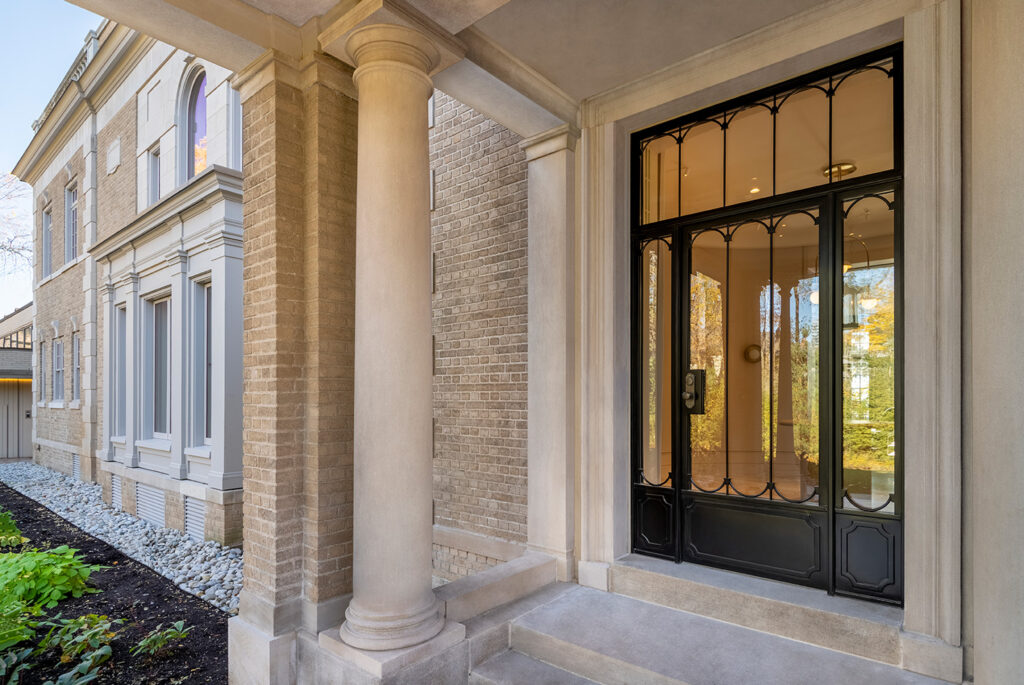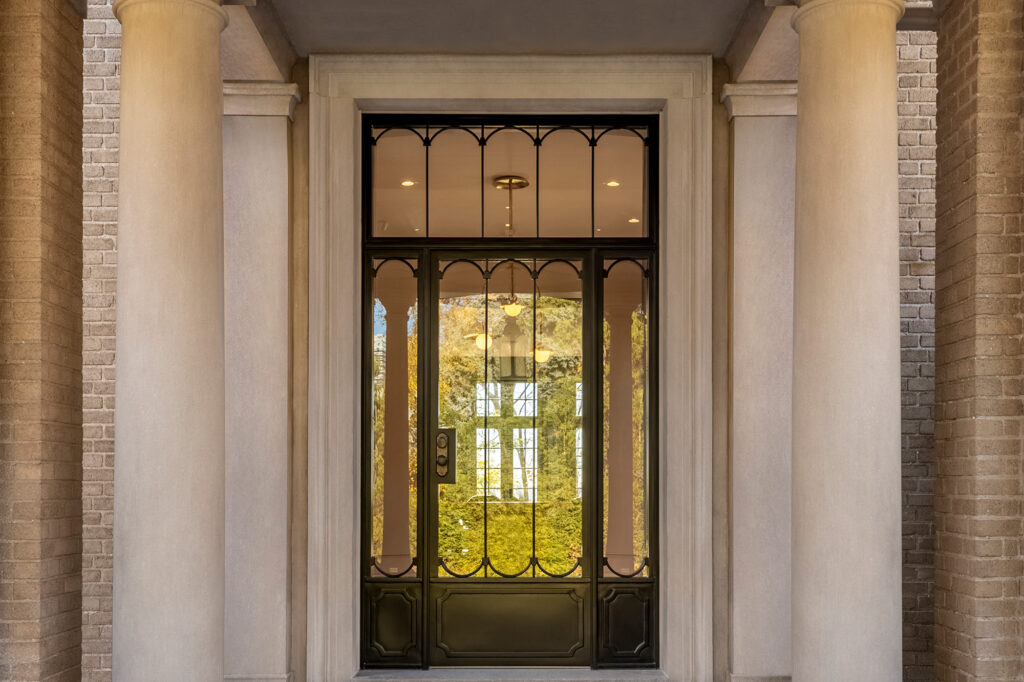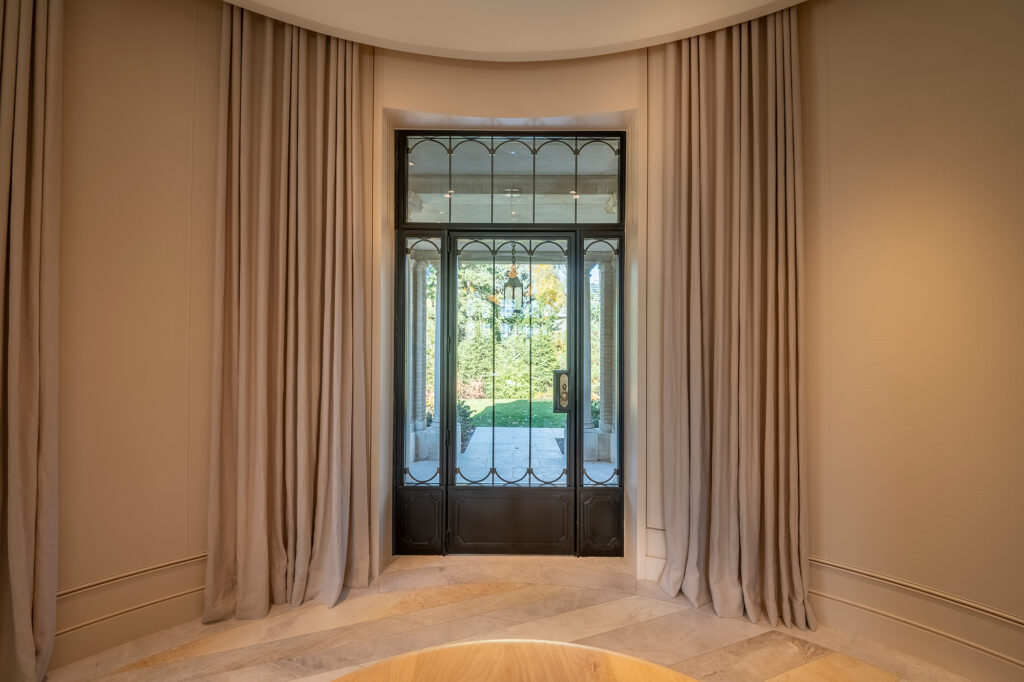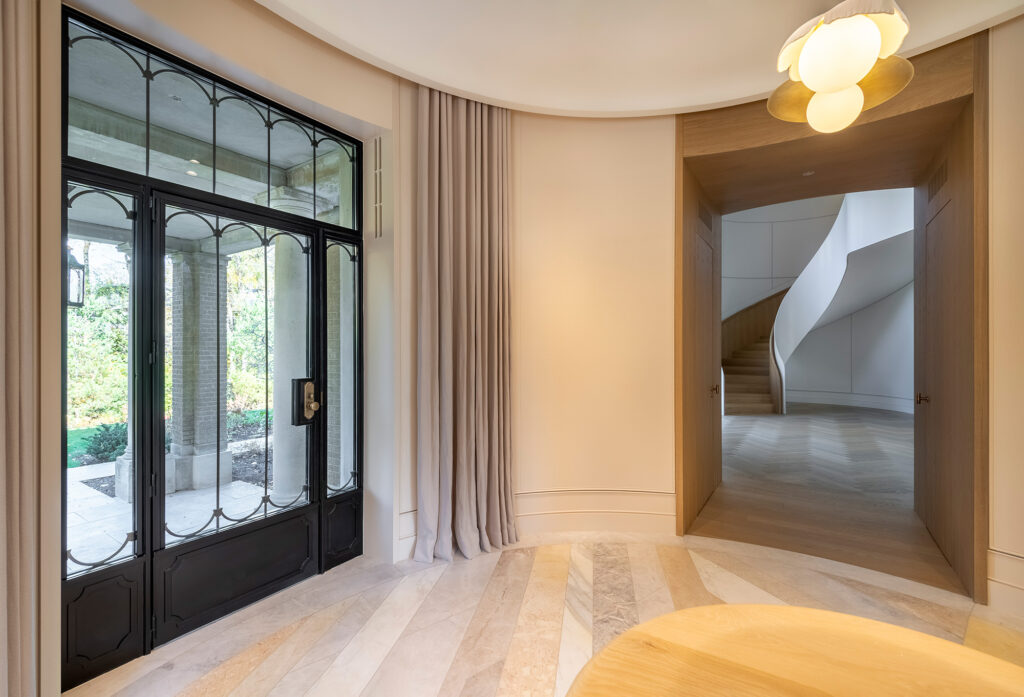 Forest Hill
Located in the Forest Hill, Toronto area resides a beautiful historical property.
The mission for this project was to preserve the building's historical qualities while incorporating transitional design elements to the custom main entrance door.
The door was designed uniquely for this facade, featuring a combination of black cast metal and glass. Beautiful natural limestone surrounds the door.
Make your home palace
Allow our luxury experts to reflect your unique style with original pieces, the highest quality  and best in customer services
Contact Us
+ 1416 781 4969