At Art Boulle, we are continuously pursuing the knowledge and techniques of past eras and drawing on the incredible technical skills of artisans through history. In a world characterized by mass production, we strive to offer exceptional craftsmanship that is quite rare in today's world. Providing our clients with bespoke ironwork pieces that are tailored to suit their unique requirements is always our priority.
We pride ourselves on employing the finest materials and the most skilled artisans who have perfected their craft through generations. It's the unflinching dedication of our artisans that allow for the design and creation of our most intricate ironwork pieces. Every ironwork piece our artisans produce is an eccentric work of art, bearing the untold story of its creation.
All our pieces are exclusively hand-crafted in our state-of-the-art Ecuadorian facilities to preserve the history of their inspiration. With stellar quality and creativity, our museum-style pieces are designed to stand the test of time.
Visit our Metal Doors, Gates & Exterior, and Staircase Projects for more ironwork inspiration.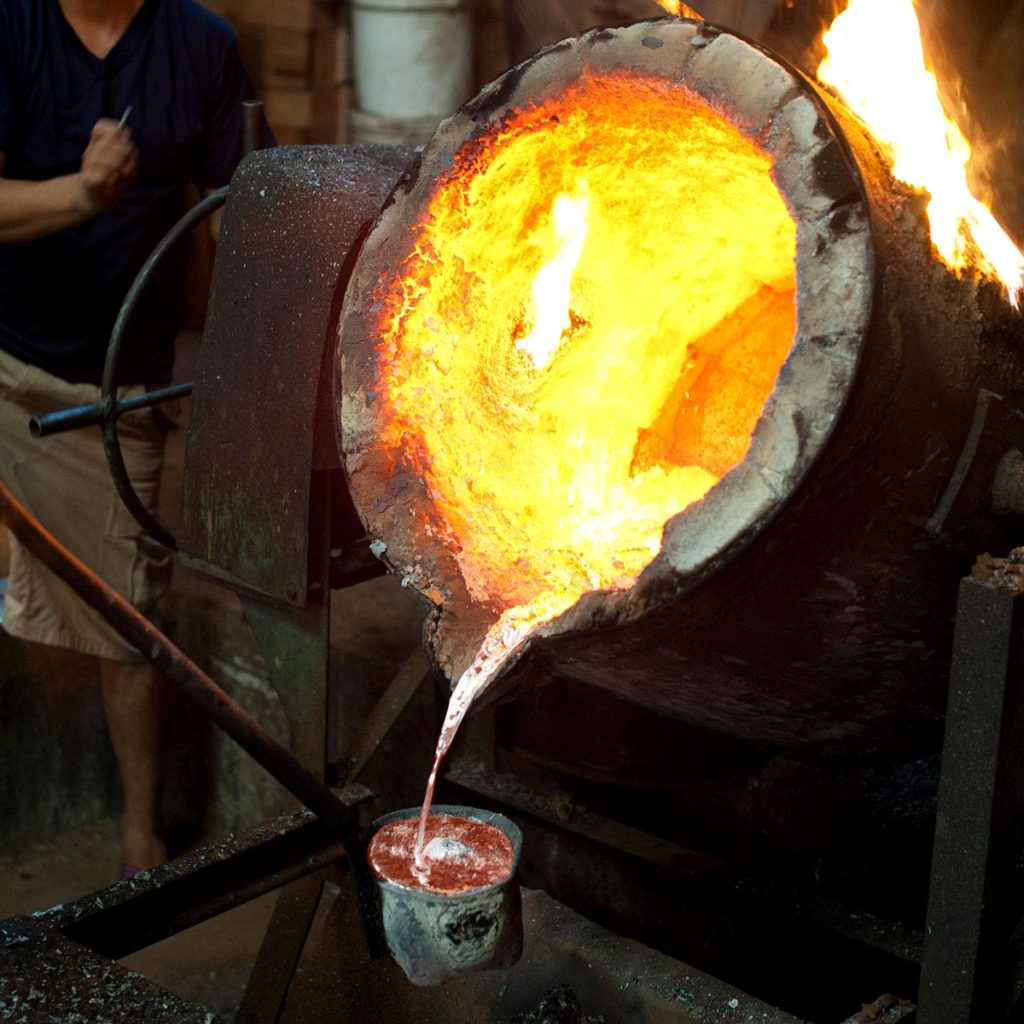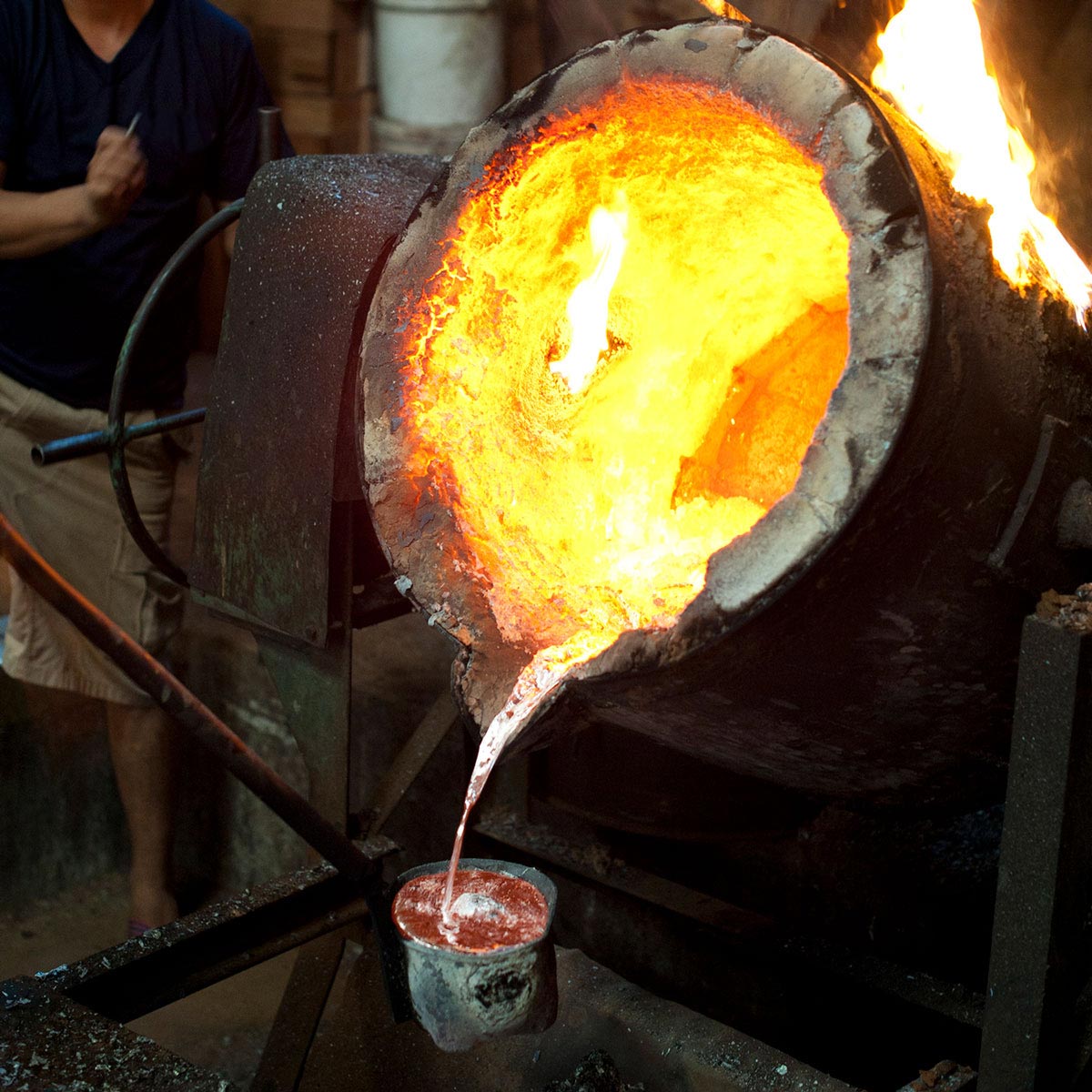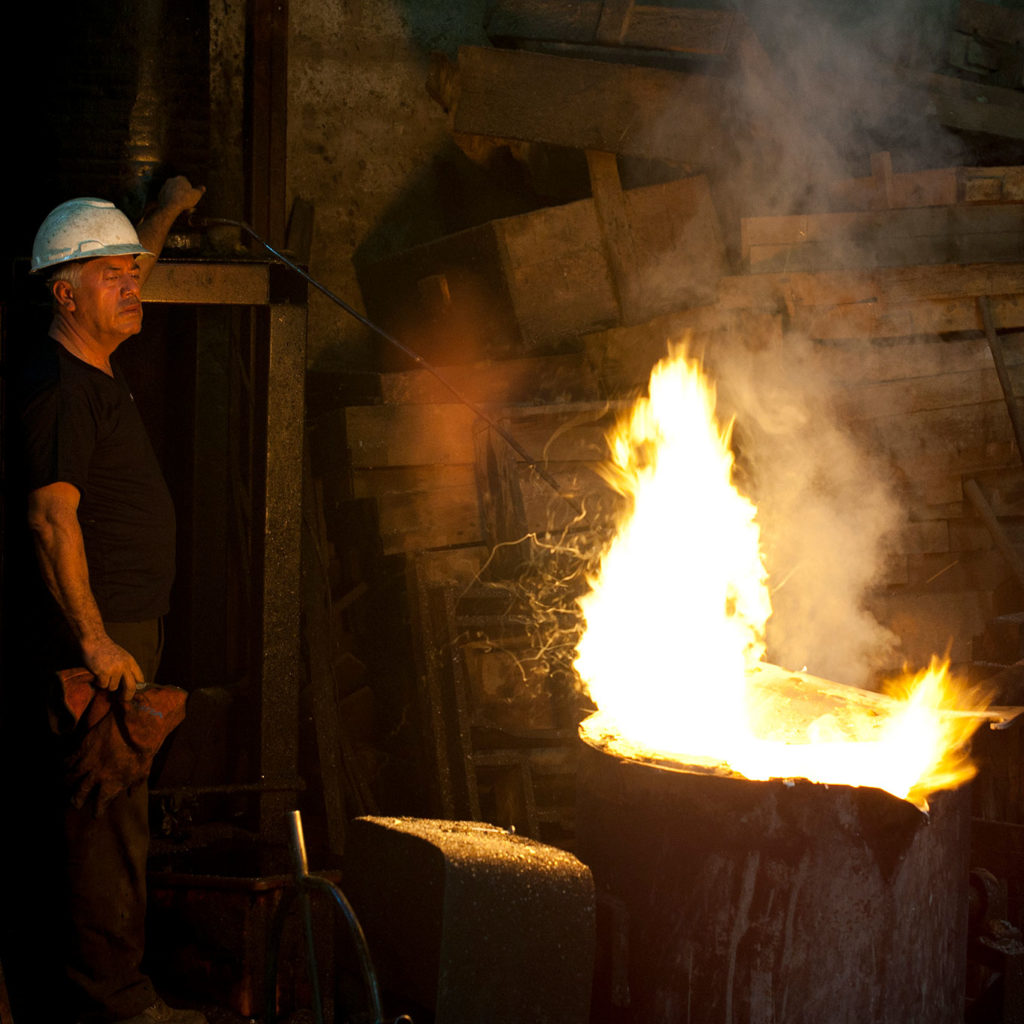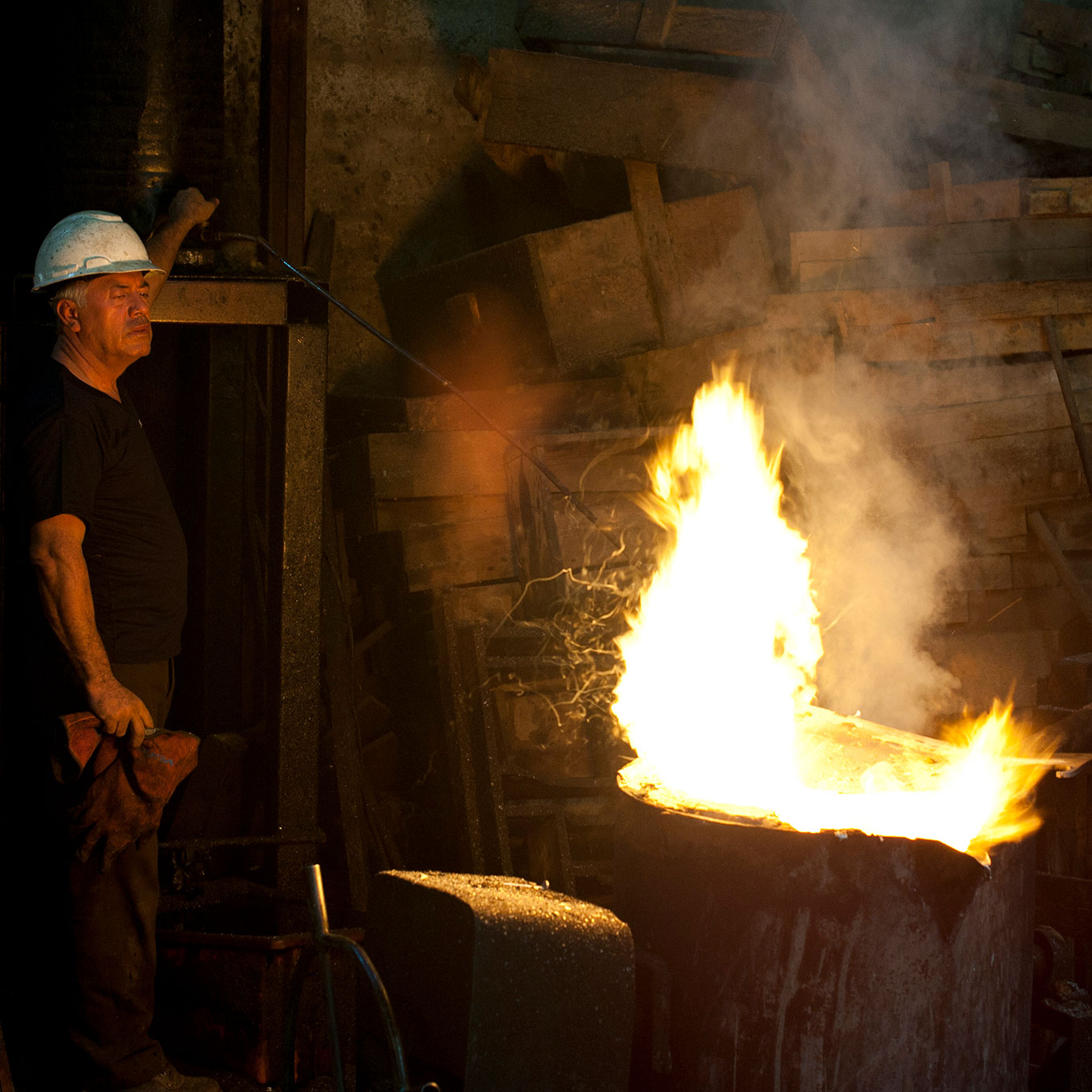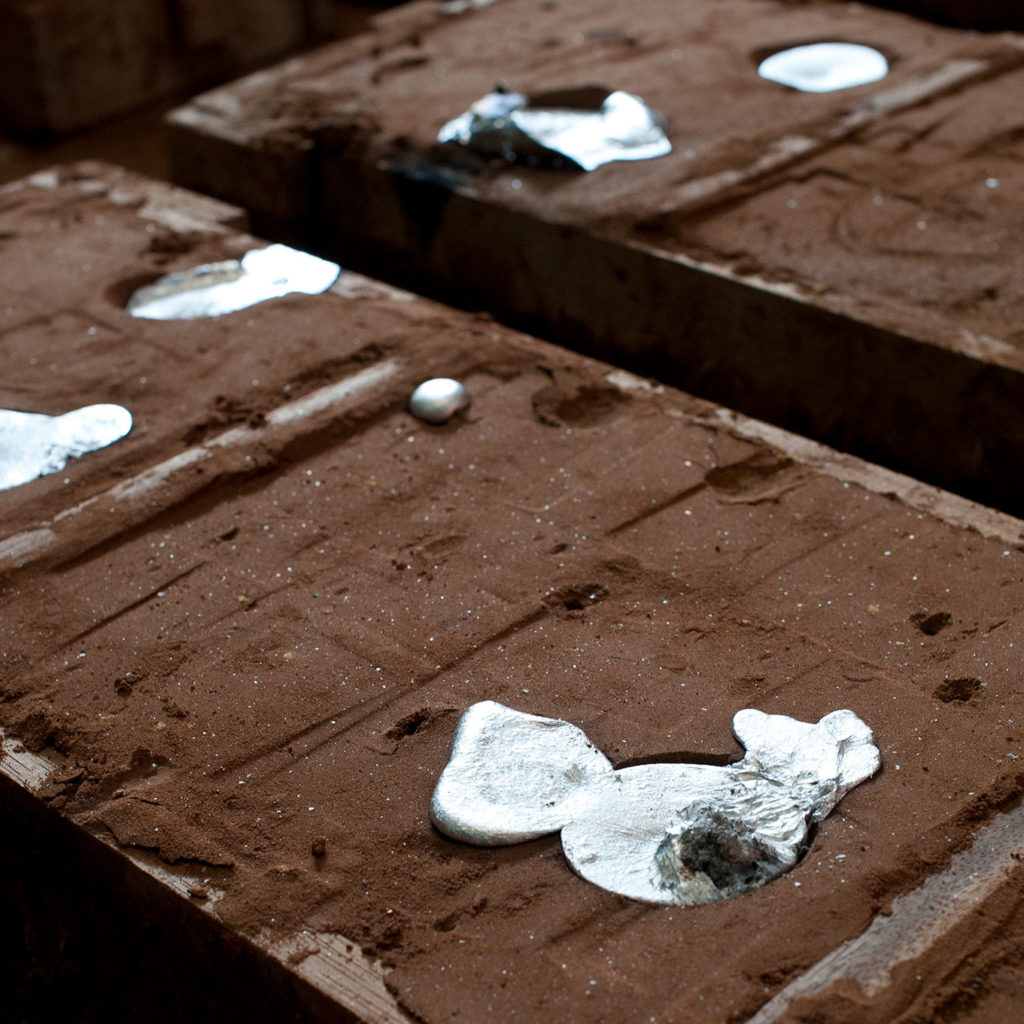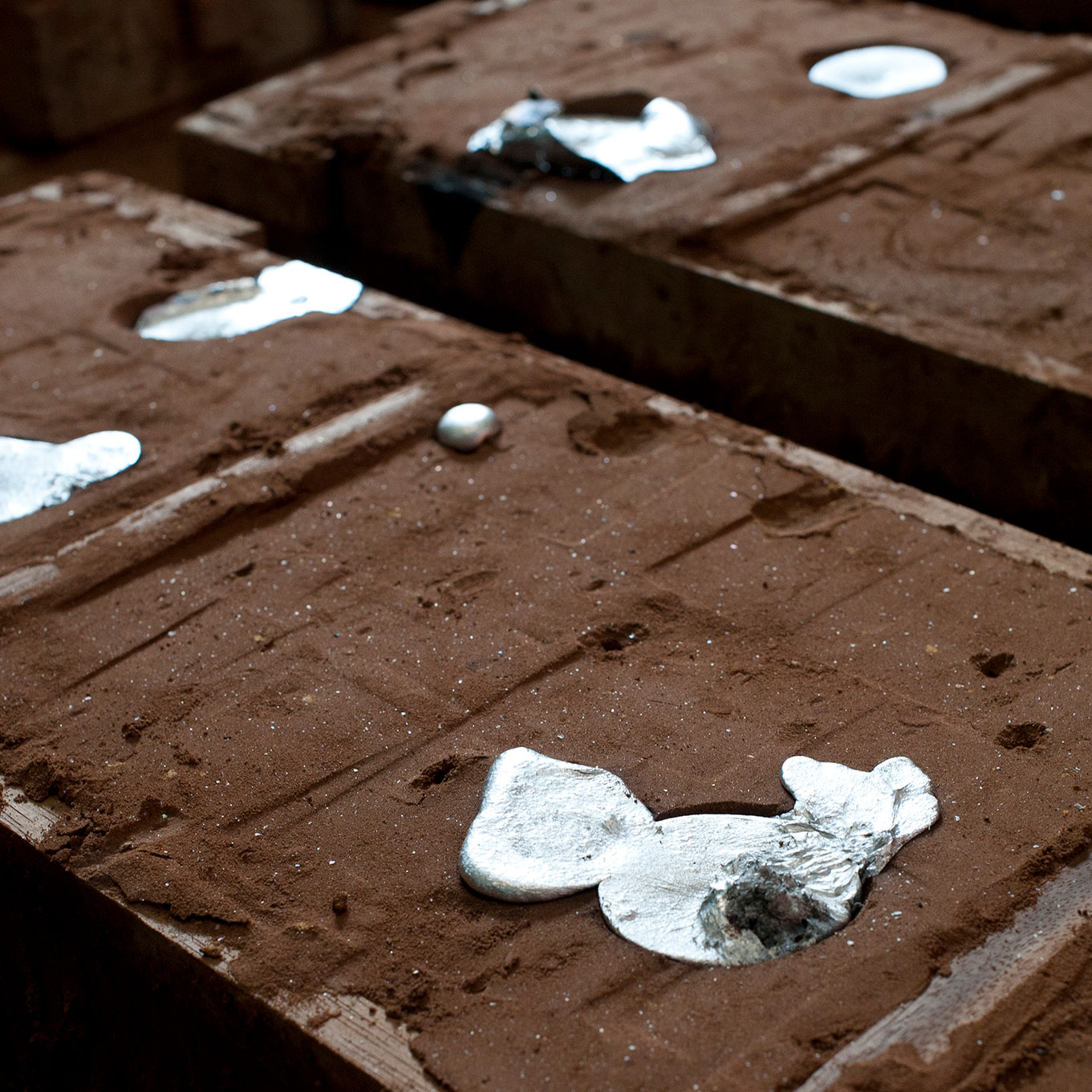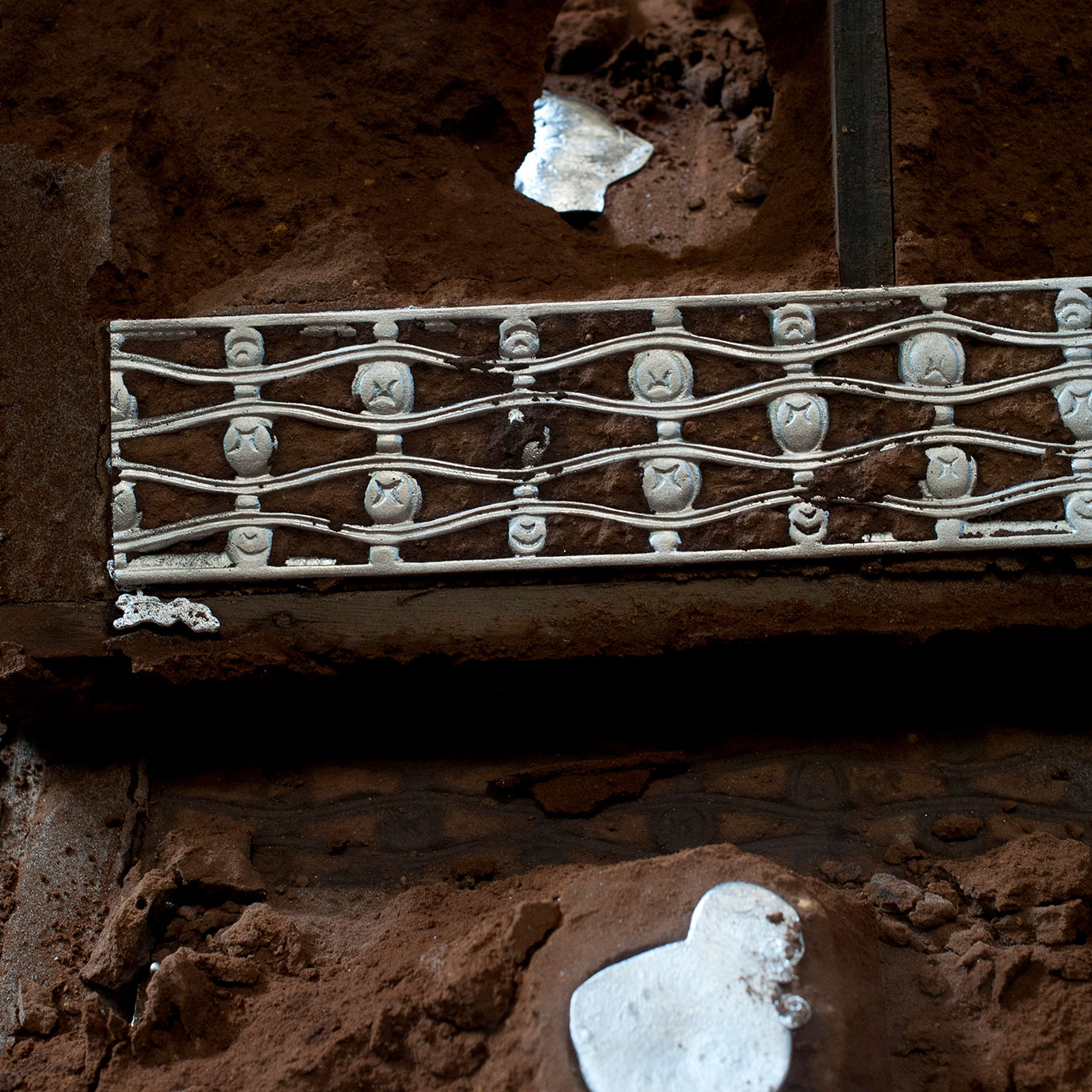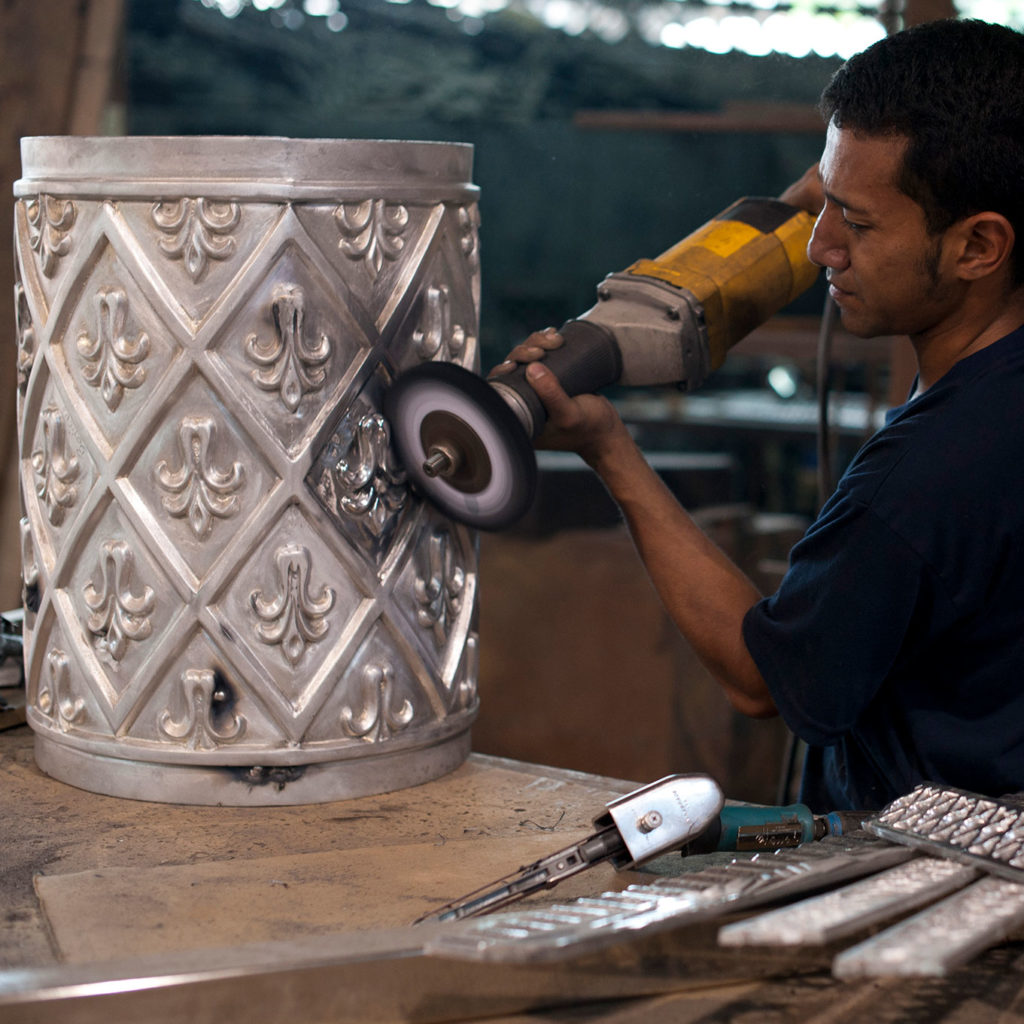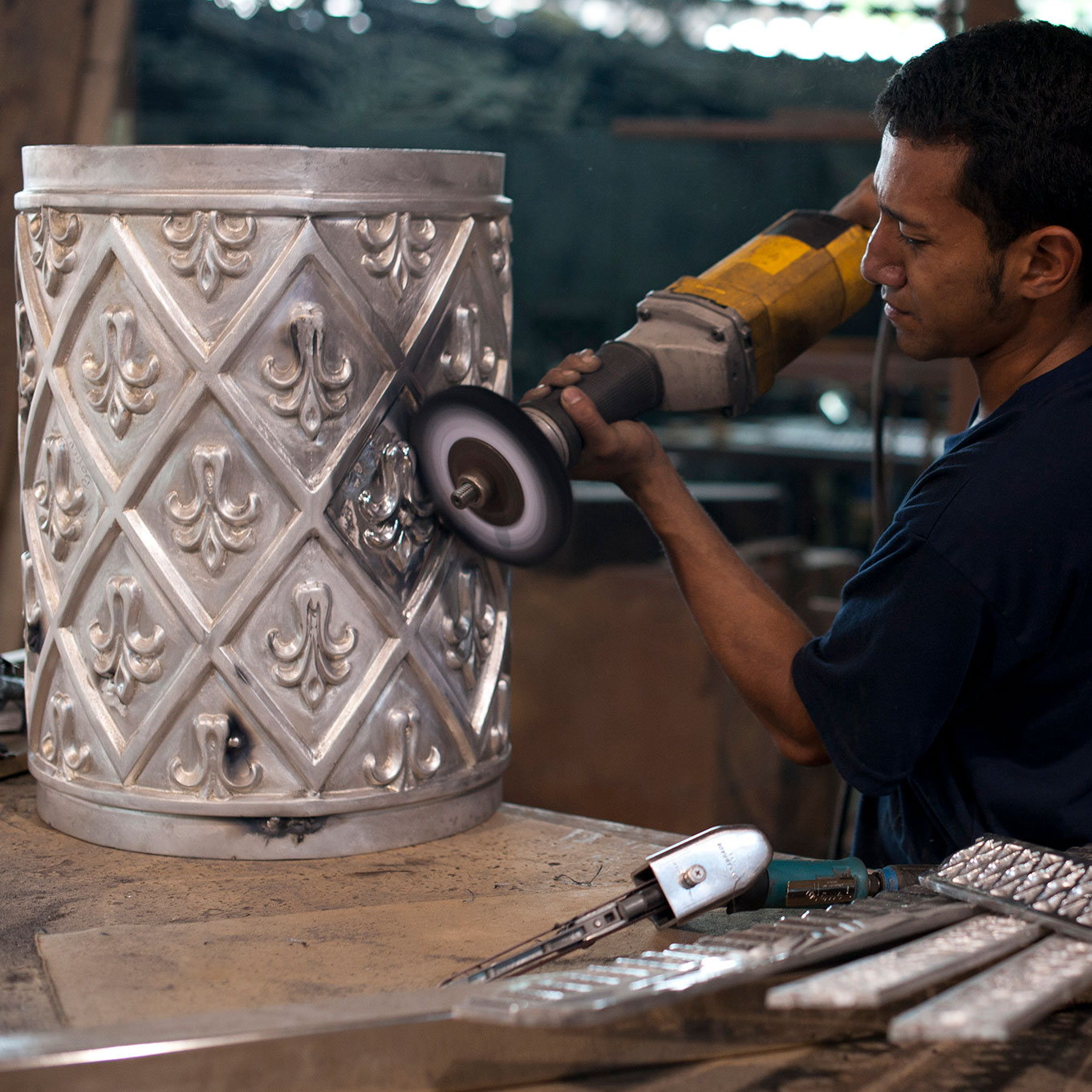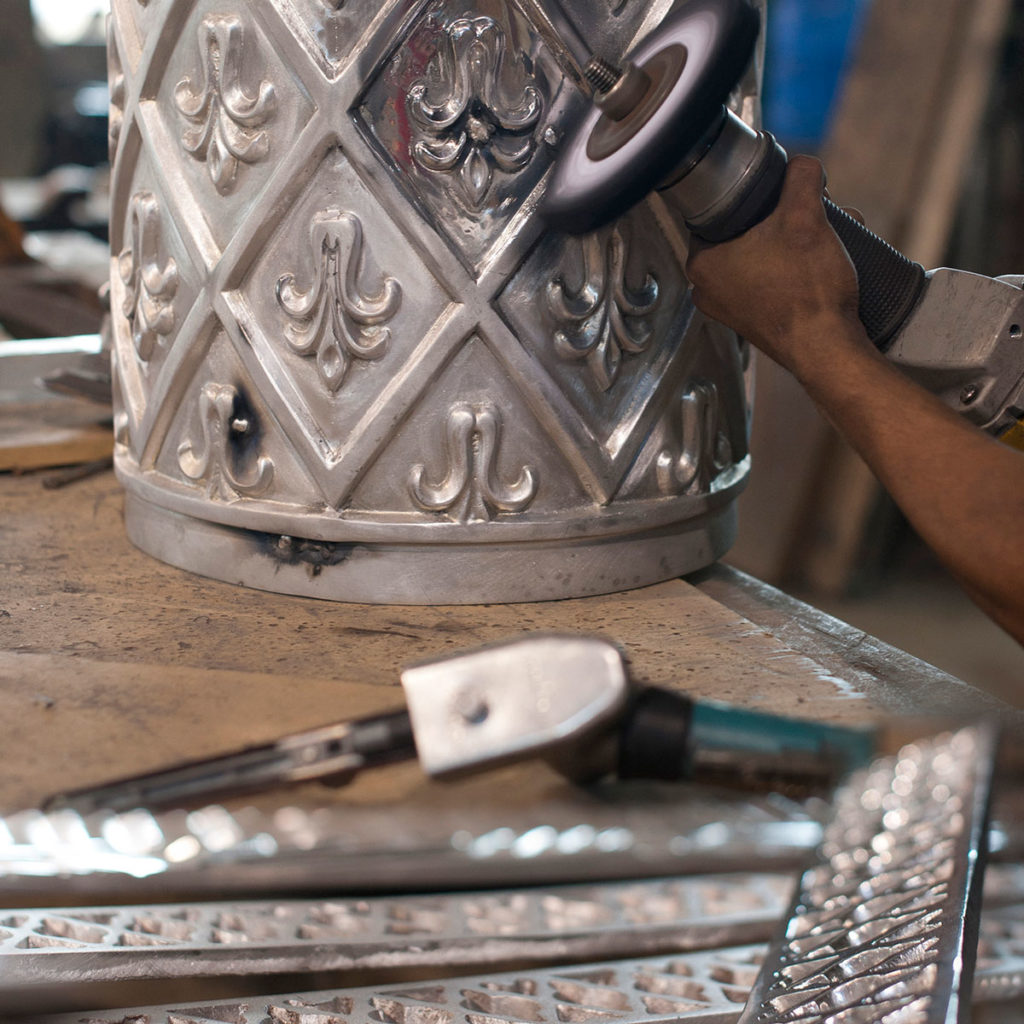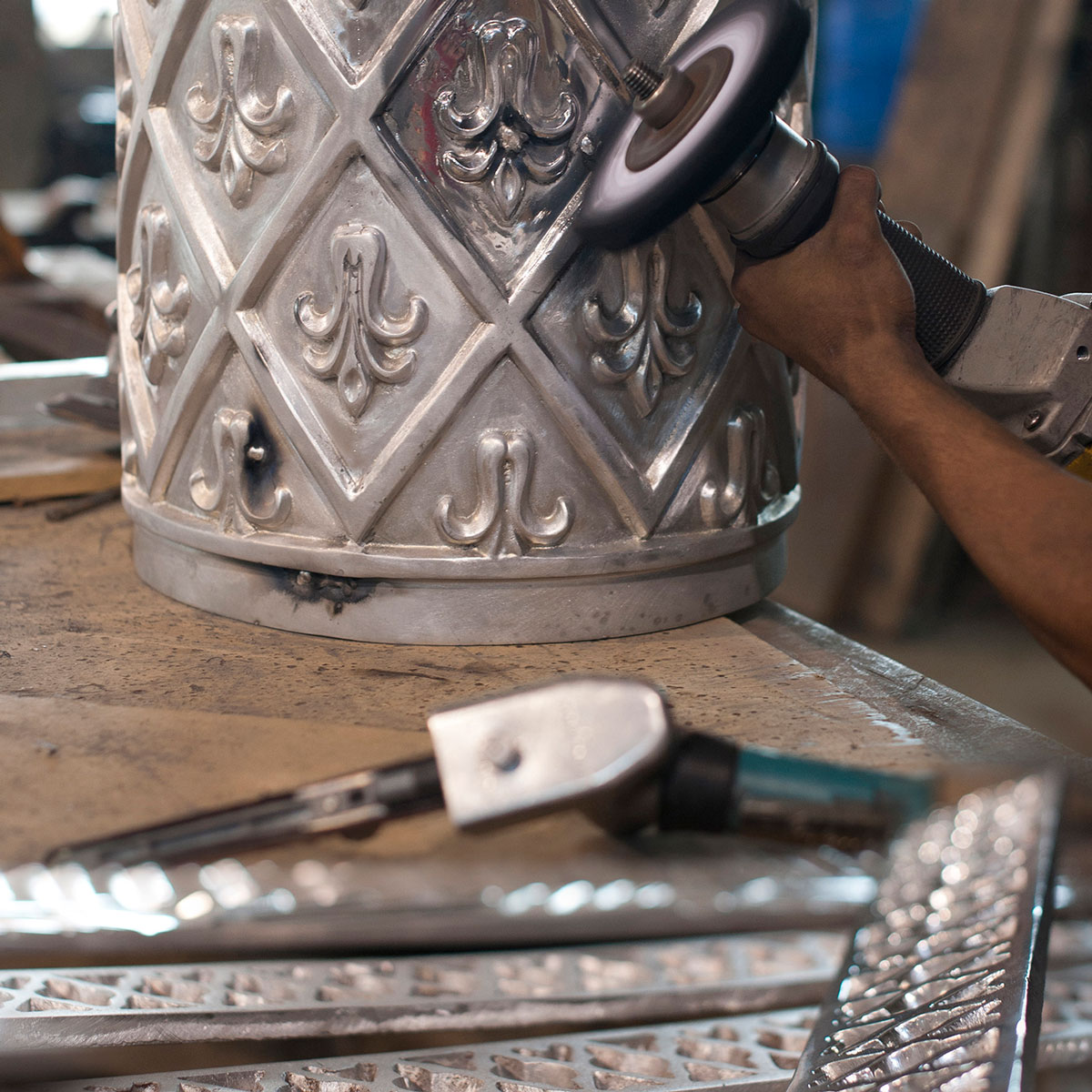 Bricolage, exotic veneers, high gloss finish, resin wood art, marquetry, sawing, shaping and moulding, bending and more form part of our woodwork craftsmanship. Our expertise aims to be close to the cabinet mastery achieved by Andre Charles Boulle.
Our artisans have perfected these skills for decades, and so did their parents. This wood craftsmanship dedication and capabilities are rare to find today in a world that characterized for mass production. Unlimited possibilities are released when you consider the invaluable artistry our team can integrate to design and create.
Together we can create the most exquisite and luxurious wood pieces to make your space distinctive from the entrance door to each piece of furniture, wall ornaments, columns and more.
Visit our Doors or Interior Collections section for more inspiration.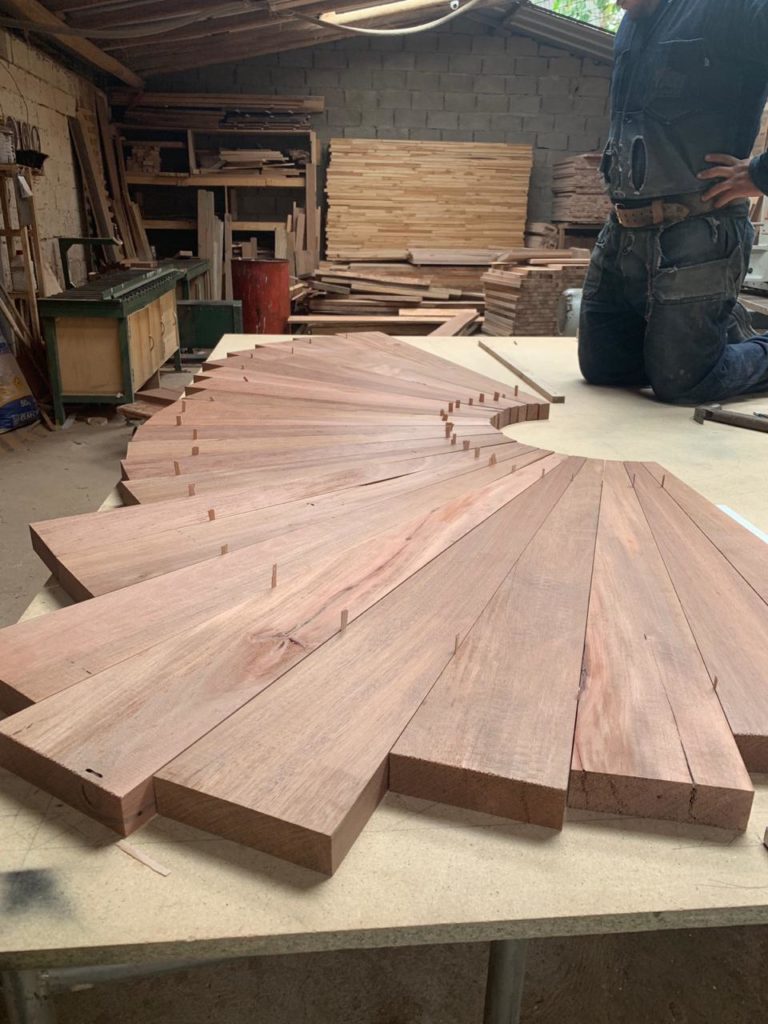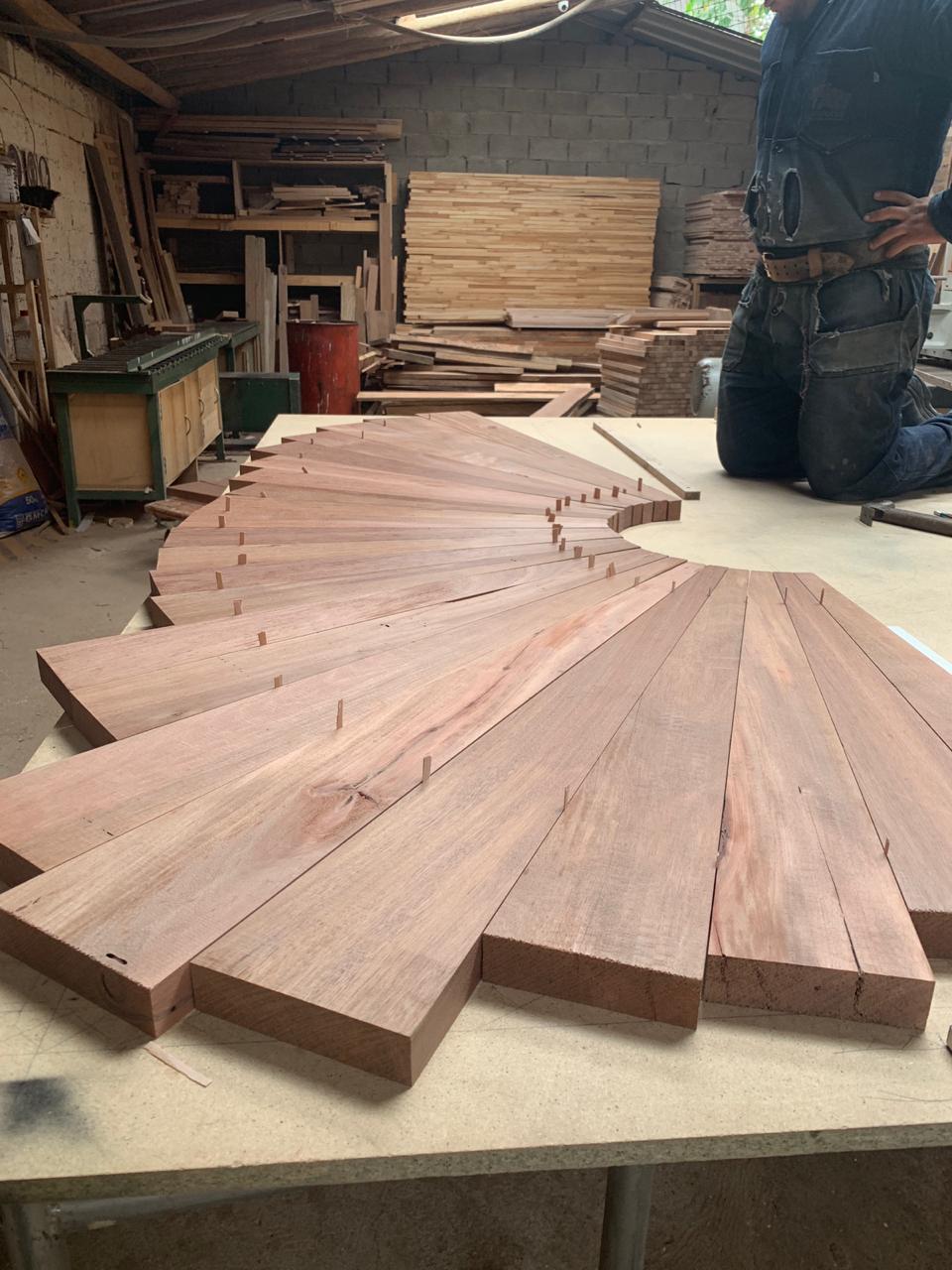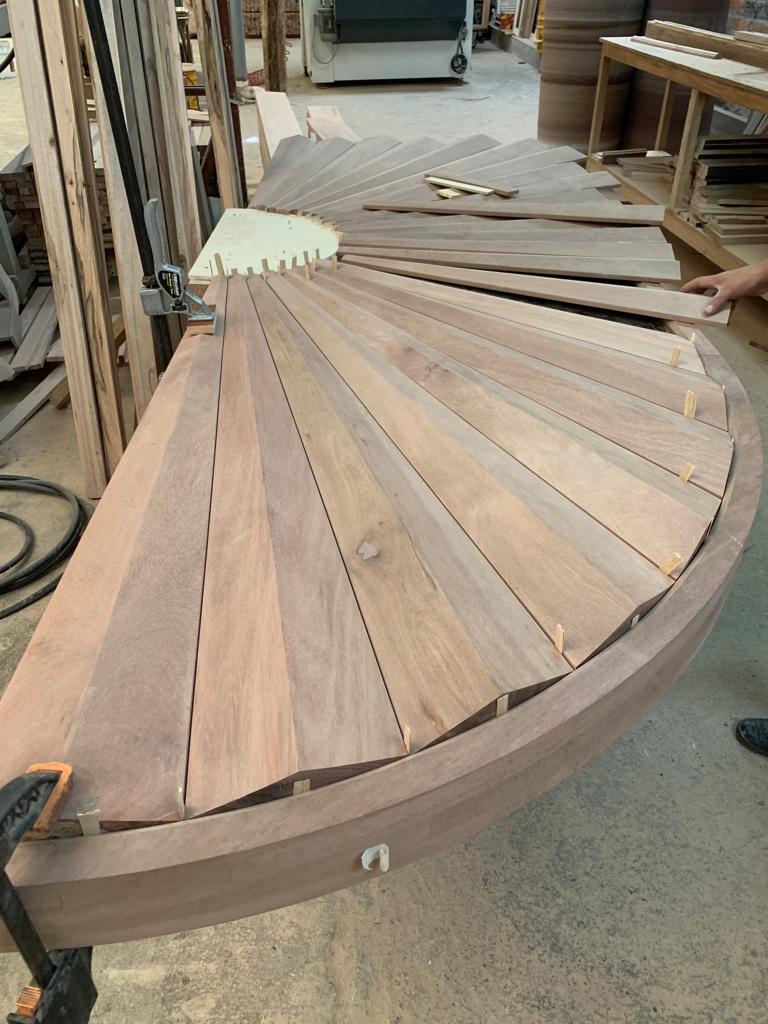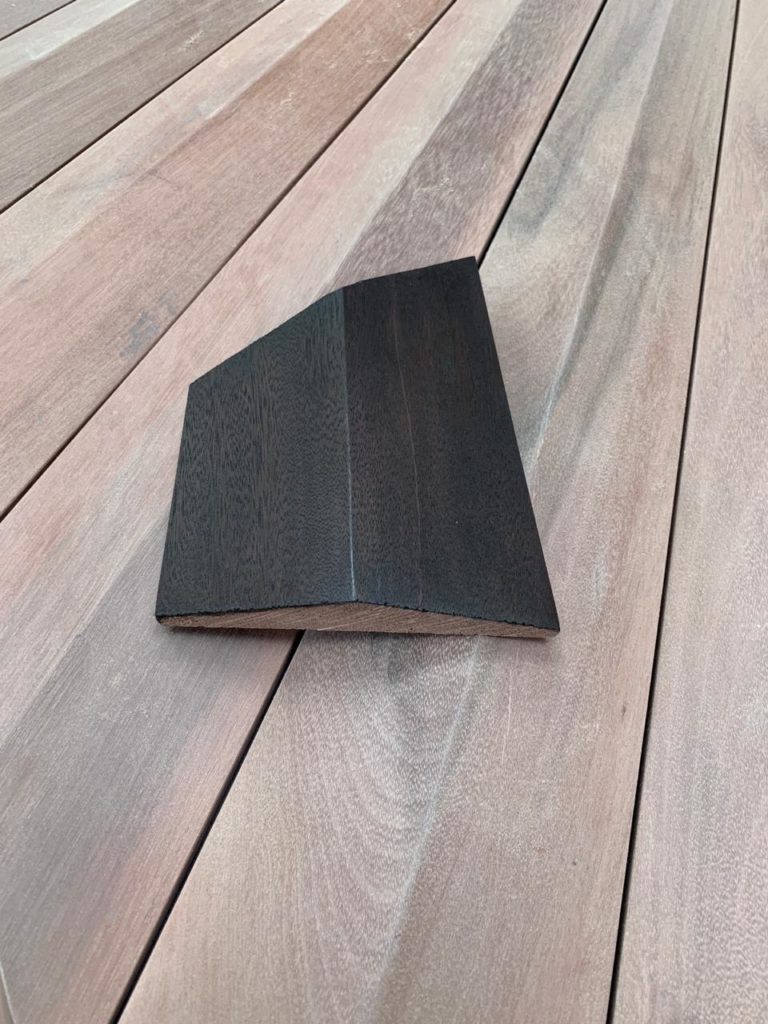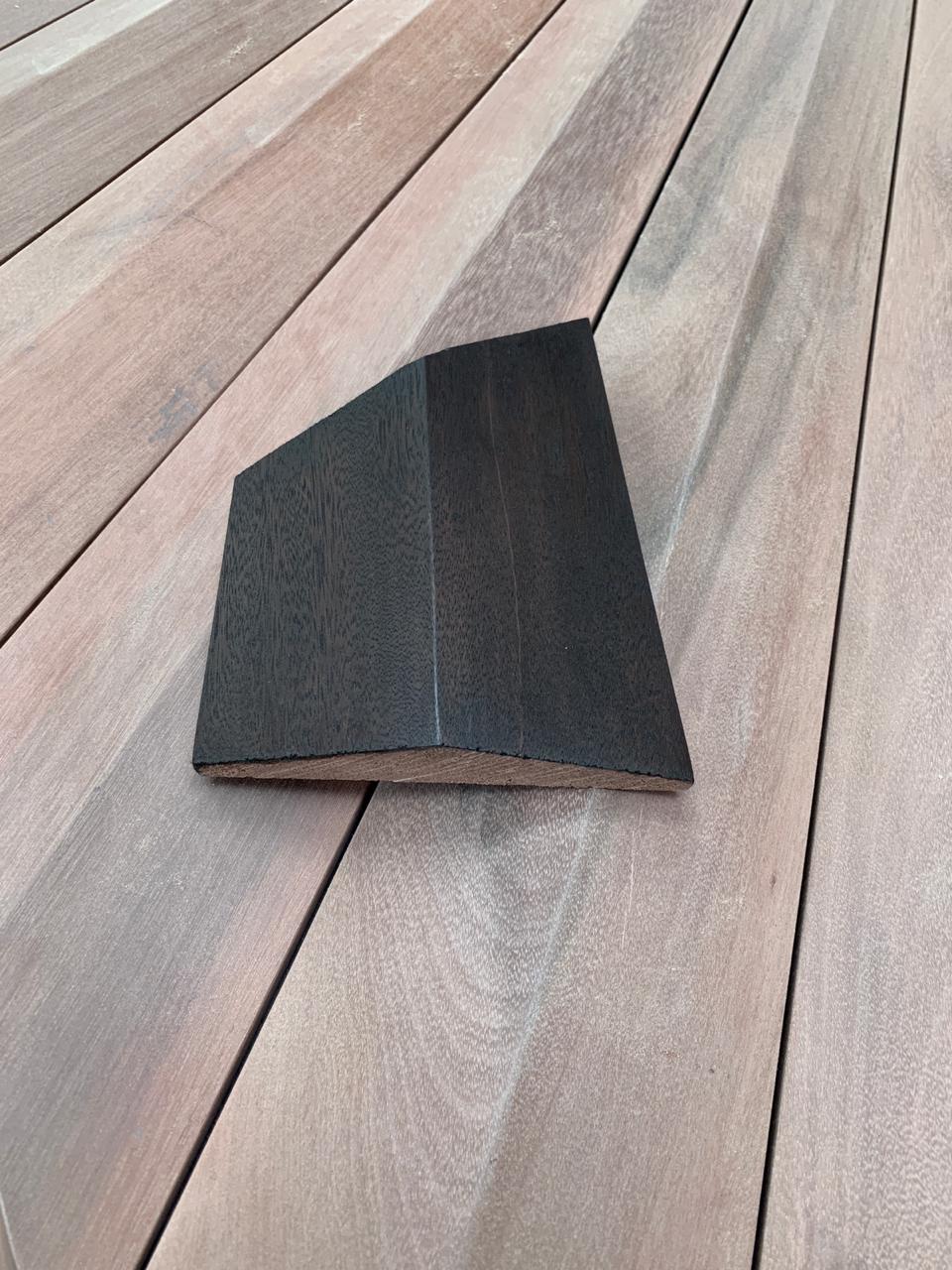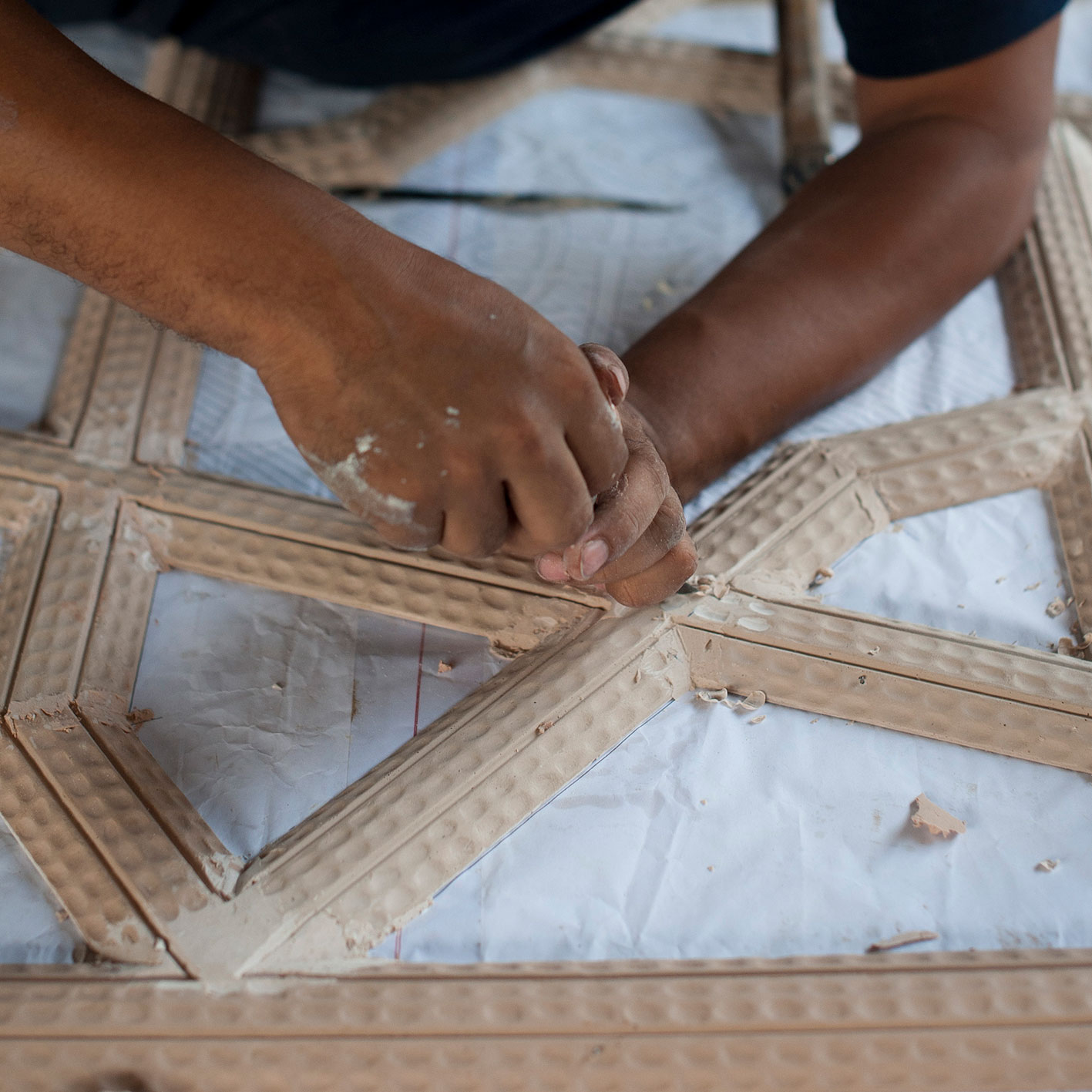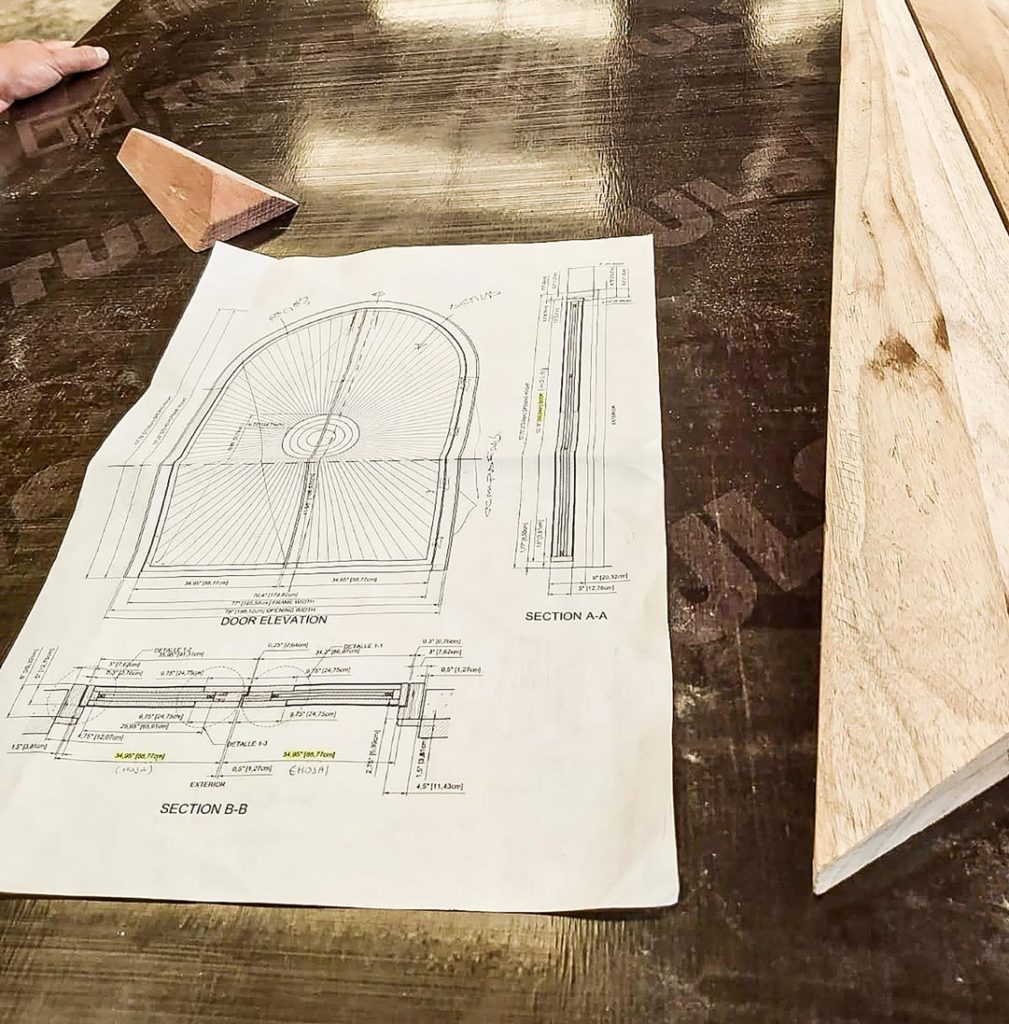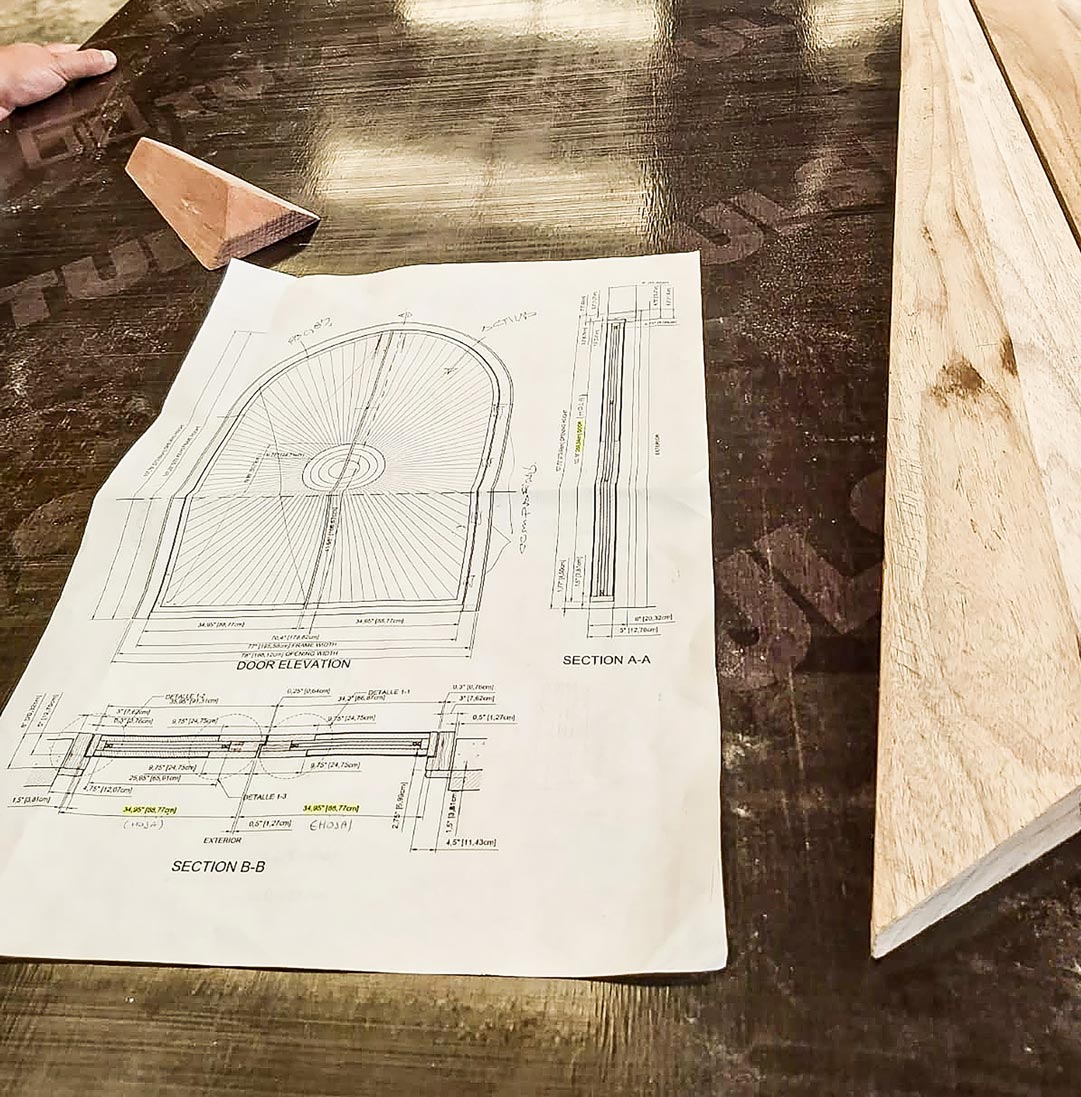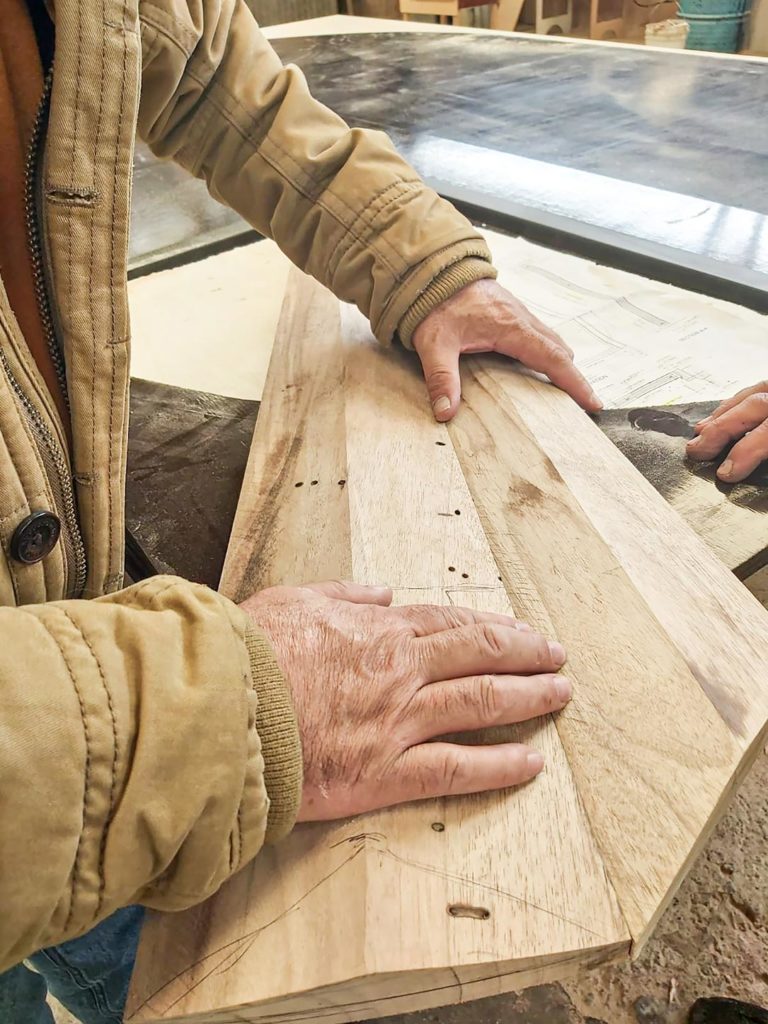 Make your home palace
Allow our luxury experts to reflect your unique style with original pieces, the highest quality and best in customer services
Contact Us
+ 1416 781 4969