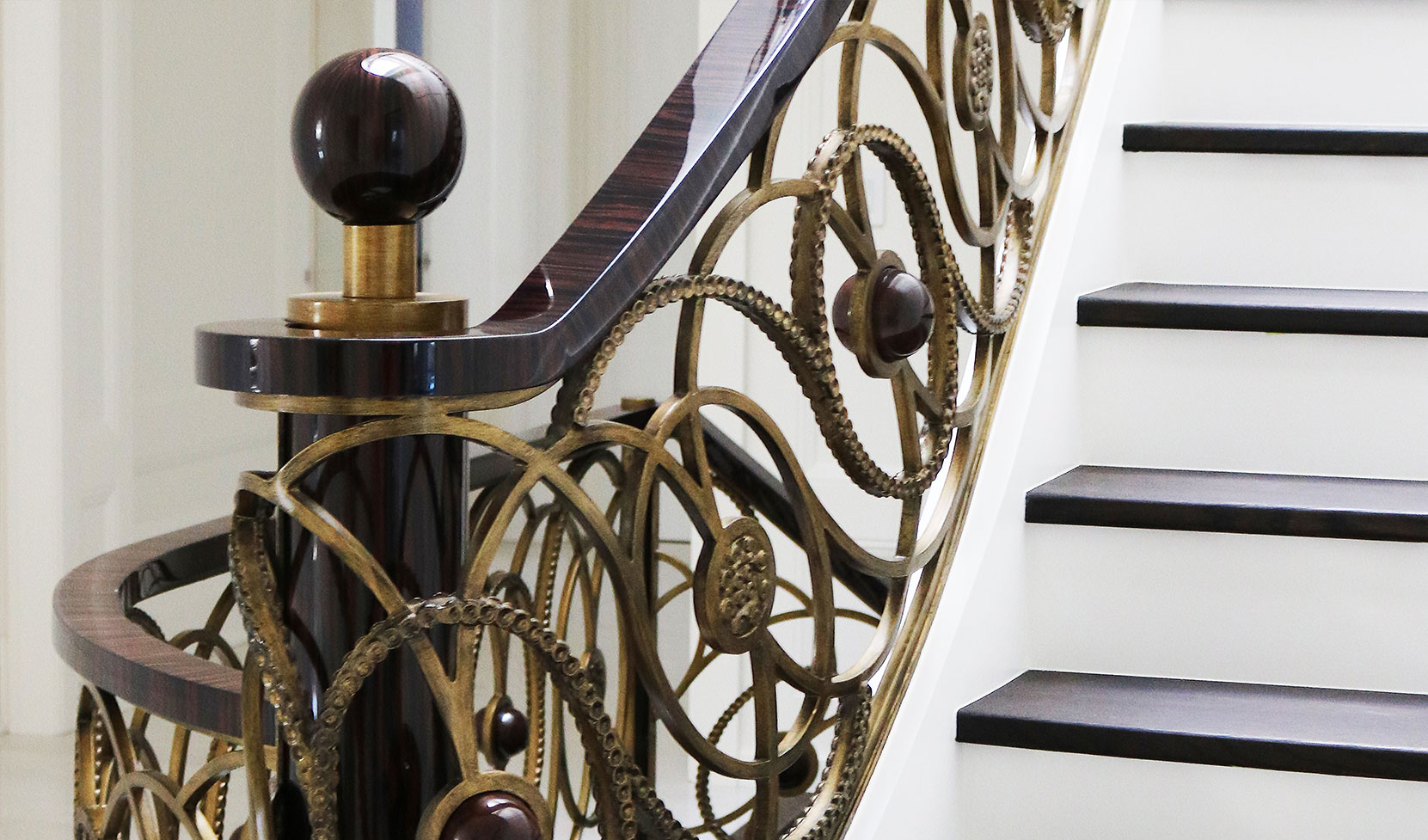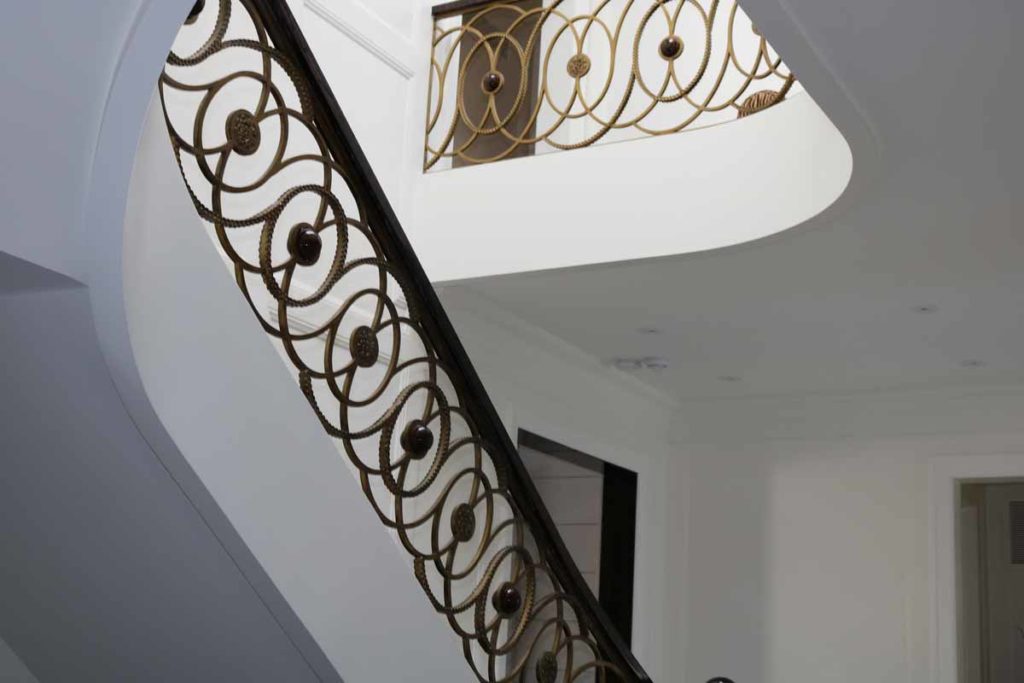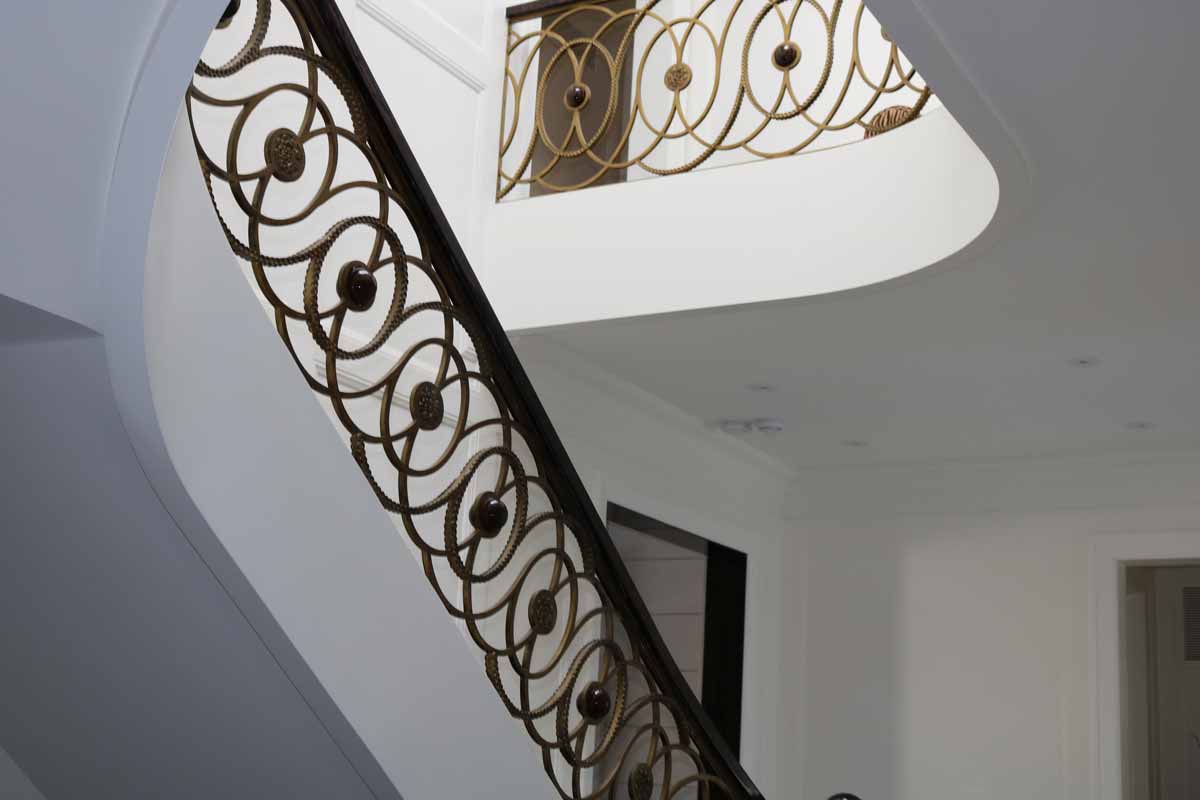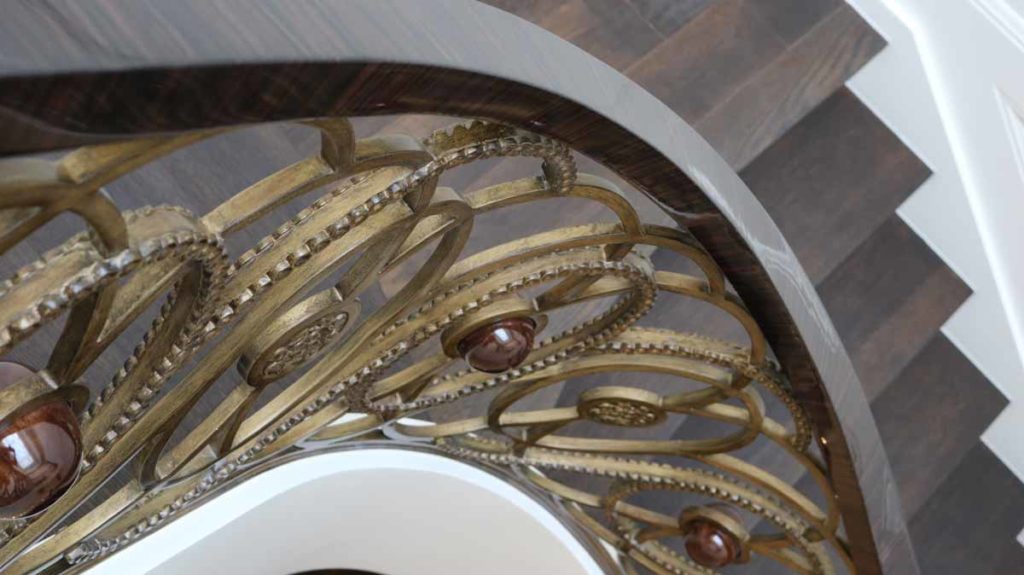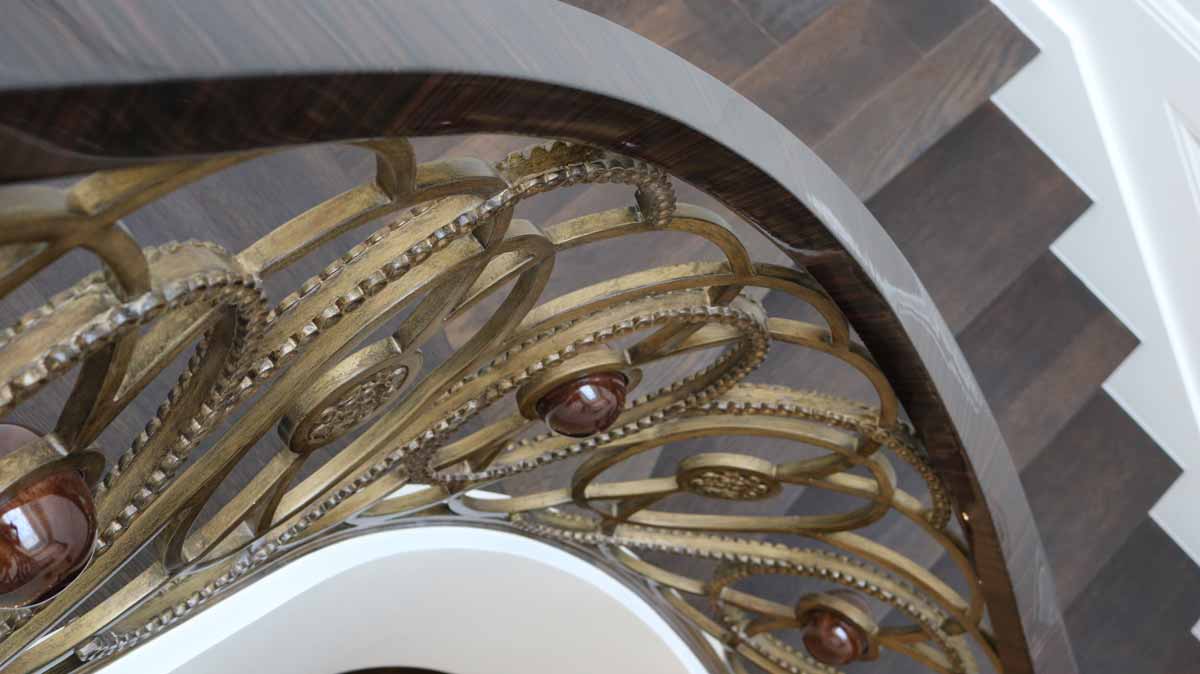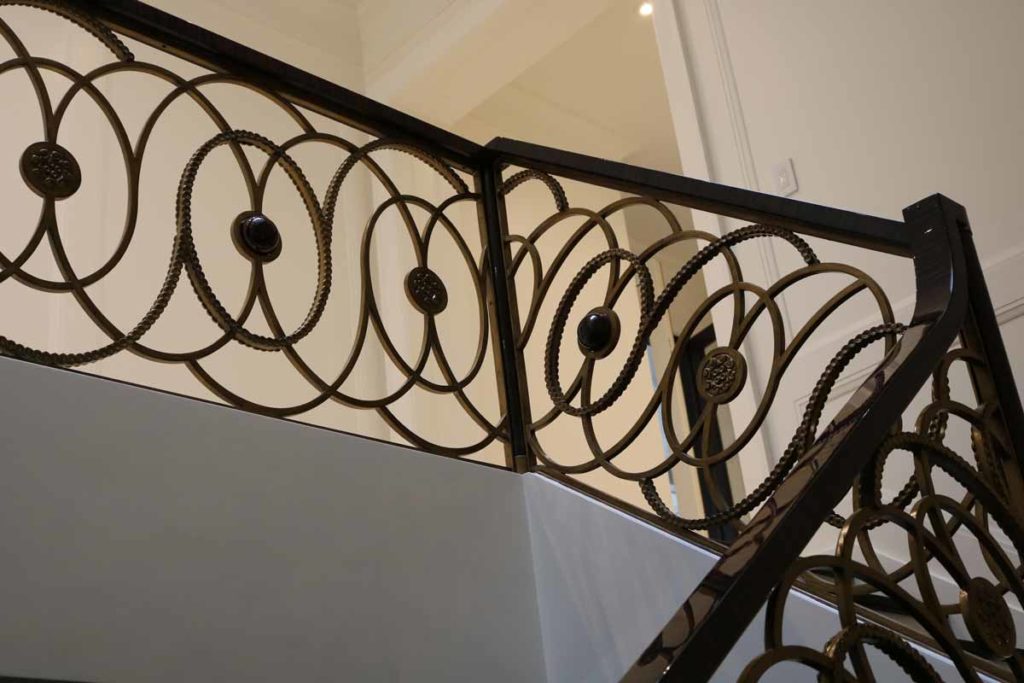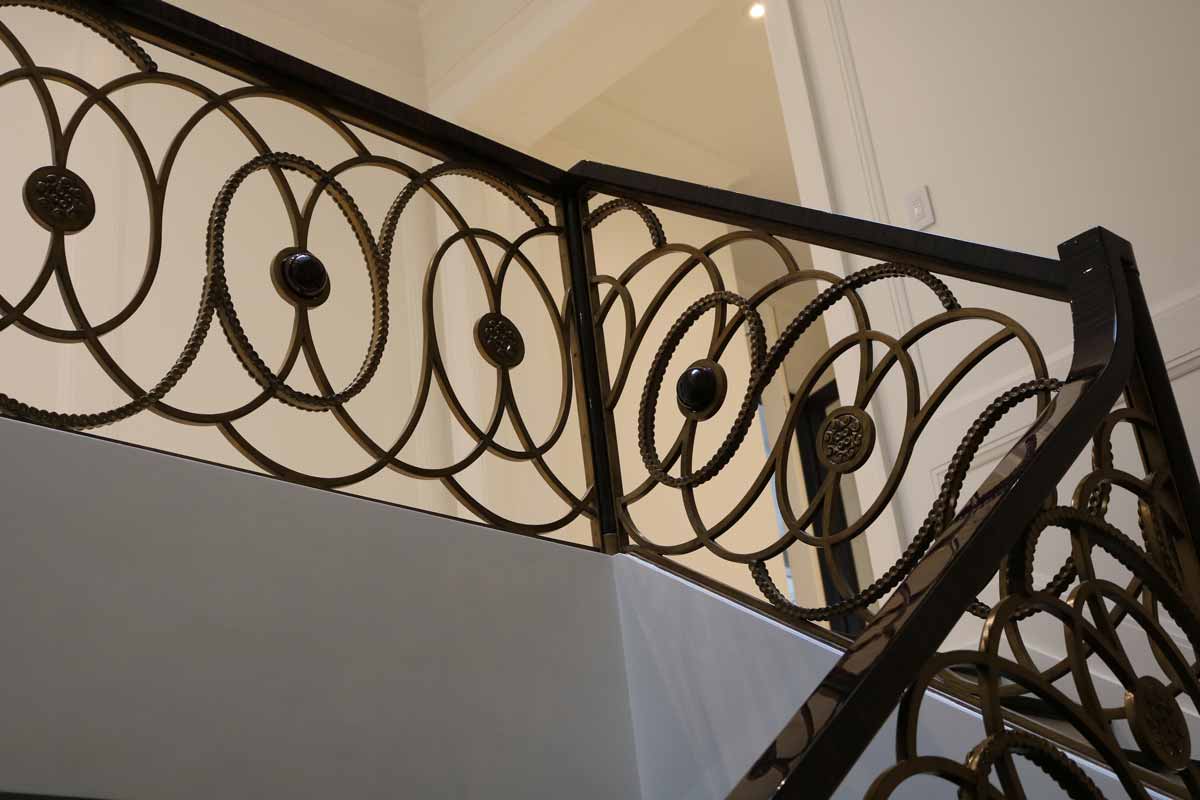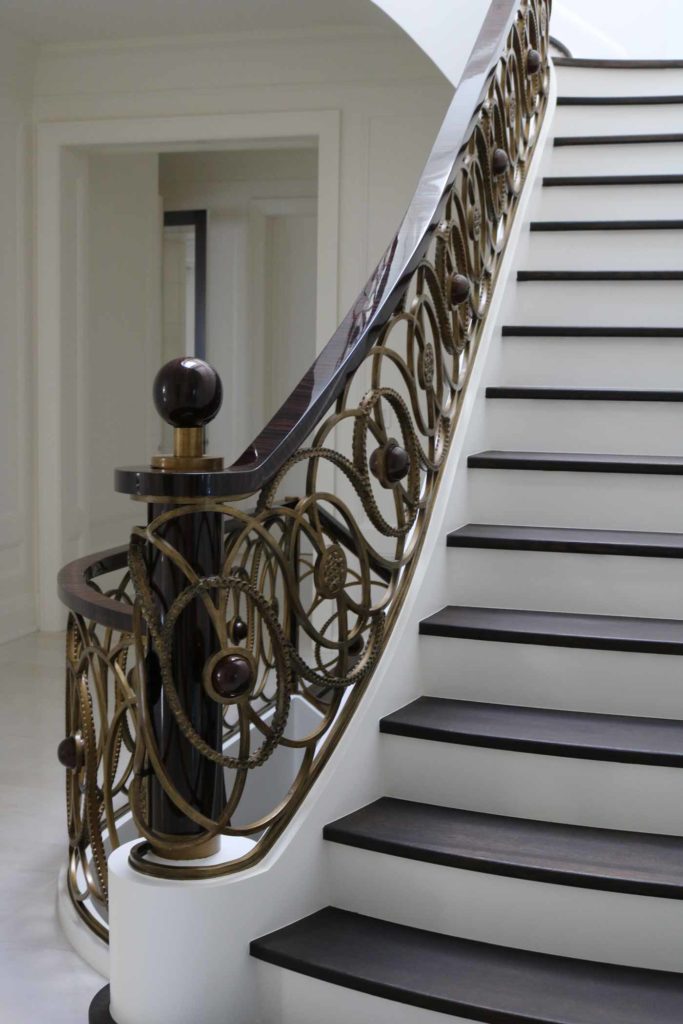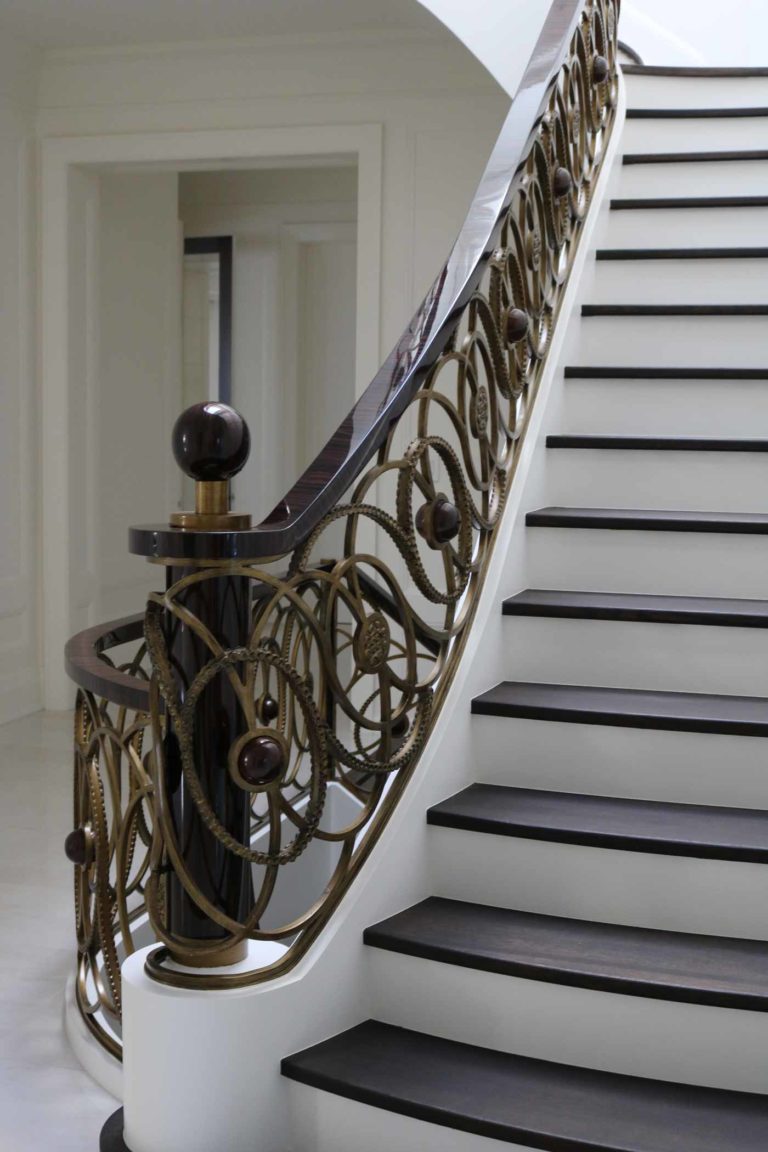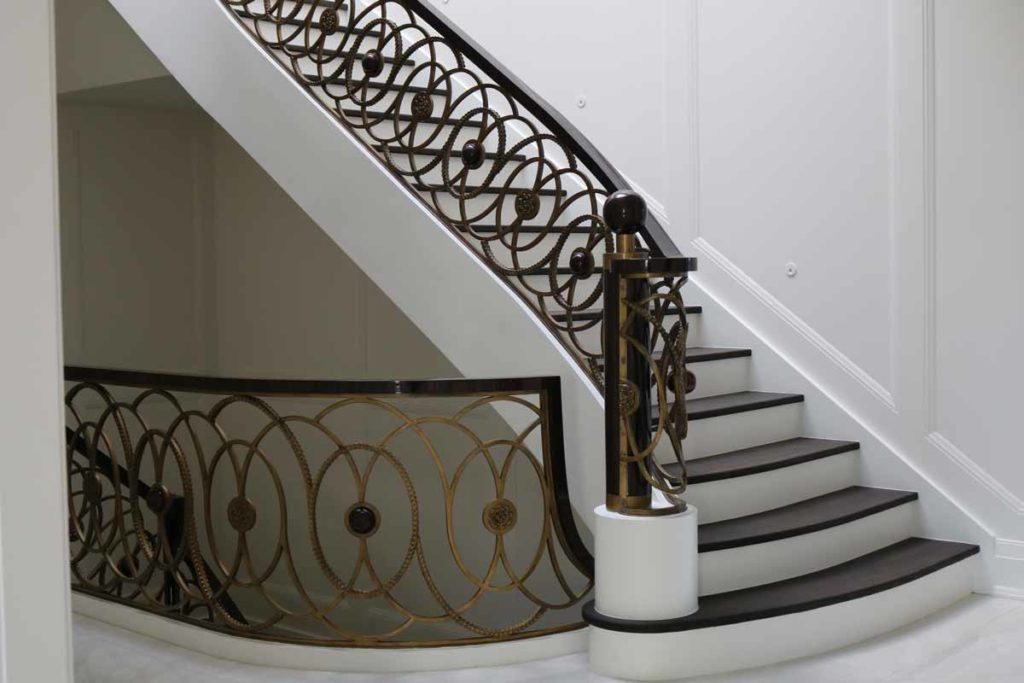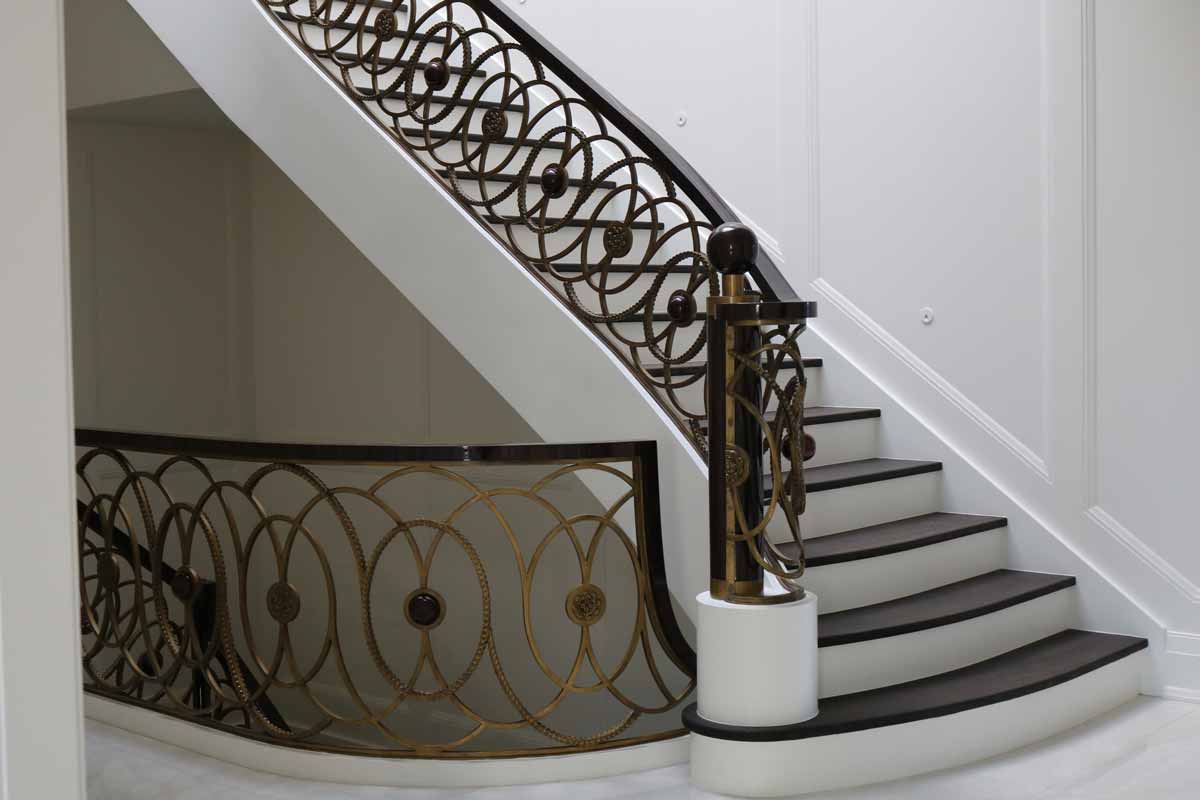 Let us marvel at this extraordinary design, from its solid wood maccasar ebony spheres that pertrude on both sides of this railing.
Its elegant polished plyester handrail and columns creates a sophisticated ambience, the fine metal work is radiating with beauty as you admire the jewel like finishes.
The quality and craftsmanship of this staircase is a dedication of our artisanal masters creative abilites.
Make your home palace
Allow our luxury experts to reflect your unique style with original pieces, the highest quality  and best in customer services
Contact Us
+ 1416 781 4969