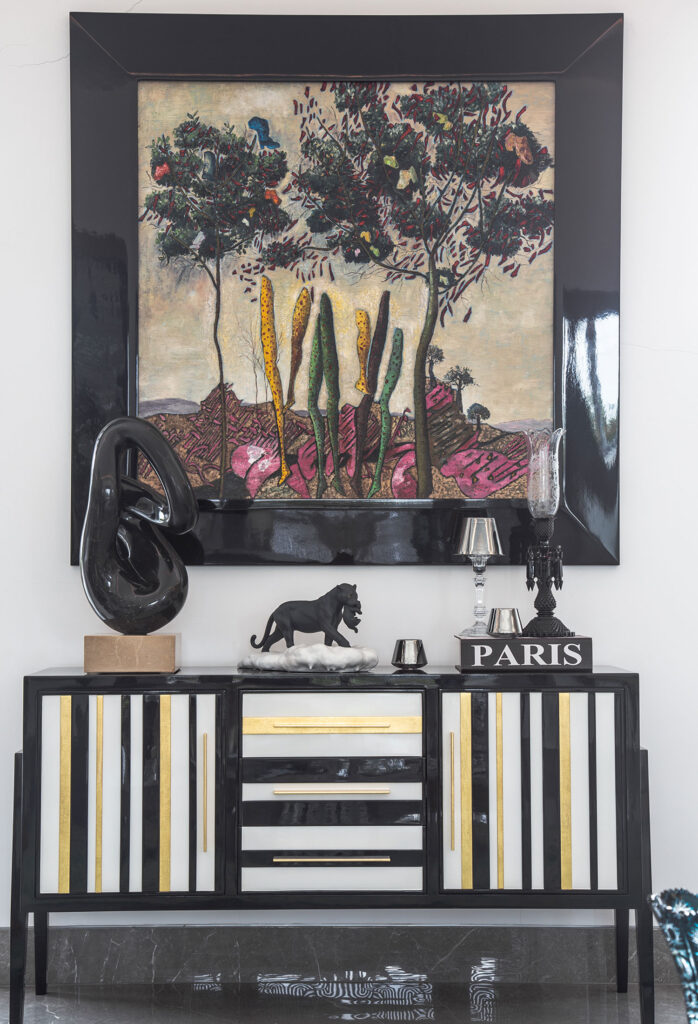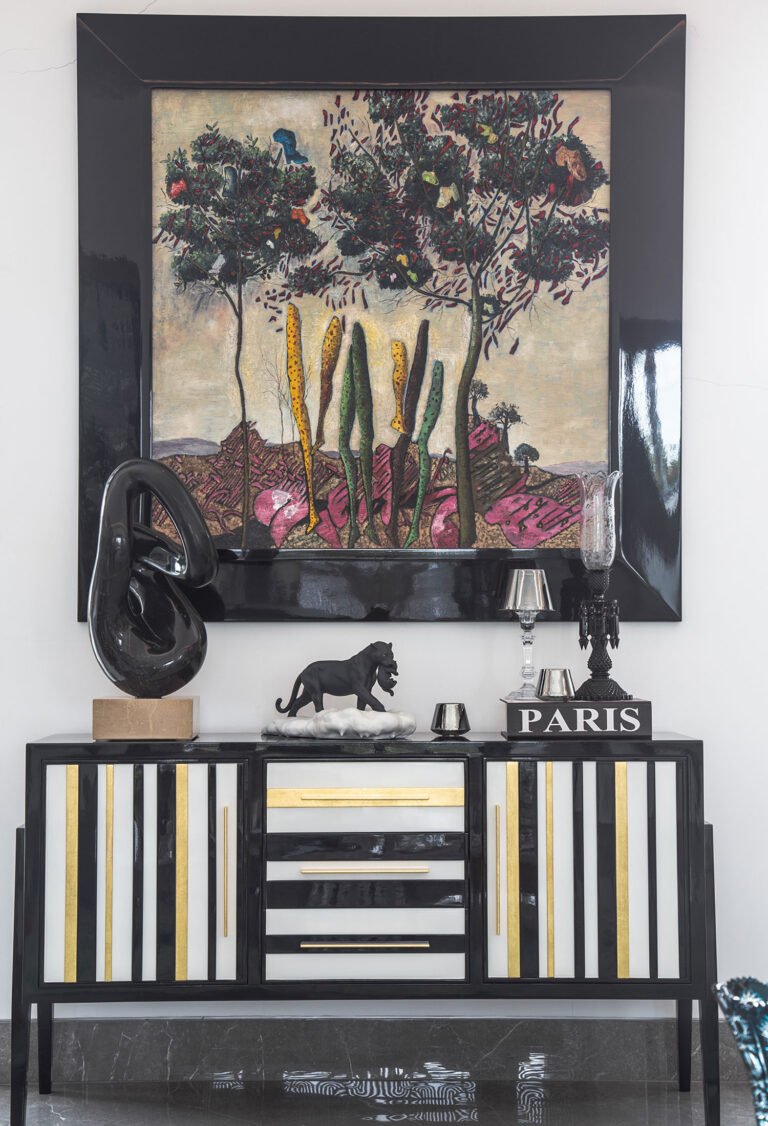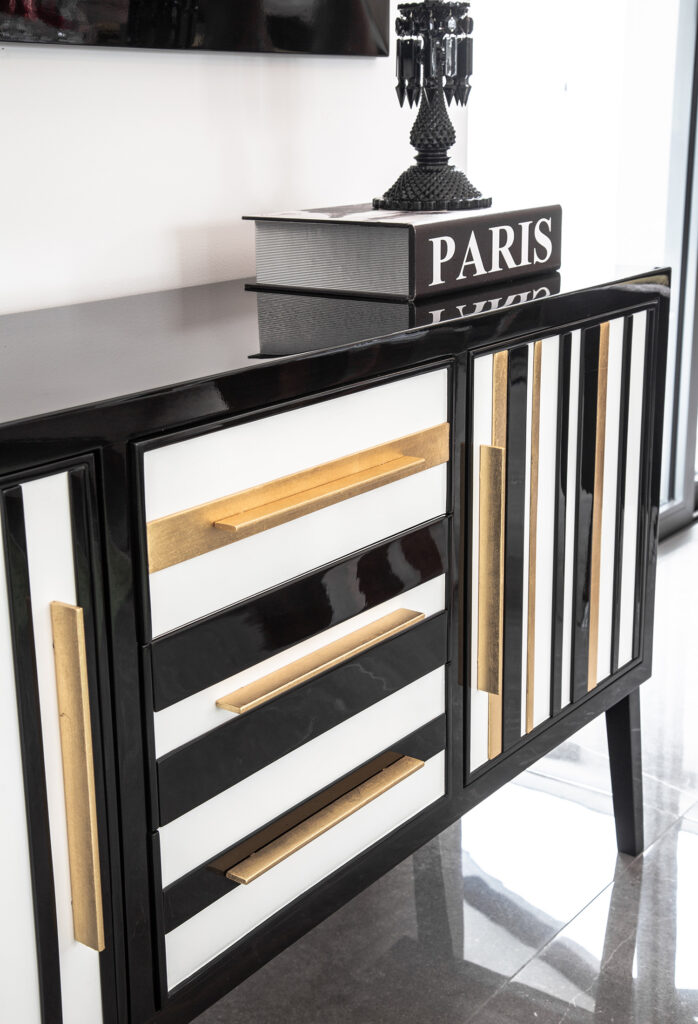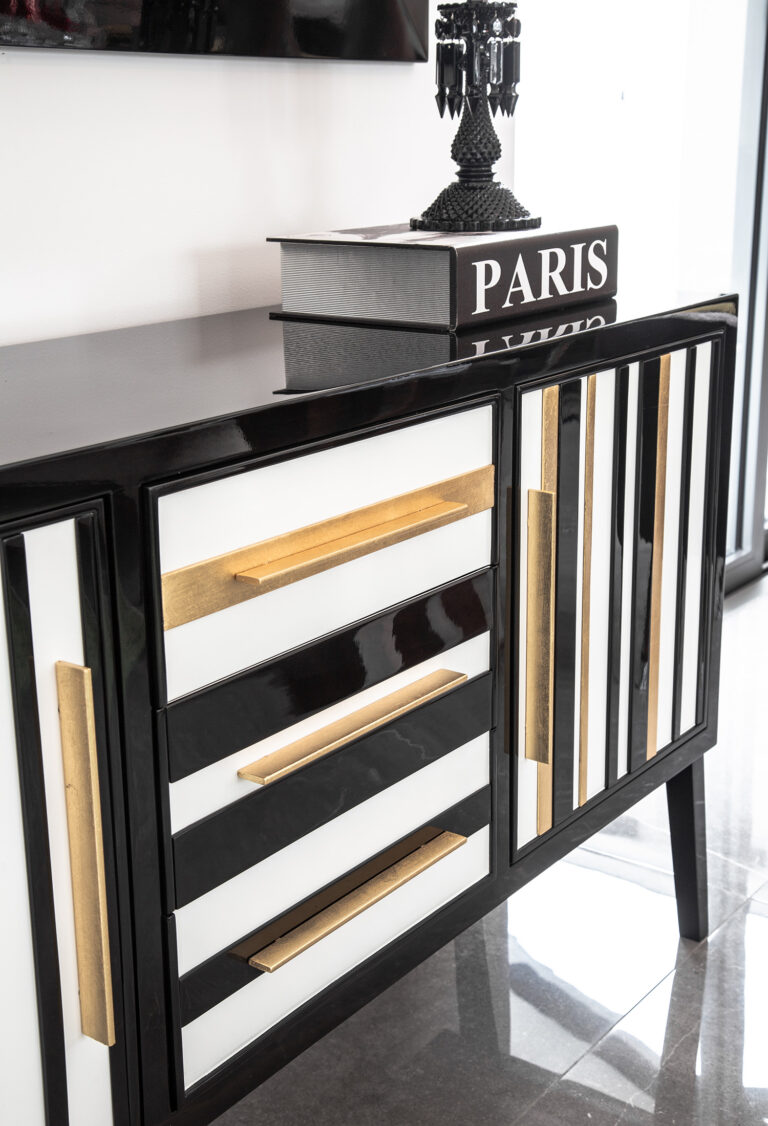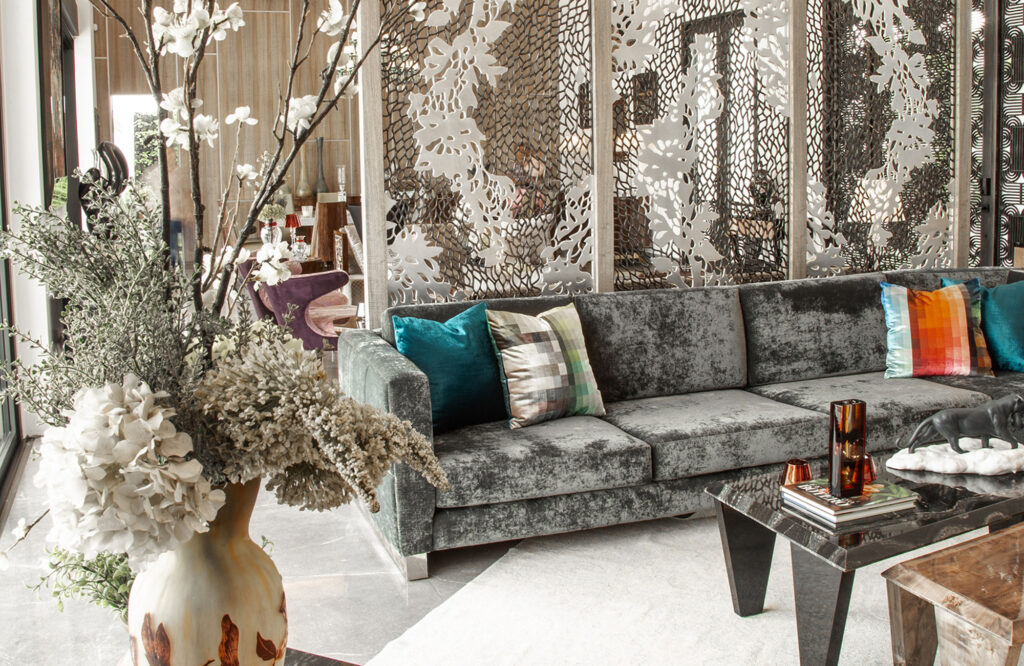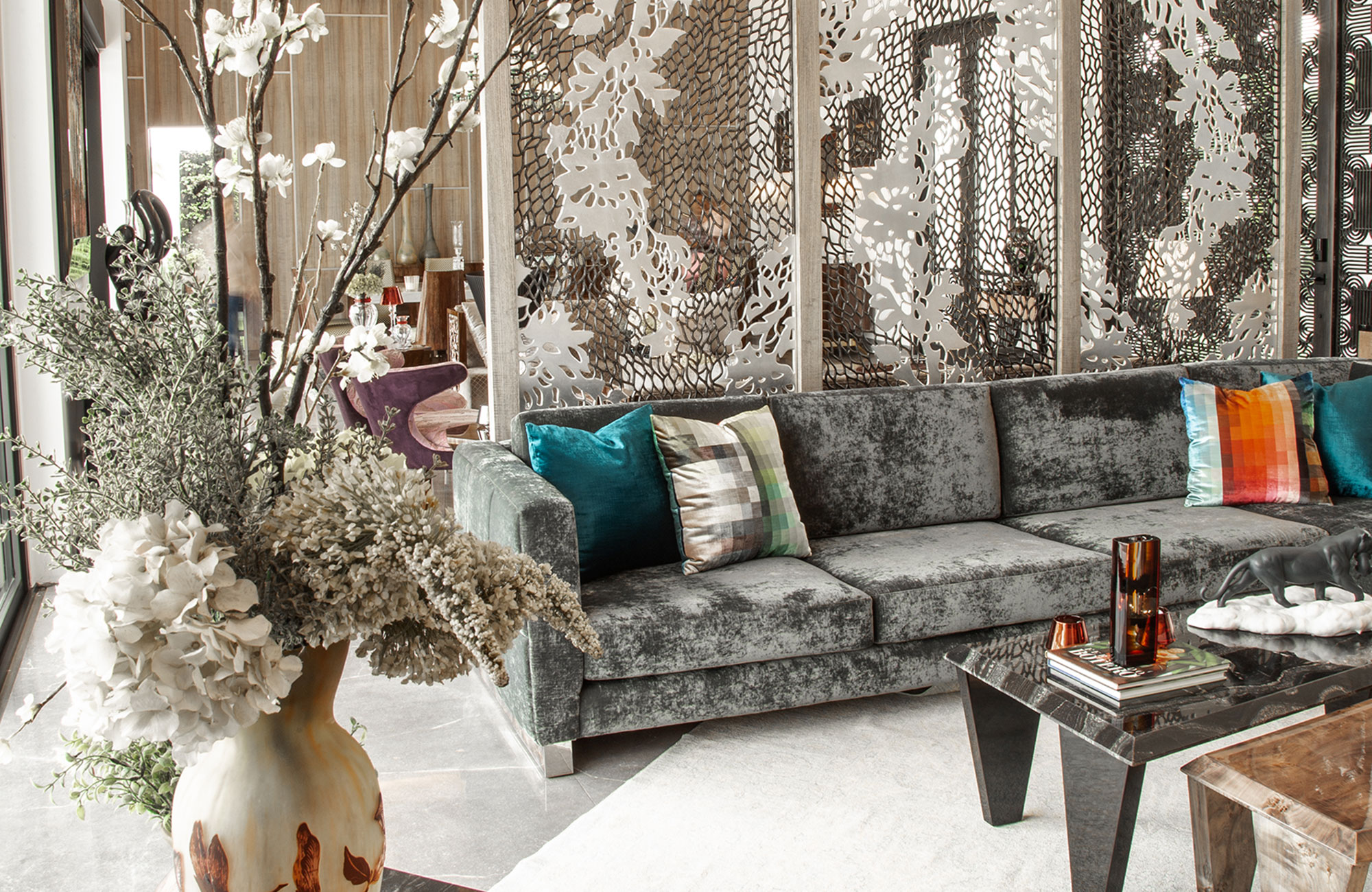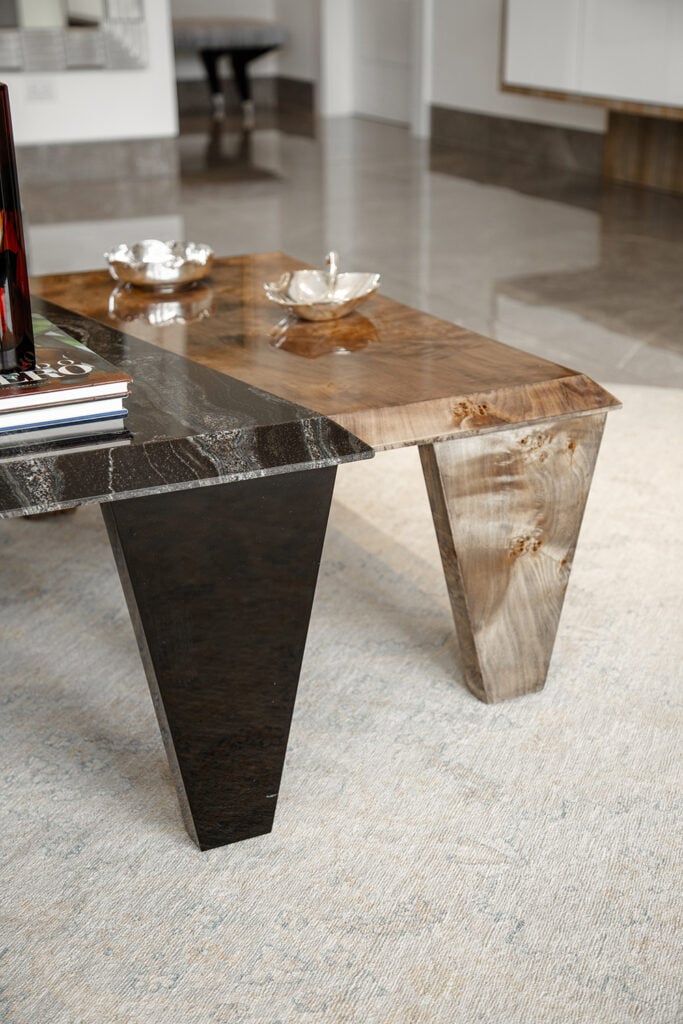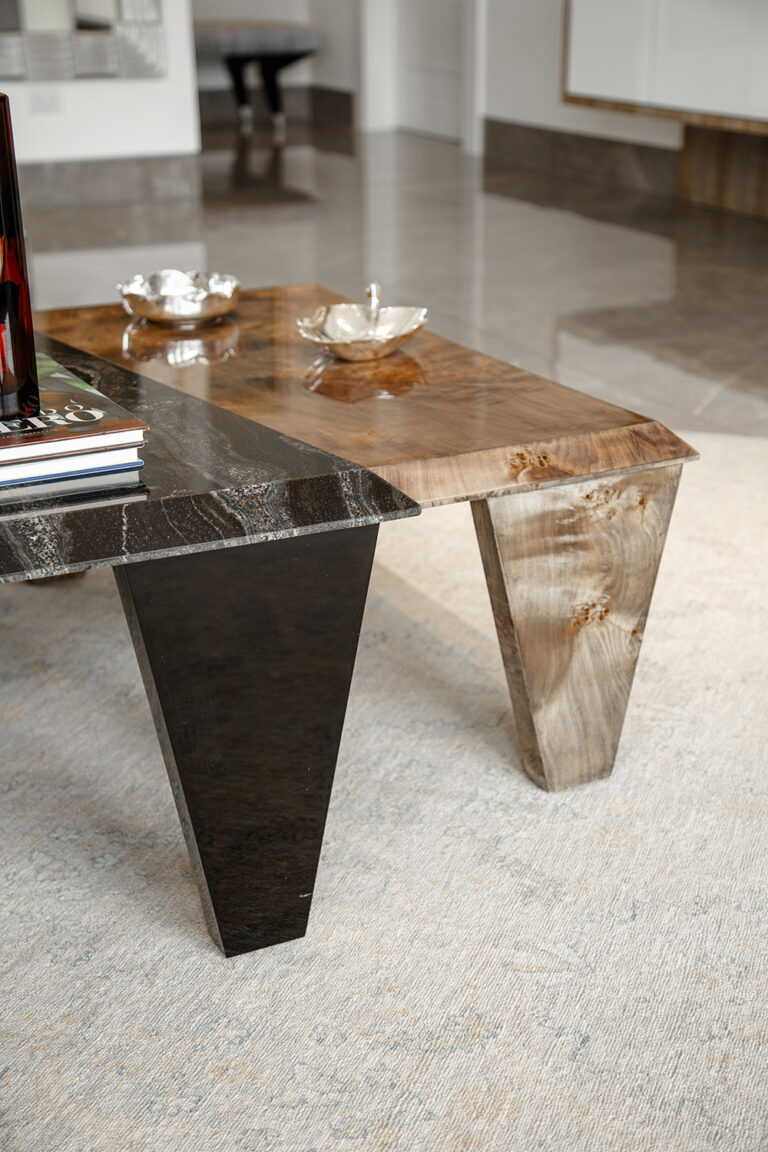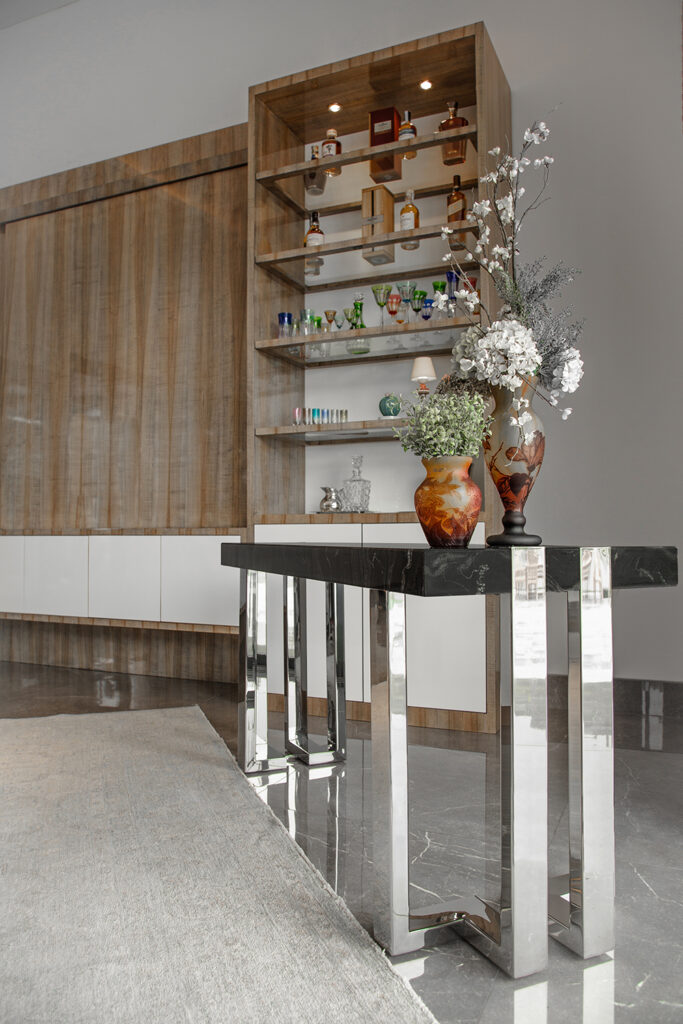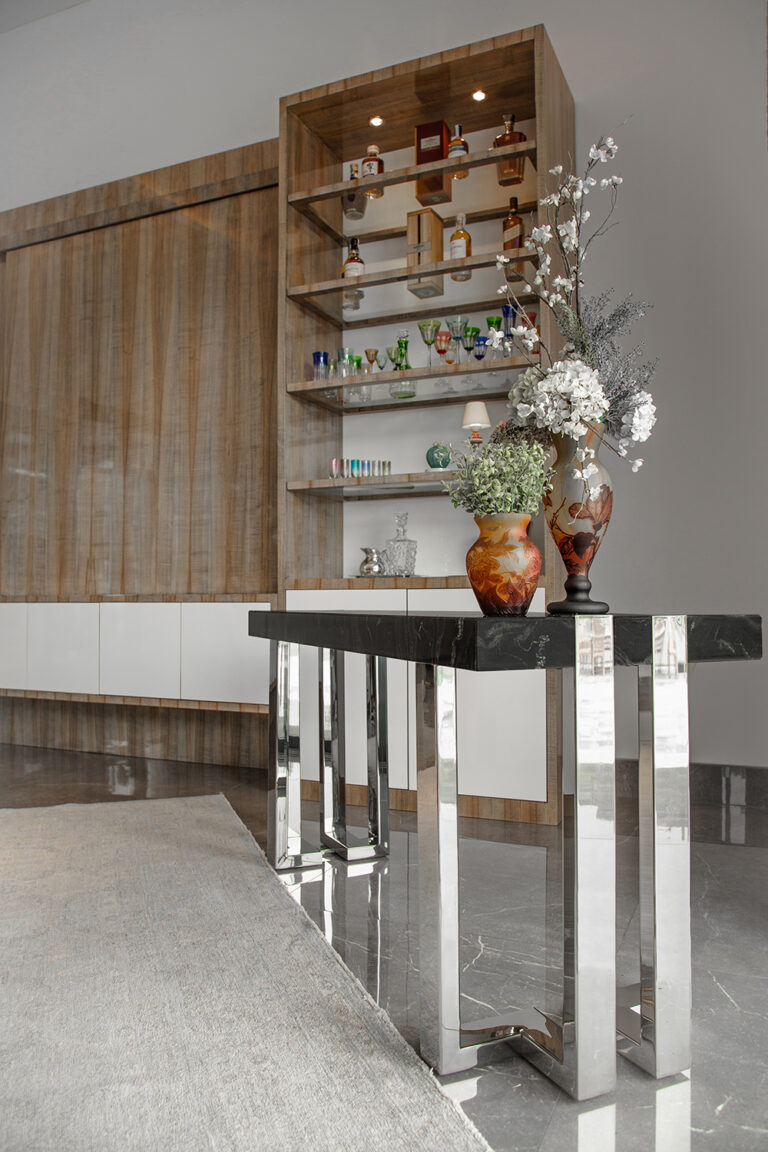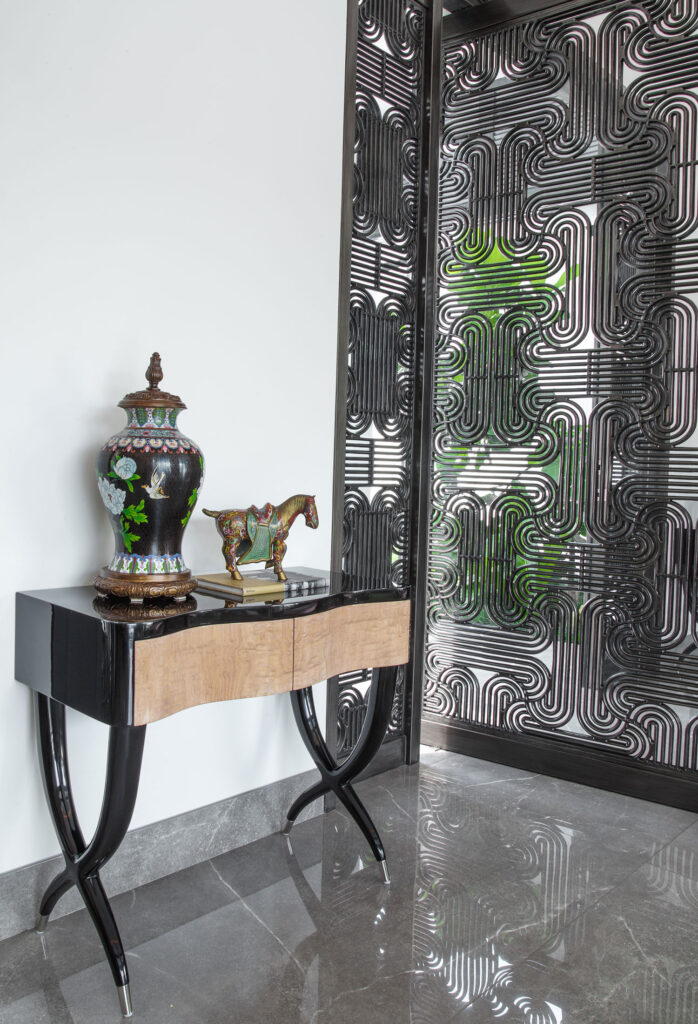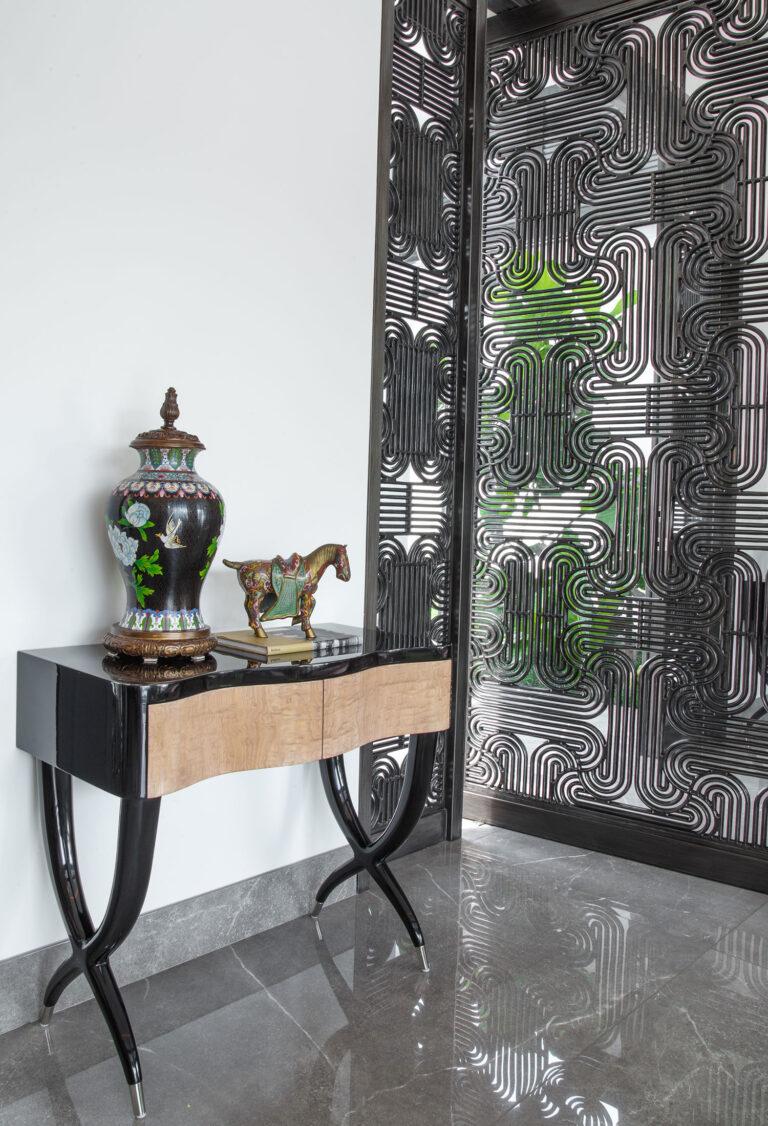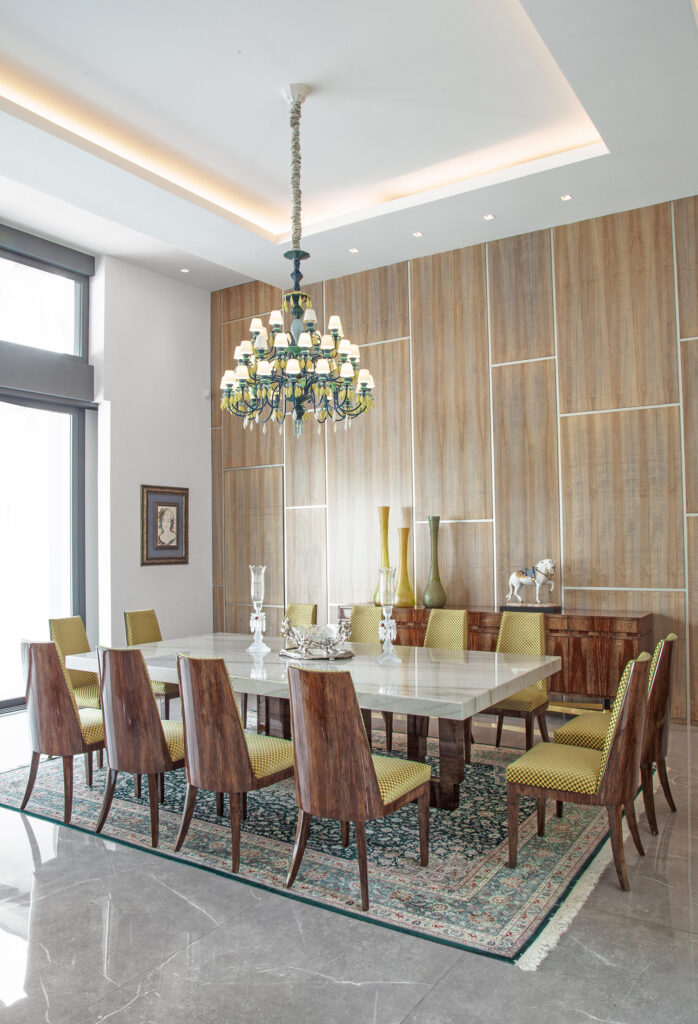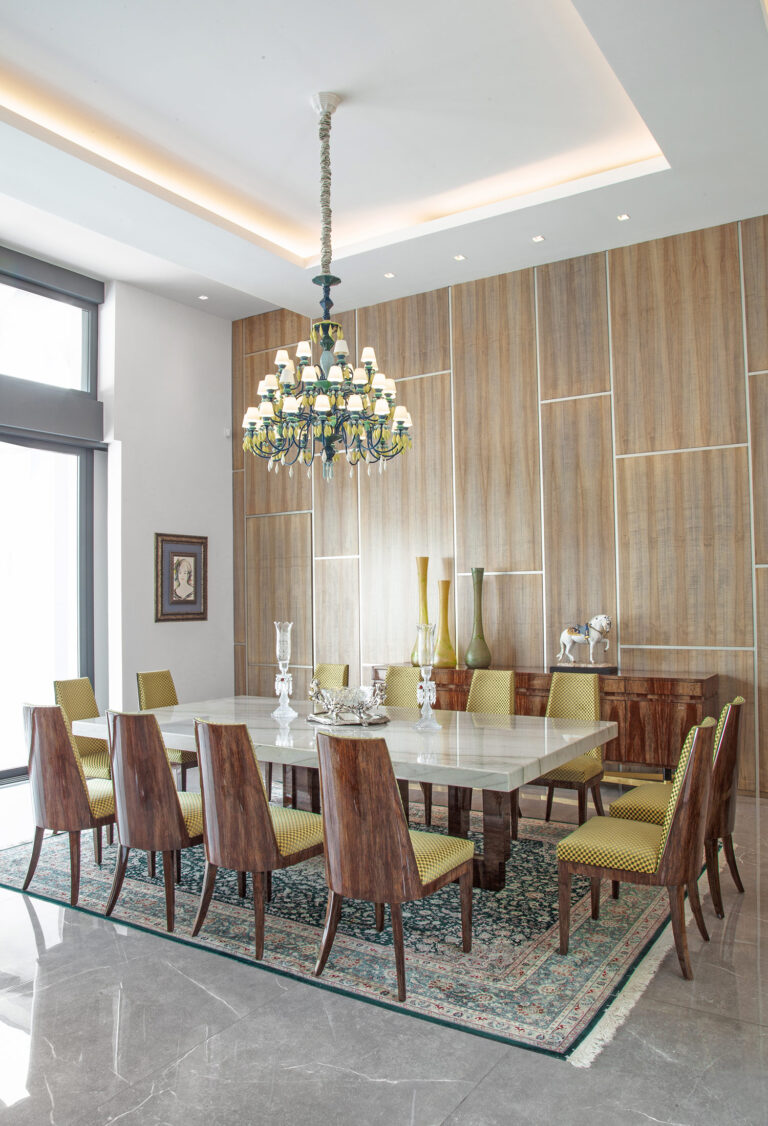 The Paris Collection
This interior collection is designed to transform a basic vanilla living room into a modern and elegant space that reflects our client's personality.
With a classic mix of transitional and eclectic elements, a neutral color palette, and bright metals, The Collectionist House is aimed to complement a modern-style residence featuring unique architecture.
All pieces featured in this collection are made with the highest quality materials and the best craftsmanship to offer a feeling of luxury and elegance along with comfort. By Cesa Design.
Make your home palace
Allow our luxury experts to reflect your unique style with original pieces, the highest quality and best in customer services
Contact Us
+ 1416 781 4969