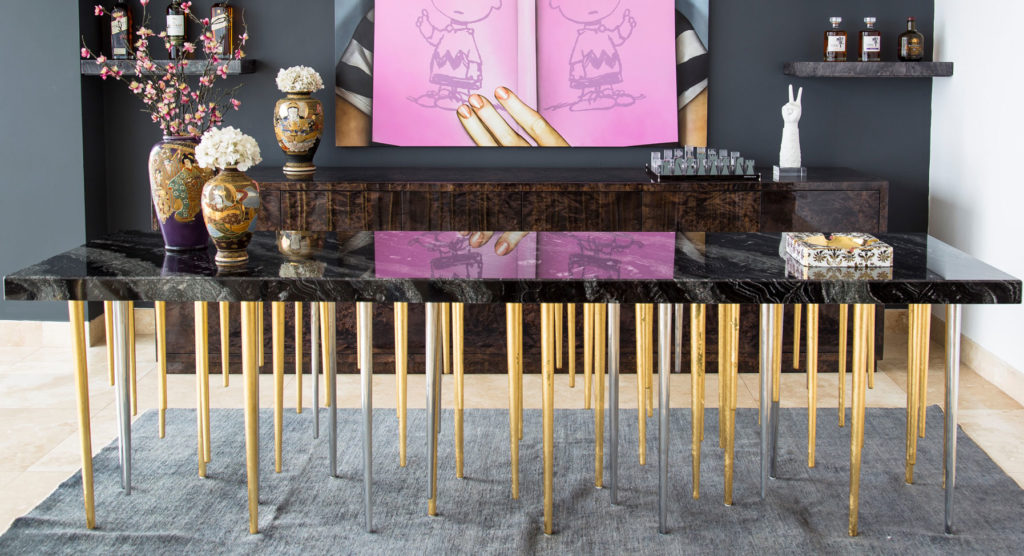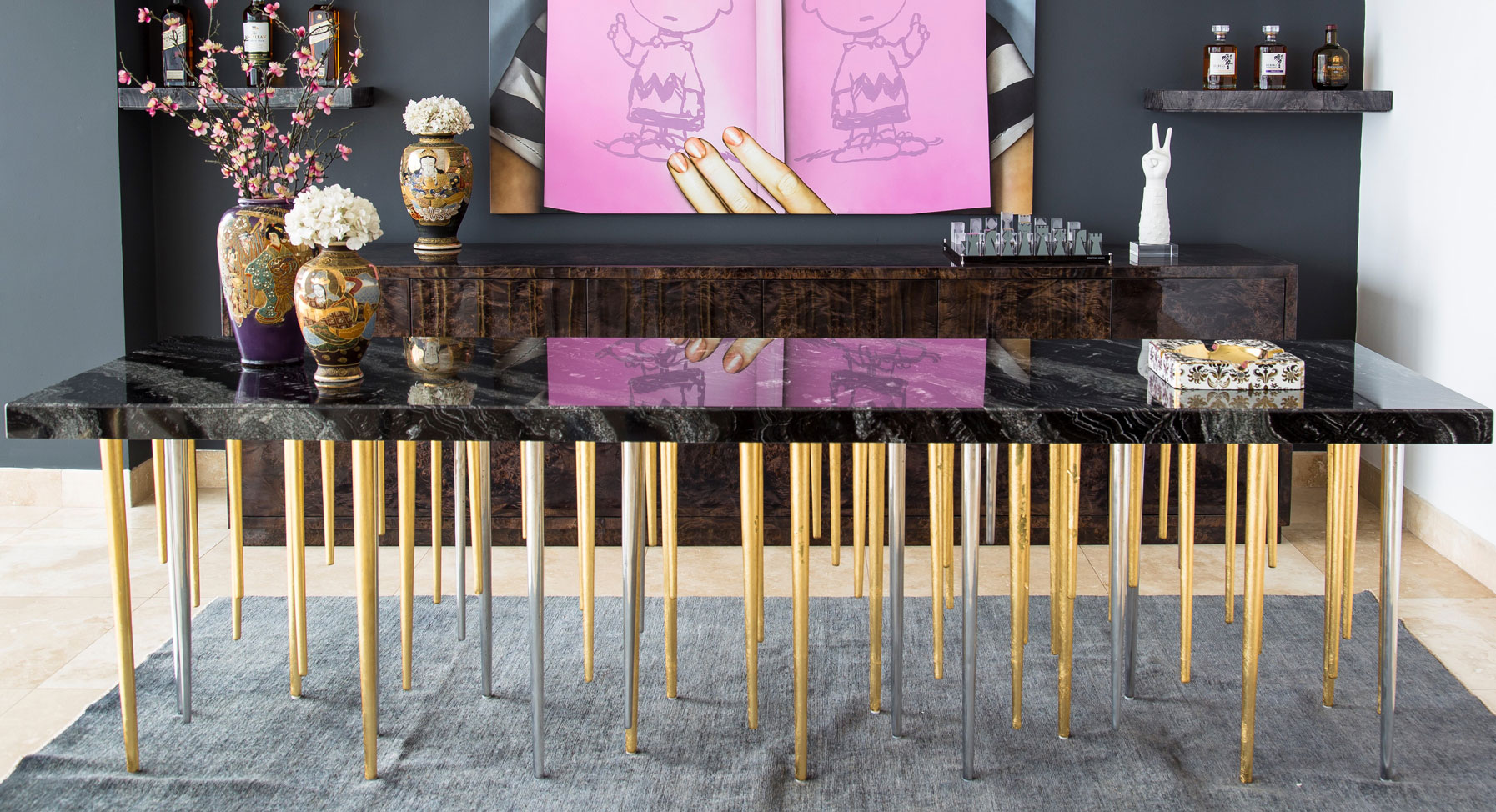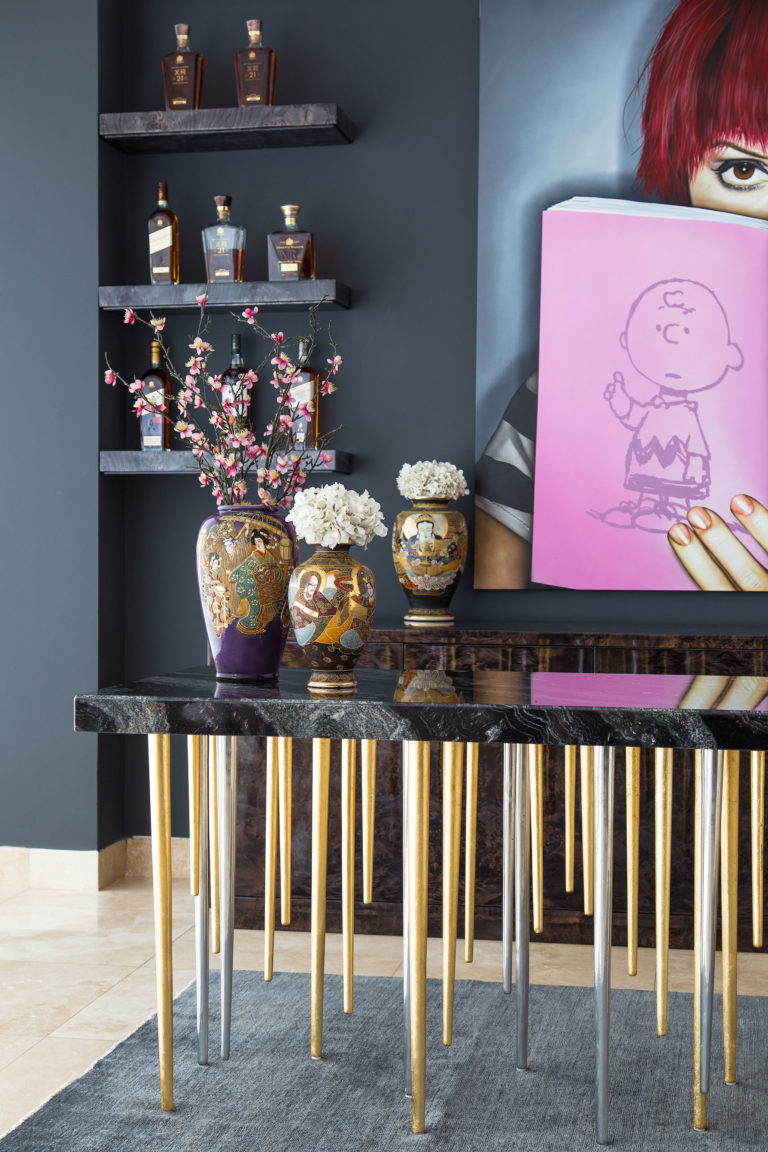 La Maison D' Artiste
Inspired by French interiors, our La Maison D' Artiste interior collection offers the perfect combination of fashion and sophistication.
The collection incorporates a variety of bold modern designs that match with traditional architecture, to offer a chic and stylish outlook to the room.
The oversized painting reflects our client's individual personality and stands out in the otherwise dark theme of the room. It blends seamlessly with other furnishings and elements, giving the room a classy yet unique touch. By Cesa Design.
Make your home palace
Allow our luxury experts to reflect your unique style with original pieces, the highest quality and best in customer services
Contact Us
+ 1416 781 4969