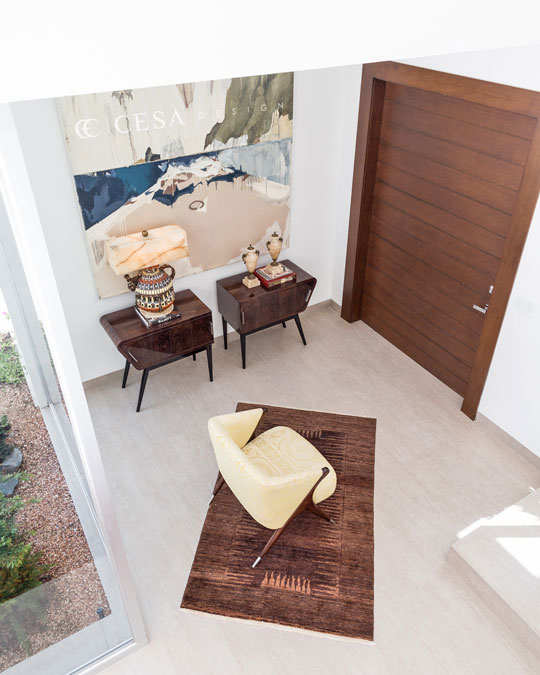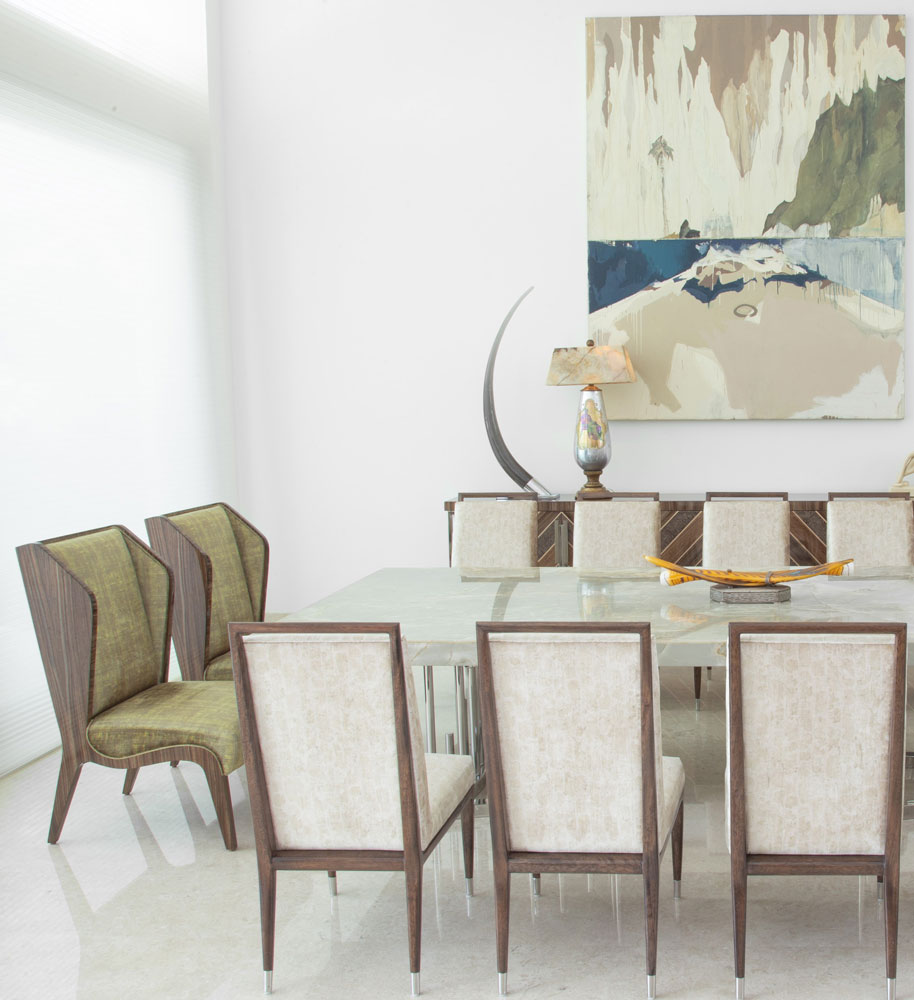 Urban Modern
Our Urban Modern interior collection is all about elegant furniture and statement pieces.
This collection features a neutral color palette consisting of whites, browns, and light green colour tones. The variety of natural materials and eclectic elements adds richness and interest to the room, making it visually appealing.
One of the highlights of the collection is the abstract painting in the dining room, which not only stands out but also brings the different color tones of this interior together. By Cesa Design.
Make your home palace
Allow our luxury experts to reflect your unique style with original pieces, the highest quality and best in customer services
Contact Us
+ 1416 781 4969