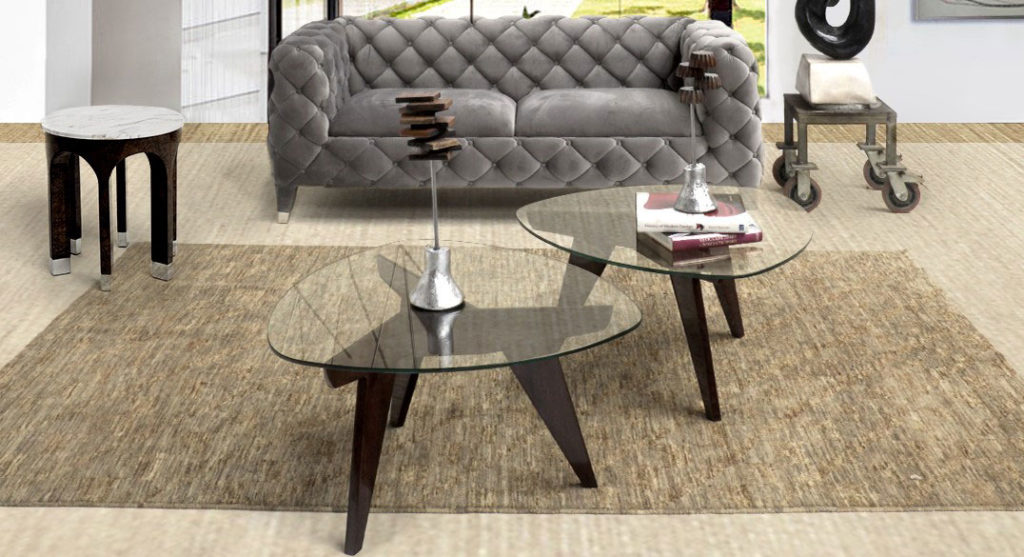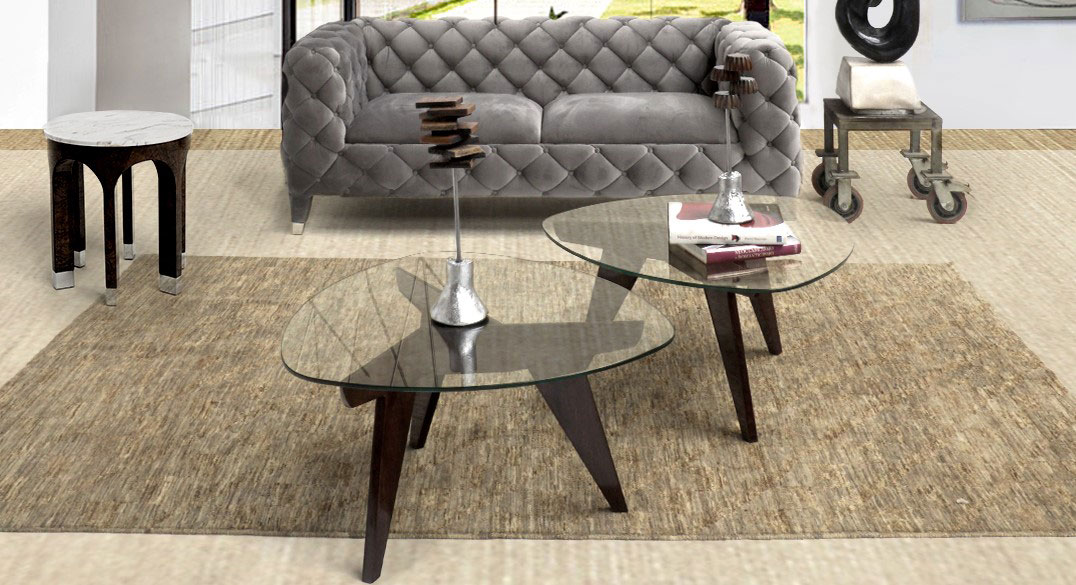 Minimalist
Minimalism doesn't always translate into simplism. Our Minimalist interior collection is not only stunning and intricate but bold as well.
It features a dramatic mix of transitional and eclectic elements that come together in a neutral color palette that always pairs wonderfully with minimalism.
The tufted sofa is sleek yet inviting and the large painting adds a hint of pink in this setup while keeping it as classy as it can be. Each piece in this collection is tailored to suit our client's individual requirements. By Cesa Design.
Make your home palace
Allow our luxury experts to reflect your unique style with original pieces, the highest quality and best in customer services
Contact Us
+ 1416 781 4969