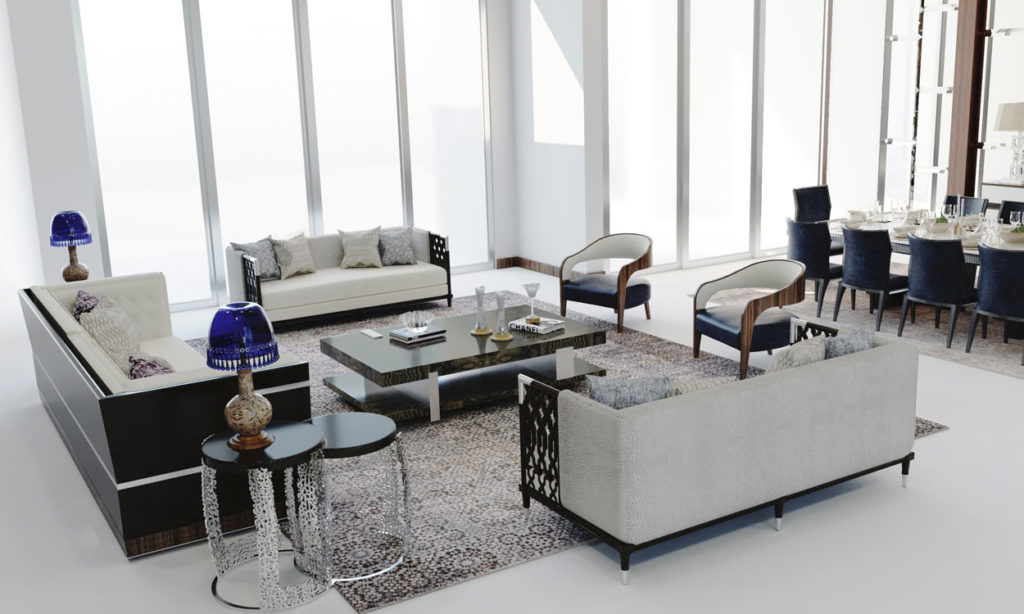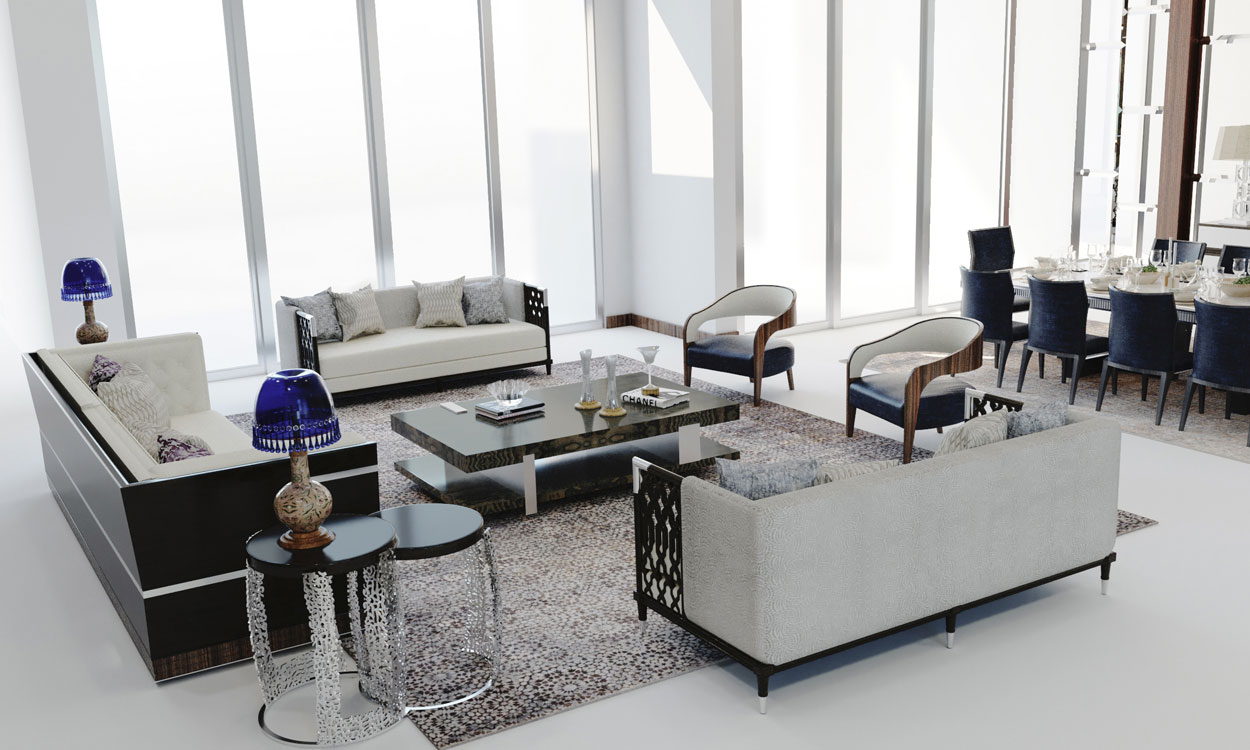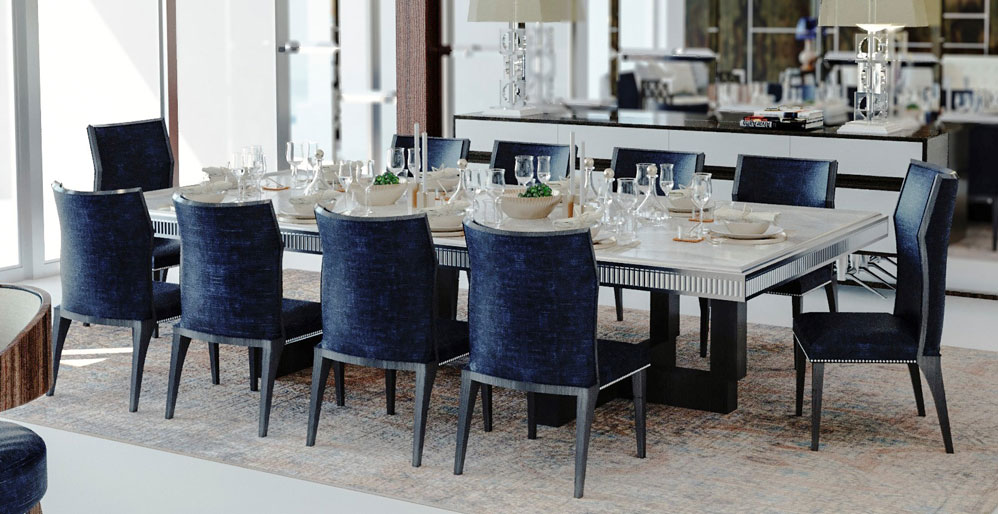 The Contemporary Home
Sleek surfaces, crisp furnishings, and artisanal craftsmanship – these are the highlights of The Contemporary Home interior collection.
The collection offers an outlook that is calm and serene, with a strong focus on architectural elements, attention to bold scales, and decorative elements.
The concise colour palette, consisting of off-whites, browns, and blue colour tones, fills the room with warmth and sophistication in this perfectly balanced design.
The collection is elegant yet sophisticated, but also has a touch of quiet drama, which is fundamental in any contemporary style interior. By Cesa Design
Make your home palace
Allow our luxury experts to reflect your unique style with original pieces, the highest quality and best in customer services
Contact Us
+ 1416 781 4969