If you are passionate about your residence, you must also be passionate about the front door, and instilling every ounce of luxury in it is your aim.
Your home's entry is the first thing that visitors set their eyes upon. Undoubtedly, these single or double exterior doors create the first impression in the minds of others about you. As a result, installing a new front door is a matter of a lifetime and investing in a lasting yet stunning door should be your priotity.
To that end, hiring the ace craftsman in town, who makes use of the best materials to construct your customized entry door and give you the luxury you have been yearning for, is pivotal.
Luxury Metal Front Doors
Custom made casted iron doors, like the one in Versailles Palace, echoes luxury at its best. Low maintenance and sturdy, metal doors are apt for the rough Canadian weather.
No matter what amount of cold wind blows, your door will stay intact for ages. Metal doors usually come with an insulating foam core and are covered by a lasting steel layer, which can be designed to suit the interiors of any house.
Custom made entry doors promise complete security to your family and property because of their brute strength against intrusion.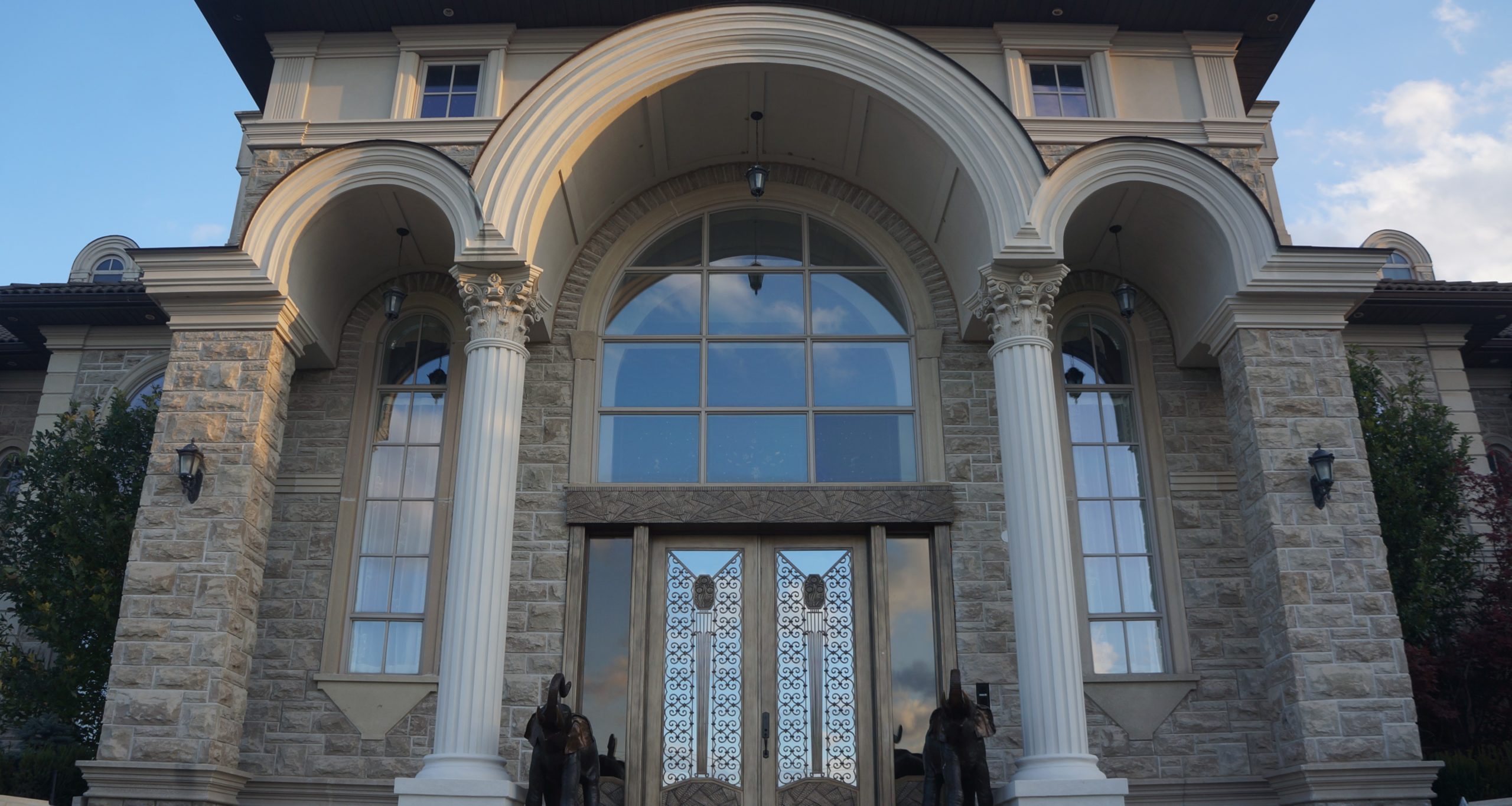 Luxury Wood Front Doors
When it comes to tailor-made luxury front doors in Toronto, treated wood is a much opted for choice.
They add to the sophistication of your space and can be cut to any design as well as finish for any home style, be it Victorian, Colonial or modern wood door design.
Like metal doors, these too represent strength and durability. Owing to the natural touch of luxury in wooden doors, the addition of glass panels incorporates a sense of regality in your address.
The glass, metal and wood combination are ideal when oak, teak, pine and redwood join the party. In fact, metal is added for additional beautification. This, however, is not necessarily the ultimate design.
The royal demeanor and elegance of wood make the front doors a luxurious presence in your home.
Art Boulle's wood materials incorporate tiny air cells that don't let heat escape during winter and stop heat from entering the home during the summer months.
Highly energy-efficient and having great aesthetics, you can present a extravagant show of your home's main door. It is true that entry doors should complement the design and size of a house.
However, when it comes to wooden doors, you can think otherwise as they have an artistic feature of their own.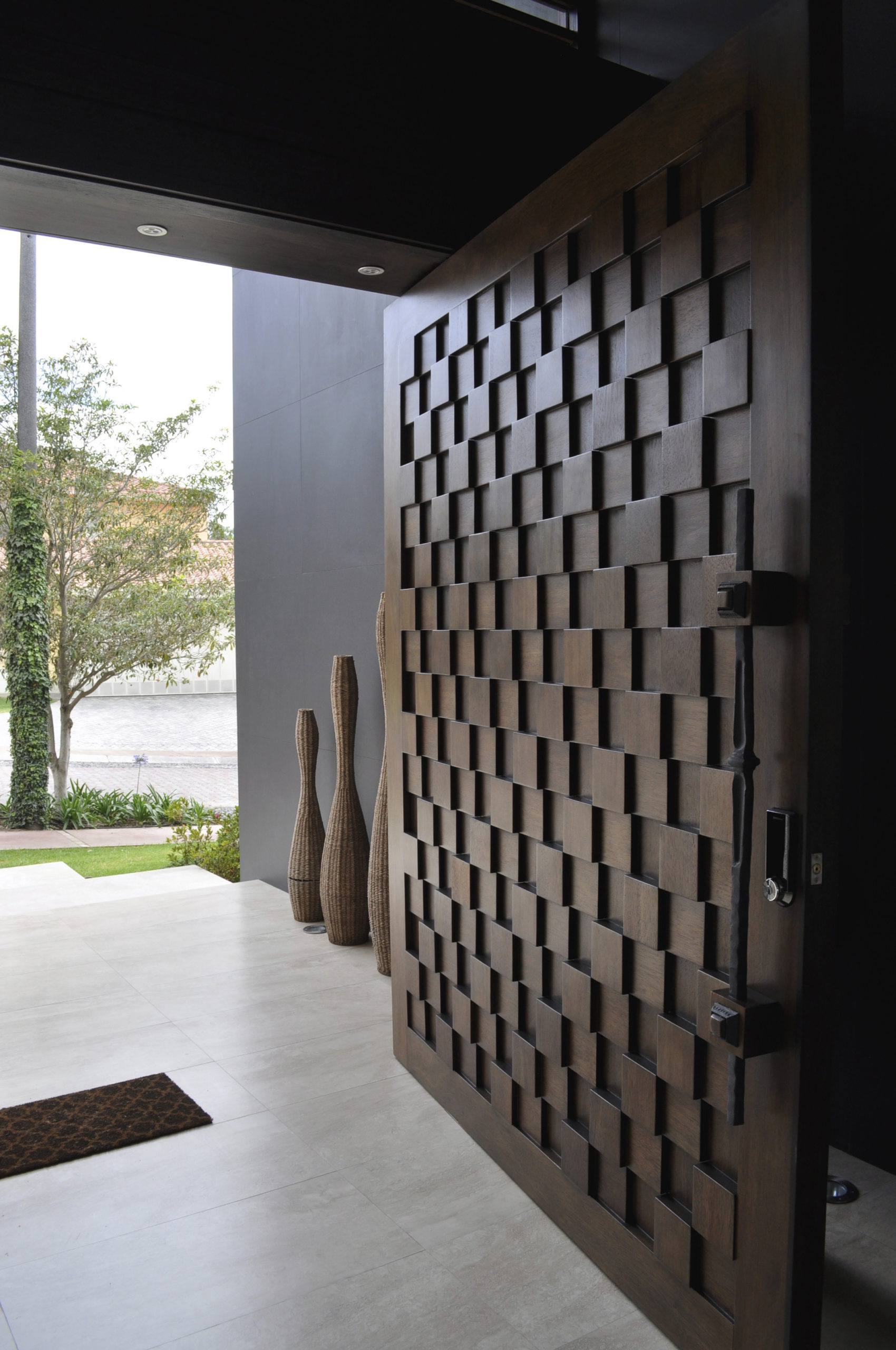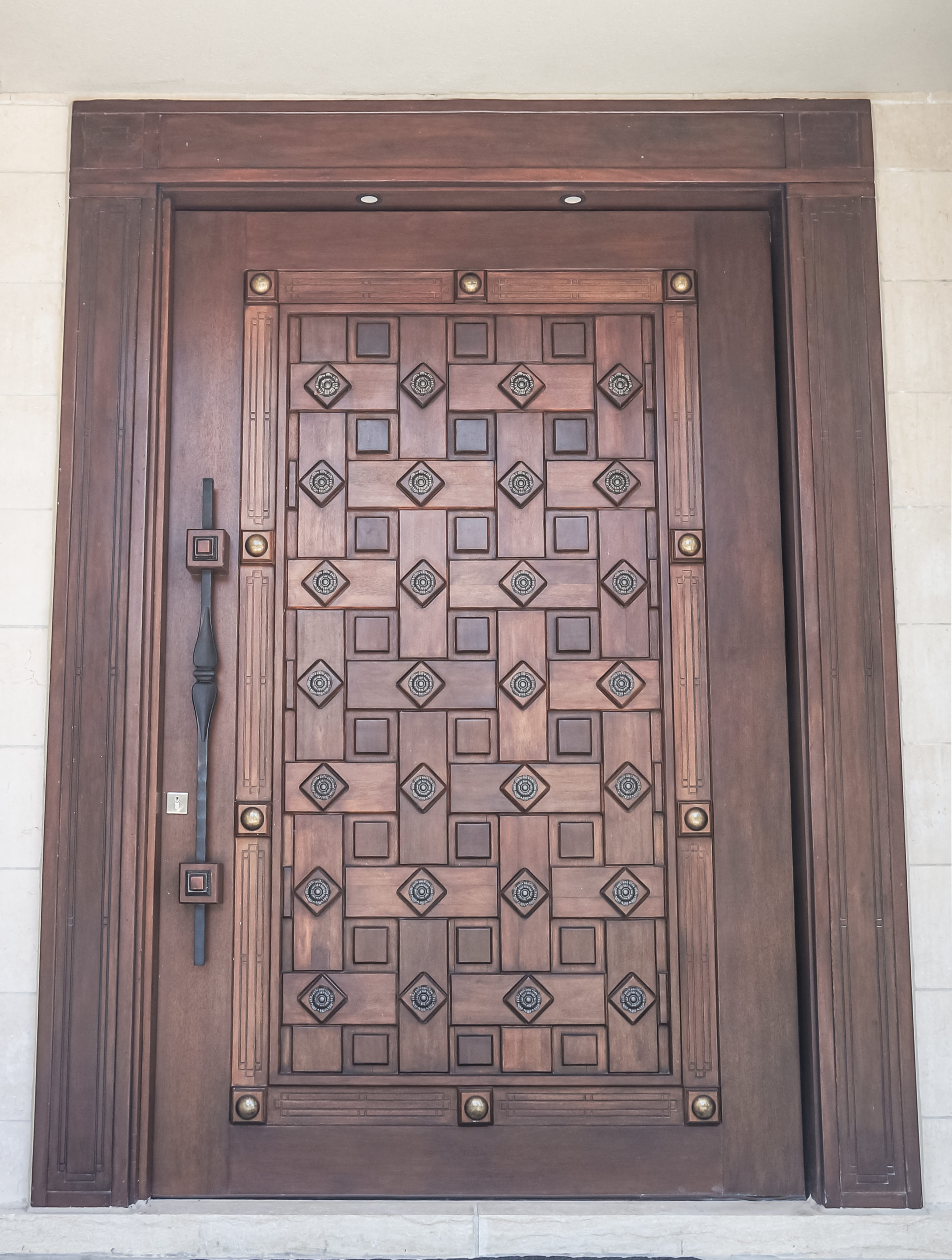 Luxury Pivot Doors
A luxury pivot door system's structure is invisible, operating flawlessly with no structural element requirements from the floor or ceiling. It's an aesthetic perfection and it is indestructible with its rigidness. The space-saving design can come to your rescue.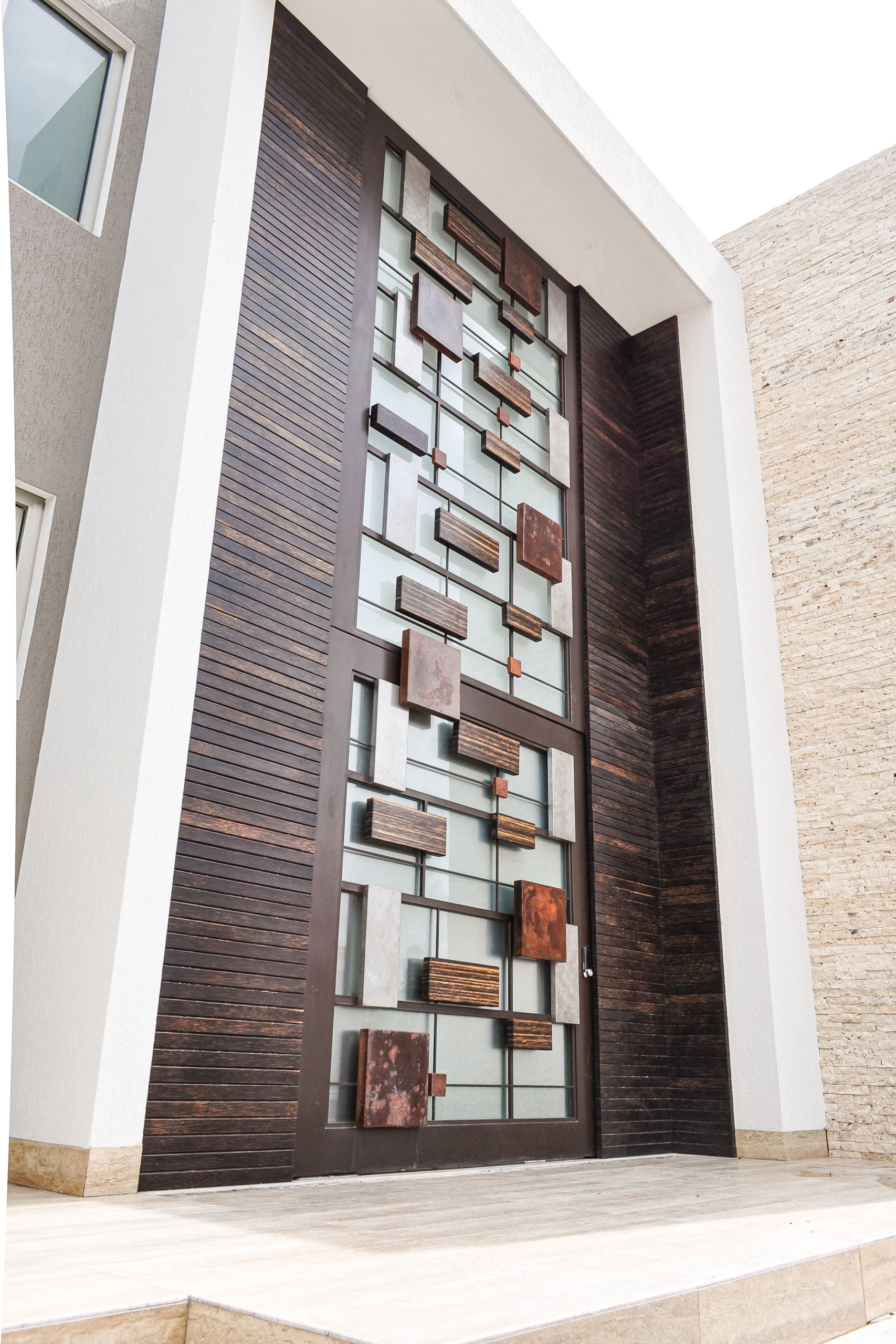 French Doors
Casement or French doors as they are commonly called are decorative installations in pairs. Each door features a frame surrounding one or more window panels and simple door handles for ease of use. They are specially fashioned to facilitate your access to outdoor living areas.