Your home entrance speaks volumes about your personality and taste.
Whether it's the grand entrance to your estate or an interior office door, a well-crafted door is the first step in creating a great impression.
This is where Art Boulle comes in – a premium manufacturer of custom-made doors that redefine elegance and sophistication.
With a strong focus on quality, craftsmanship, and customization, their doors are the perfect addition to your home.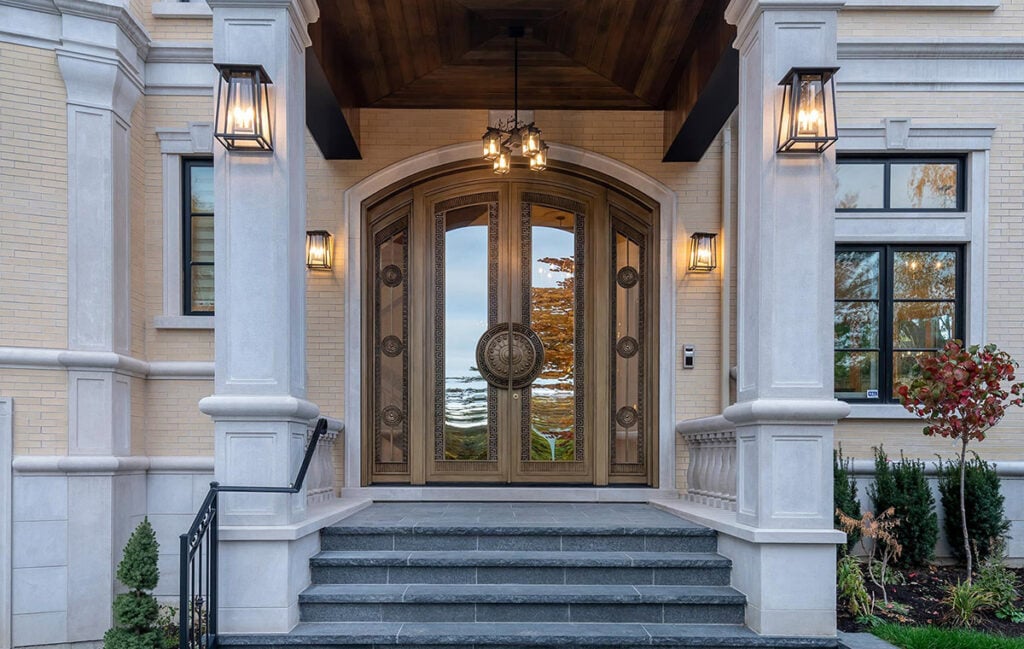 Excellence Transcending the Norm
Art Boulle upholds the reign of quality. As pioneers in the custom door industry, they never compromise on quality & craftsmanship.
From meticulous wood selection to flawless artisanship, every detail is executed with the utmost precision and care.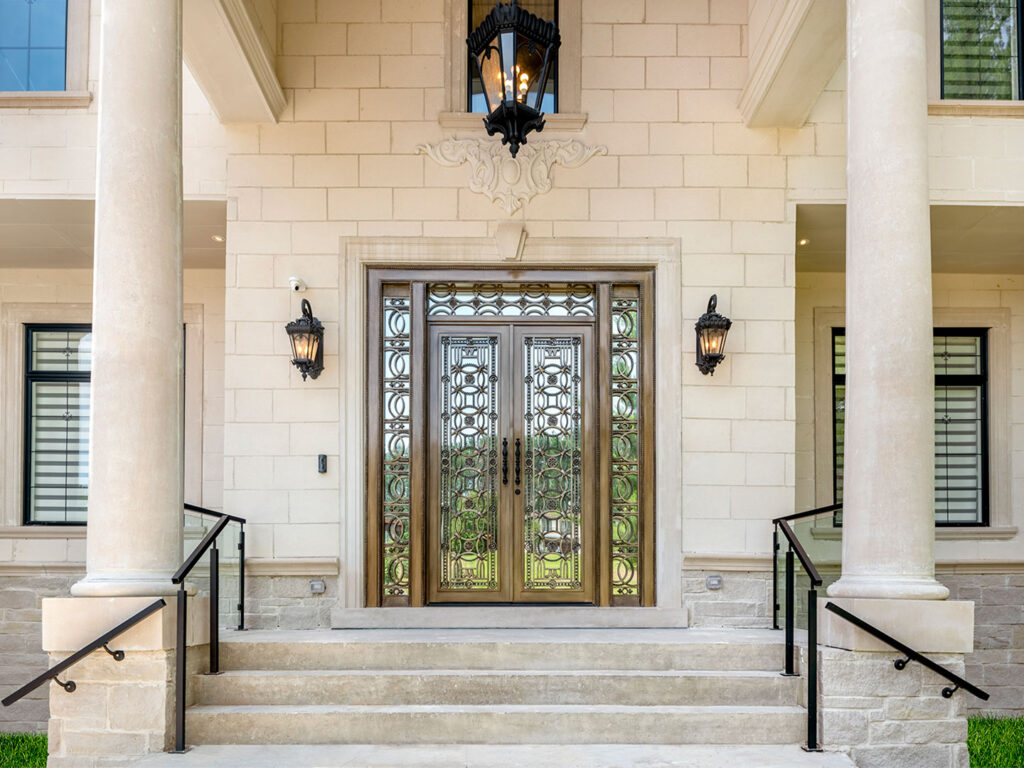 Each door is made to withstand the test of time, engineered internally with metal framing to completely prevent warping.
They only source the finest wood available, ensuring that products are durable, high-performing, and visually stunning.
The Art of Choosing the Perfect Material
They recognize that the cornerstone of crafting exceptional custom doors is the careful selection of premium materials.
Every single piece of material undergoes an examination to identify its distinctive characteristics.
This attention to detail empowers their skilled artisans to craft truly unparalleled doors that are absolutely one-of-a-kind in every sense of the word.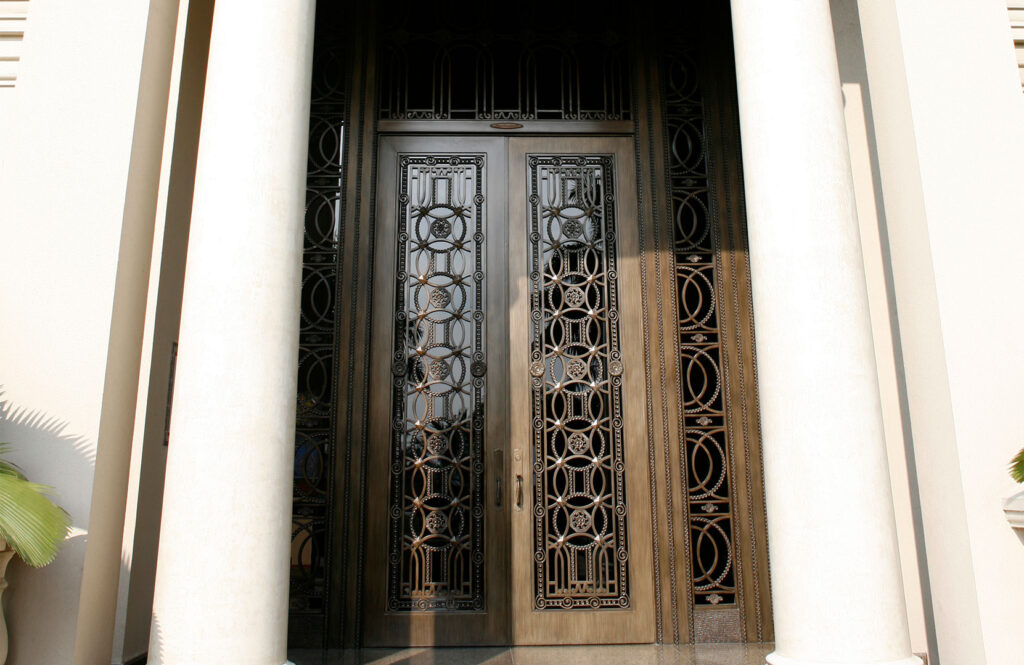 Art Boulle: Where Craftsmanship Meets Creativity, & Customization Takes Hold
Skilled artisans at Art Boulle work closely with clients to bring their visions to life. From intricate carvings to delicate inlays, every detail is meticulously crafted by hand.
The customization options are endless, allowing clients to create unique designs from a wide range of styles, finishes, and materials.
Whether it's a grand entrance door or an interior masterpiece, they ensure that each door is tailored to the client's preferences and needs.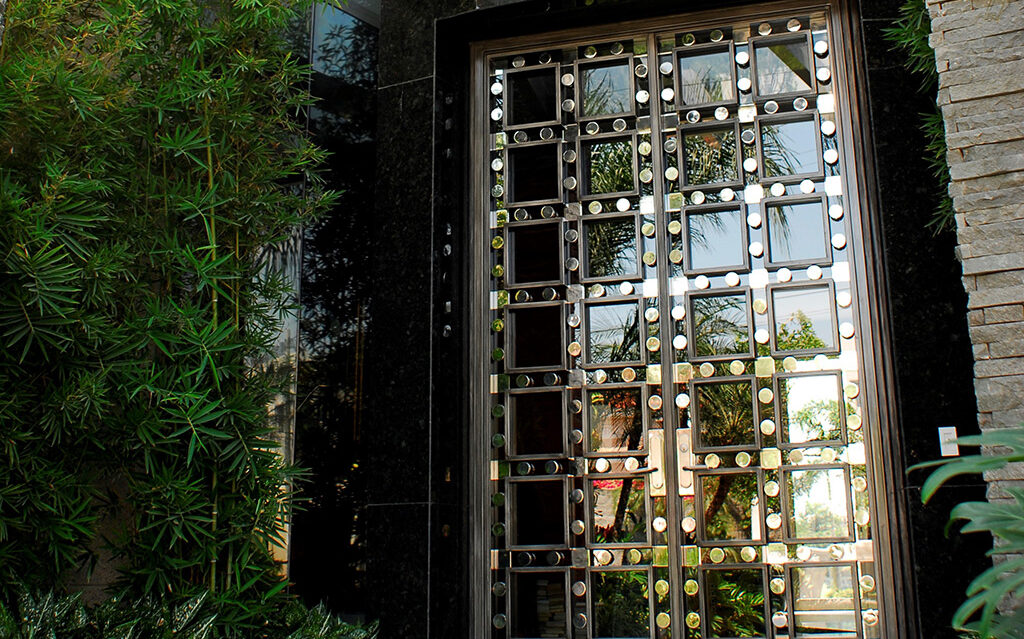 Doors that Stand the Test of Time
Art Boulle's custom-made doors are the epitome of luxury and practicality. Beautifully crafted with the finest materials, these doors are visually striking and exceptionally durable.
Built to withstand the test of time, they offer long-lasting beauty and functionality.
Moreover, the natural insulating properties of wood make them energy-efficient, creating a sustainable and comfortable living environment like no other.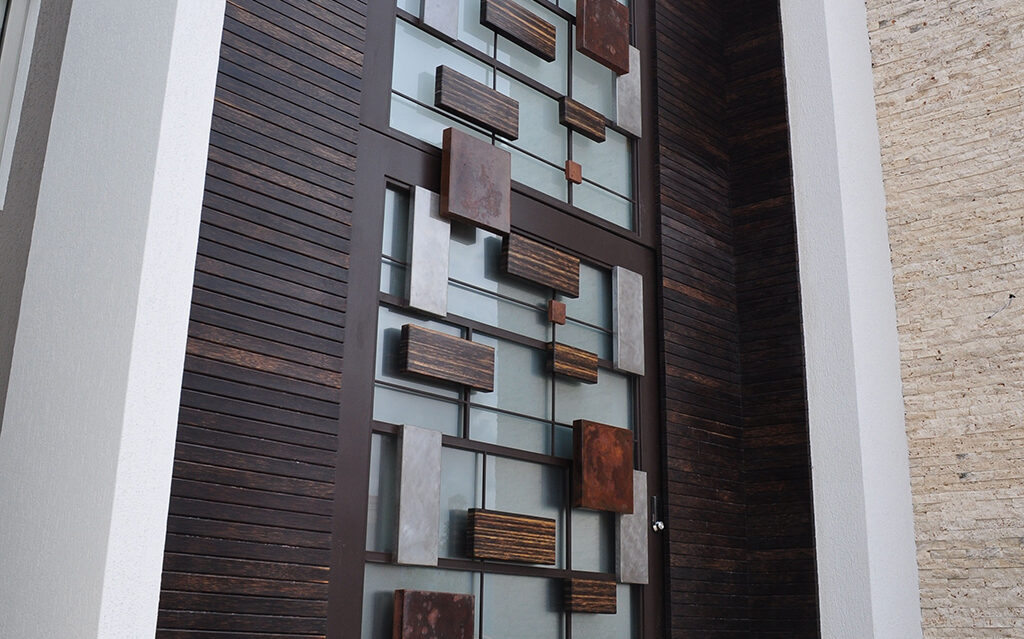 Elevating Curb Appeal
Whether it's a sleek contemporary design or a timeless classic, these doors serve as captivating focal points that enhance any home's overall aesthetic and value.
Discover the world of Art Boulle's custom-made doors, elevating your space elegantly.
Explore their collections of wood door & metal doors, or book a design consultation for more information.