More than just a structure, a home is a reflection of refined taste and social standing.
From the majestic entrance to the intricate design elements, every aspect plays a vital role in setting the tone for what lies ahead.
And when it comes to capturing this essence, nothing quite compares to the artistry of a meticulously crafted artisanal exterior gate.
At Art Boulle, our team of skilled artisans specializes in creating custom-designed exterior gates that harmonize seamlessly with any architectural style and design.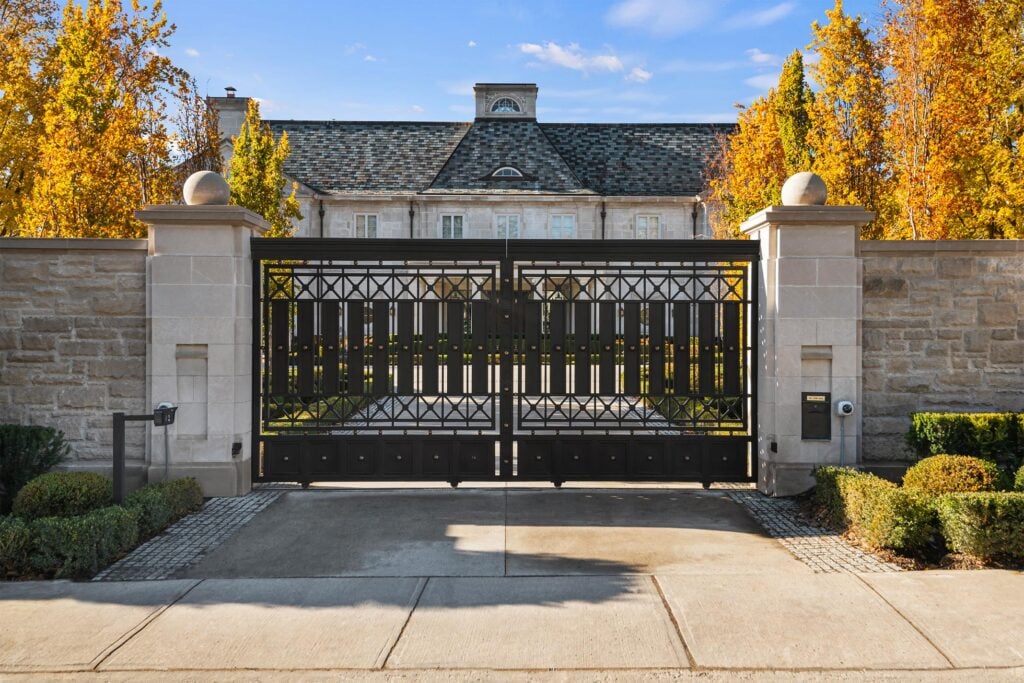 The Awe-inspiring Fusion of Design, Style, & Meticulous Attention to Detail
At Art Boulle, gates are more than just functional; they are exquisite pieces of art that elevate the aesthetic appeal of your home.
Their design philosophy revolves around combining modern and classical styles, drawing inspiration from on-trend architectural practices and timeless themes.
From art-deco elegance to Greek charm and Tudor/Victorian grandeur, they infuse these elements into every gate they create.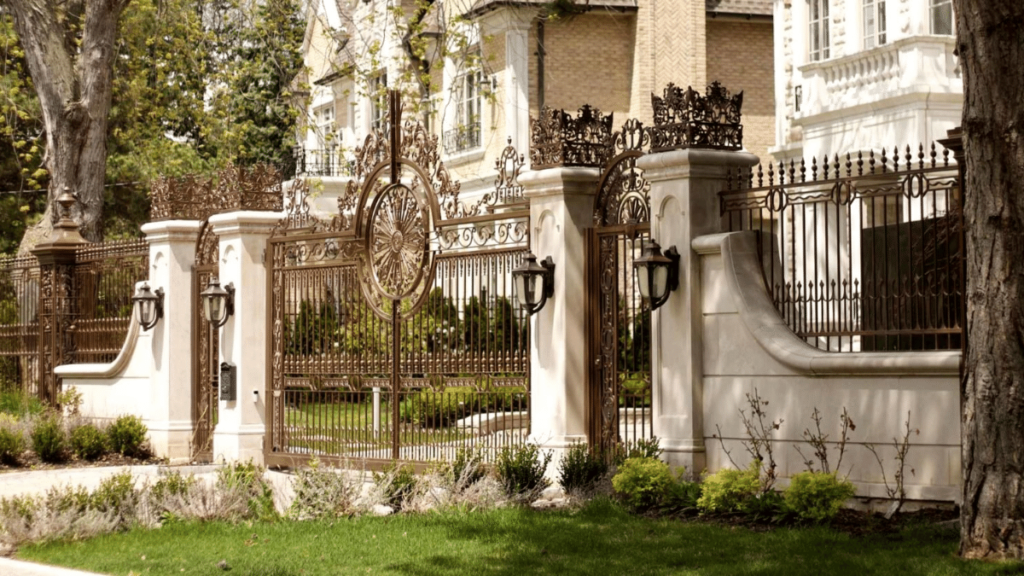 The outcome? A unique, artisanal masterpiece that perfectly complements your personal style and elevates the exterior of your home.
They understand the importance of making a statement with your entrance.
That's why their custom-made exterior gates are meticulously crafted by skilled artisans who pour their expertise and passion into every detail.
From intricate designs to flawless finishes, they ensure that each gate exudes elegance and commands attention.
Securing Your Home with Elegance and Precision
Art Boulle places the utmost importance on security.
They skillfully create gates that safeguard your home and property, utilizing a combination of fences, lettering, and advanced security features.
Going above and beyond, they incorporate automated steel lock mechanisms that can be conveniently operated remotely.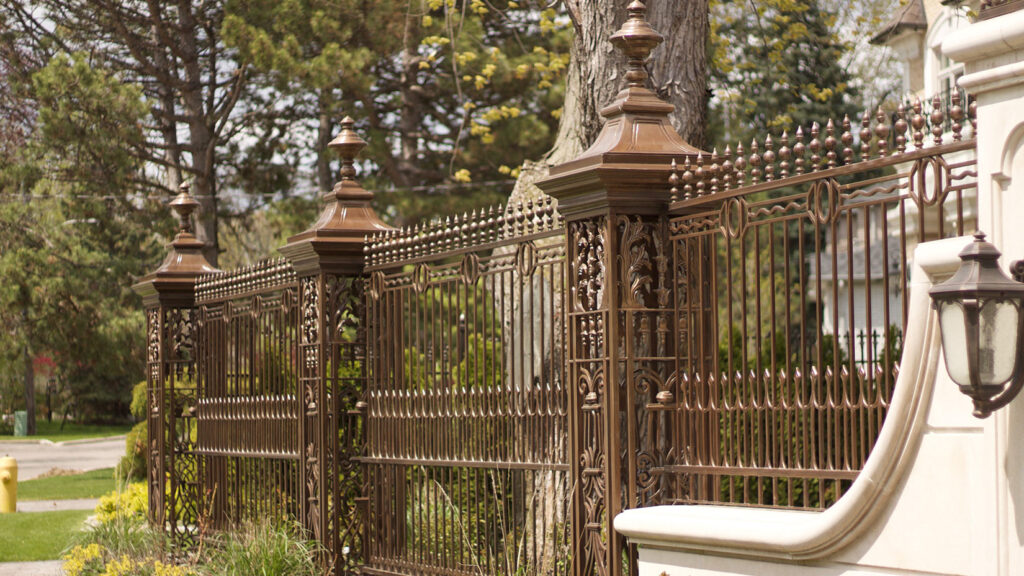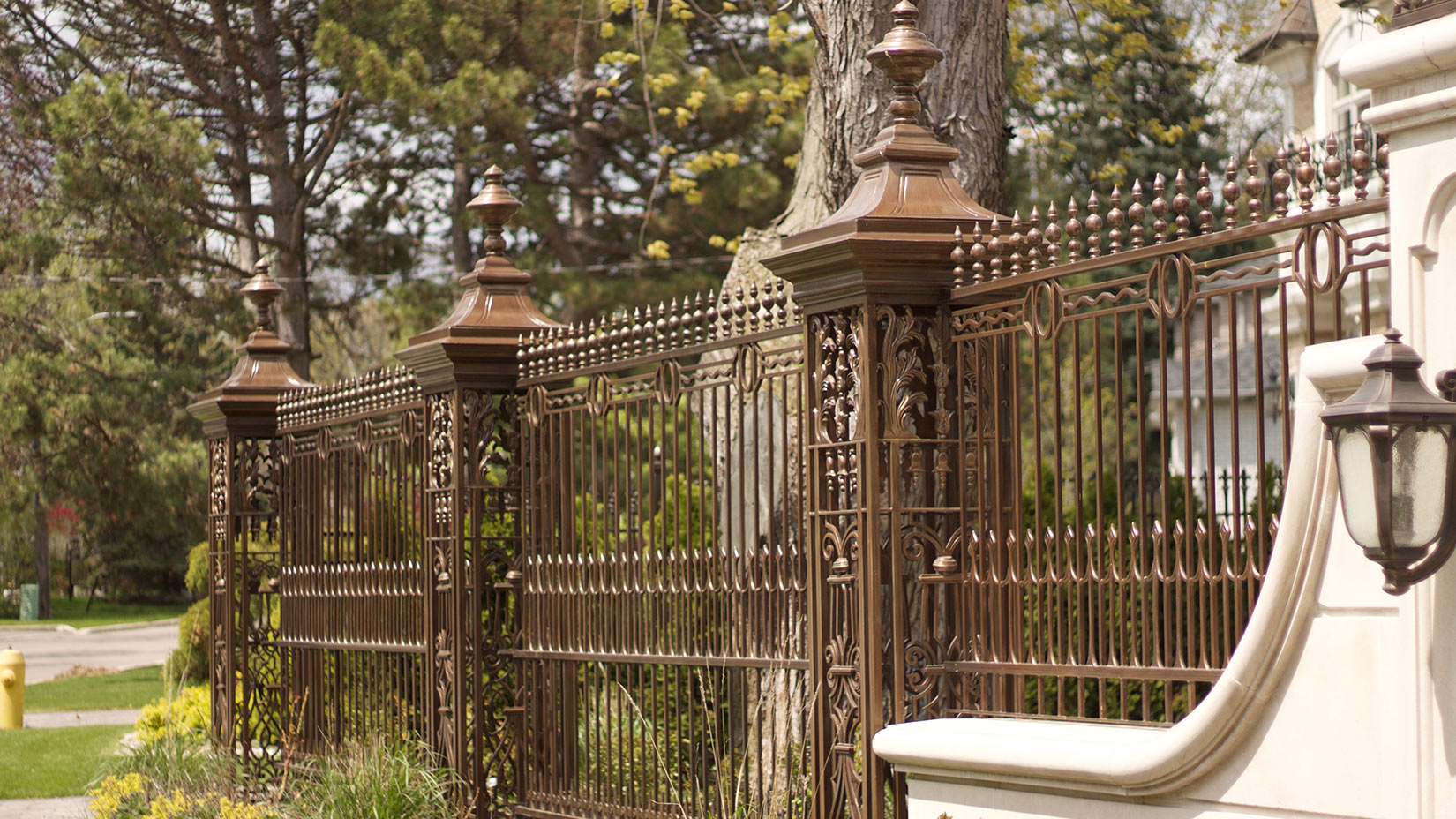 With their crafted gates and intricately designed lock systems, Art Boulle ensures that your property is equipped with the highest level of security.
While prioritizing elegance, they never compromise on safety. Every exterior gate is designed and built to withstand the test of time, using finishes such as; marine type primers, varnishes, and anti corrosion finishes.
Elevating Grace: Where Artistry and Design Unite
Their artisanal gates exhibit timeless beauty and exquisite craftsmanship.
Custom-designed to complement any architectural style, whether sleek, contemporary, or intricately classical.
With intricate scrollwork and captivating motifs, these gates are true works of art that enhance the aesthetic of any property.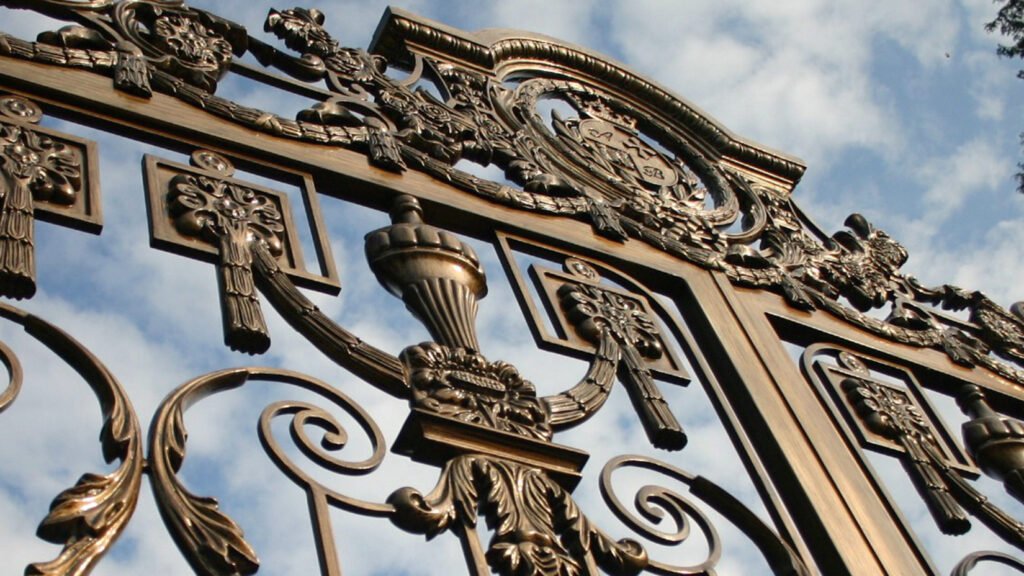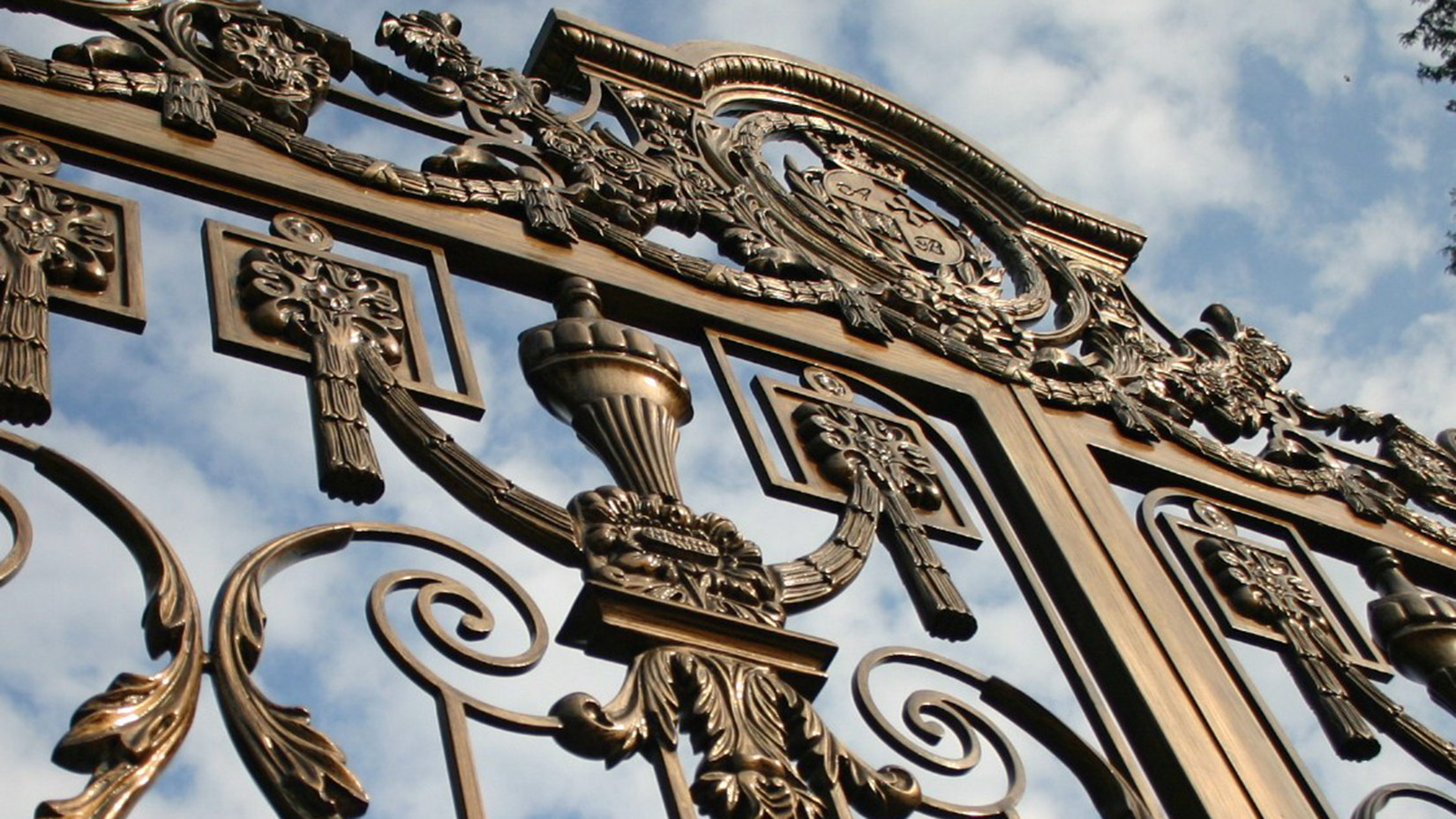 Recognizing the uniqueness of each property, they offer a wide array of customization options. Choose from premium materials like wrought iron or solid wood, and select from a variety of finishes, colors, and embellishments.
Their team works closely with you to bring your vision to fruition.
Let them realize your aspirations and create an entrance that not only showcases your discerning taste but also reflects your unwavering commitment to quality.