Decorating your home (or a particular part of it) from scratch can be quite overwhelming. After all, there are so many elements involved – with the first one being selecting a design theme.
You might have a vision in mind, but when it comes to selecting a theme, there are plenty of beautiful options out there that you might end up falling in love with.
If you're struggling to choose between themes or can't seem to put it all together, here are a few tips to help you choose an interior design theme that will reflect your style in the best way possible.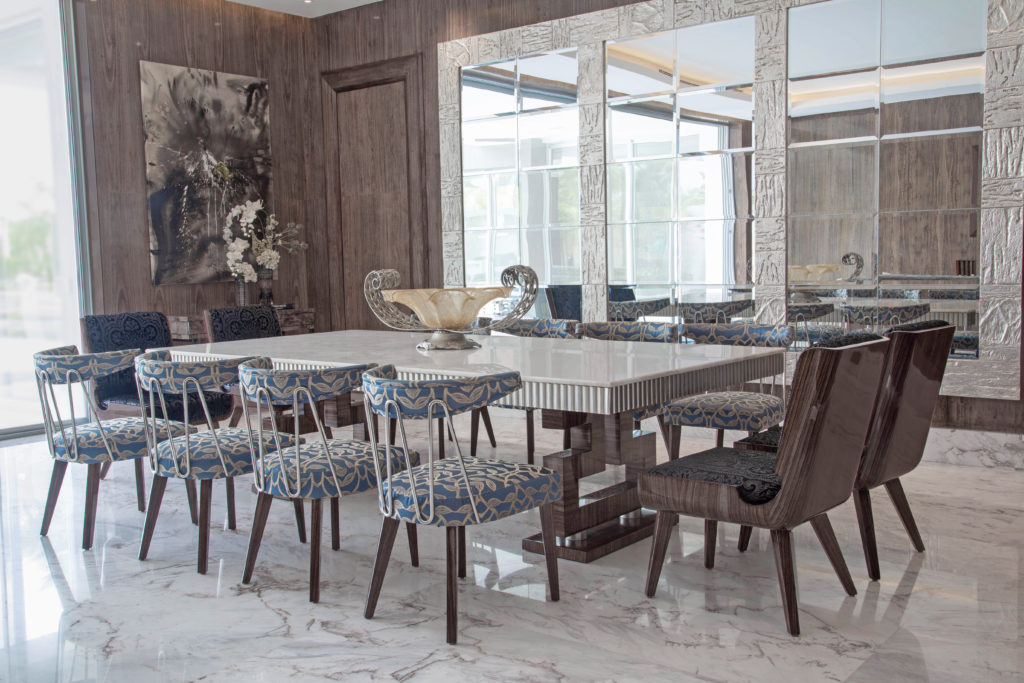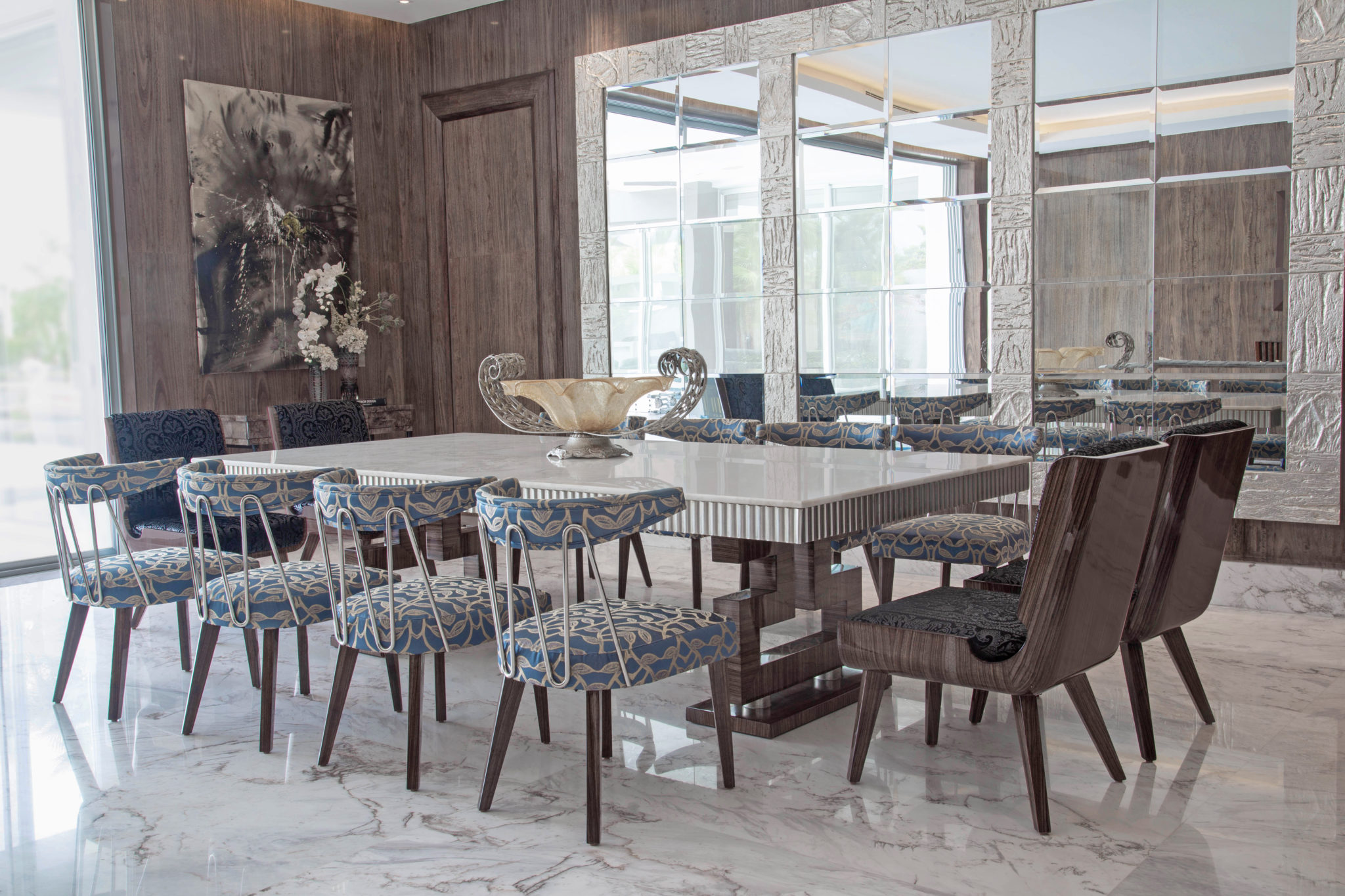 Look Around for Inspiration
In this digital age, everything is available at your finger tips. With the internet, you can easily do some research on the style you like, compare it to other themes, and visualize what will work best for your space (Pinterest will be your partner in this). 
And that's not it – if you are unable to find your style, you can view full interior design projects like Art Boulle's interior collections for some major home decor inspiration.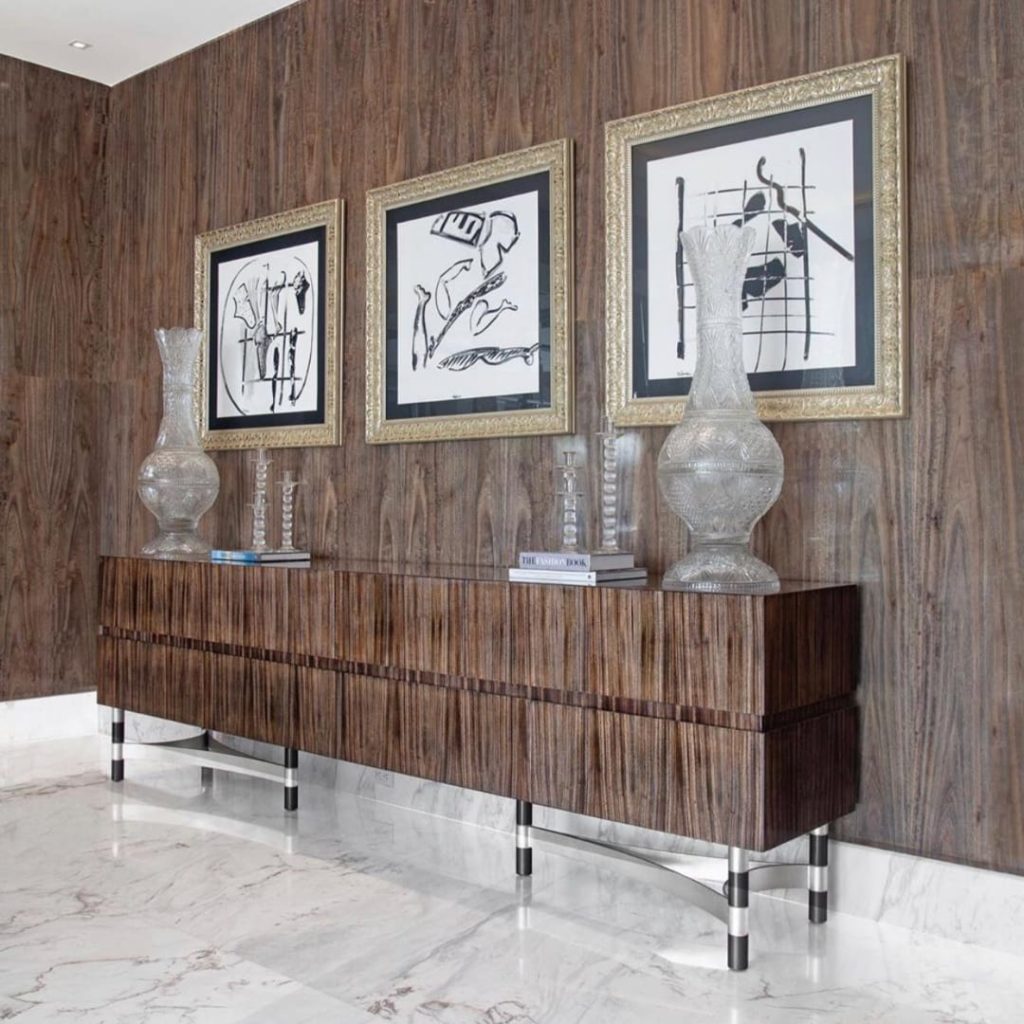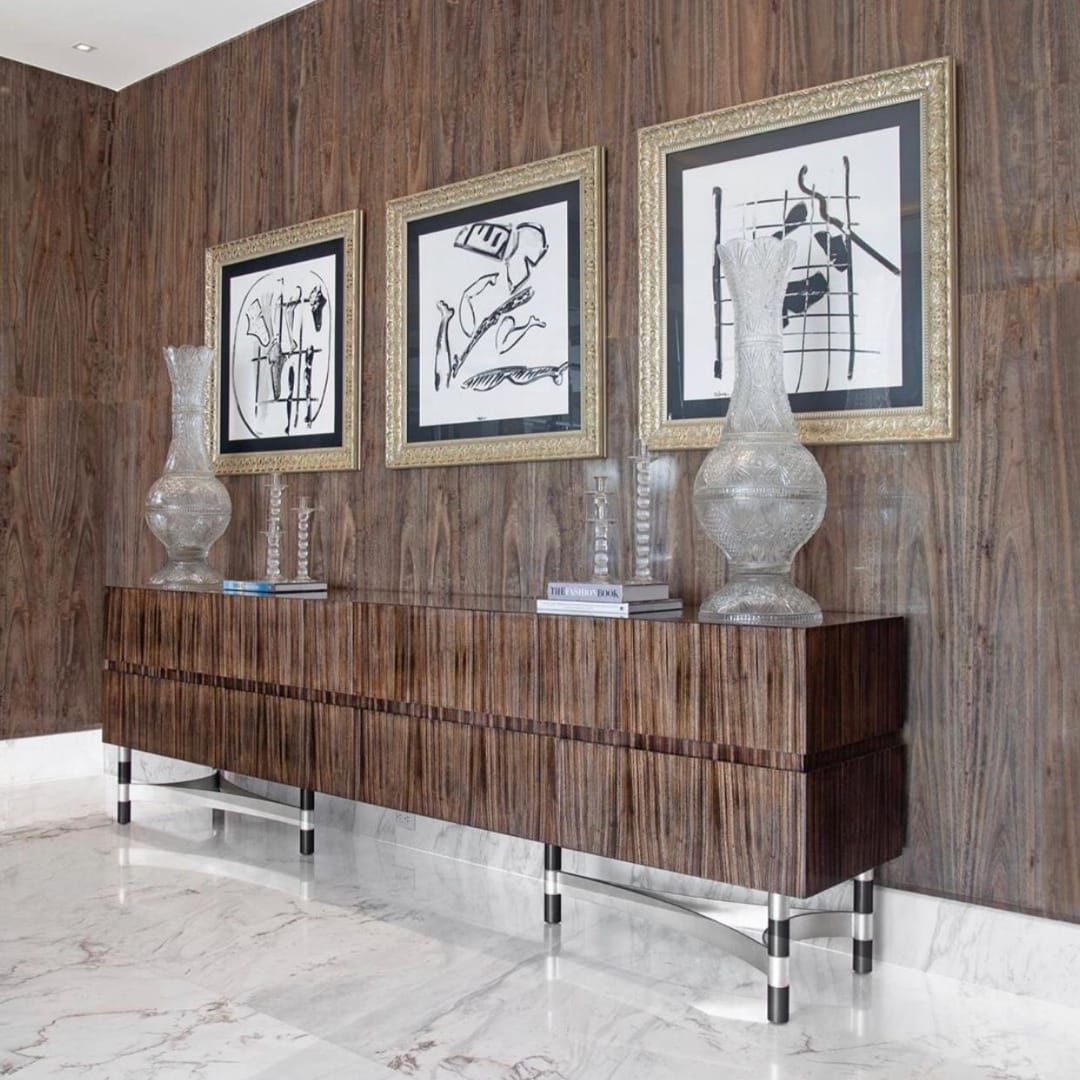 Consider Your Home Location
It is common knowledge that the location of a home plays a significant role in deciding how the interior will be. For instance, a home beside the beach will feature light, neutral color tones like our Beach House collection while an apartment in the metro area will have a more modern, industrial-type decor theme.
There is also a chance that the town or city you live in has a theme that can aid your interior design ideas.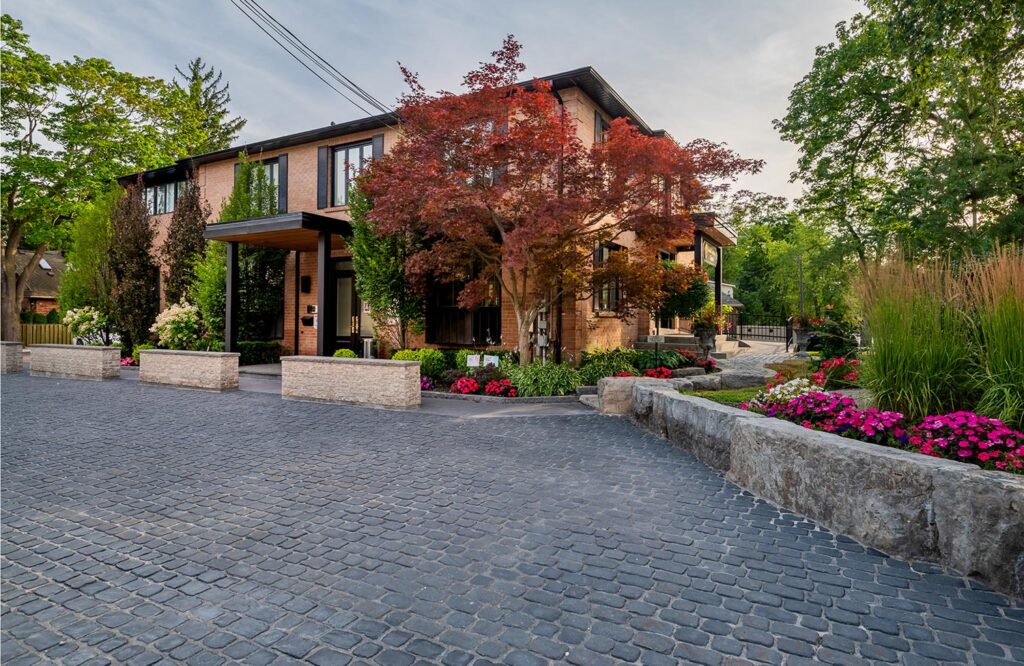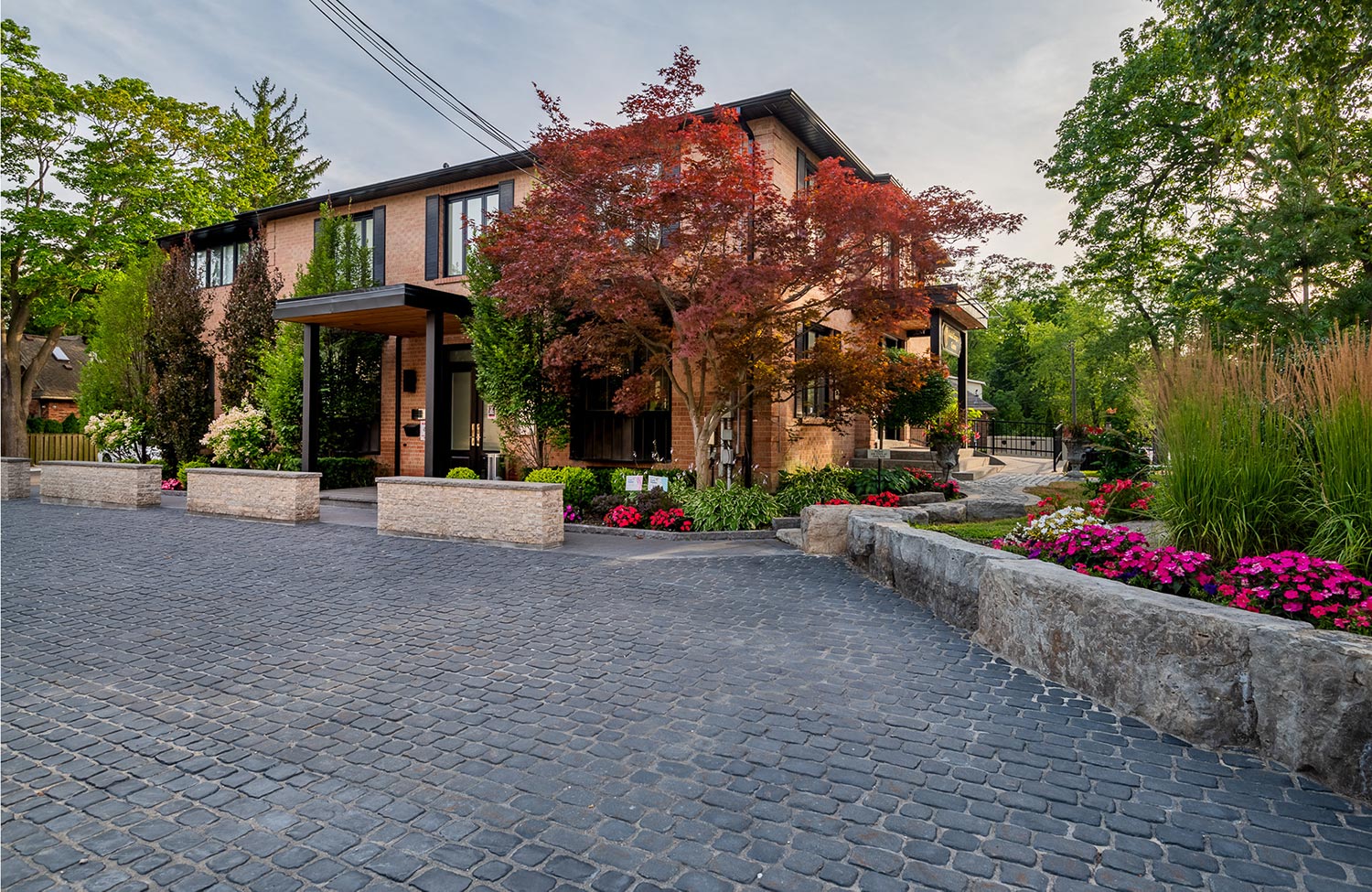 Analyze Your Preferences and Lifestyle
Your preferences and lifestyle should be at the core of your interior design theme. Are you a fan of minimalism and simplicity? Or do you like a fusion of eclectic elements?
These are some questions you need to ask yourself before you select a theme for your space. Start thinking about things that you find interesting and visually appealing, and use the combination of these to create your dream design theme.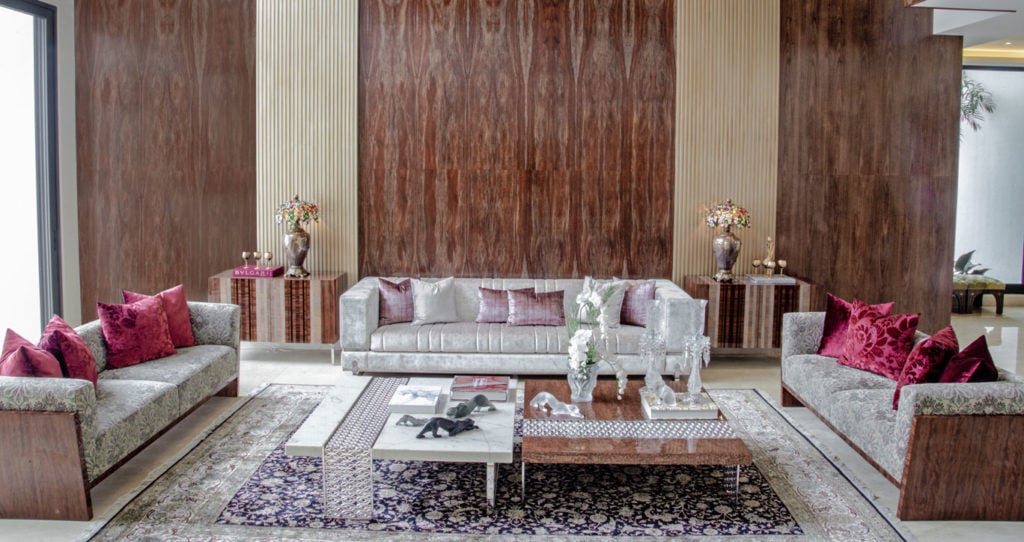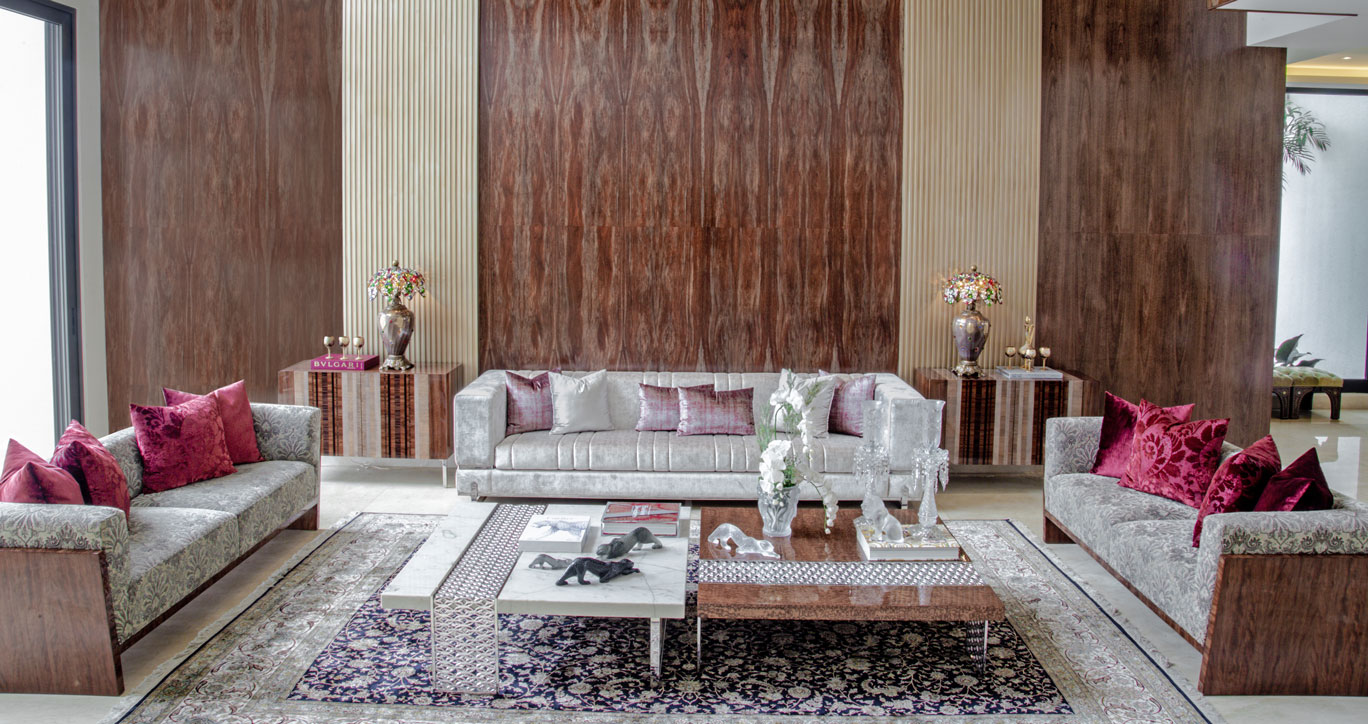 Ensure that it Compliments the Architecture
This may sound obvious, but many homeowners forget to factor in the architecture of their home or space when designing their home. Consider your home architecture as the skeleton of your decor, and build on it while ensuring that whatever you choose compliments your homes' structure in the best way possible.
For instance, if you have wooden floors and ceilings, then you should ideally opt for a cozy, farm-style theme instead of a modern one.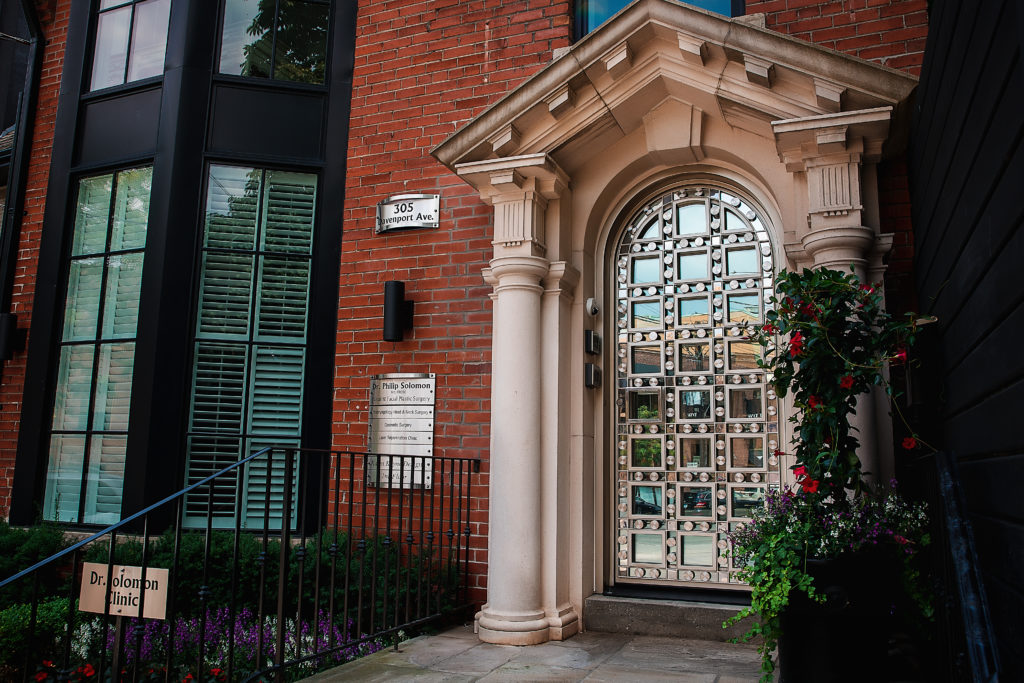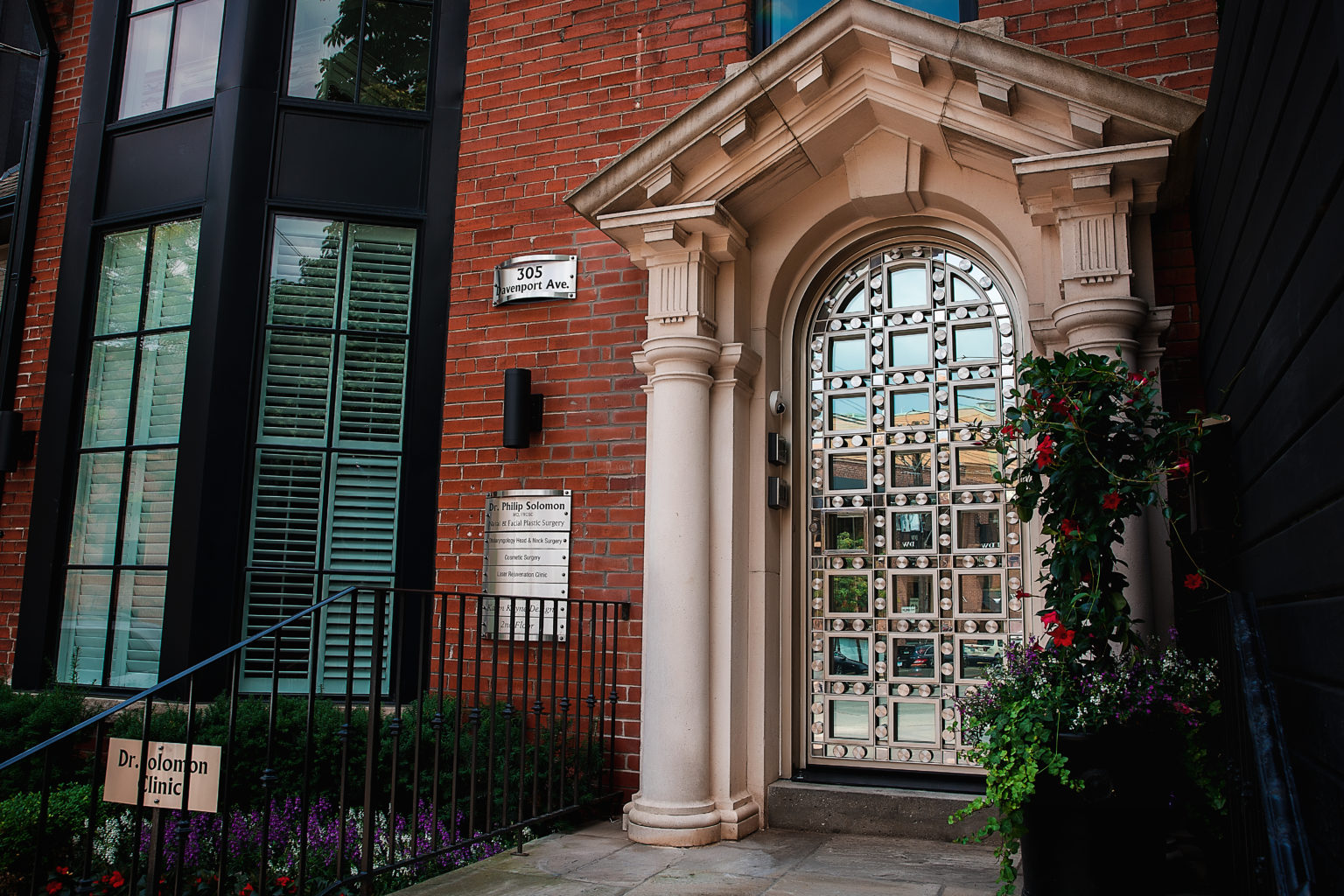 Take Your Time
Rome wasn't built in a day, so there's no reason why you should expect the same from your home decor. Rushing into it can lead to an over decorated space with a theme that is all over the place.
So take it slowly, and most importantly, take your time. It is not necessary to decorate the whole house in one go; continue to update and improve your home decor whenever you get the chance. That way, your interior design will always reflect your tastes and personality.
Interior design themes tend to come and go. What's in fashion right now may not be there tomorrow. But if you carefully choose the color, furniture, and decor for your space, you will be able to bring together a stylish and timeless design that's a true reflection of your imagination.