Interior designing involves combining different raw architectural design elements and furnishings in order to give a space the best possible outlook.
While the process of designing a room is undoubtedly interesting and fun, it can start to feel a little overwhelming if you dive into it all at once.
Fortunately, we have outlined a few interior design tips that can help you in not only getting started but also creating a stunning visual – one that is a replica of what you have envisioned.
1: Determine your style
The first thing you should to do before you jump on selecting color tones and fabrics, is deciding how you want your space to look and feel.
You can start by selecting a style (i.e. contemporary, formal, minimalist, classical, modern) to create a rough idea, and then sort out the details which enhance this style; including fabrics, furnishings, etc.
You can also view our interior collections page for inspiration and get in touch with our designers if you wish to learn more about our process of creating a completely exclusive and exceptional interior space.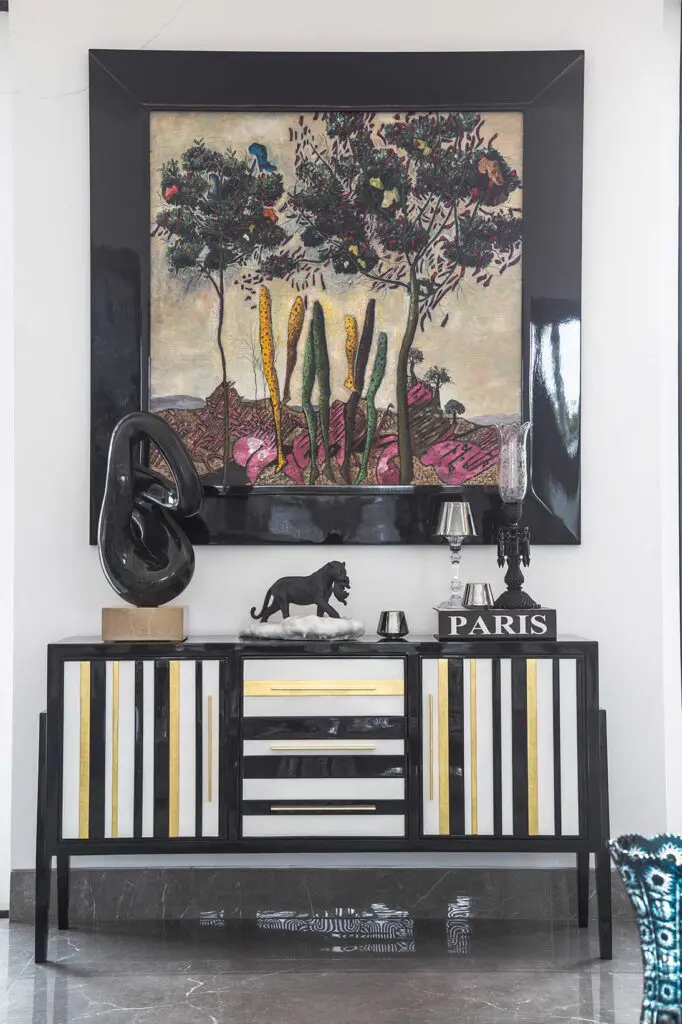 2: Make a budget
Once you have selected a theme and style for your space, the next thing you need to do is make a budget. Most people tend to go overboard when selecting things for their space, and this mostly happens with individuals who don't consider an initial budget.
However, you must make a realistic budget to create the space you have in mind. Also, make sure that your budget is flexible as there is a high chance that you will incur unexpected costs.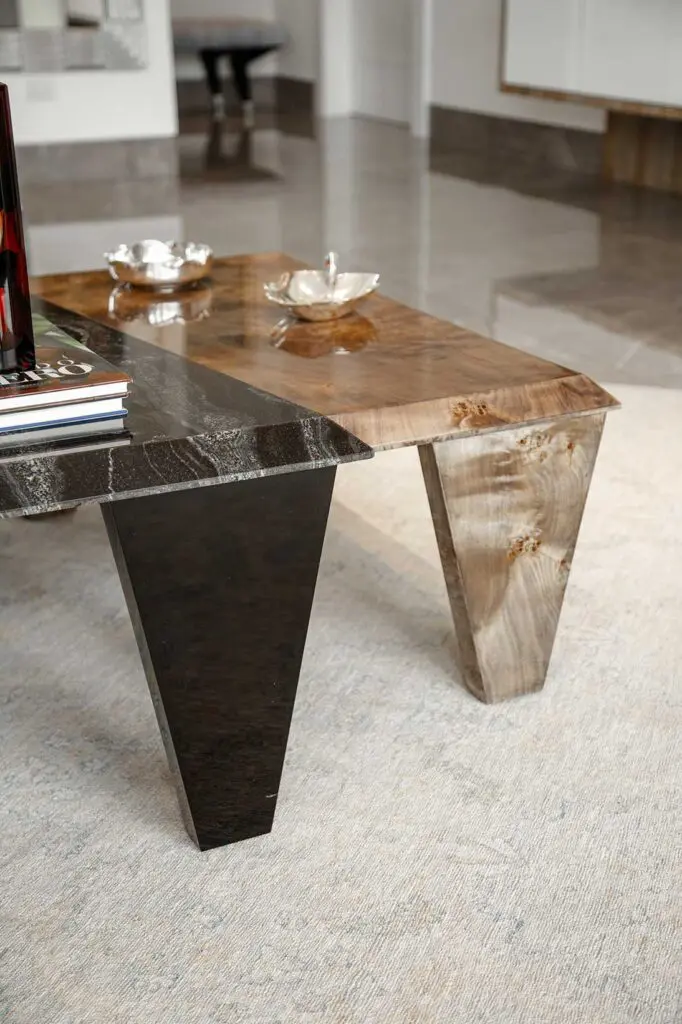 3: Build around your space
Space planning is essential in interior design. Most of the time, people select furniture that is either too large or too small for a space. As a result, the area looks completely out of proportion.
To avoid that, you should build around the space you have. For smaller rooms, select a particular theme and for larger rooms, divide the space into zones to utilize them efficiently.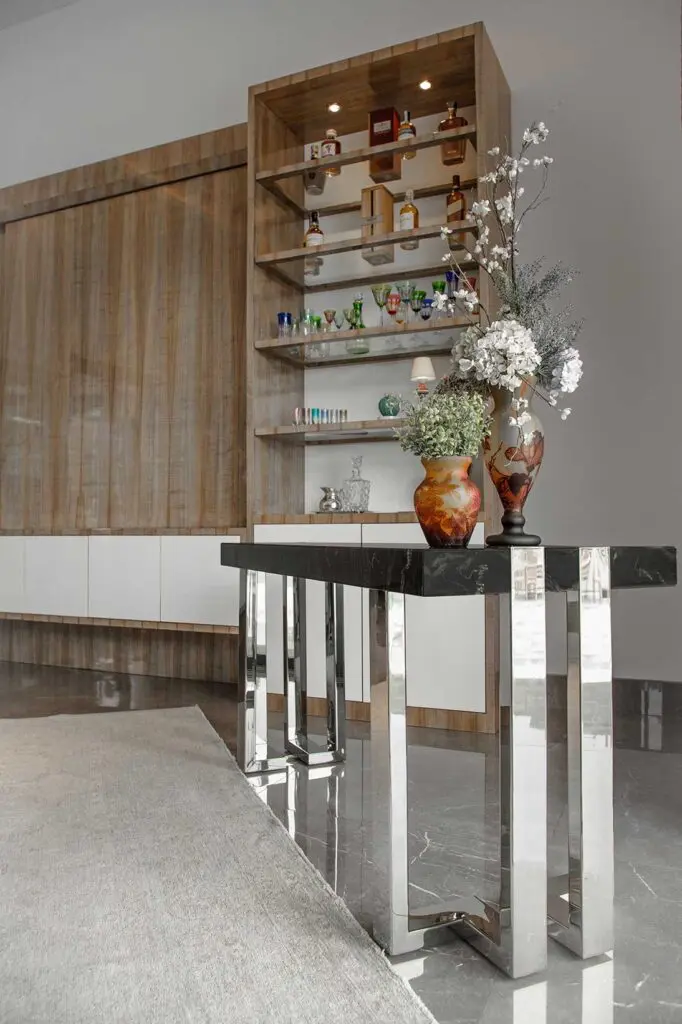 4: Focus on the small details
One of the biggest mistakes that individuals make, is focusing too much on the larger things – like couches, rugs, tables, and paintings – and ignoring the rest – accents.
Accent pieces are a great way to add a personalized touch in your space and also make it visually appealing. Once you are done with furnishing your room, find some contrasting or matching decor pieces to jazz up the look.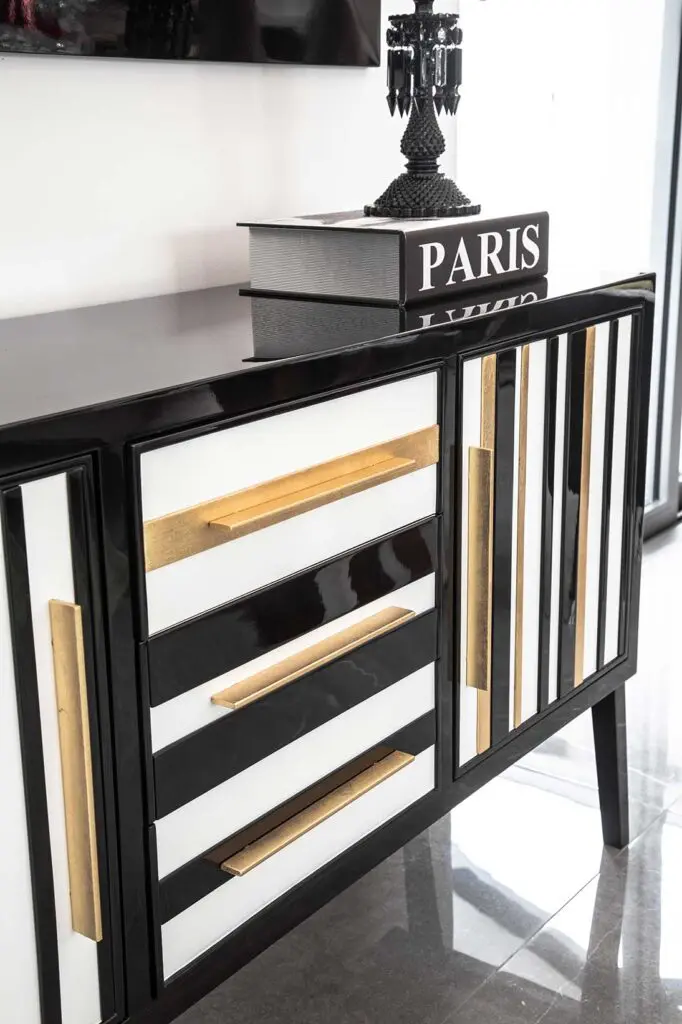 5: Take the lighting into consideration
Last but not least: no matter how well-designed your room is, improper lighting can spoil it completely. Therefore, make sure that you factor lighting in your budget.
The type of lighting you choose will depend on the structure and setting of the room. Also, don't forget to take into account the daylight as it can change the look of the room to a great extent.
Floor lamps, overhead lights, and accent lighting can brighten up a dark space in a great way.