Are you about to revamp your space?
If your answer is yes, read on to check the trends in interior design for furniture, walls, upholstery and more.
The predictions about different styles, colours and materials can help you choose the one that befits your tastes. You may also mix them to accomplish the right direction for your interior space.
Nature is the King of Styles
The elegance and modernity of simplicity are going to take the front row. Give way to natural decoration with the combination of the rustic and the sophisticated farmhouse style by using wood and fabrics in furniture and doors.
Additionally, floral patterns, copper accents, real works of art on walls having natural themes will let nature come inside your sleeping space. The Scandinavian style also forms part of the trends in decoration.
There is more. Have you ever imagined reading a book in an indoor garden? Are you into oversized plants? Bring plants into your interiors to cascade your dreams into reality.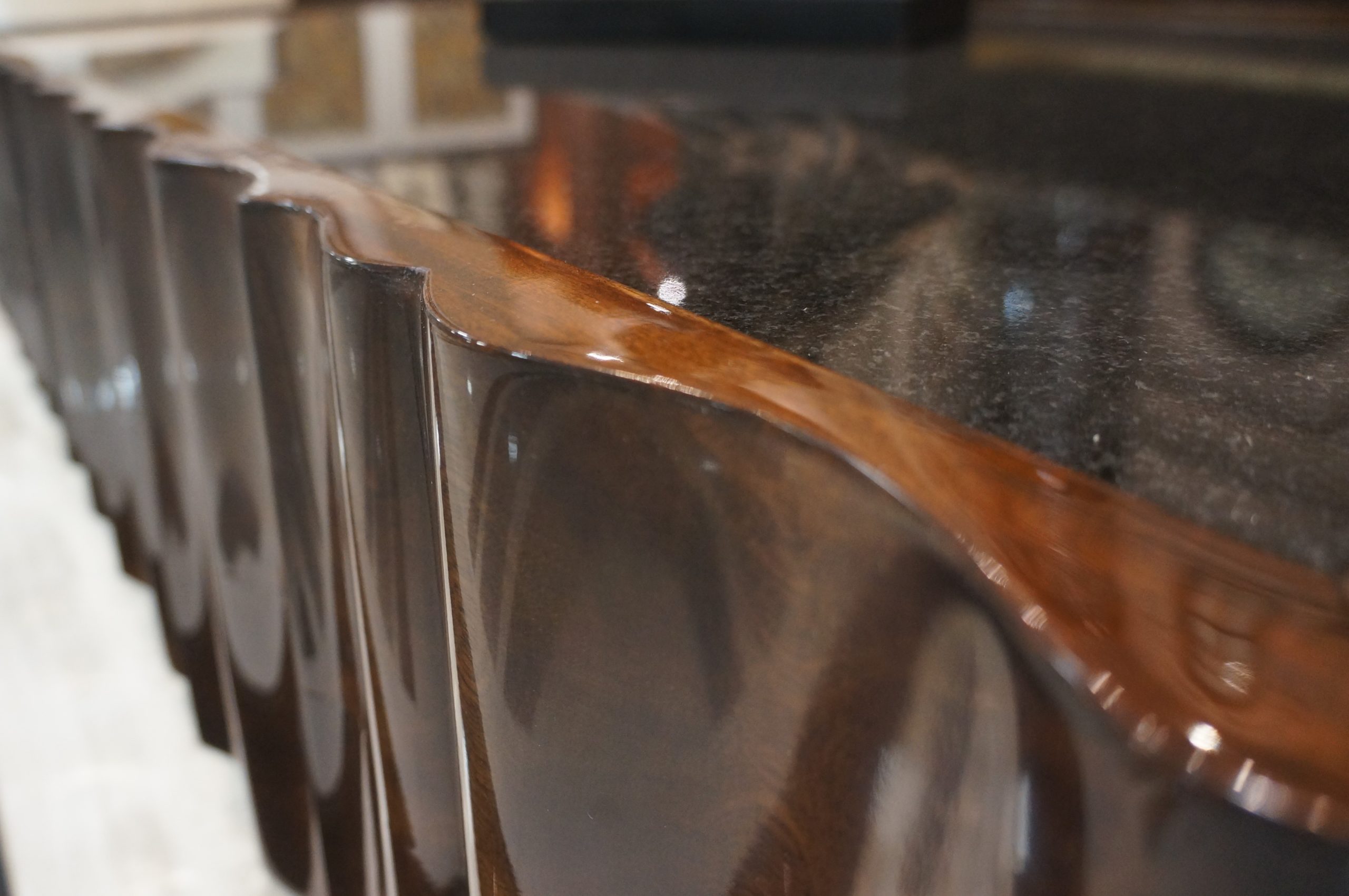 Colours can Make Your Home Look Different
The past few years have witnessed the use and preference of cooler hues like blues and greens. This paves the way for warmer tones to your interior space.
Opt for tonal reds to add complimenting contrast while offering the warmth necessary to make your home appear energizing and inviting. If you want geometric patterns on walls, bold colours will rule the colour palette with oversized patterns.
Just as the style, colours, too, will be close to nature interior design trends. While bold tones like cobalt blue and violet may look good in your residential design, yellow mustard mixed with terracotta transform modern doors to give them an earthy touch.
Add a glimpse of bone, white or beige, and you will give them the air of cleanliness, freshness and spaciousness. Check Pantone's Trends Forecasting for more insights.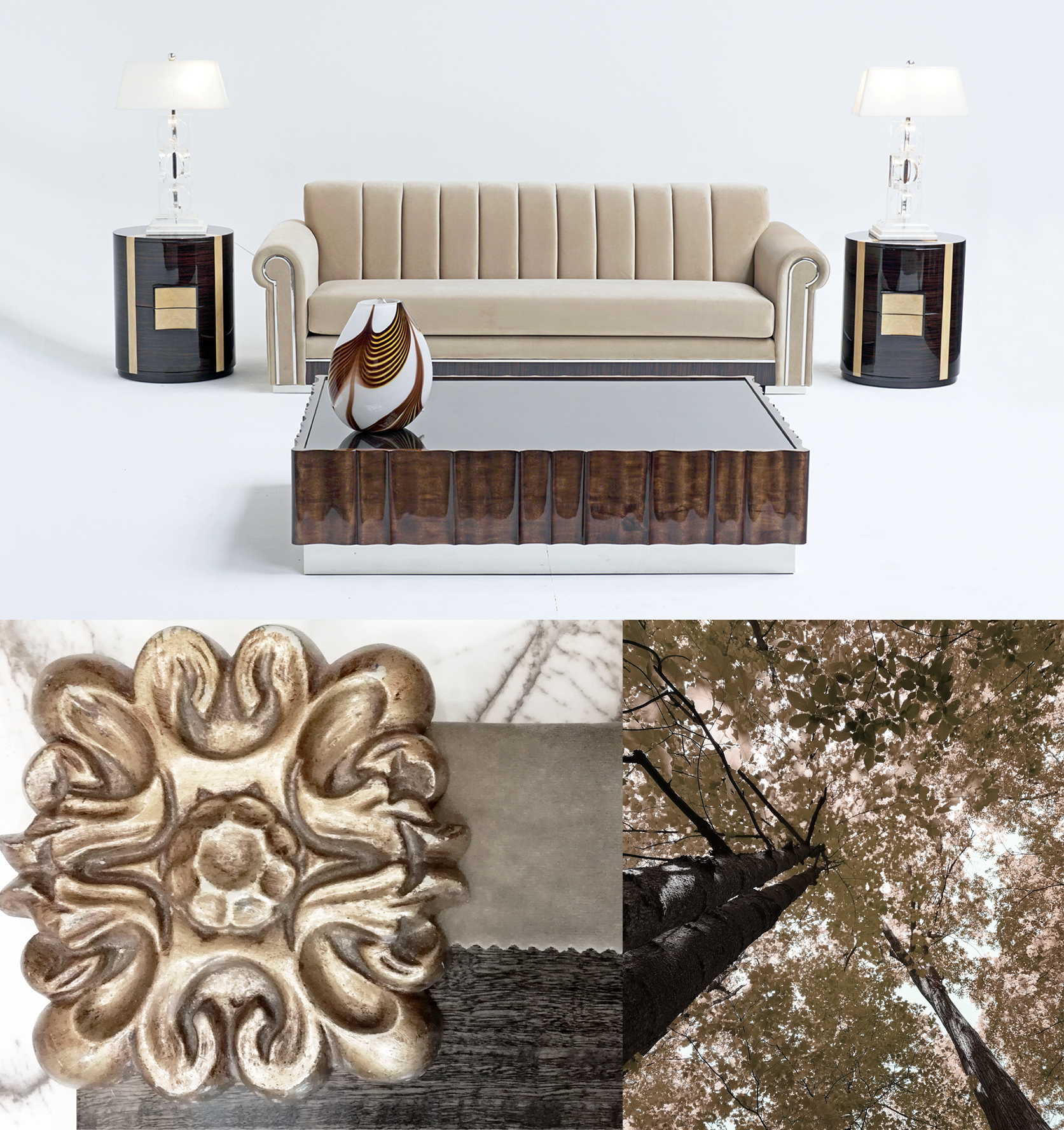 The Best Materials Make the Best Homes
The previous year's interior design trends were obsessed with technology. Why not let natural materials like copper, stone, granite, marble, rattan, plywood, wood, hemp, sisal, quarry and concrete take the seat this year?
They herald a serene and organic ambiance to any space. With nature standing at your doorstep, you are not far from instilling a new accent to your home.
Marble being a noble and timeless material, lends pattern choices, endless colour and striking veins for a suitable slab in your kitchen or an impressive coffee table. Investing in marble furniture can add value to your home.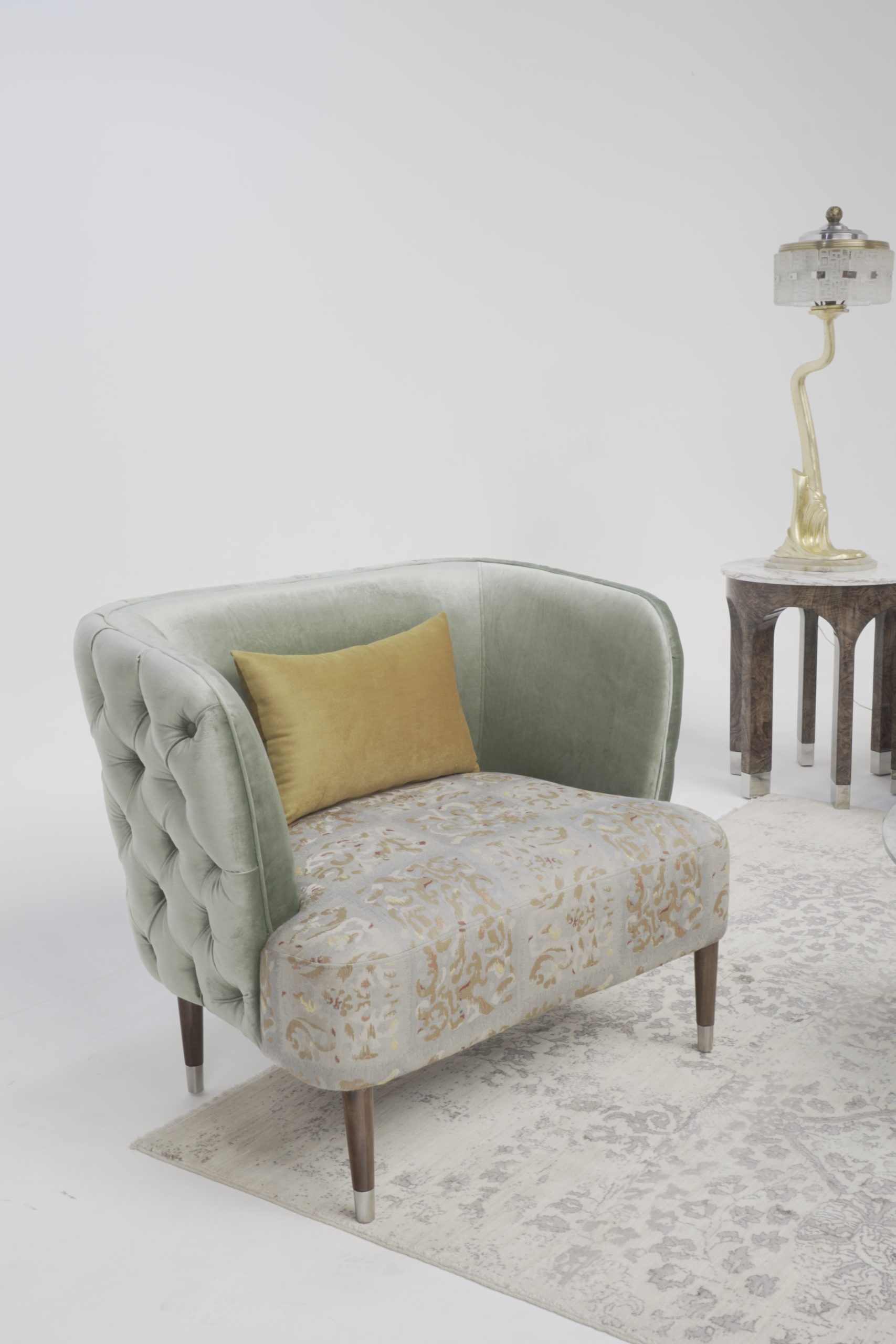 For new styles, natural woodwork is ideal, it is going to occupy the center stage in interior design trends. In fact, it might go beyond Nordic like Wabi-Sabi or such other oriental-inspired decorations.
Besides, the low amount of varnish and fewer dyes the wood has, enhance its appeal in creating a healthy home environment home. The coming year will see the marriage of decoration and environmental awareness.
Do you have an interior design project in mind? Talk to an Art Boulle expert and learn about the trendiest ideas on luxurious furniture in modern homes. Send us an email at [email protected]