A luxury interior designer is fully dedicated and/or a person of their team to your project since they believe in proffering premium quality results for each client.
You will not find them engaged in hundreds of residential designs at the same time, remember, exclusivity is intrinsic of luxury design.
Additionally, since client satisfaction is their first and last intention, they resort to uniqueness in everything they cover – floors, doors, lamps, furniture and every element in every room of your home.
With their assistance, you can get a luxury bathroom design or bedroom design keeping with your wishes.
A Luxury Interior designer can help you create a space with a holistic view, including your personal style, your time frames, the resources required and more.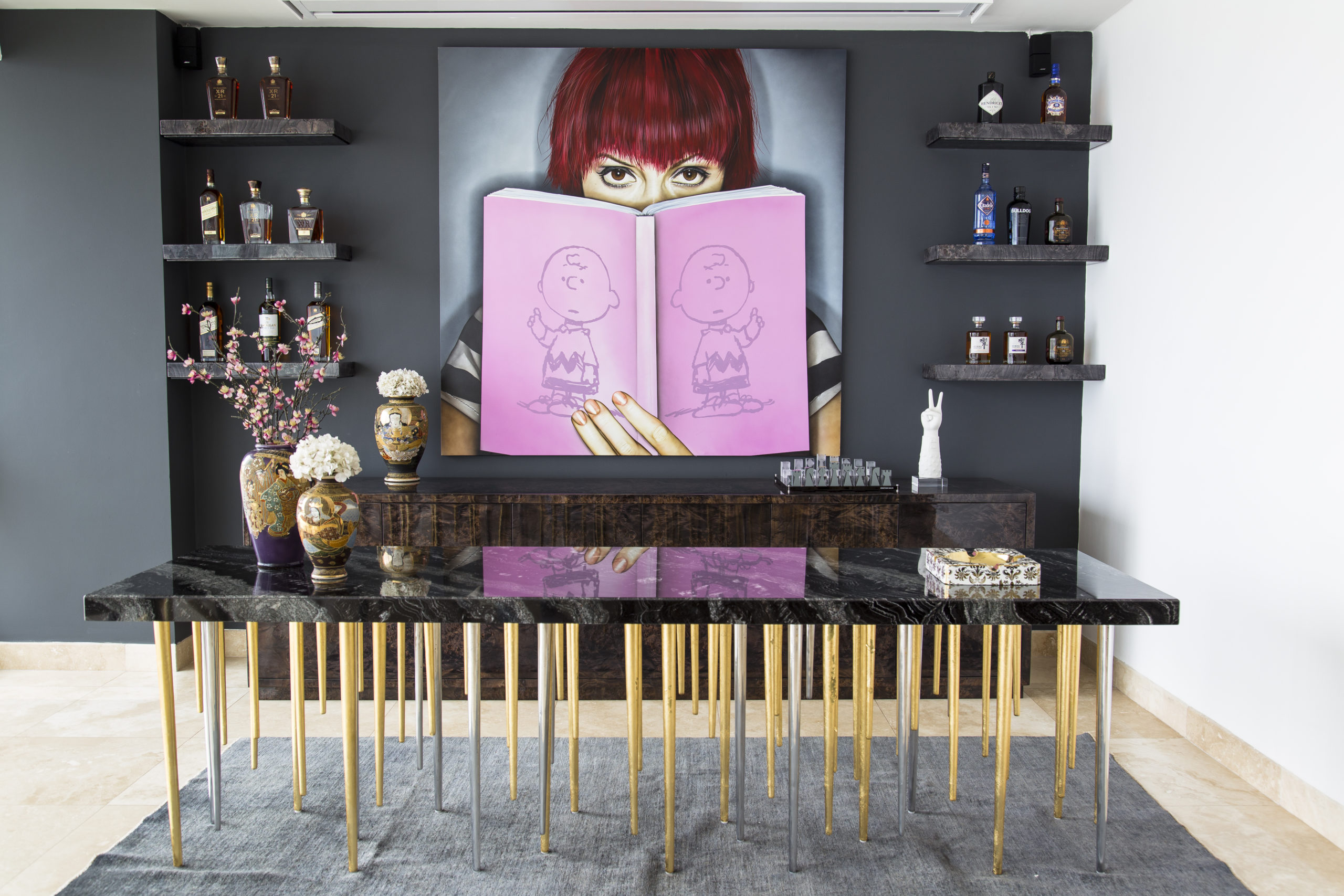 One Solution for All Requirements
A trained designer caters to all types of assignments, irrespective of the volume of the work. 2019 has seen a rise in demands for interior designers in Toronto, Vaughan and Ontario in both residential and non-residential projects.
A varied client base like shopping malls, offices, restaurants, hotels and hospitals depend on professionals for aesthetics.
The reason? Managing interior design projects can be overwhelming and frustrating since it's a combination of time management, holding an extensive network of suppliers and manufacturers and being able to have the big picture in mind, always.
A Space Reflecting Your Thoughts, and Your Style
In case you are remodeling your current property, interior designers in the Toronto area help you invest rightly in home upgrades, equipment installations, alterations and repairs.
They consider your preferences and tastes before starting work, and most importantly, they know about Canada's weather challenges. Post their understanding; they add some modern ideas to bring freshness to your style.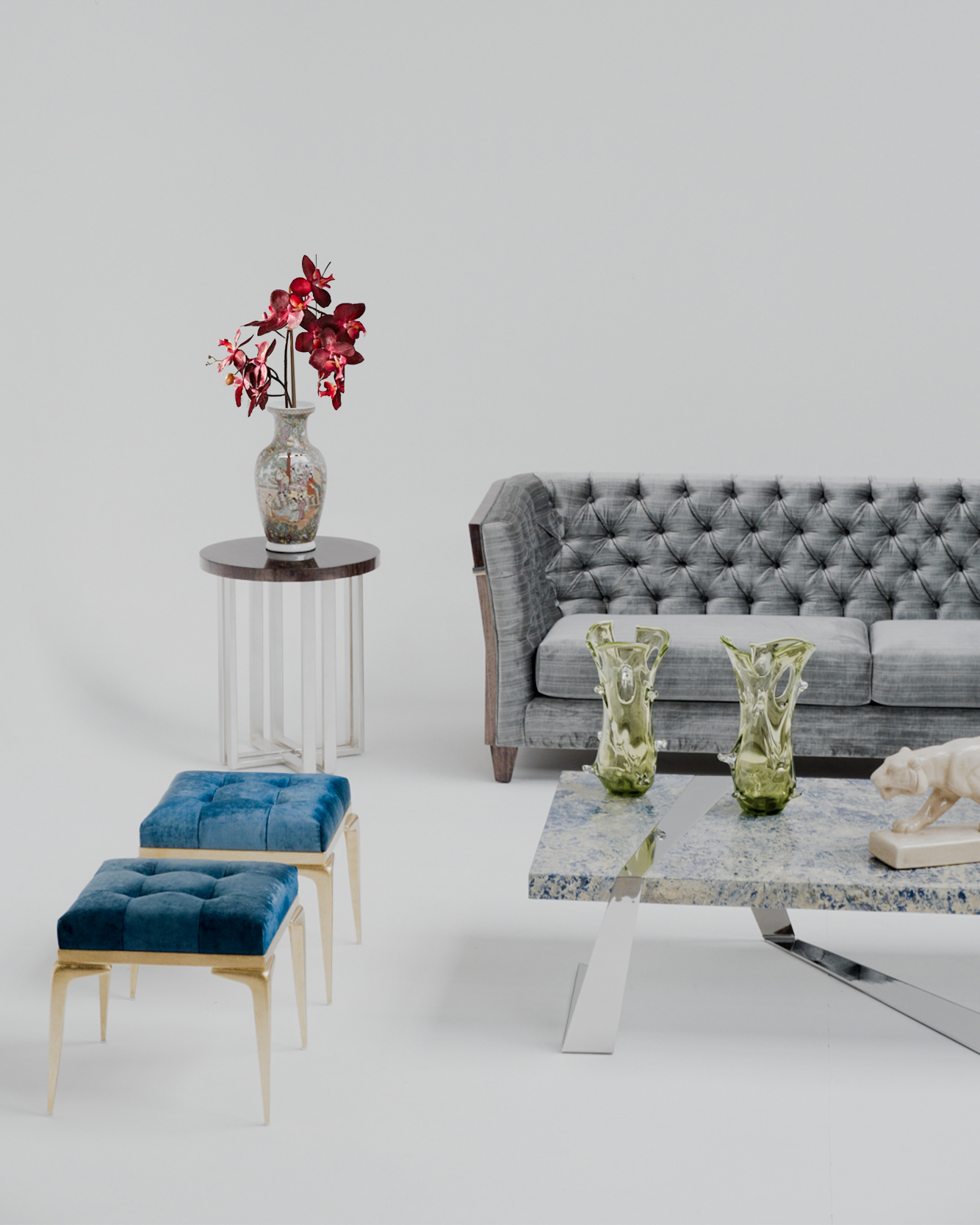 Focus on Functionality
A luxury interior designer's job extends further than establishing aesthetics. Apart from fabrics, colours, ceiling, walls, floor finishes, they also have to strike the perfect balance between beauty on one side and safety as well as functionality on the other.
The ideal designer studies you and your family members' lifestyle to understand the comfort and needs to use a given space. They can accordingly choose furniture.
Hence, if you want the area to be as workable as comfortable, go through interior designers. For instance, trust an interior designer to suggest ergonomic furniture when talking about office spaces.
Time is of Utmost Importance
If you are busy with your work and personal life, you hardly have time to devote to the looks of your internal space.
On the contrary, hiring an interior designer helps you get the work done just in time to invite your friends for a lavish house warming party.
Top interior designers mostly work with a team of creative experts to make sure that your property is ready within the stipulated time.
Now that you are aware of the significance of interior designers in Toronto and surrounding areas, here are some Art Boulle interior design projects to get you inspired.
Are you looking to start a new project with an expert luxury Interior Designer? Contact us.