Entrance gates unfurl to reveal the vistas of the estate that sits behind, making it the focal point of your home. Aside from an aesthetic point of view, gates also serve the important purpose of securing your home.
Whether you're building a custom home or revamping your existing home exterior, you probably require a new entrance gate. We know it can be difficult to choose the right one with so many options. To make this process a bit easier, here's a list of the 5 key factors that you should consider when choosing a gate for your home.
STYLE
The style of your home exterior will determine the style of your gate. Whichever style you choose for your gate should enhance the overall look of your home, not look completely out of place. For example, a galvanized steel gate is a perfect fit for a contemporary, modern house. On the other hand, a wrought-iron gate compliments more historic or traditional architectural properties and is also well-suited for other types of styles as well.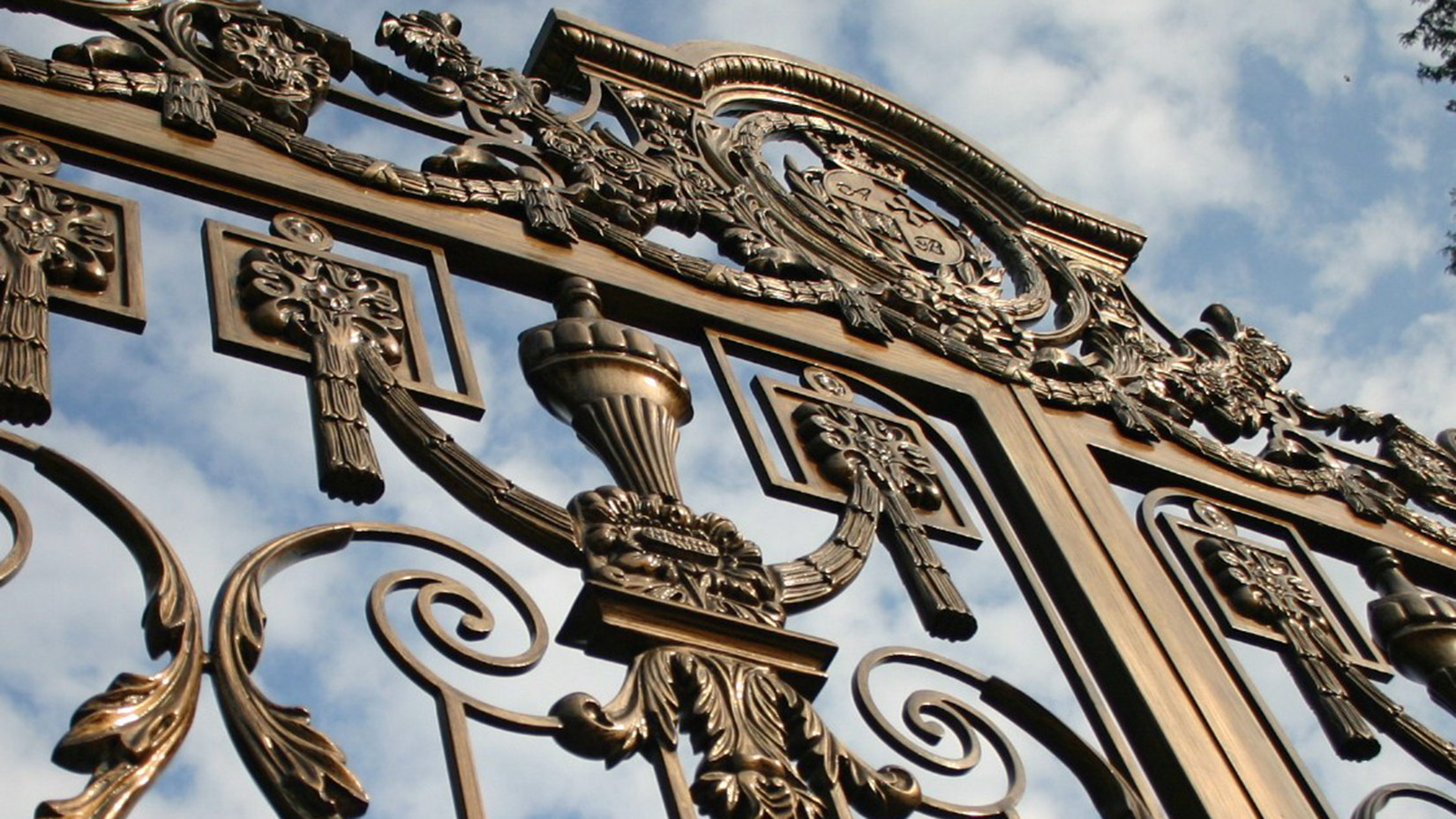 TYPE
There are a variety of Gate options, with the two most popular ones being swing gates and sliding gates. A swing gate is usually used for driveways. The type of swing gate you opt for i.e. single, double, or bi-fold swing will depend on your space and architectural requirements. In contrast, a sliding gate can give your property a modern, contemporary look. The type of gate you ultimately opt for will depend on two factors, style and property size.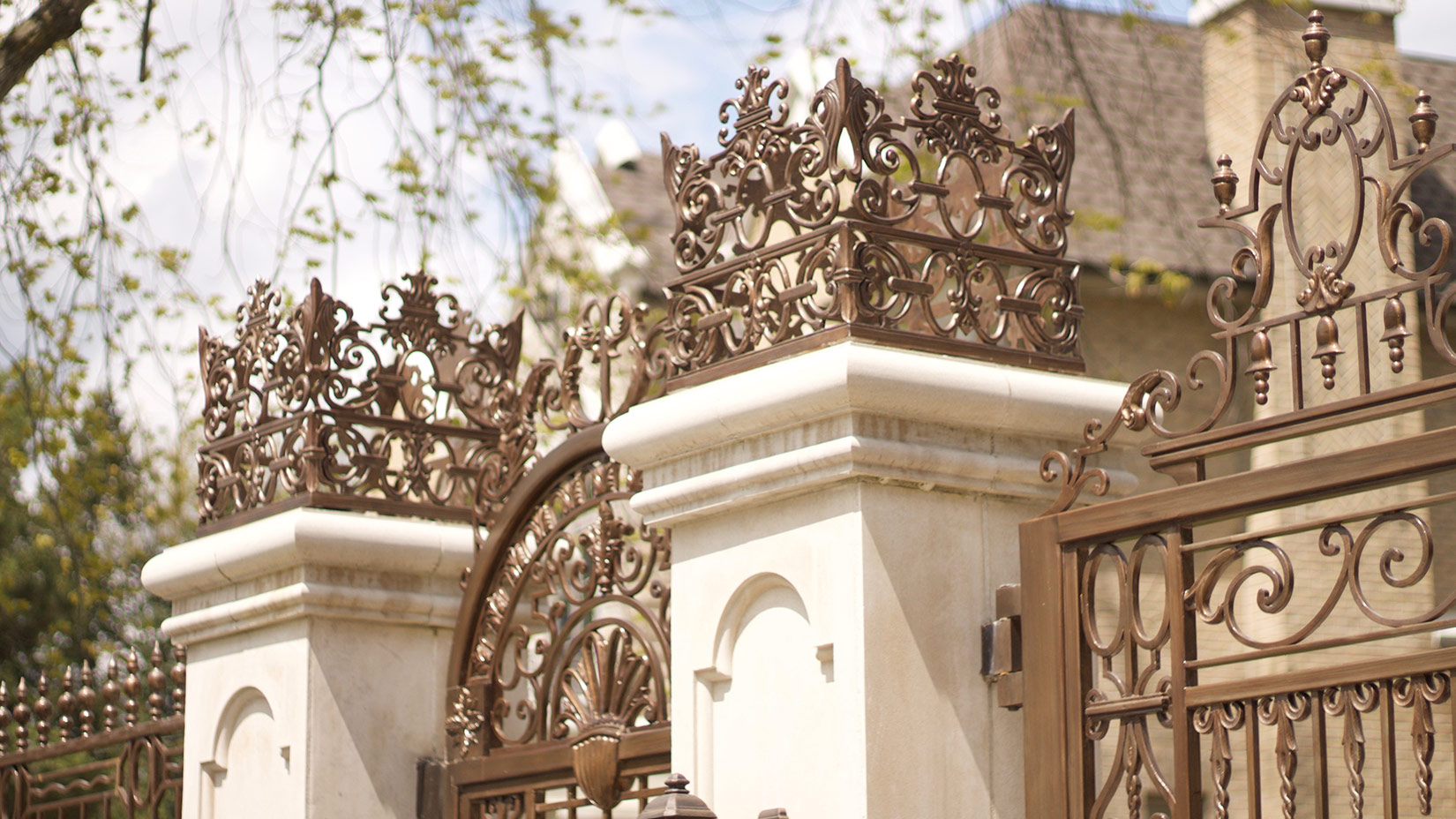 PROPERTY SIZE
It's important to take into account the size of your property and the space you're willing to allocate to the entrance gate. For example, a compact sliding gate is suitable for properties with more compact driveways, whereas a large driveway allows for a lavish swing gate.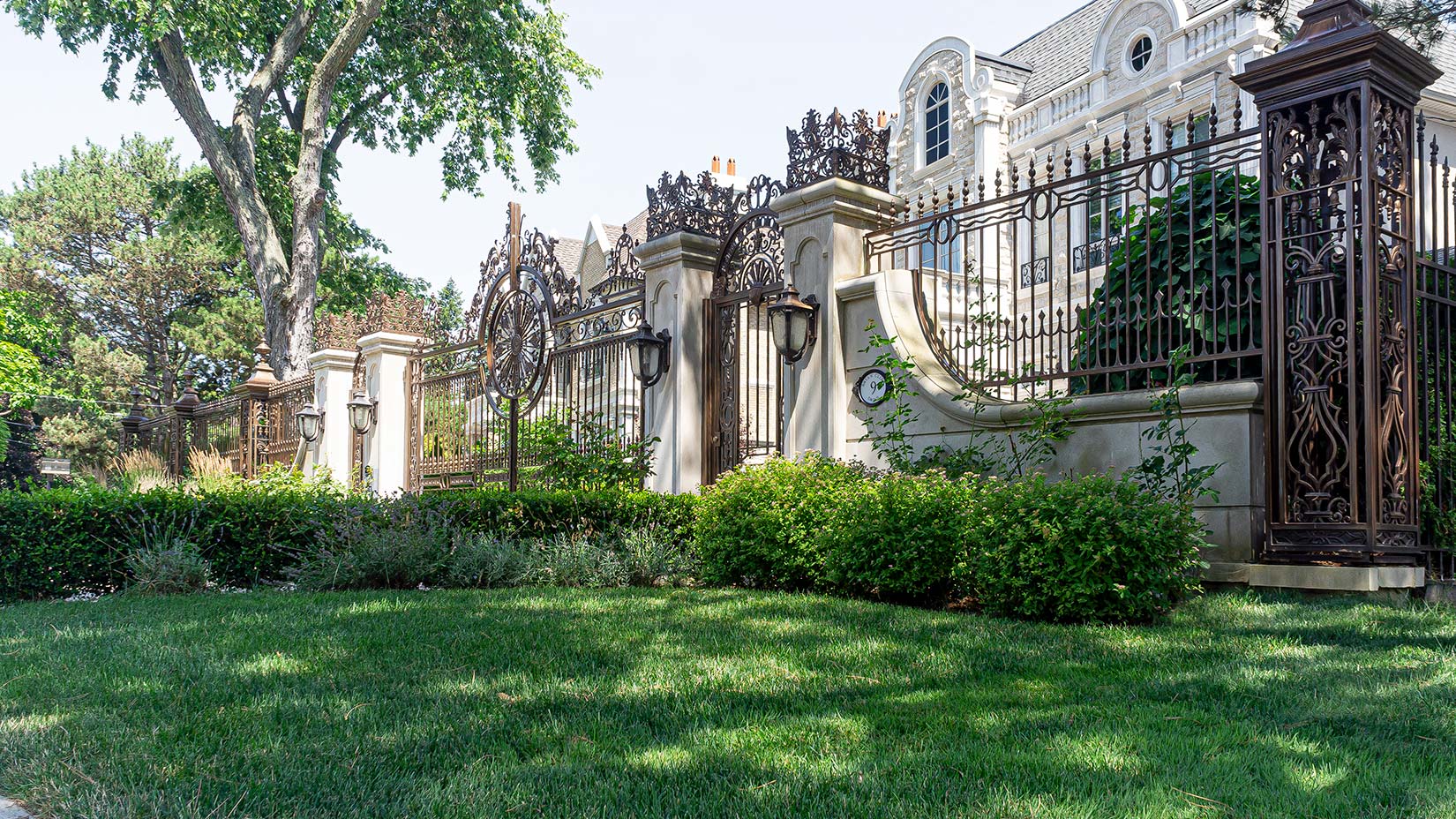 MAINTANENCE
Different material requires different maintenance needs. For instance, wooden gates need to be regularly treated or stained. On the other hand, wrought-iron gates don't require initial maintenance as they're more durable and can resist corrosion if protected correctly.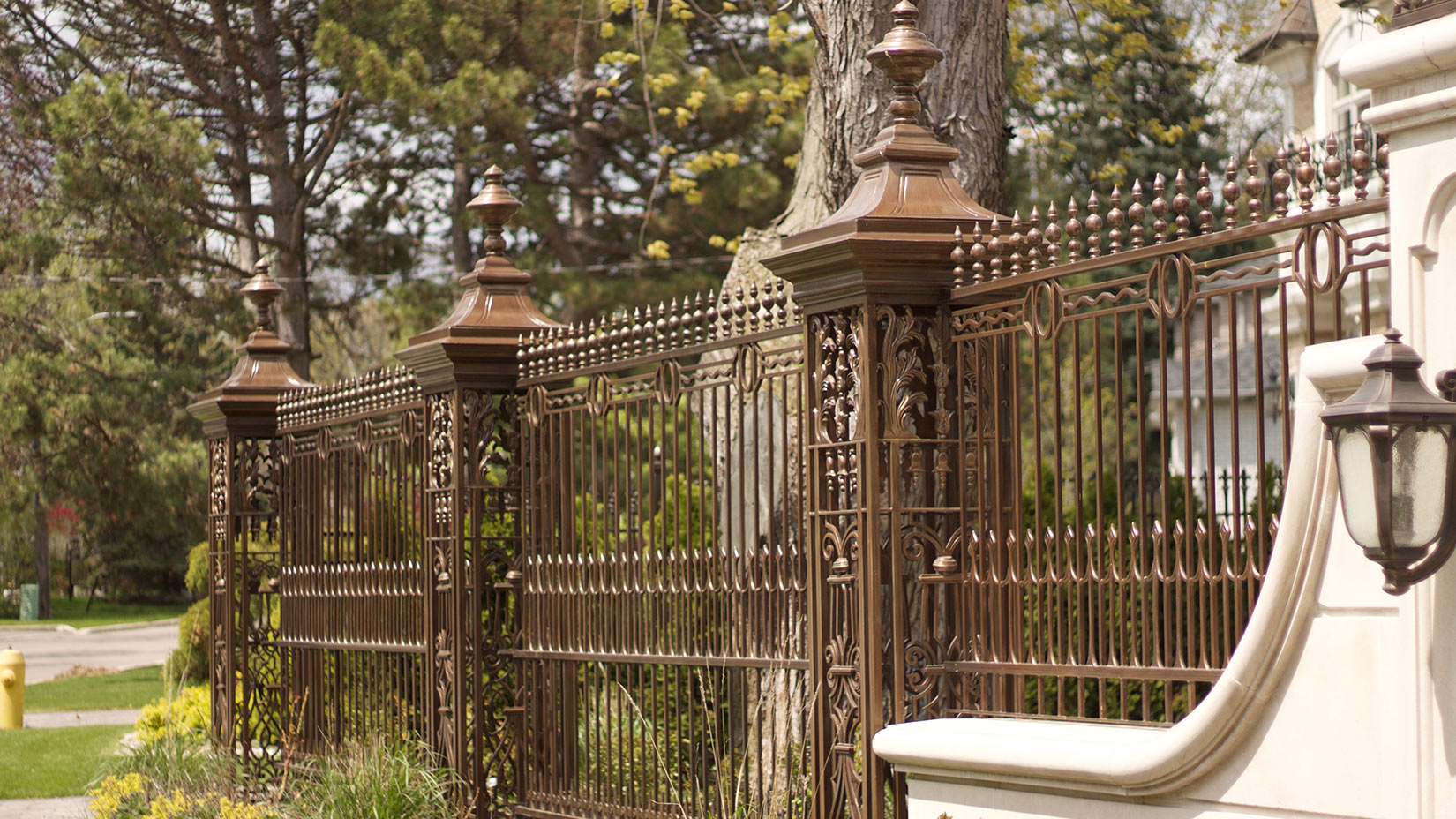 At the end of the day, the gate you choose depends on your personal preference but you should keep these factors in mind to choose the one that suits your property the most. You can also view Art Boulle's range of exquisite gates and exteriors and get in touch with us for a design consultation today.