Every time you're out to choose an exterior door for your home, this dilemma arises: which material should I opt for? Of course, every homeowner wants an exterior door that's aesthetically appealing and can provide the essential functions required. Metal and wood are standard materials for entry doors because both are solid and durable.
However, there are certain factors that you should consider when selecting a door that suits your home exterior and serves its purpose in the best way possible. Both metal and wood doors are a solid durable choice but they each have their pros and cons which may make one material more suitable for your home than the other. In this article, we highlight some key differences between metal and wooden exterior doors to help you make the right choice.
Style and Appearance
The beauty or versatility is perhaps the strongest suit of any door. Wood is a natural material that gives off a warm, welcoming feel to visitors when they enter your home. Also, wood comes in a number of designs and styles that can be customized to any color, although wood usually follows a more contemporary feel. Hundreds of hours are invested to create a wood door, employing only the finest materials. On the other hand, metalwork allows for an extraordinary exhibition of classical antiquity and modern cosmopolitan influences. Artisanal metalwork can create some of the most incredible signature bespoke pieces that make each door unique.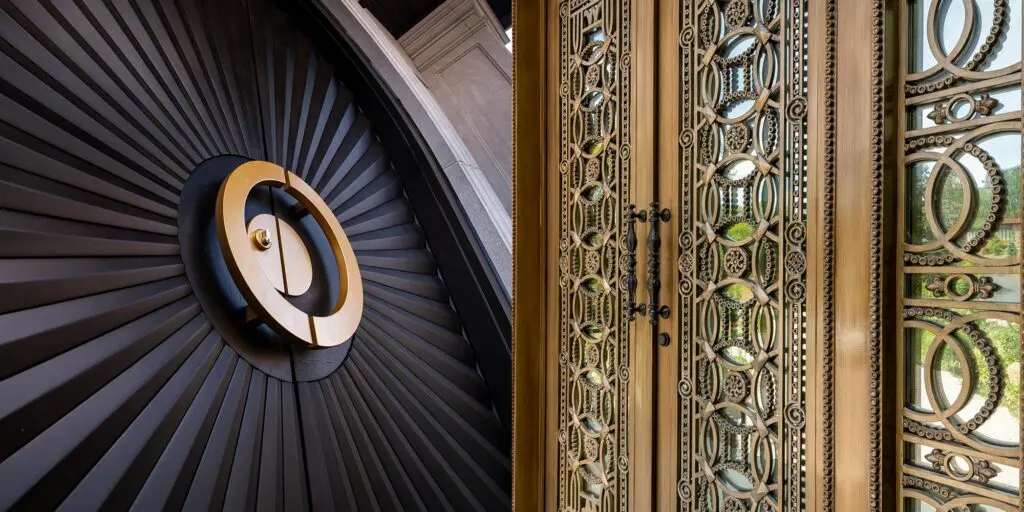 Maintenance
The care and maintenance of any door can vary depending on the material. Typically, metal doors are low maintenance as compared to wooden doors. Metal Doors are weather resistant, energy efficient, and can handle rust as well as corrosion. Thermally insulated cast iron doors can endure the Arctic cold and retain the heat inside your home. On the other hand, treated wood is another excellent material for a front entry door since it is energy-efficient and durable, making it the apt choice for an exterior door. It is strongly recommended to have a wood door in a covered area, such as a house with a portico or porch.
Efficiency
As wood has higher insulating values, wooden doors are typically more energy-efficient than metal doors. This means such doors are better at keeping conditioned air inside your home and outdoor air outside. However, there are several other factors that can affect the efficiency of the door. Whatever material you choose, look for a door with energy-efficient cores and a tight-fitting frame.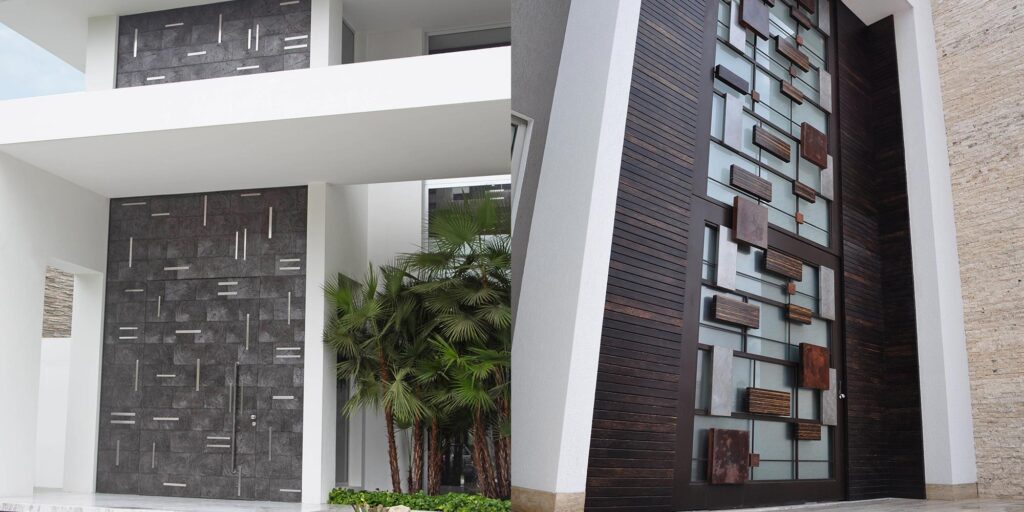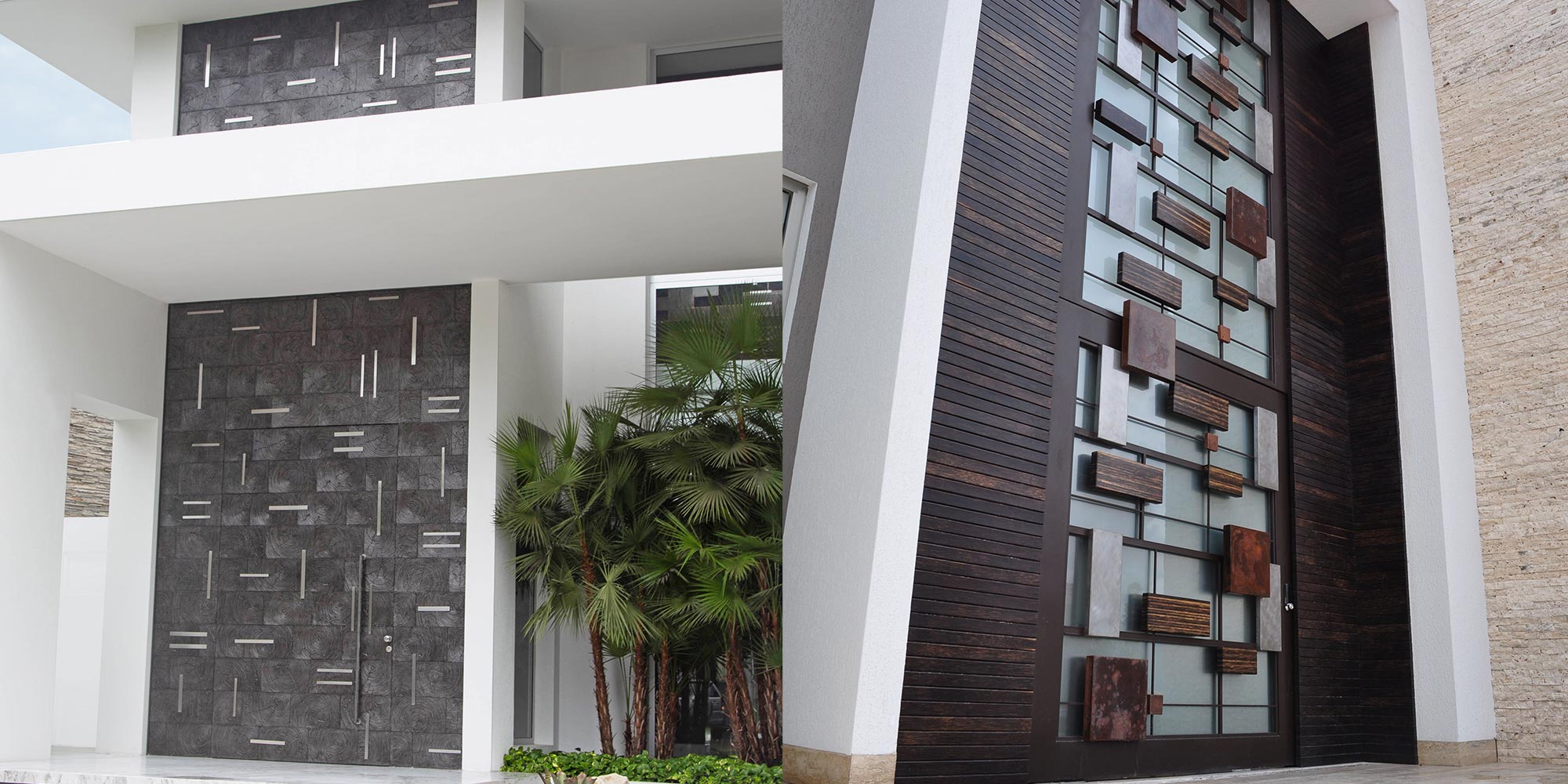 Durability
Metal doors are ideal for harsh weather conditions as they resist indentation as well as abrasions. On the other hand, wood can crack and warp if not internally reinforced or covered with a portico or porch. In addition, choosing a quality lock door is very important as this will increase the door's security. It's important to incorporate superior hardware technifications to maintain a proper seal and increase the longevity of your door.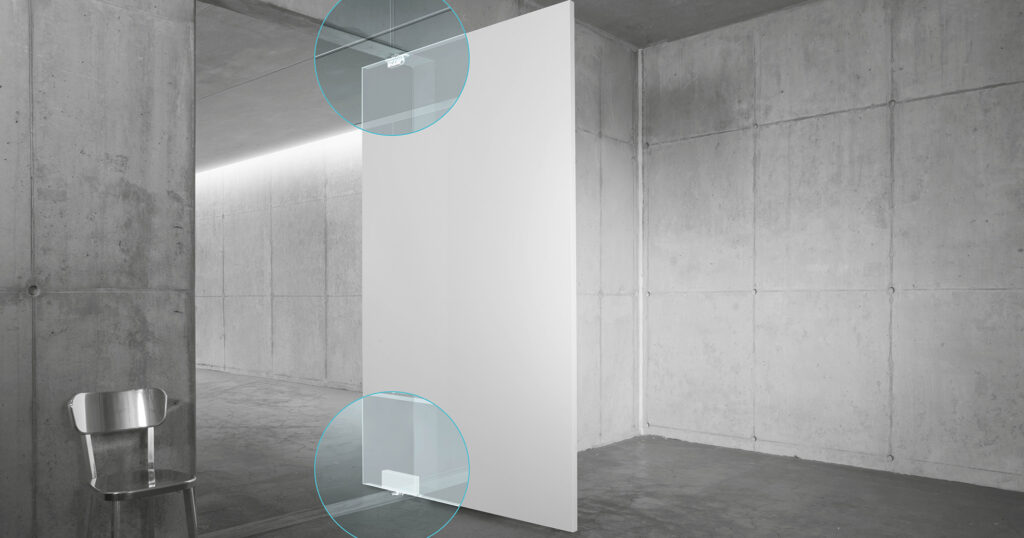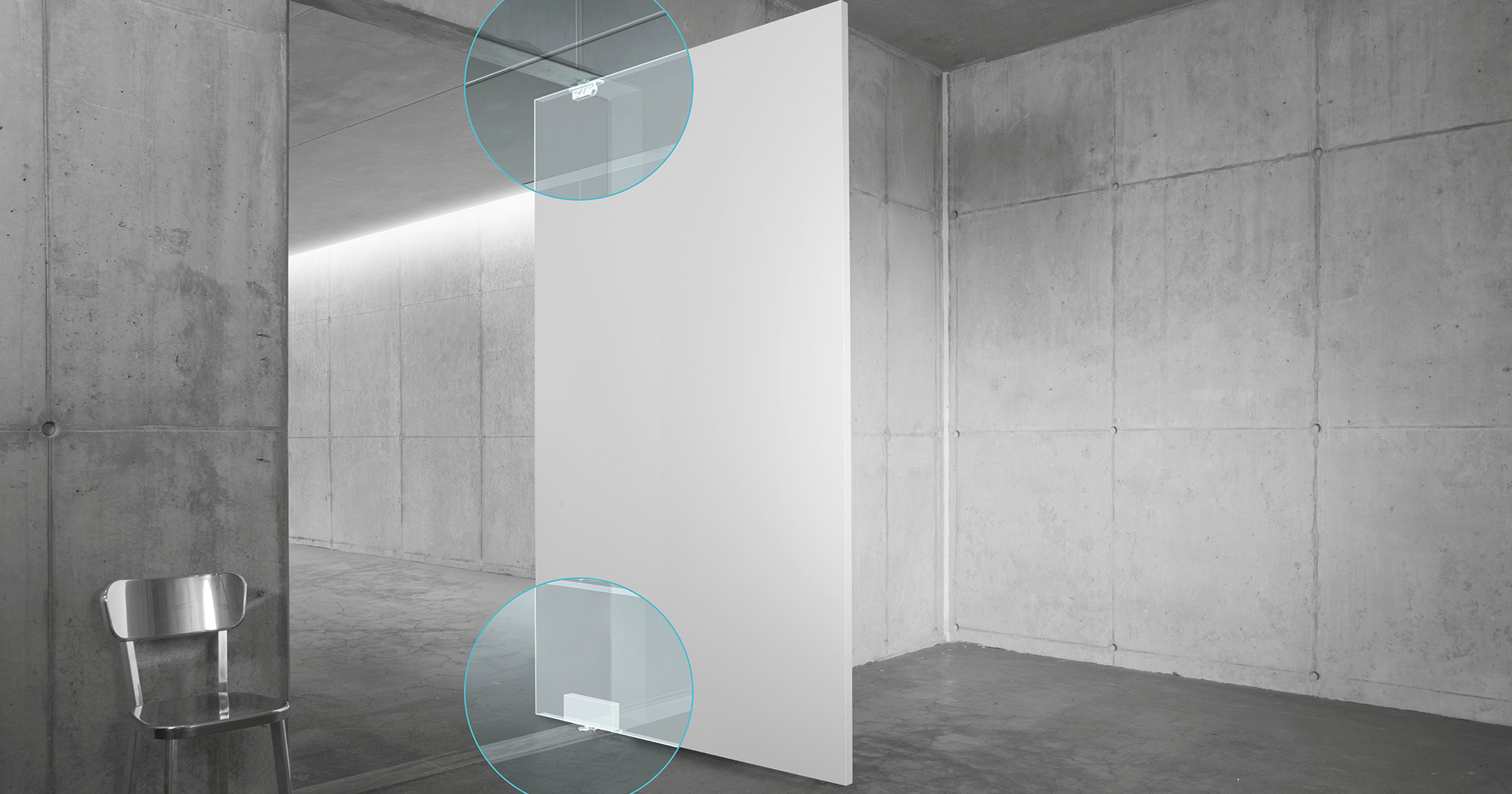 Choosing an exterior door is often an overlooked decision that can become complex. Fortunately, with the right guidance, you can select a door that won't just add your home's aesthetic appeal but will also keep you safe.
Ready to revamp your home exterior and get a new door? Get in touch with Art Boulle for a design consultation today.