As architects and designers increasingly seek to create cohesive, integrated spaces, door hardware plays an important role. High-quality door hardware can help to create a seamless transition between different areas, while also providing a functional and attractive element.
Doors are an important part of any home and one of the most visible features of the estate. They serve as both an entryway and an indicator of a home's style.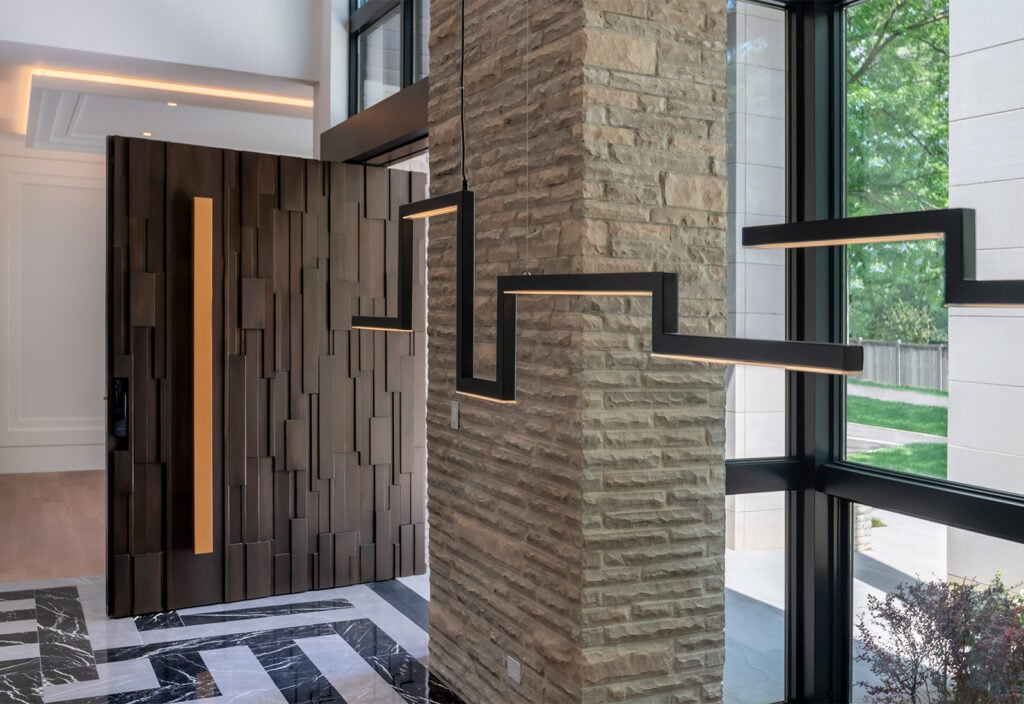 When selecting door hardware, it's important to consider the overall design of the space. For example, luxury hotels often use brass door hardware to create a feeling of opulence and elegance. In contrast, modern office buildings may use sleek stainless steel hardware for a more minimalistic look. Ultimately, the right door hardware can help to complete the vision for any space.
Art Boulle incorporates only the highest-end products on the market in all their custom doors which not only create visual impact but a door to last a lifetime.
Art Boulle incorporates the following European hardware in their solid wood doors
How Fritsjurgens Pivot System M Makes your Home Look Like Royalty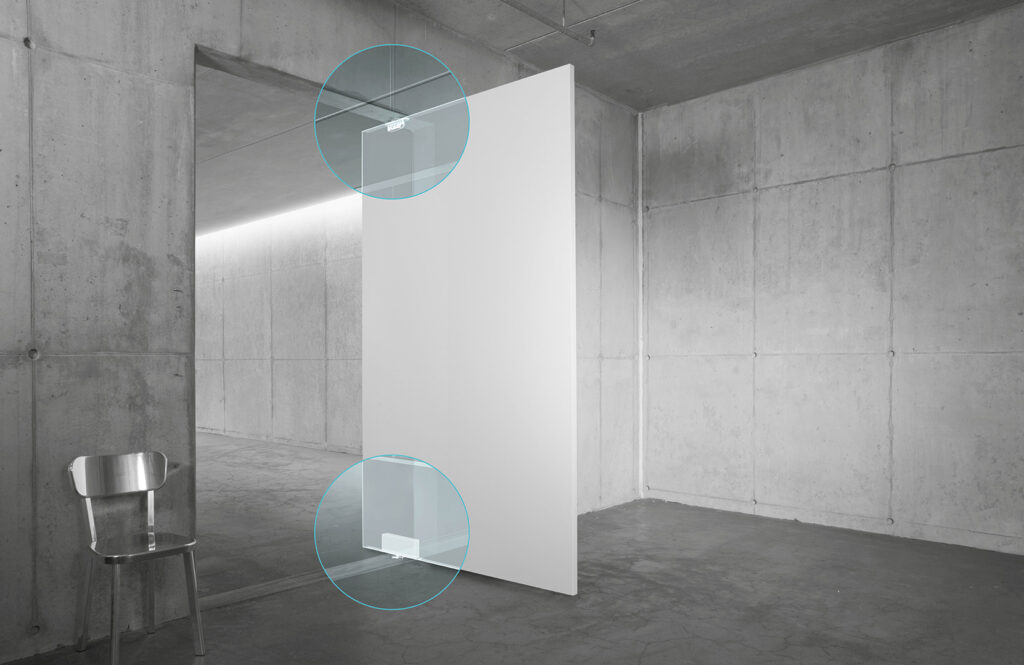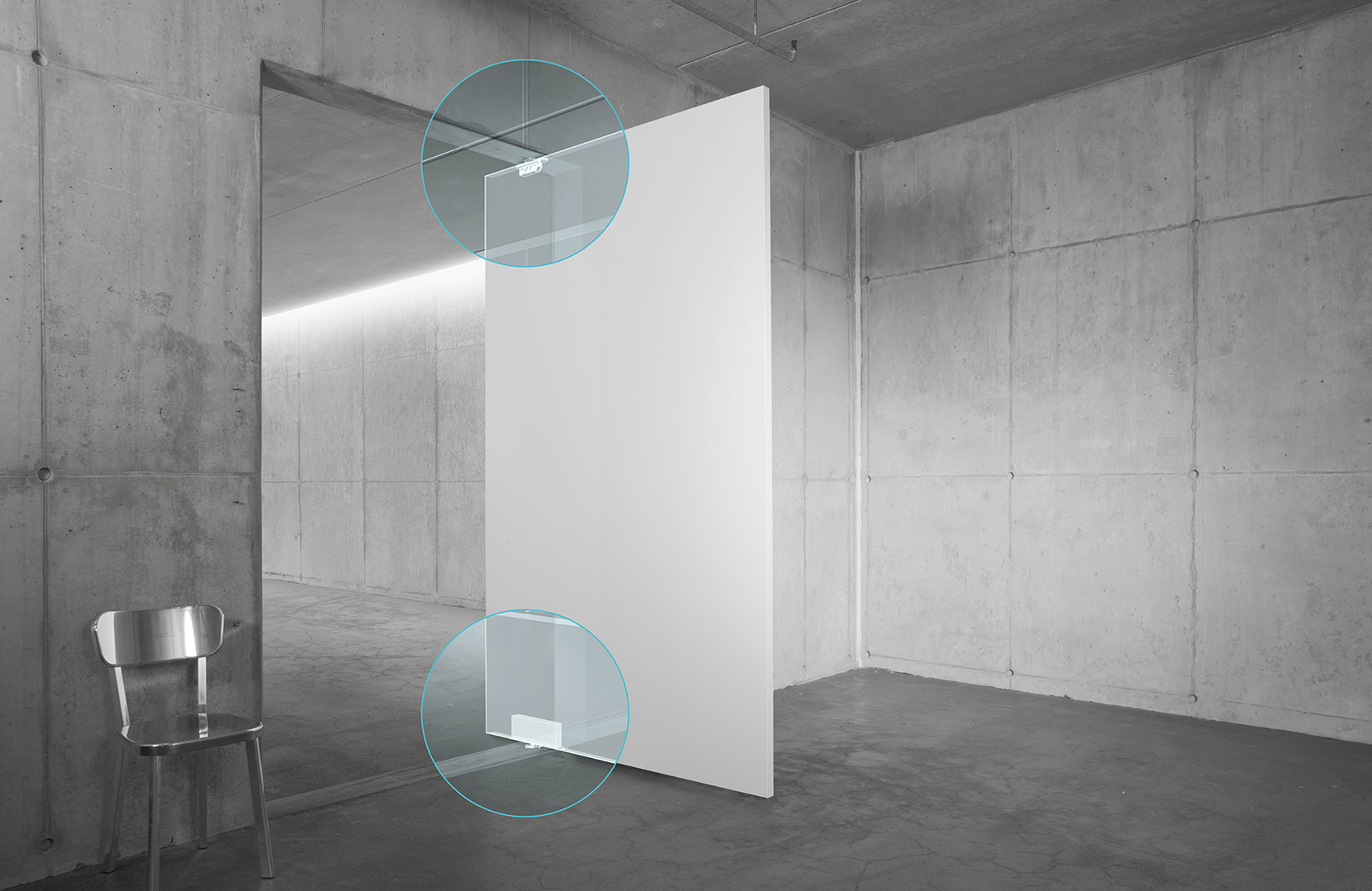 Art Boulle utilizes FritsJurgens Pivot Systems for all custom doors. Fritsjurgens is one of the top brands when it comes to pivot systems in custom doors, providing excellent craftsmanship of the highest quality and ingenuity.
Fueling Fritsjurgens passion for hardware advancements, their German systems are truly an aesthetic and technological perfection.
As anyone who has been paying attention to the latest trends in home design can attest, pivot doors are one of the hottest items on the market.
And it's easy to see why: a well-designed pivot door can add a touch of elegance and sophistication to any room. But what many people don't realize is pivot doors are also highly functional, and can offer a number of advantages over traditional swinging doors. For example, FritsJurgens' System M pivot hinges allow you to precisely control the movement of your door, ensuring that it opens and closes smoothly every time.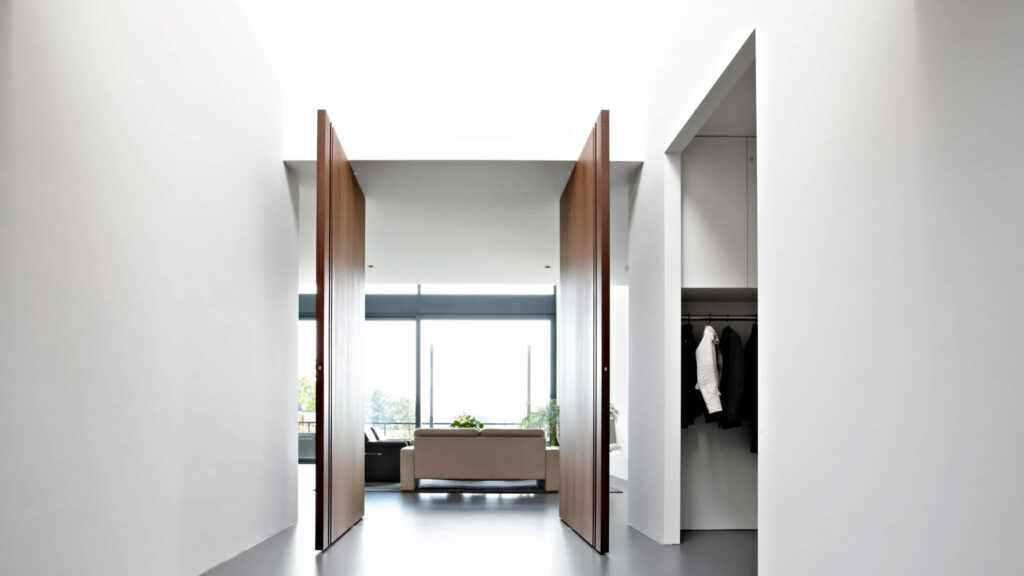 Additionally, pivot doors are much less likely to warp or sag over time than traditional doors, making them a wise investment for the long term. As a result, Pivot doors are among the most popular choices available and have become one of the hottest trends in recent years due to their unique operating mechanism.
Every FritsJurgens pivot hinge is designed to give the opportunity to design doors with limitless potential. These robust hinges make it possible to create pivot doors that go beyond what a simple door can do, becoming true design statements.
Art Boulle collaborates with its clients to create artistic and contemporary Pivot front doors that fully represent their respective architectural façade and unique needs.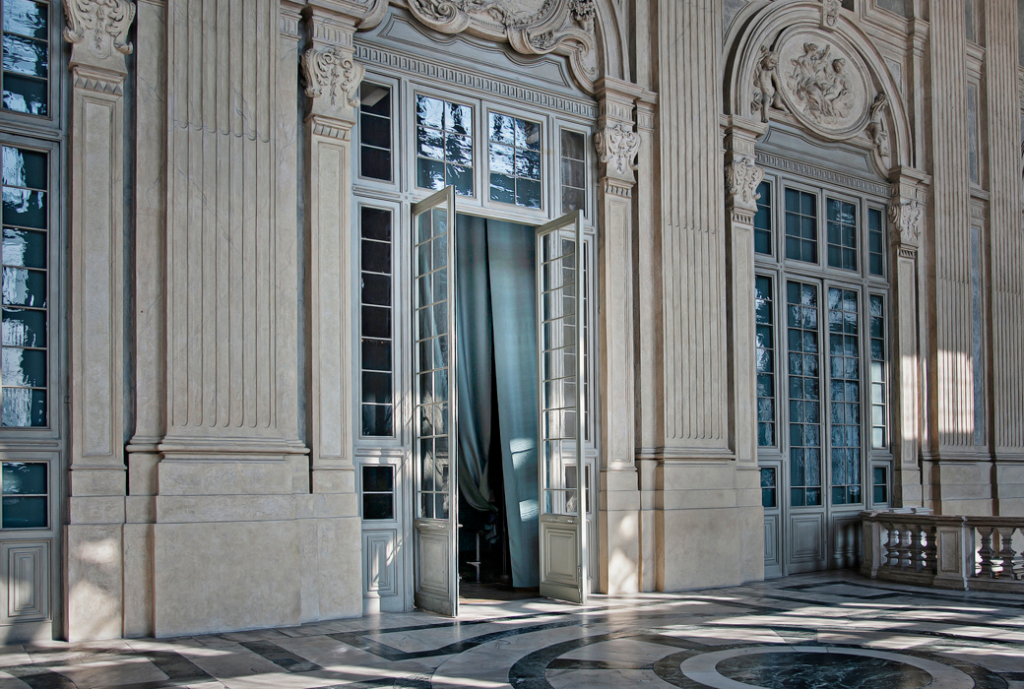 Athmer Automatic Door Bottoms: Schall-Ex®
An automatic drop seal is a great way to increase living comfort by providing reliable protection against noise, dust, dirt, cold, and draughts. The seal is designed to close the gap between the floor and the swing door, making it an ideal solution for a perfect seal.
In addition to protecting against unwanted pests and debris, the seal also helps to reduce energy costs by preventing heat or cold air from escaping through the gaps around the door. The Athmer system completely seals the door from external environments. As an added bonus, the seal can also help to reduce noise and pollution from outside sources.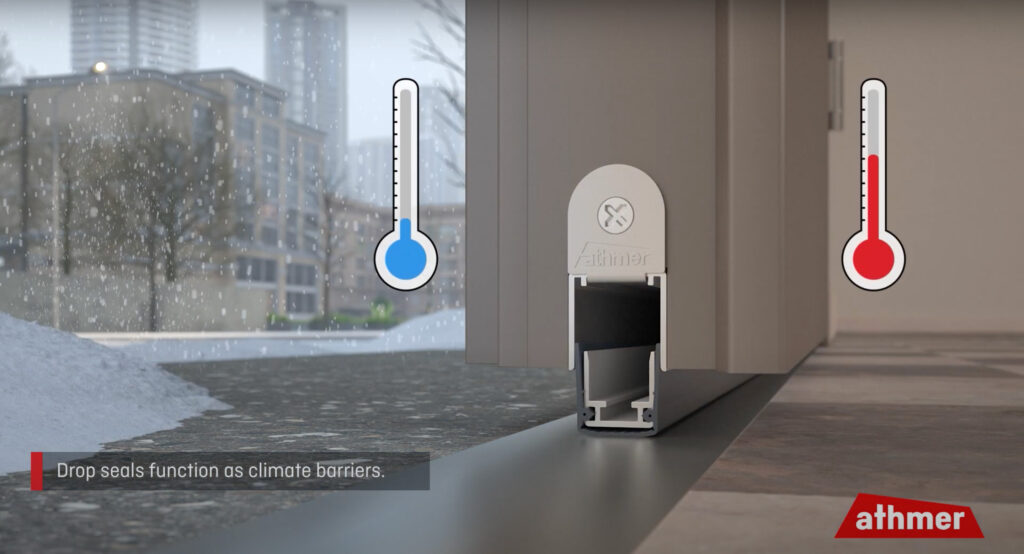 As the go-to Automatic Door Bottoms for Art Boulle doors, Athmer automatic drop seals exemplify its dedication to quality and craftsmanship. The innovative automatic drop seal mechanism ensures that your door will operate smoothly and effortlessly for years to come.
One of the best features of this automatic door seal is that it doesn't need electricity, which means it can be used in areas without power. It also has a sophisticated spring mechanism so that it can work on uneven floors. This makes for a perfect sealing profile and adapts well to various floor shapes, regardless of their conditions.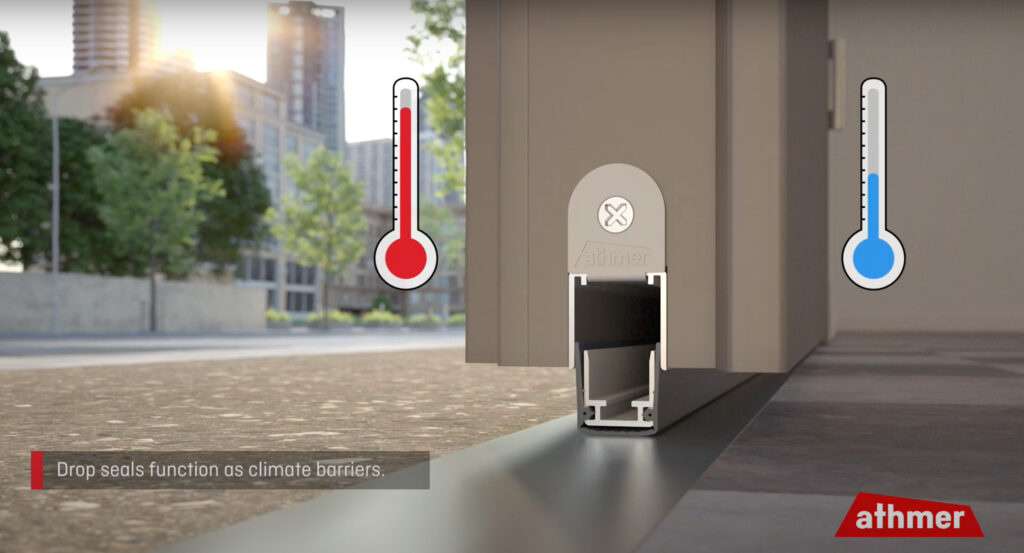 Art Boulle's bespoke wood doors are 4 inches in thickness and contain the highest quality materials and artisanship. The use of high-end materials and meticulous attention to detail, combined with the highest quality european hardware, results in a robust grand entrance door to last a lifetime.
Art Boulle – Opening Wood Doors to Embrace Sophistication
Art Boulle is known for the creativity and innovation they provide clients and designers with. They work with their clients and designers to craft unique doors that match their design vision.
When you work with Art Boulle, you can be sure that you'll be designing an extraordinary door that will open up new possibilities for your space and satisfy any design vision.
Today Art Boulle's works have come to adorn luxury homes all over the world.
Visit our wood doors page for more inspiration, or book a design consultation for more information.