When it comes to custom furniture design, only the best will do. That means using the finest materials and working with experienced craftsmen to create one-of-a-kind pieces at the highest level of precision. The result is furniture that is not only beautiful but also built to last. 
Custom furniture design is about more than just aesthetics; it's about creating functional works of art that will stand the test of time. Whether it's a coffee table, a dining table, or a piece of bedroom furniture, each piece is designed with both form and function in mind. The end goal is to create a piece that will make a lasting impression on all who see it.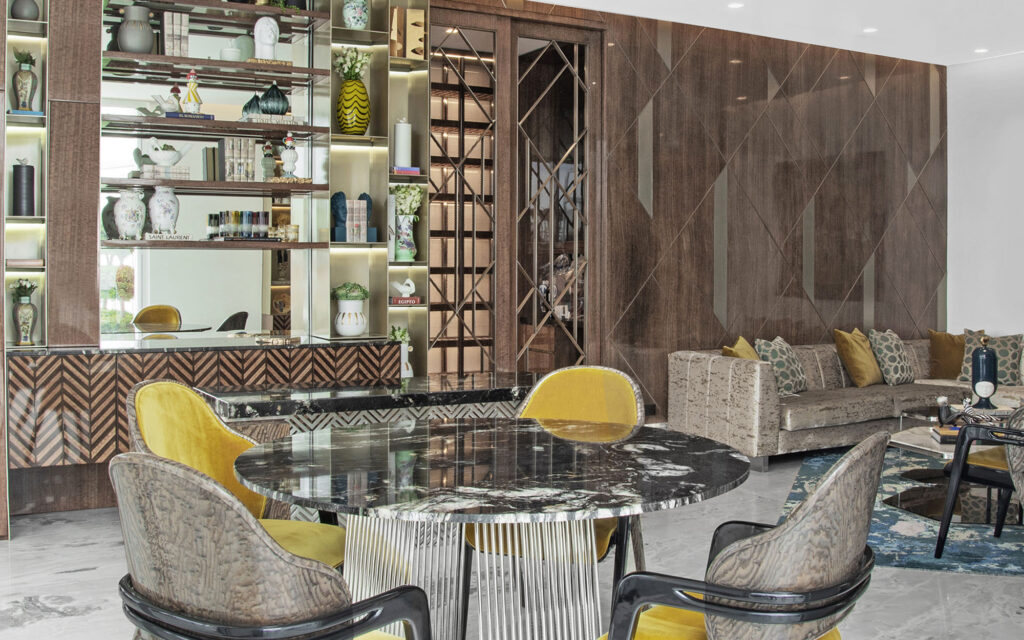 Art Boulle produces collections that boast sophisticated details with elegant and contemporary designs and with careful planning and attention to detail, they create pieces that will be cherished for years to come.
Combining High-Quality Materials & Impeccable Craftsmanship 
Art Boulle's custom furniture is renowned for its combination of high-quality materials and impeccable craftsmanship. Their furniture is made from only the finest materials, including mahogany wood, teak wood, precious stones, cast metal, bronze, and gold leaf finishes. 
All of their furniture is made and finished by hand, ensuring that each piece is a unique work of art. Art Boulle's mission is to provide its clients with one-of-a-kind pieces that cannot be replicated, and they rarely recreate identical pieces.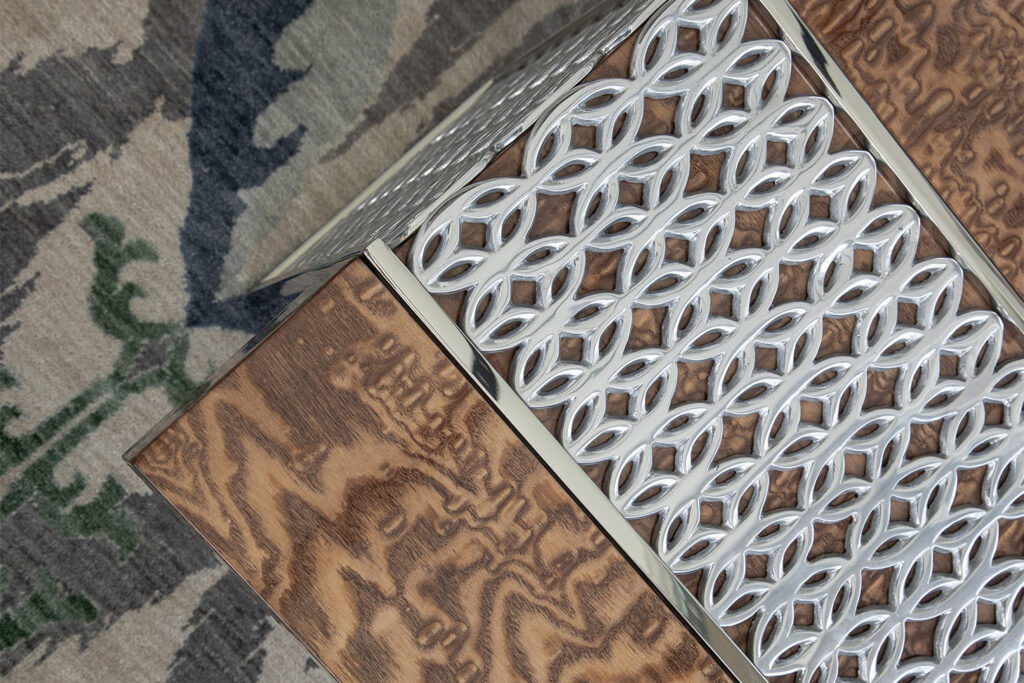 Designing and creating custom furniture is an art form, and Art Boulle strives to create unique and innovative pieces that are functional, ergonomic, and crafted to perfection. Art Boulle's furniture designs incorporate intricate shapes and patterns, with the aim of creating one-of-a-kind statement pieces. 
Their skilled artisans use high-quality materials, including metals, solid wood, and bold accents, to create our pieces. And their hand finishes give each piece a unique look and feel. 
Art Boulle is a luxury home interior design company that offers a wide range of high-end furniture and accessories. Art Boulle's luxurious collections include everything from exquisite sofas and armchairs to custom-made coffee tables and consoles.
Methodical & Creative Design Process
Art Boulle's design process is both methodical and creative. The designers at Art Boulle begin each project with a consultation with the client, during which they get a complete understanding of their needs and wants.
When it comes to custom furniture, Art Boulle uses only the highest quality materials. Their skilled craftsmen use mahogany wood, teak wood, and other precious stones when creating their pieces. Not only is the finished product more beautiful, but it's also more durable and longer lasting.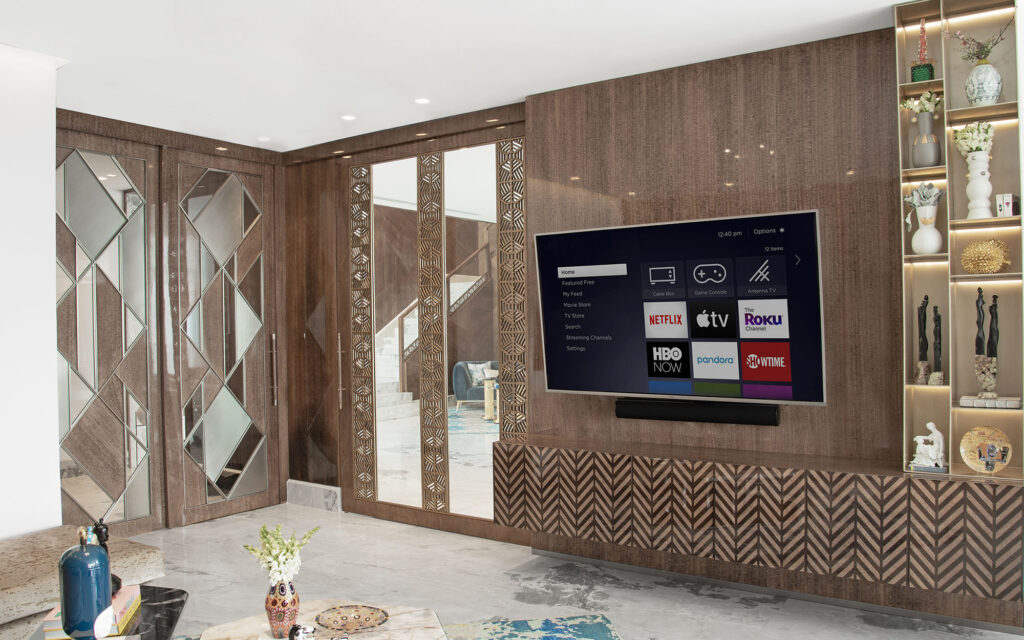 In addition, cast metal and bronze are often used for custom furniture because of their ability to withstand wear and tear. And finally, gold leaf finishes add a touch of luxury and elegance that can't be achieved with any other material. No matter which materials are used, one thing is for certain: custom furniture is made with precision and attention to detail that is unmatched.
Designers at Art Boulle understand that luxury interior design is about more than just aesthetics. It's about creating a space that reflects the unique style and personality of their clients. That's why they take a bespoke approach to every project, working closely with their clients to ensure that their vision is brought to life flawlessly.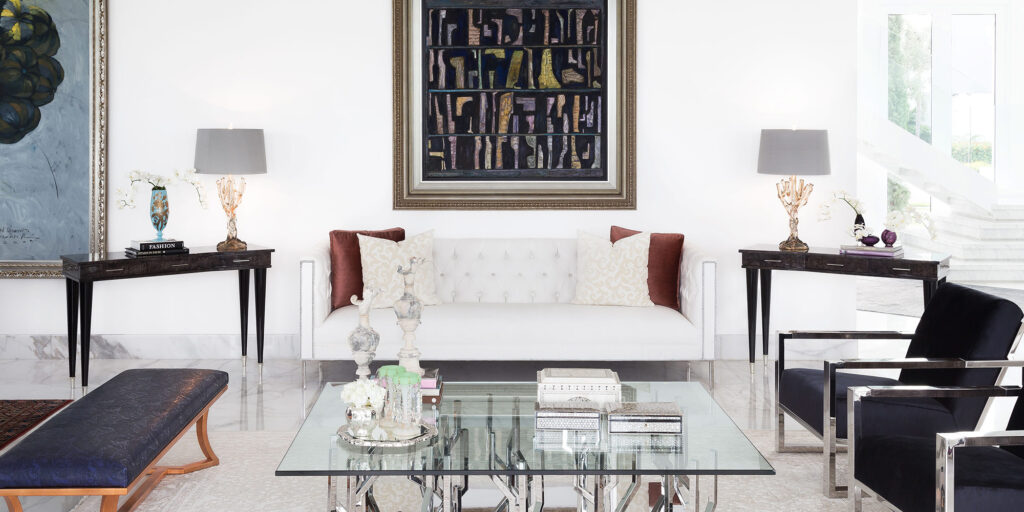 Artisans are passionate about creating breathtaking spaces that combine form and function. From initial concepts through to completion, they take care of every detail to ensure that their clients are left with a space that they can be proud of.
Over the years, Art Boulle's contemporary designs have not only provided an exclusive appeal but have also invoked exclusive experiences. The prestige and class evident in Art Boulle's contemporary furniture are only possible with refinement and the highest levels of precision.
Art Boulle – Creating New & Exclusive Pieces Of Art Everyday 
Even one element, if it is special and original, can make a particular space feel special and luxurious.
With Art Boulle's furniture in your home, you can be confident that you are making an investment in beauty and artistry that will be enjoyed for many years to come.
The team at Art Boulle will work with you to create a space that is truly unique and reflective of your style. 
For more inspiration, visit our interior collections page or schedule a design consultation for more information.