Art Boulle is known for its high-end custom-made wood doors, crafted with unparalleled attention to detail and superb craftsmanship.
From materials used to custom designs, every aspect of a door from Art Boulle exudes luxury and uniqueness. 
This article delves into the exceptional quality of Art Boulle's wood doors, highlighting the impeccable craftsmanship, the range of customization options, and the many benefits of investing in a bespoke wood door.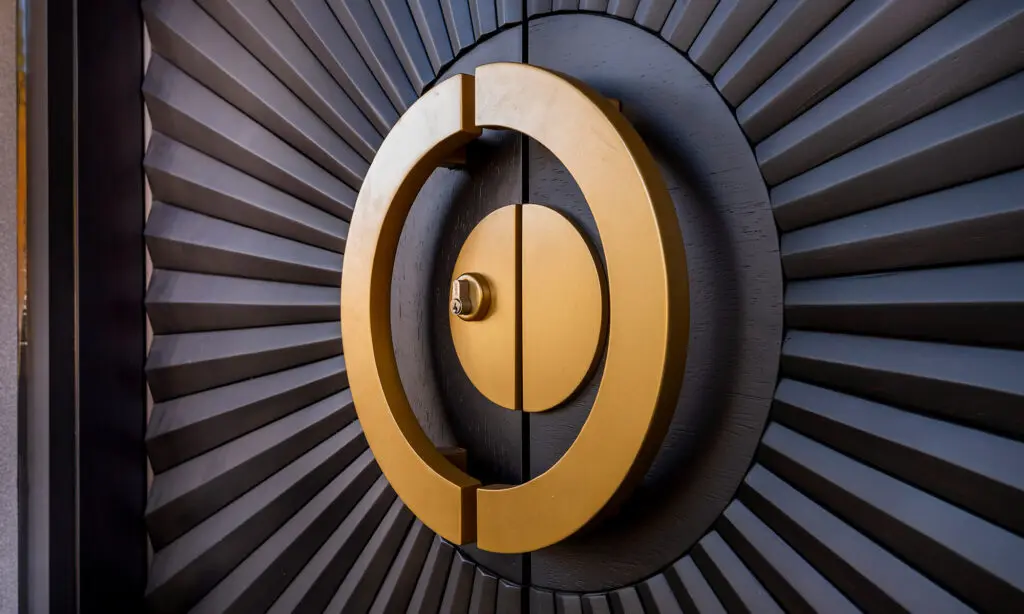 The Foundation of Quality: Choosing the Finest Wood
At Art Boulle, only the finest woods of the highest quality are used in the creation of custom wood doors.
The careful selection of the wood sets the foundation for the quality and beauty of the final product.
Mahogany is the primary wood used, chosen for its durability and timeless beauty. Other exotic woods such as Brazilian teak are also utilized.
Every wood door created is a work of art, and the skilled artisans' attention to detail ensures that each door is unique and stands the test of time.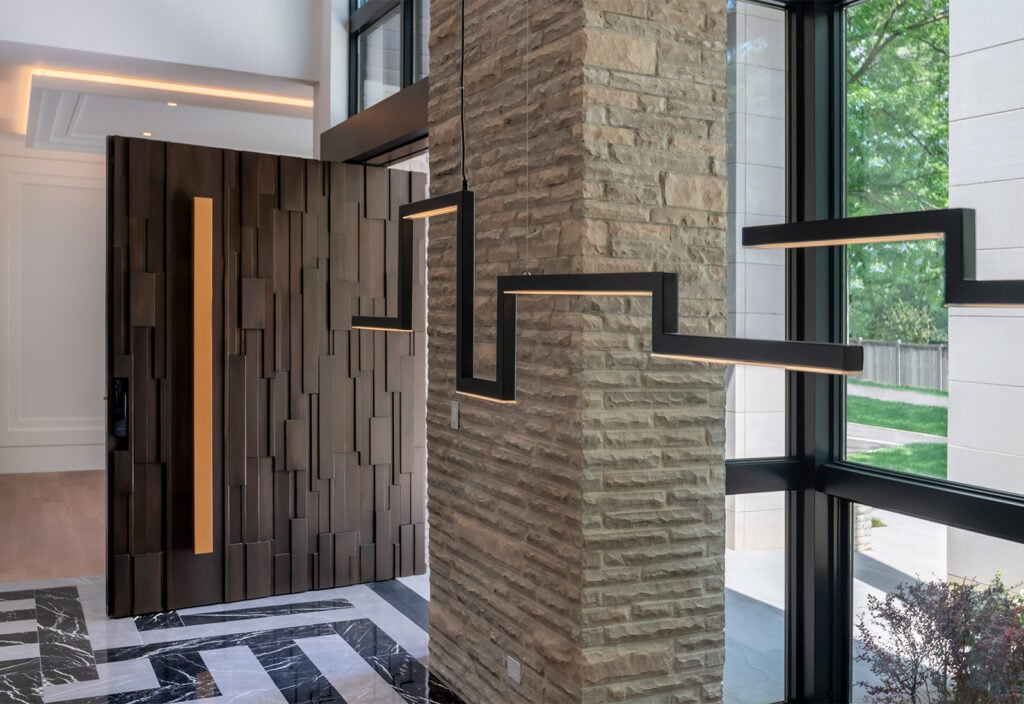 Design and Customization: Creating Doors Tailored to the Client's Preferences
The doors created by Art Boulle are more than just aesthetics; they are also functional and durable, providing strength and durability while having an impact on it's surroundings.
Moreover, the doors can be customized to fit any design, style, or color preference.
The use of metal, including stainless steel, brass or cast aluminum, is incorporated into the design to create ornamental patterns that bring out the door's overall elegance.
Additionally, skilled artisans take great care in creating a door that fits the client's exact specifications, ensuring that each door is a unique reflection of the client's style and taste.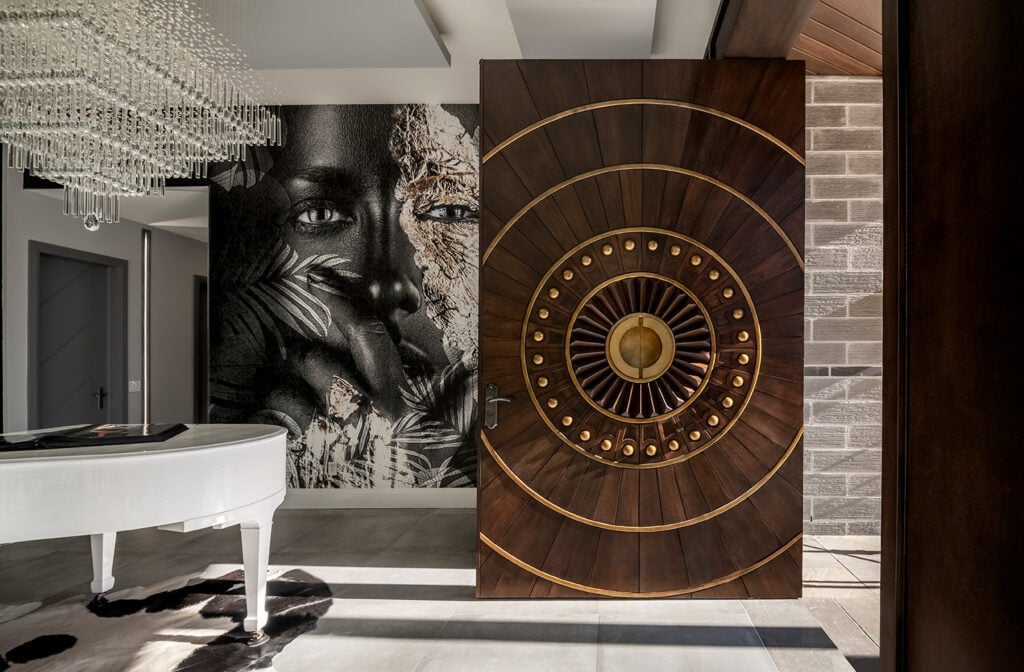 Efficiency and Durability: The Benefits of Custom Wood Doors
Aside from their aesthetic appeal, custom wood doors have many advantages, including superior insulation properties that make them an energy-efficient choice for commercial and residential spaces, offering significant savings in heating and cooling costs.
The use of high-quality materials and exceptional artistry also contributes to their incredible durability, ensuring they last a long time and providing their owners with an excellent return on investment.
These doors set the bar for luxury and elegance, elevating the property's overall aesthetic and value.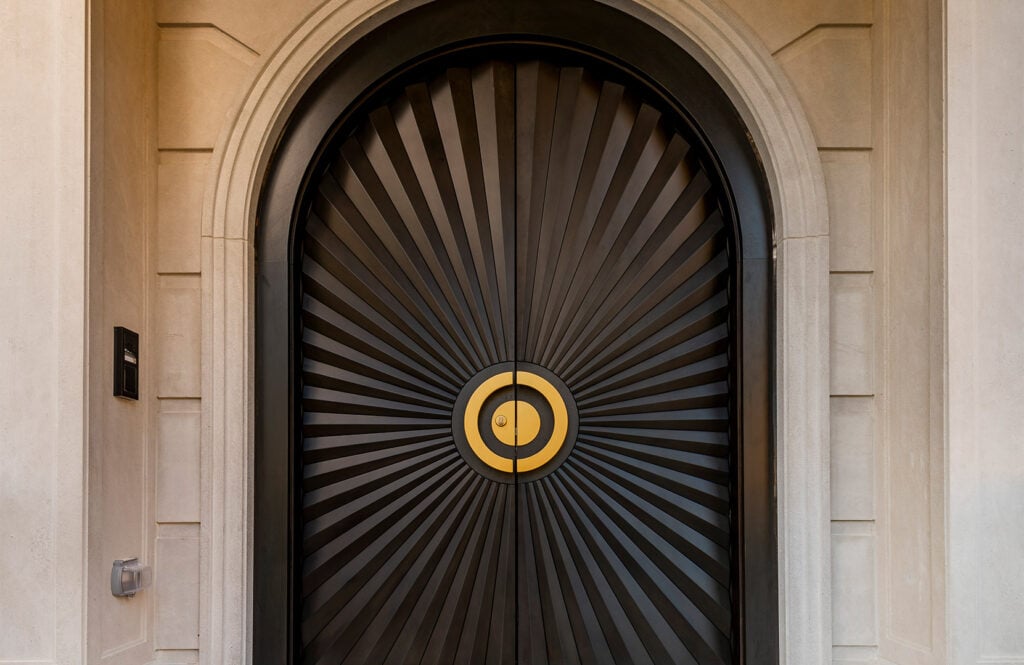 Bespoke Doors: The Ultimate in Customization
Art Boulle takes customization to the next level with bespoke doors designed to cater to the client's exacting specifications.
Every aspect of a bespoke door, from the wood type to the decorative metalwork, is tailored to the client's desires.
The result is a one-of-a-kind masterpiece that reflects the client's individuality and personal expression and enhances the overall beauty of the space around it.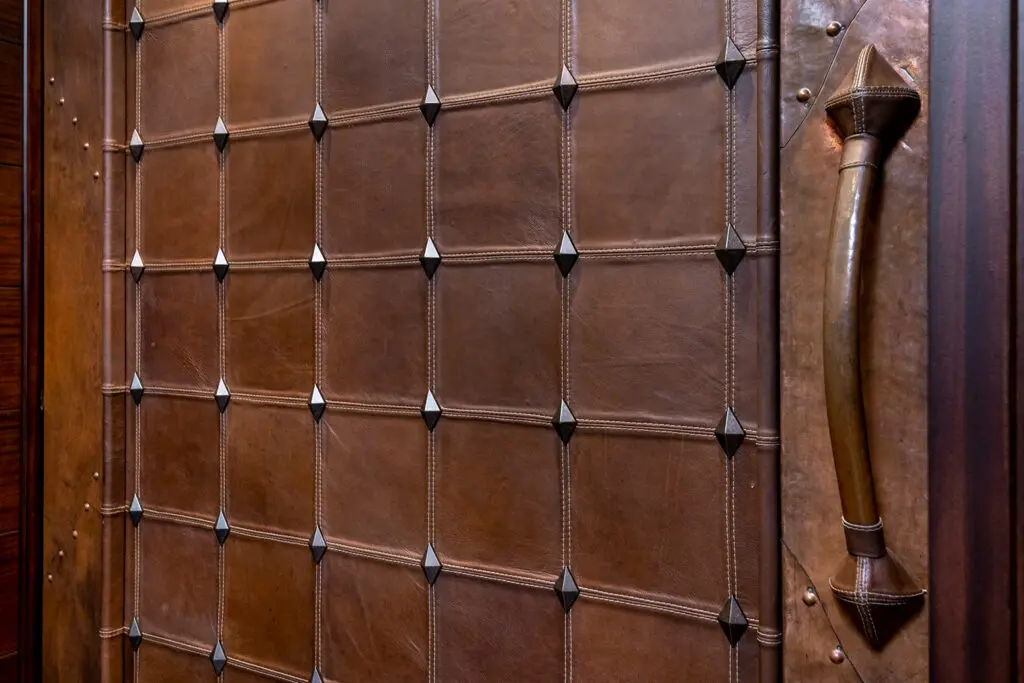 Elevating Curb Appeal: Custom Wood Doors that Make a Statement
Custom wood doors from Art Boulle make a statement, transforming any property's curb appeal with their intricate detailing and carefully selected woods.
They combine traditional craftsmanship with modern design, creating a unique and inviting entrance that sets the property apart.
The doors not only add elegance and sophistication to a property but also leave a lasting impression of luxury and beauty.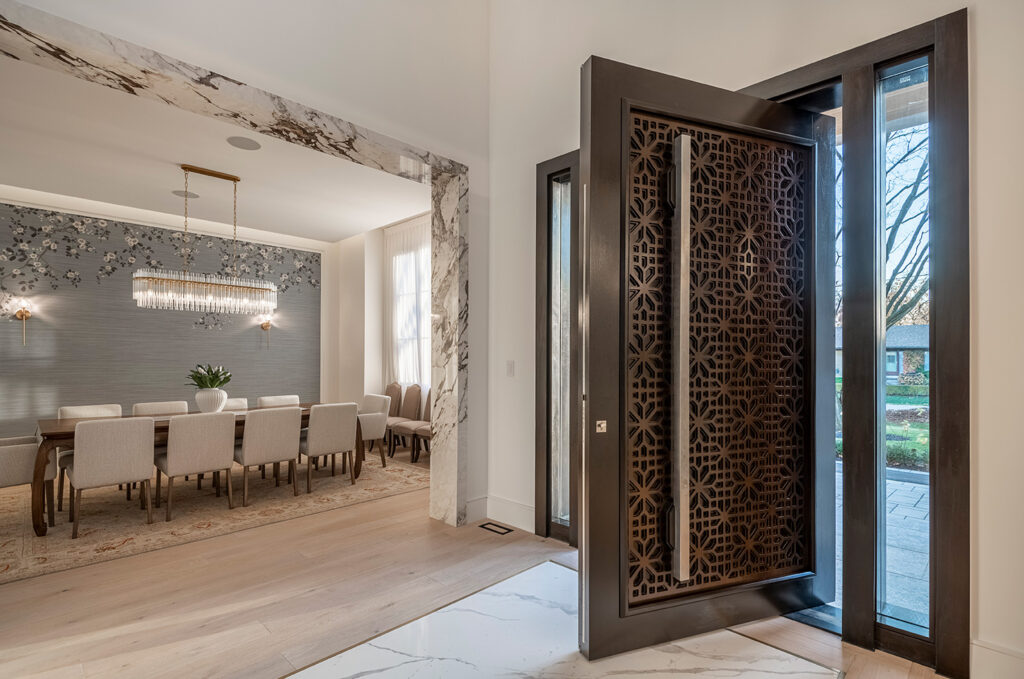 Revamp Your Home With Art Boulle
Art Boulle's reputation in the custom wood doors industry is based on its exceptional quality, attention to detail, and superb craftsmanship.
The use of the finest wood, coupled with the range of customizations available, enables Art Boulle to create bespoke doors that are unique, elegant, and timeless.
Investing in an Art Boulle custom wood door not only sets your property apart but also creates a lasting impression of luxury and beauty.
Get in touch with Art Boulle for a design consultation and experience the epitome of artisanal excellence in custom-made wood doors.