Your home or commercial property should be a cohesive design from the inside out. The interior should reflect your design preferences and the exterior should complement and enhance the property.
One of the most important aspects of an exterior is the front door. It creates the theme of the exterior and is the first impression of your home or commercial property.
Art Boulle's custom-made cast iron doors seek to add luxury and curb appeal to every home and commercial property. Not only do they make a statement, but they also provide great rigidity and privacy for anyone inside.
A luxury bespoke custom iron front door is a beautiful, high-quality door that is fully customized and made uniquely for the estate. Art Boulle's craftsmanship allows for the creation of some of the most intricate designs, built to last.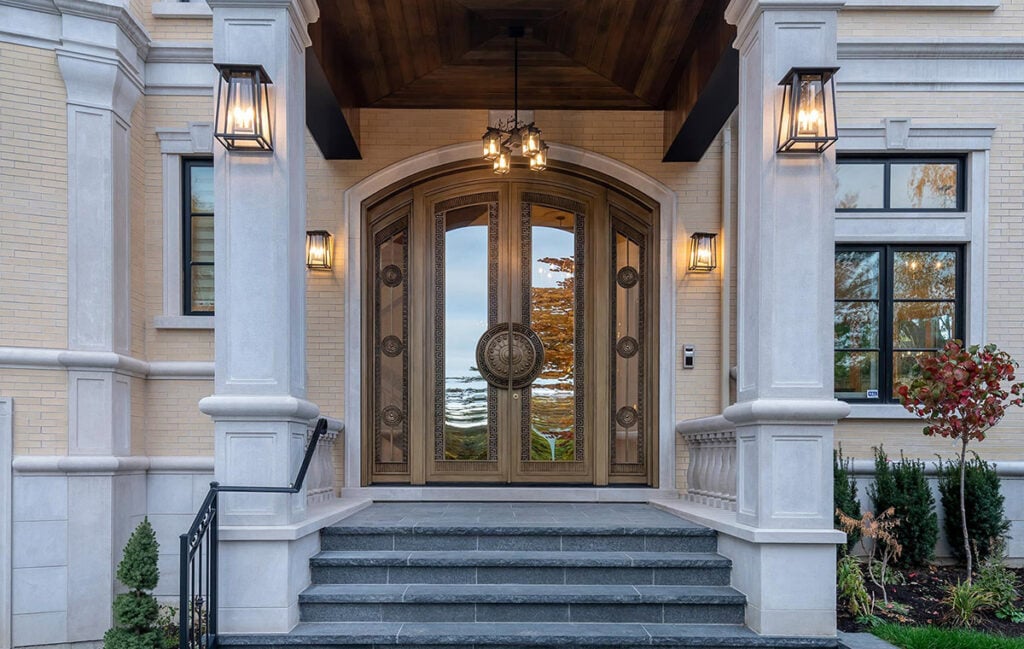 Home to The World's Most Extraordinary Casted Ornamental Metalwork
"Metal doors are a symbol of strength and individuality." – Art Boulle
When considering a custom iron door for your estate, it is important to decide on the style of door. There are many different options to choose from, it is good to take time to pick something that fits your taste and your estate's overall aesthetic.
Art Boulle collaborates with its clients to design artistic and contemporary iron front doors that represent their architectural style and design ideas, while also incorporating its abilities and years of expertise. Their experience in metal and woodworking enables them to create beautiful doors flawlessly in both modern and traditional styles.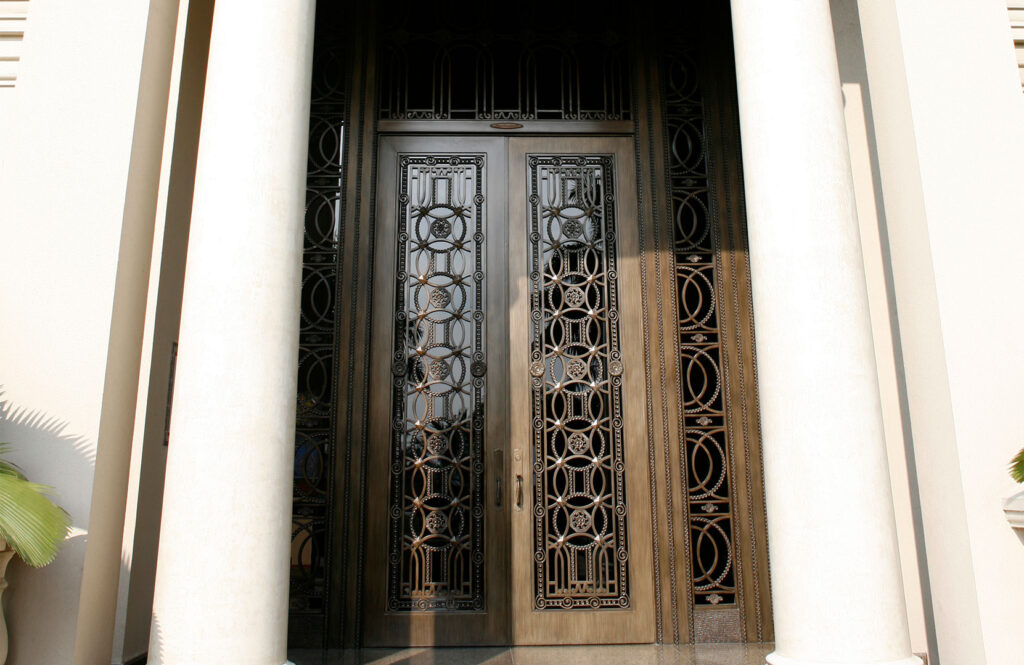 The Benefits Of Having a Luxury Bespoke Custom Iron Front Door
Some of the primary benefits of having a wrought iron door include:
Adding beauty and luxury to your home or commercial property
The ability to match your estate's style through customization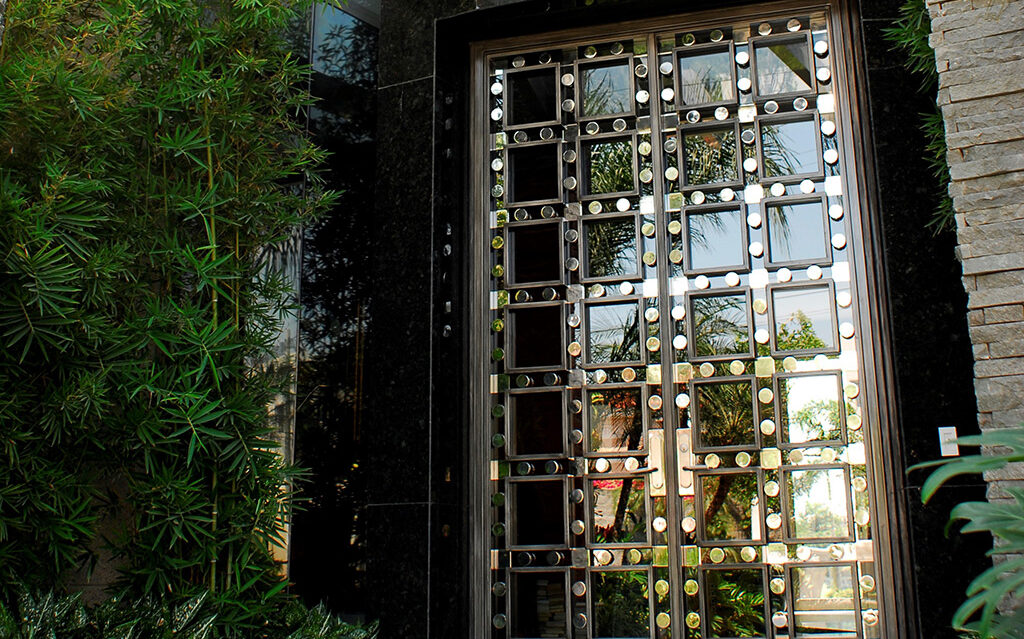 Reasons Why You Should Use Custom Iron Doors
Versatility: Custom wrought-iron doors provide a lot of versatility for each homeowner's own tastes. Homeowners may pick the color variant, design, and even form of their door that best complements the exterior of their property.
Security: A custom wrought-iron door provides you with a heightened sense of security, making break-ins highly unlikely. They serve as an excellent deterrent to intruders due to their strong appearance.
Low-Maintenance: Iron doors are not easily damaged, so they do not require as much maintenance as other types of doors. If your iron door has a lovely glass backdrop, you may need to clean it occasionally to maintain its brilliant gleam.
Exterior Upgrade: A custom wrought iron door may truly provide the exterior of your property the boost it needs to have better curb appeal. An iron door entrance can, in fact, tie the elements of your estate's outside together with the appropriate design.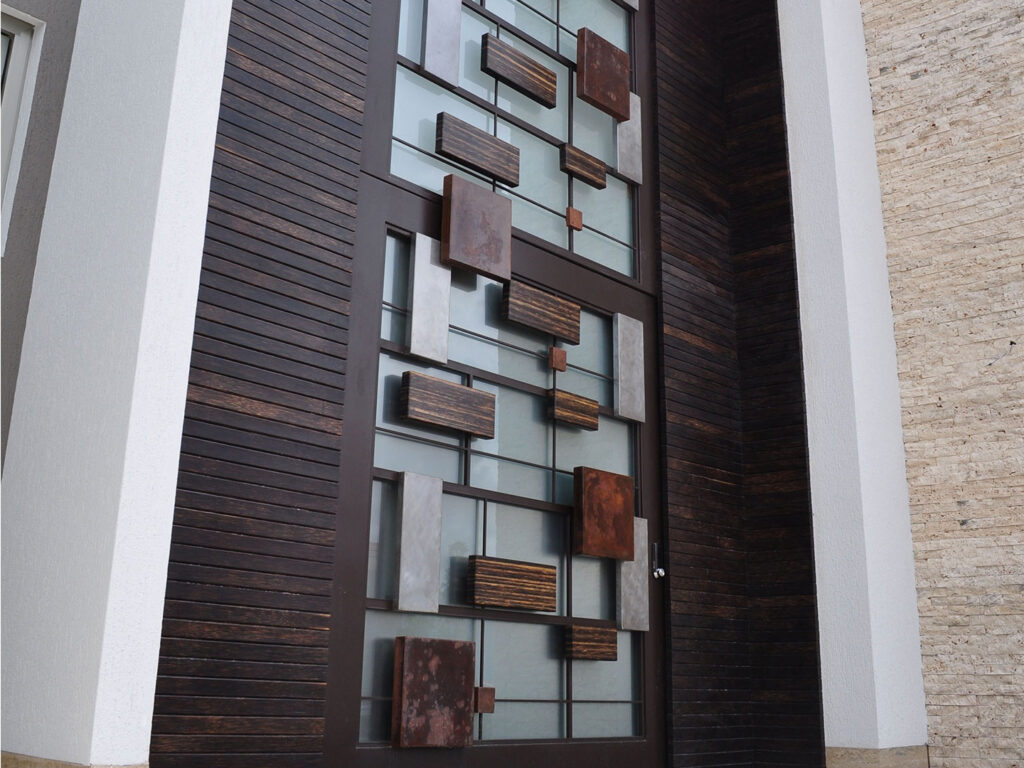 From the beauty and luxurious look, it can add to the durability and strength it provides, an iron door is a perfect way to make a grand entrance.
Art Boulle's Metalwork Is The Epitome of Perfection and Elegance
All of Art Boulle's products are made by highly skilled artisans, preserving their natural beauty while giving them a flawless finish.
The rough casting of Art Boulle's bespoke iron doors is done in the tools of the chaser, which gives them their sharpness, finish, and exceptional smoothness that is unrivaled.
With years of experience and a commitment to quality, Art Boulle can help you create the perfect door for your home. Book a design consultation or visit the Metal door's page for more inspiration.