When renovating the exterior of a property, the front door is often the top priority because it sets the tone of the estate. Art Boulle specializes in custom modern and contemporary exterior front doors produced distinctively and exclusively for that client's respective architectural façade and unique needs. From exceptional ornamental metal and woodwork to visionary interior collections, we do it all by hand.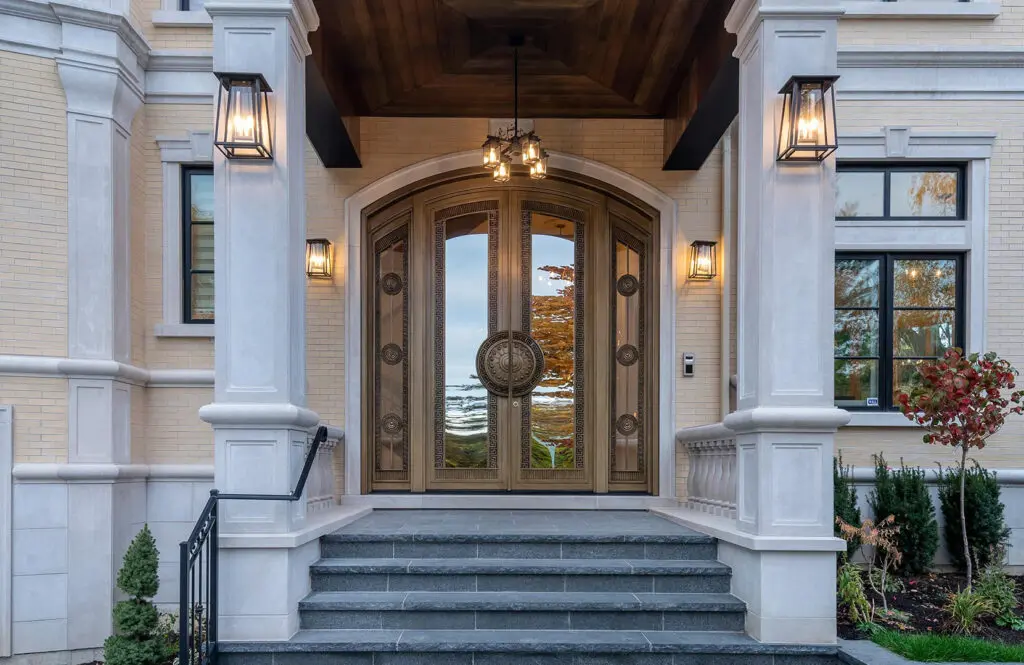 Give Your Home an Exclusive Feel
Contemporary design is living, adapting to new modern changes, and evolving. Contemporary and modern entry doors are the most prominent feature of modern design. We at Art Boulle combine antiquity with modernity while maintaining our passion for innovation. While simplicity in modern design has its charm, we focus on providing an exclusive and luxurious feel to each of our exterior front door pieces. Our priority is to complement each client's unique visionary outlook.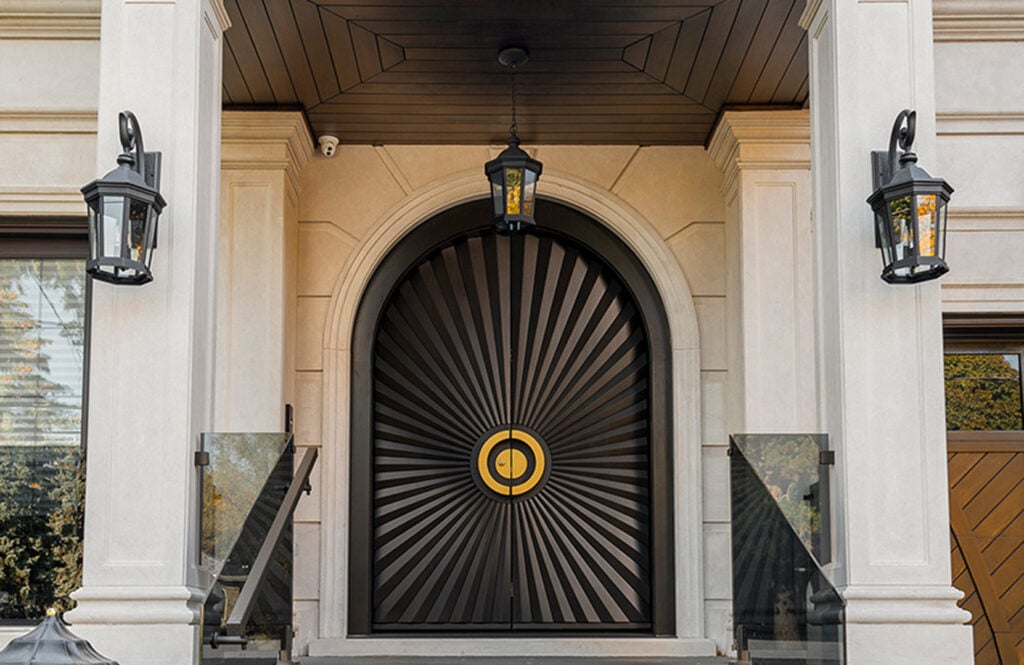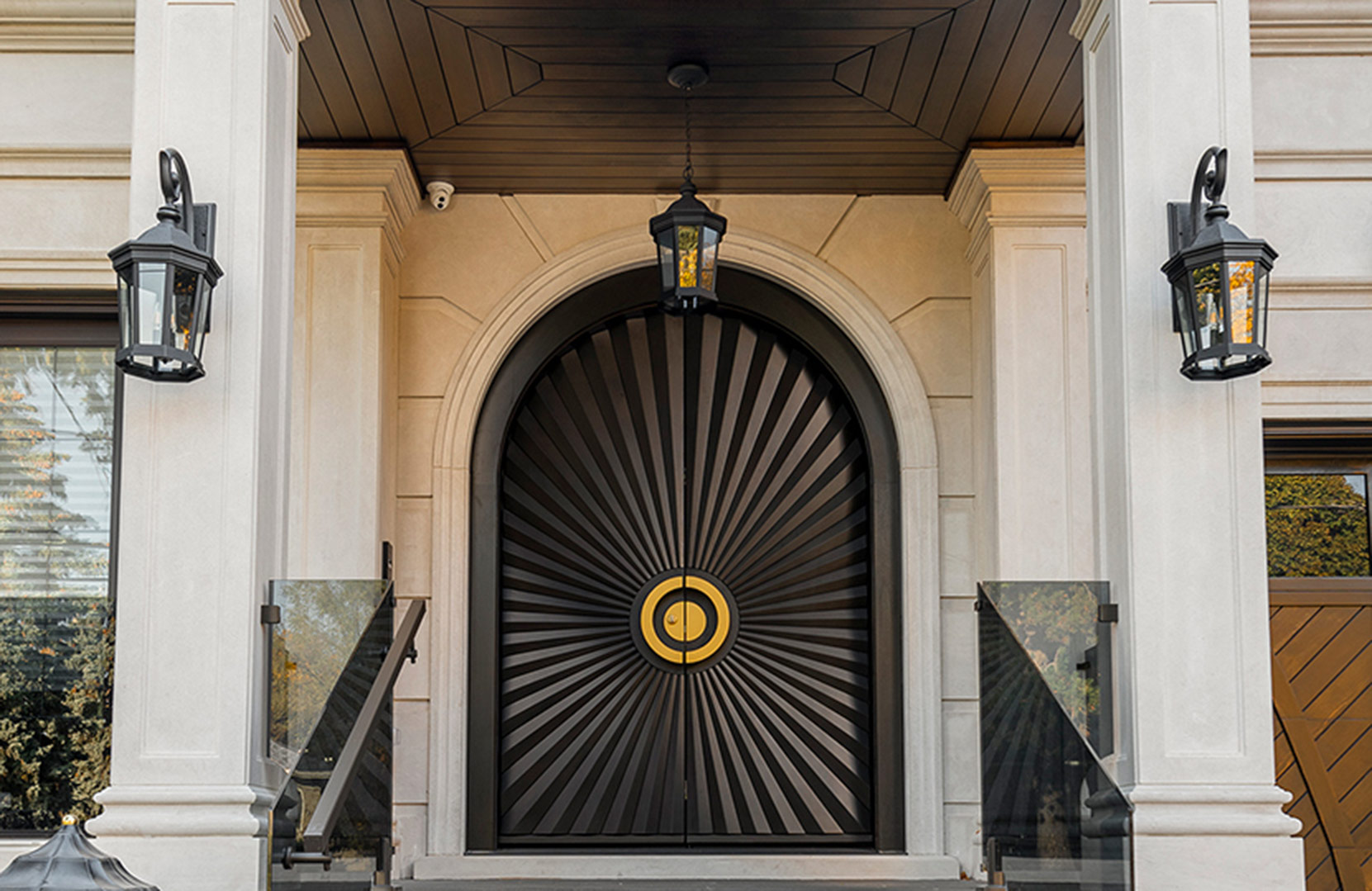 Bespoke Hardware for Modern Front Doors
In addition, adding bespoke hardware like our Fritsjurgen's pivot door hinge system, allows for little to no structural requirements to the floor and ceiling of an estate, creating an aesthetic perfection.
With a wide variety of colors and hardware options, each modern front door is designed accordingly to a client's unique tastes and requirements, making it perfect for their space. All our front doors are exclusively finished by hand, giving them an exquisite look.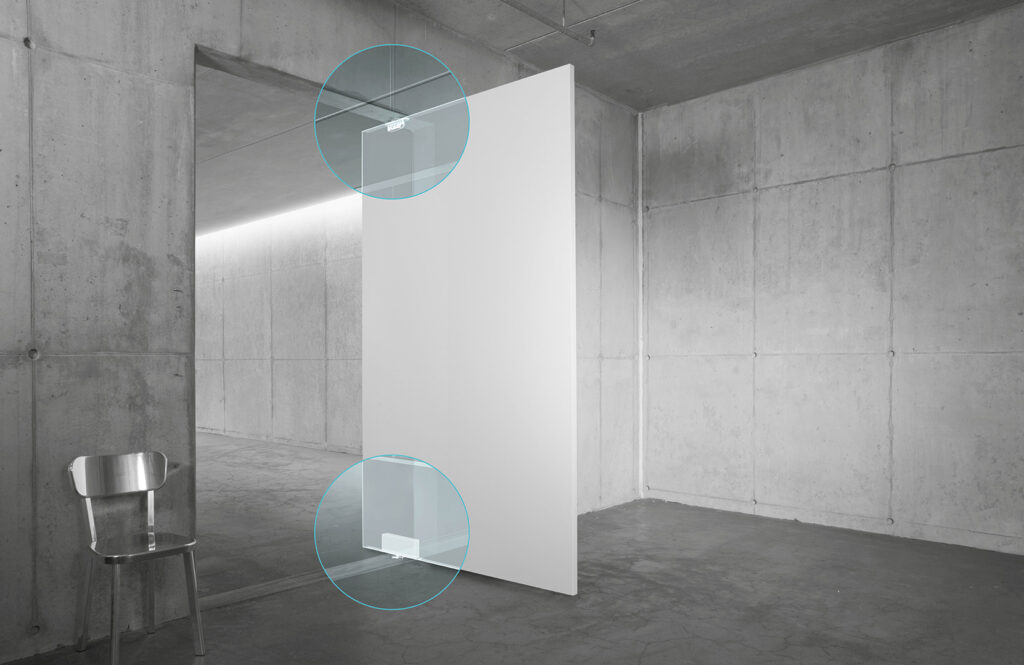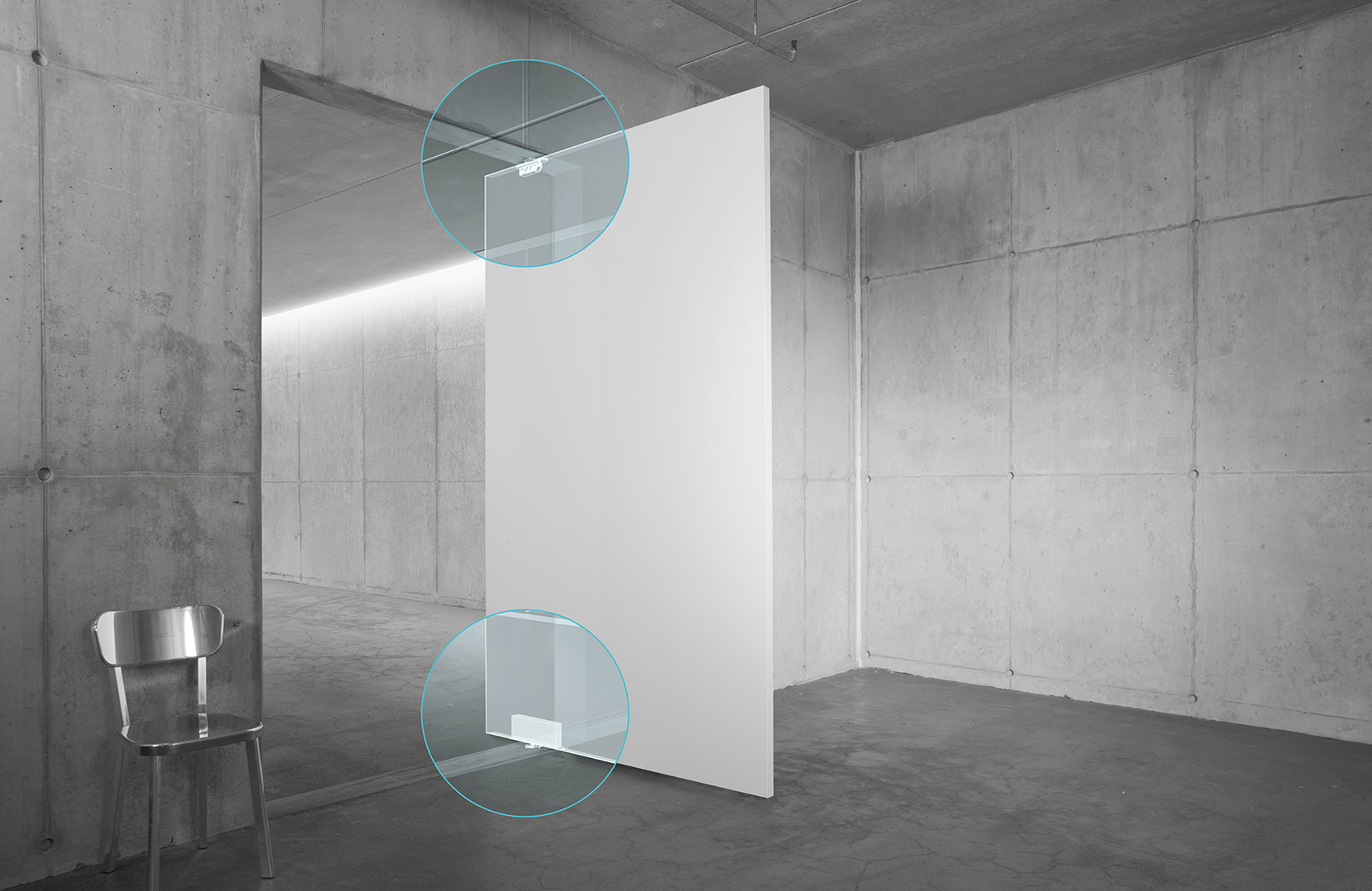 First Impressions Count
First impressions are important as they last for a lifetime. An exterior modern and contemporary front door is often the prime focus of a home exterior.
A breathtaking door is the first thing that guests often see when they arrive, and most importantly, it gives them something to reminisce about. These exuberant entryways make a case for a standout design that gives an estate a unique perspective before they enter.
Art Boulle offers an unmatched level of quality and attention to detail, setting every entrance apart. With a wide range of materials, meticulous processes, and stately artistic details we create entrances that showcase elegance and regality.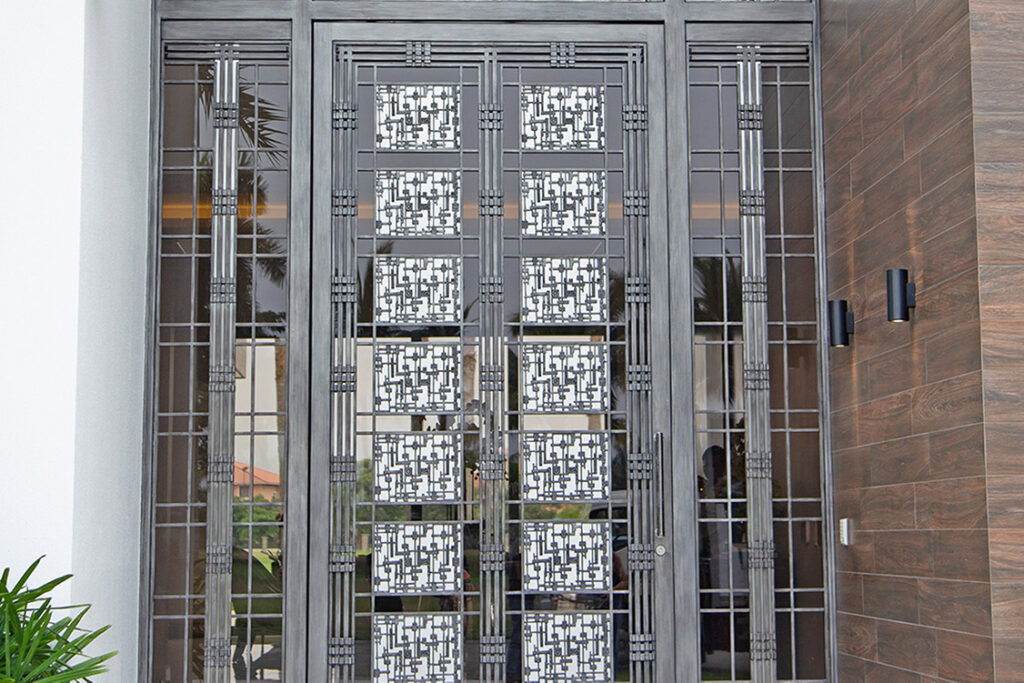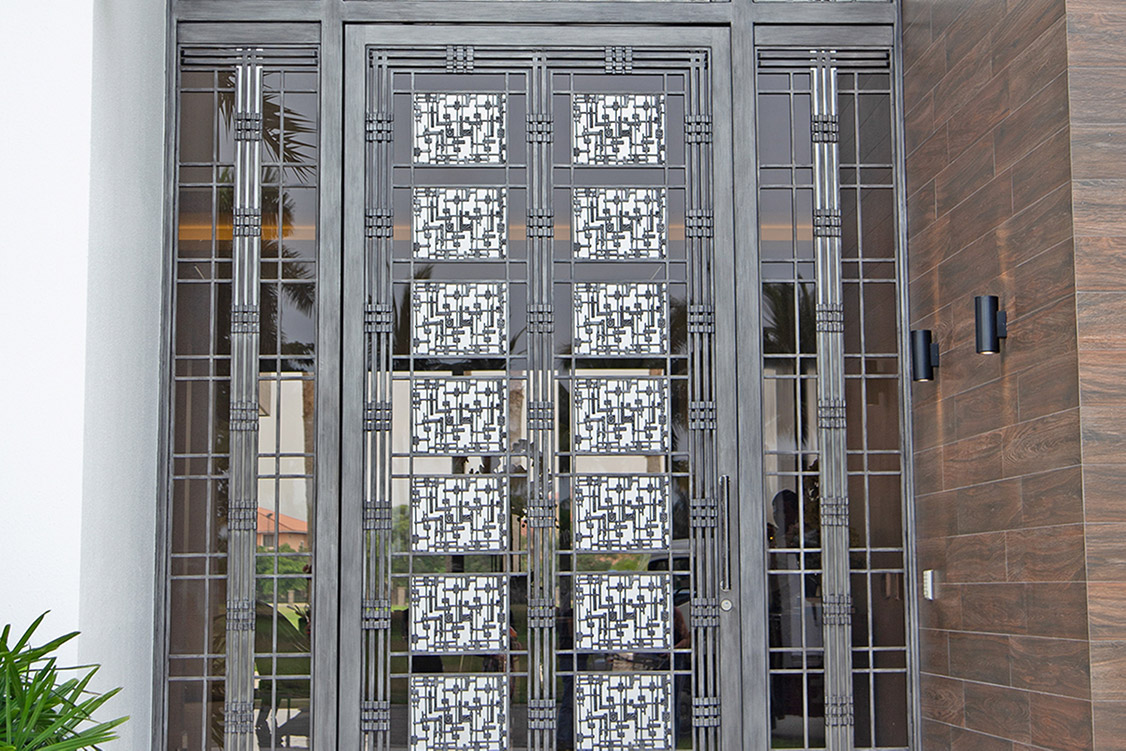 Combine vibrant colors with Personal Style
When it comes to patinas and finishes, the options are endless. We use a wide range of patinas and finishes for our metal and wood doors to tailor to each unique exterior. Art Boulle also specializes in incorporating bold architectural features into contemporary designs without sacrificing the warmth and durability of wood.
Our bespoke front doors are fully tailored to blend in with our clients' distinctive architectural style and enhances the façade of their home. These luxurious modern front doors draw the best of contemporary design, deliver clean lines, neatly structured looks, and unique styles, all with extraordinary quality and craftsmanship that inspires.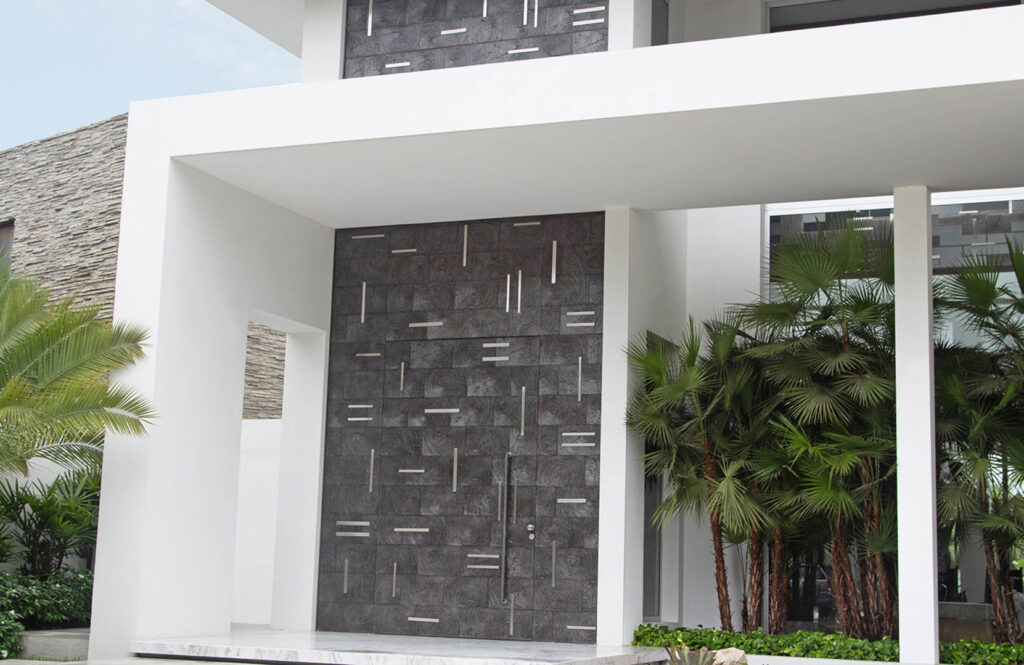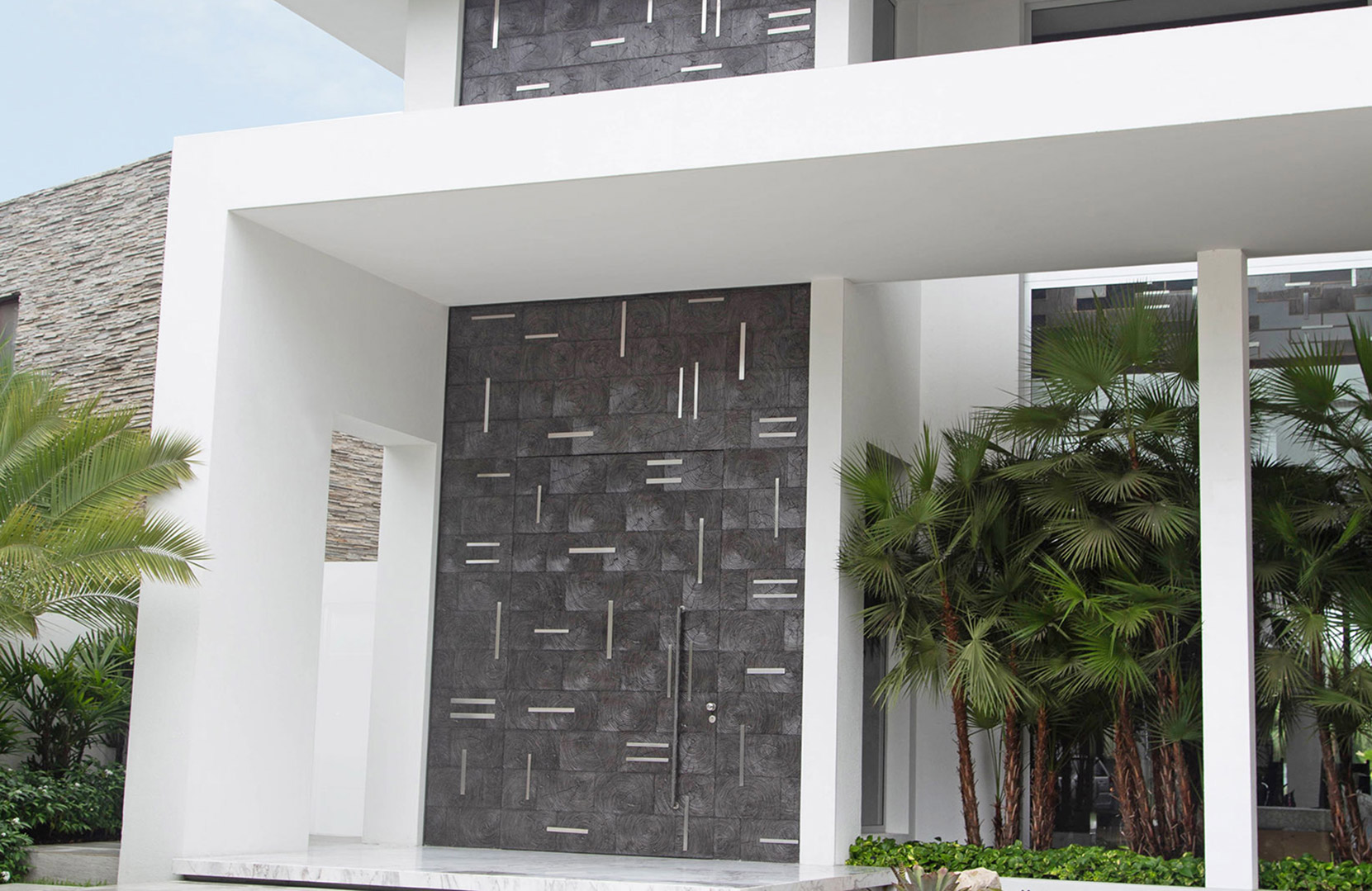 You can visit our custom metal and wood door collections or schedule a consultation today.