Doors are an important part of any home and one of the most visible features of the estate. They serve as both an entryway and an indicator of a home's style. In recent years, pivot doors have become one of the hottest trends in luxury door designs.
Obvious but not visible is the traditional method of designing a product which speaks wonders about the process behind the concept.
Such is the case when it comes to Pivot doors. Art Boulle incorporates a unique Pivot system in all their custom doors which not only creates visual impact but also a door to last a lifetime.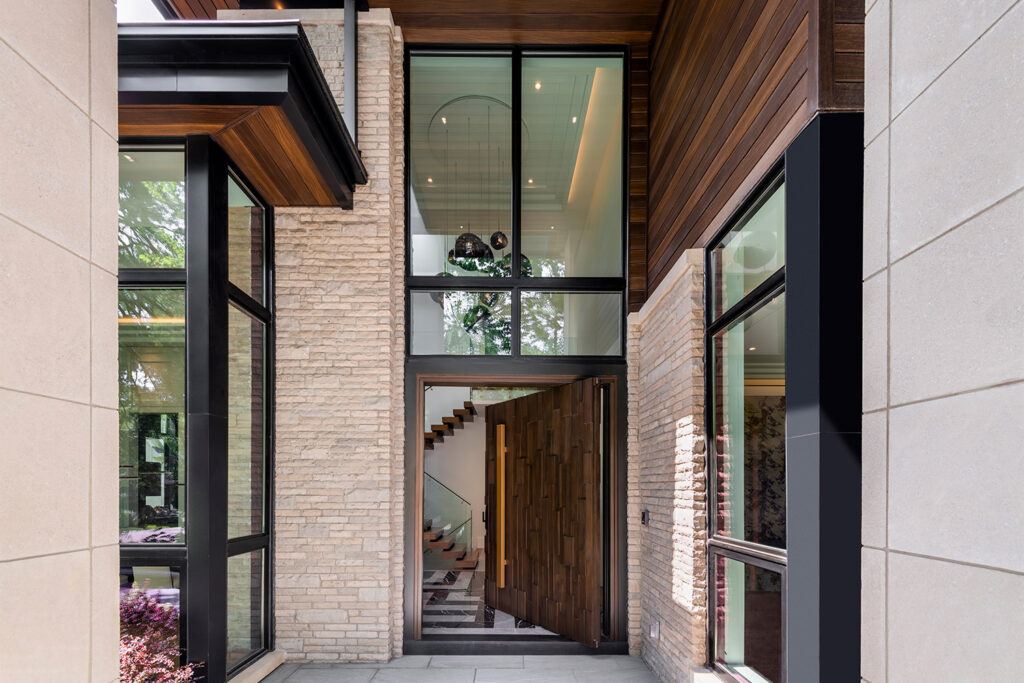 Pivot doors are unique because they open by rotating on a central axis, rather than swinging outward like traditional doors. This makes them a perfect choice for both indoor and outdoor use, as they can withstand more extreme weather conditions. Additionally, their elegant design adds a touch of sophistication to any space and creates a one-of-a-kind minimalistic appearance.
To add a touch of visual appeal to your entrance, Pivot doors are among the different types of doors available and have become one of the hottest trends in recent years due to their unique operating mechanism.
How Pivot Doors Make Your Home Look Like Royalty
If you're considering a pivot door for your home, there are a few things to keep in mind. First, because they are larger and heavier than traditional doors, they require a strong frame and hardware to support their weight.
Second, because they open differently, it's important to make sure there is enough clearance both inside and outside the doorframe. Pivot doors are elegant and sophisticated, and they make a striking and modern style statement.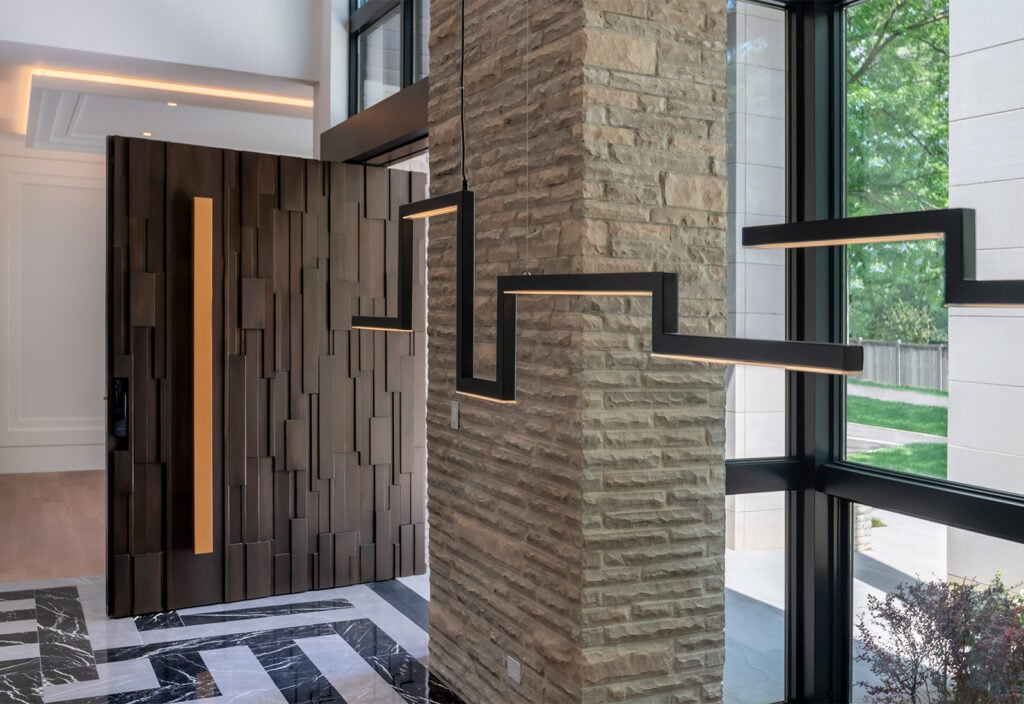 Art Boulle collaborates with its clients to create artistic and contemporary Pivot front doors that fully represent their respective architectural façade and unique needs.
With so many benefits, it's no wonder pivot doors are becoming one of the most popular choices for luxury homes.
Customized Solutions to Showcase your Unique Style
A luxury pivot door is a perfect addition to an estate or commercial property, especially if you are looking for a modern and elegant look. They are also built to be durable and last longer than your average door hinge, making them a great investment.
As the go-to pivot system for Art Boulle doors, FritsJurgens exemplifies its dedication to quality and craftsmanship. Art Boulle's innovative pivot mechanism ensures that your door will operate smoothly and effortlessly for years to come.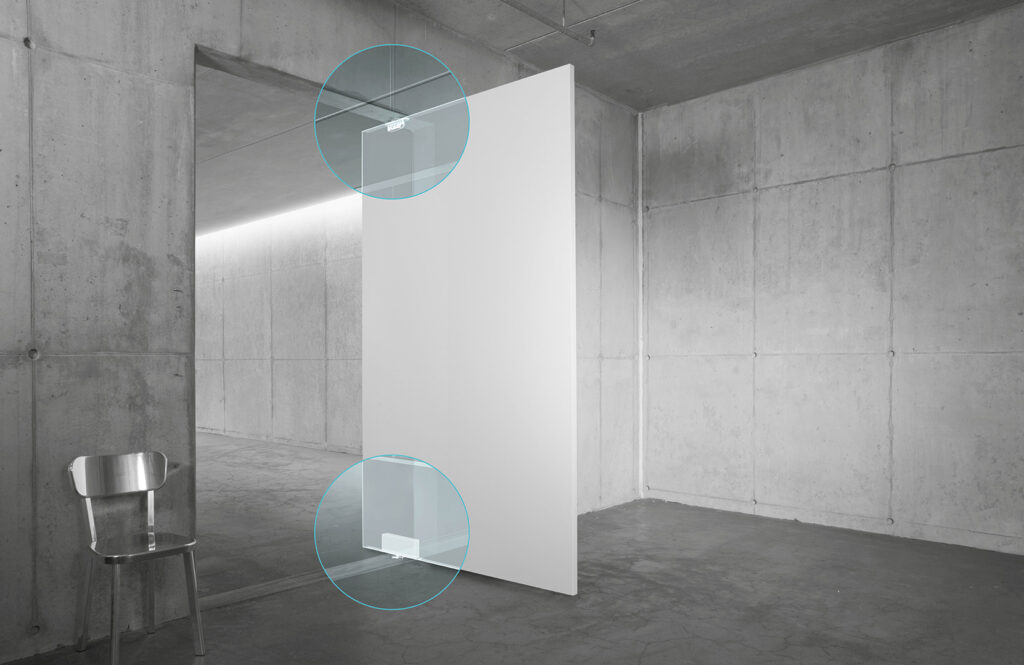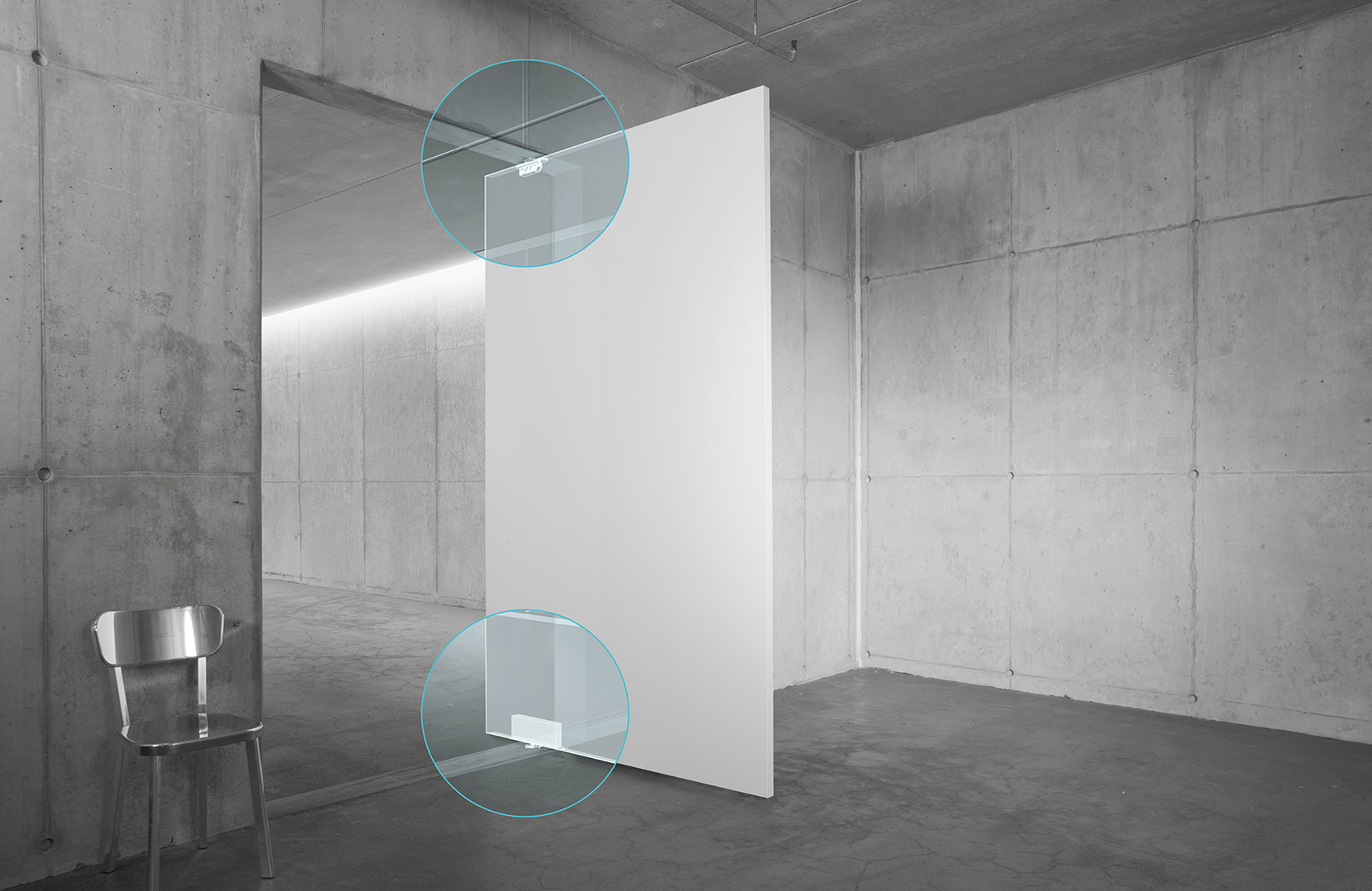 Their customized solutions are the perfect way to showcase your unique style.
We use only the highest quality materials, so you can be confident that your door will stand up to the elements and look beautiful for years to come.
Art Boulle's Bespoke Pivot doors are not only beautiful, but they are also extremely secure. The use of high-quality materials and meticulous attention to detail results in a robust grand entrance door.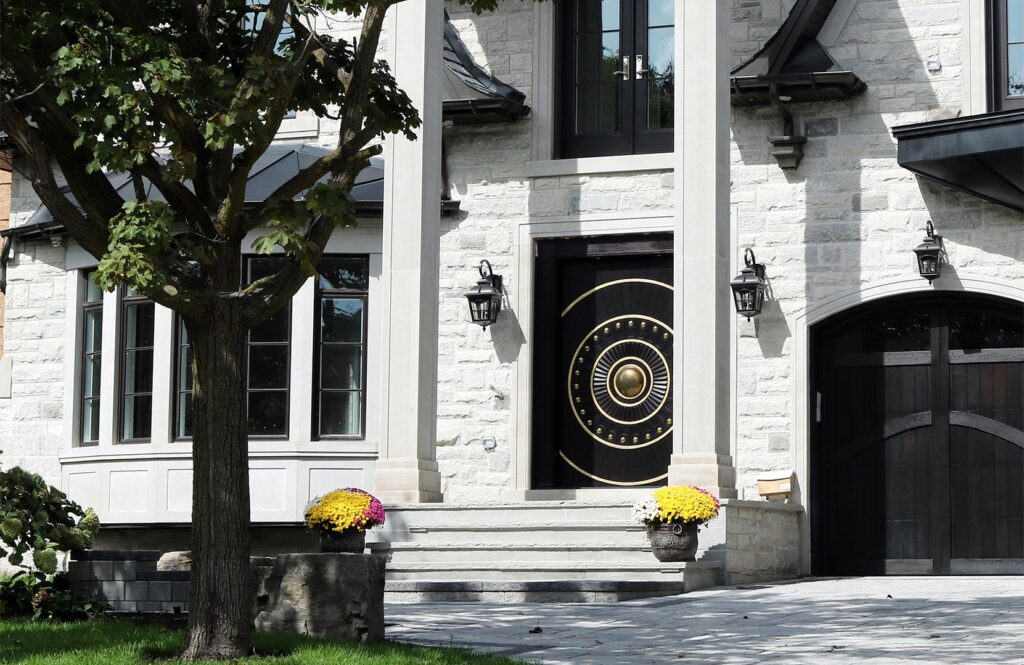 Uncover The Door of Your Dreams with Art Boulle
A custom Pivot Door adds a strong curb appeal to any Estate. Art Boulle uses the highest quality materials and the absolute best craftsmanship. This way, it guarantees an exclusive creation – that is the epitome of luxury and elegance.
If you are in search for an interior or exterior Pivot Door to add a touch of elegance, book a design consultation today to uncover the door of your dreams.