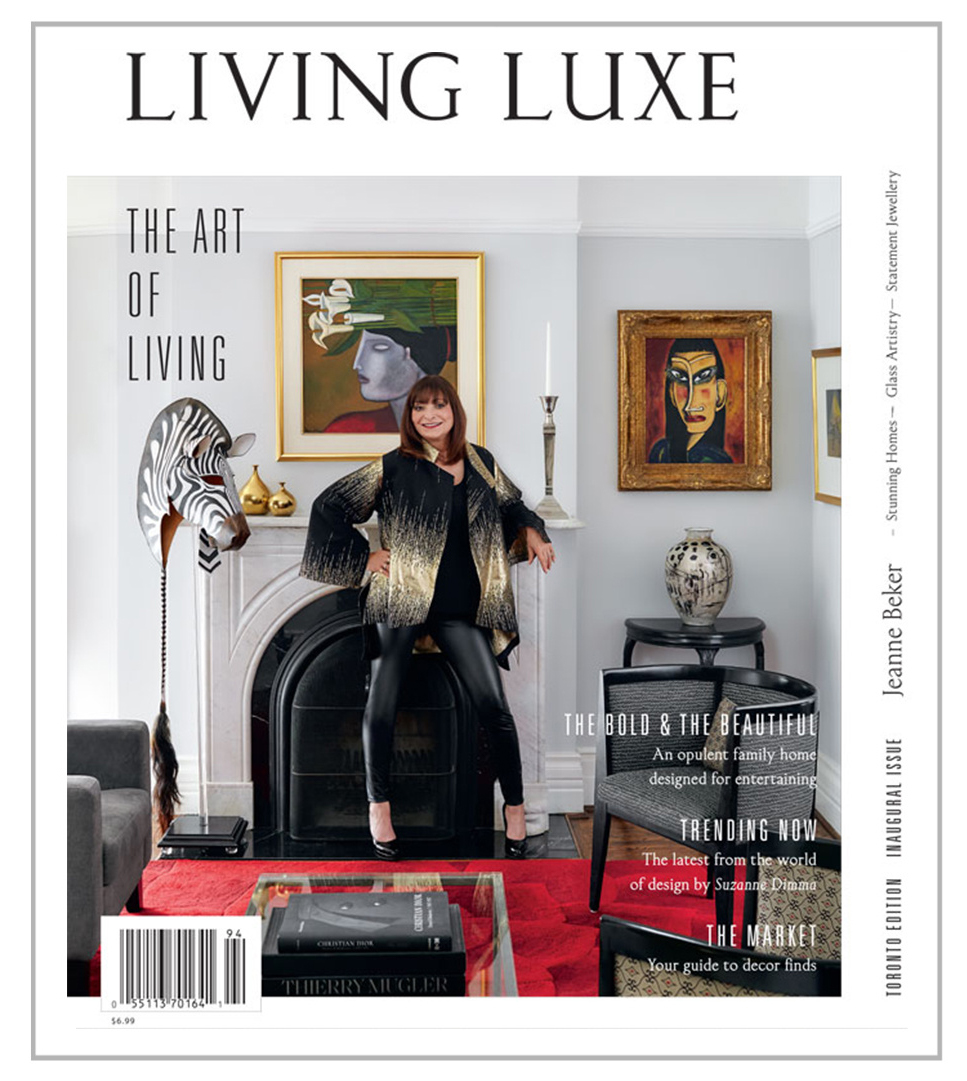 LIVING LUXE MAGAZINE INAUGURAL ISSUE
Featuring Canadian television personality, fashion editor, and author Jeanne Beker. This issue focuses on the Art of Living showcasing stunning homes and beautiful design for entertainment. The issue also exhibits the latest from the world of design as well as a guide for decor finds.
Art Boulle features in a two page ad showcasing Gates, Interior Collections, Staircases, Doors, and more.
COMPANY SPOTLIGHT FEATURE
EXPERT Q&A
Uniqueness is what sets you apart. Make your home the expression of your love for the finer things. The reflection of a lifestyle of your dreams. An Art Boulle work of art is handcrafted by artisans in a range of remarkable styles and techniques. We invest hundreds of hours creating an Art Boulle piece, from design to its final stage, employing only the finest materials and the most skilled artisans. Our works have come to adorn luxury homes all over the world.