Sleek surfaces, crisp furnishings, and cutting-edge art are all features of contemporary interior design. While contemporary design had a reputation for being cold and impersonal in the past, more and more modern rooms are combining warmth and minimalism to create an eye catching, elegant, and striking impression.
The first thing to consider before getting started, is how you want your space to look and feel. Contemporary interior designs are welcoming and can transform the overall aesthetics of your space.
Interior design trends in contemporary style can turn your home into a haven for postmodernism and style.
At Art Boulle, our interior designs focus on combining different precious materials and architectural design elements to give a space the best possible outlook.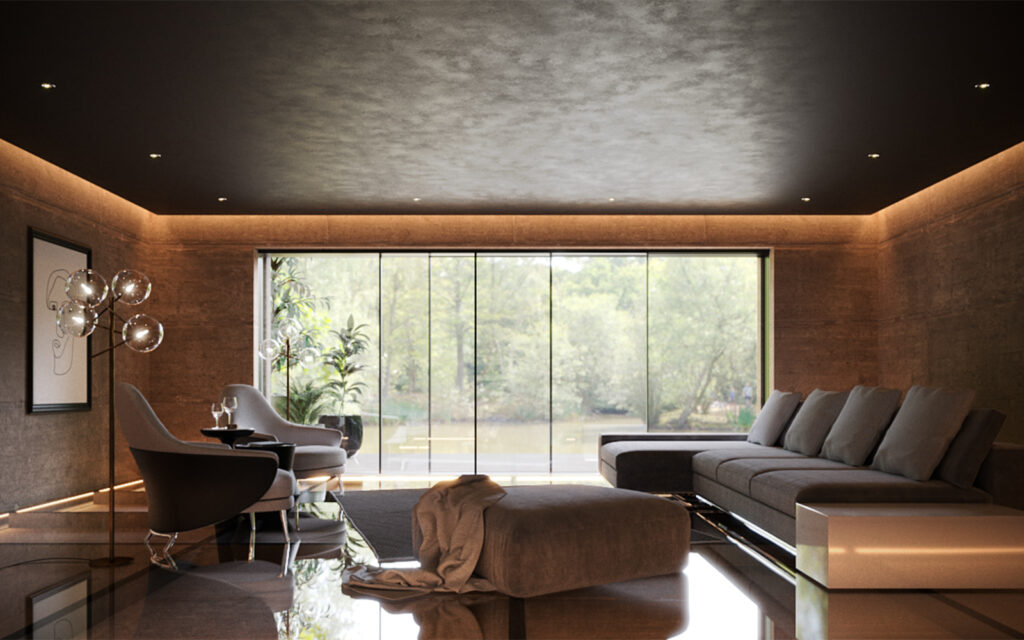 What is Contemporary Interior Design?
The word "contemporary" means "modern," anything that can add a touch of modernism simply adapts to contemporary style. Clean lines, minimalist trends, and neutral hues are used in this sophisticated interior design style to reflect an underlying demand for form and function.
Our skilled artisans at Art Boulle instill an unmatched level of quality and attention to detail, beautifully integrated, bringing to life that perfect custom design.
Modern interior design dictates that all forms of art deco and workmanship should serve a purpose in a contemporary home, either adding usefulness or aesthetic value.
While the process of designing a room is undoubtedly fascinating and enjoyable, attempting to do so all at once can become daunting.
So, do you wish to spruce up your space? Fortunately, we've listed 6 contemporary interior design ideas that will help you not only get started, but also create a gorgeous visual – one that's a perfect representation of what you've imagined.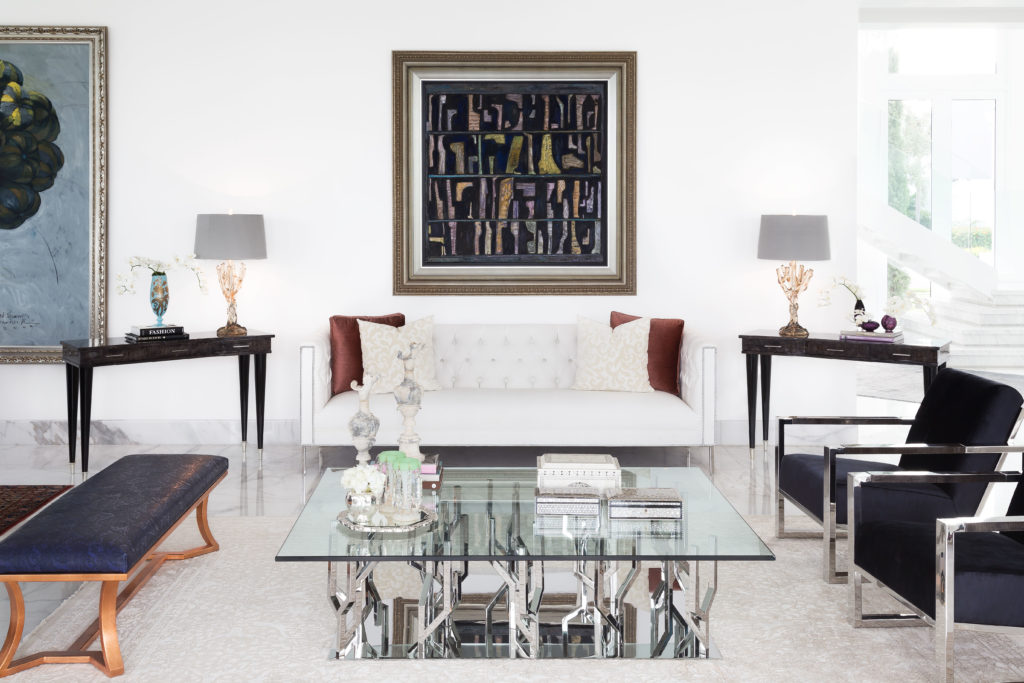 The Color Palette
Cleanliness and serenity are fundamental to postmodernism. As a result, neutral tones are frequently used in modern living spaces rather than striking hues. White, grey, black, and beige are all cool and neutral colors that work well in modern home design. To give a sense of brightness to otherwise minimalist design concepts, utilize pastel colors of blue, pink, and green in home décor items.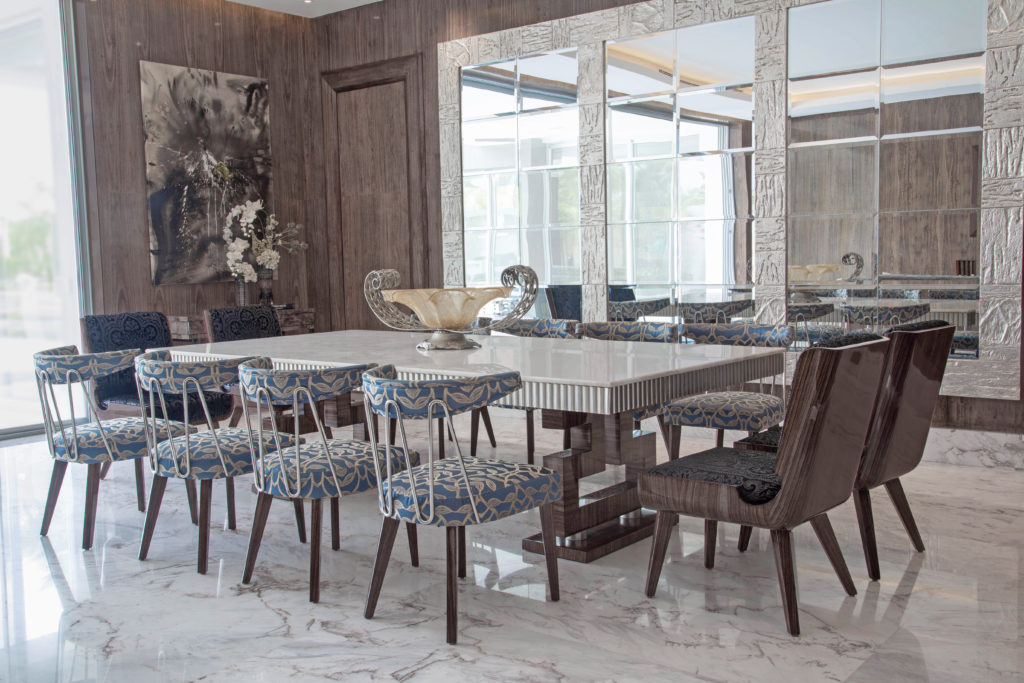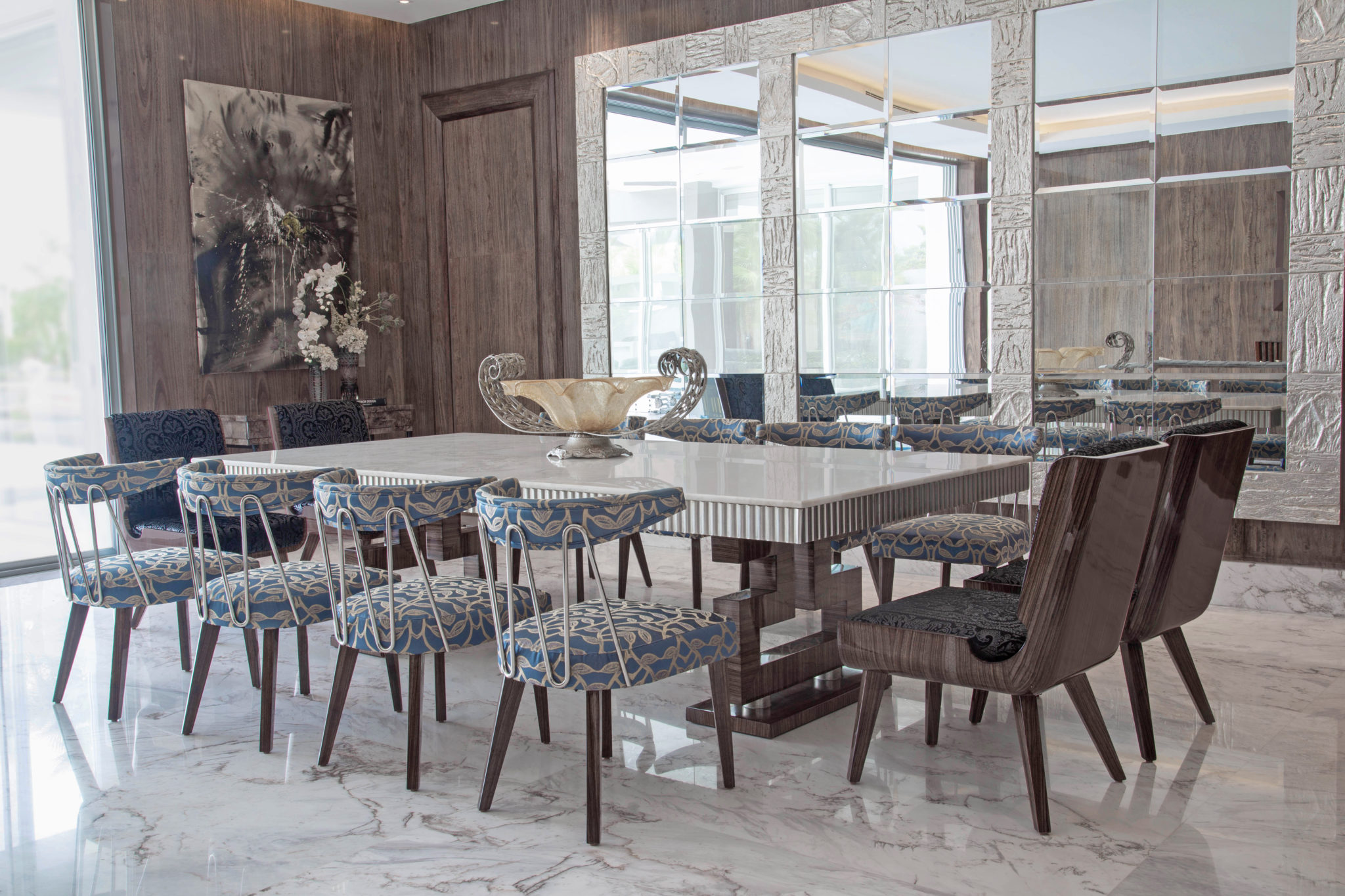 A Hint of Texture & Attention to Detail
A contemporary home may easily accommodate everything useful and trendy. Textured art deco and area rugs can be added to an otherwise minimalist room.
One of the most common mistakes people make is focusing too much on the bigger items – such as couches, rugs, tables, and paintings – and forgetting the smaller details — accents.
Accent items are a terrific way to give your area a personal touch while also making it more aesthetically attractive. Find some contrasting or matching décor pieces to spice up the look once you've finished redecorating the space.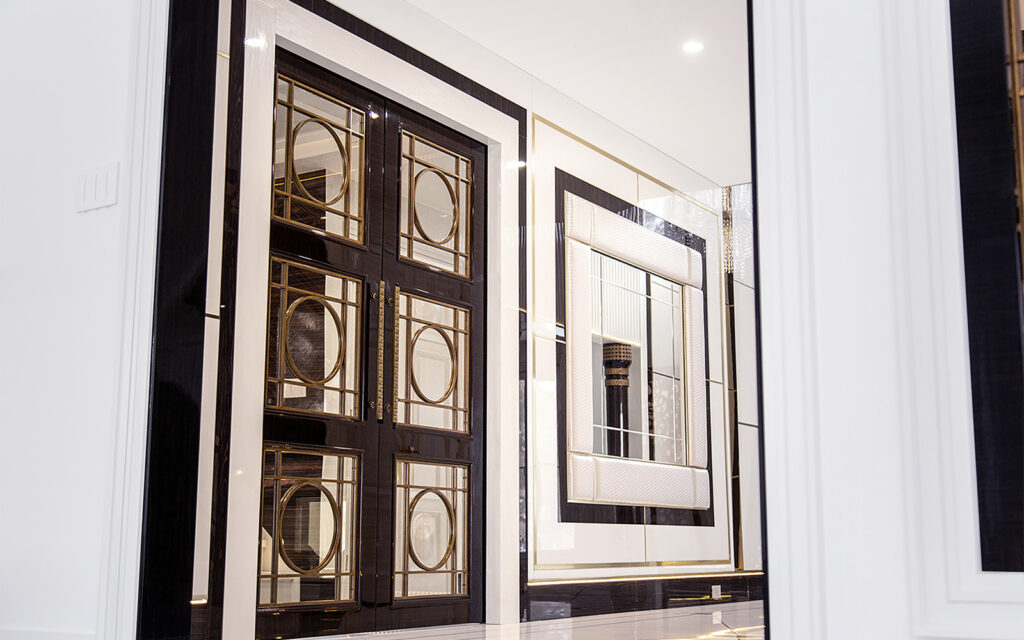 Minimalism and De-cluttering
Minimalist interior design trends also heavily rely on open-plan concepts. Thus, it is important to keep these open spaces open and uncluttered, otherwise, the aesthetics of the house declines tremendously.
Clutter is never tolerated in a modern contemporary home. Everything is well-balanced and has a role. To keep the living room de-cluttered, consider custom integrated storage spaces such as modern cabinetry or cubbies fitted beneath chairs.
Open-plan kitchens and living areas are also popular in minimalist home design. As a result, it's critical to preserve these open spaces clean and clear; otherwise, the house's aesthetics would suffer greatly.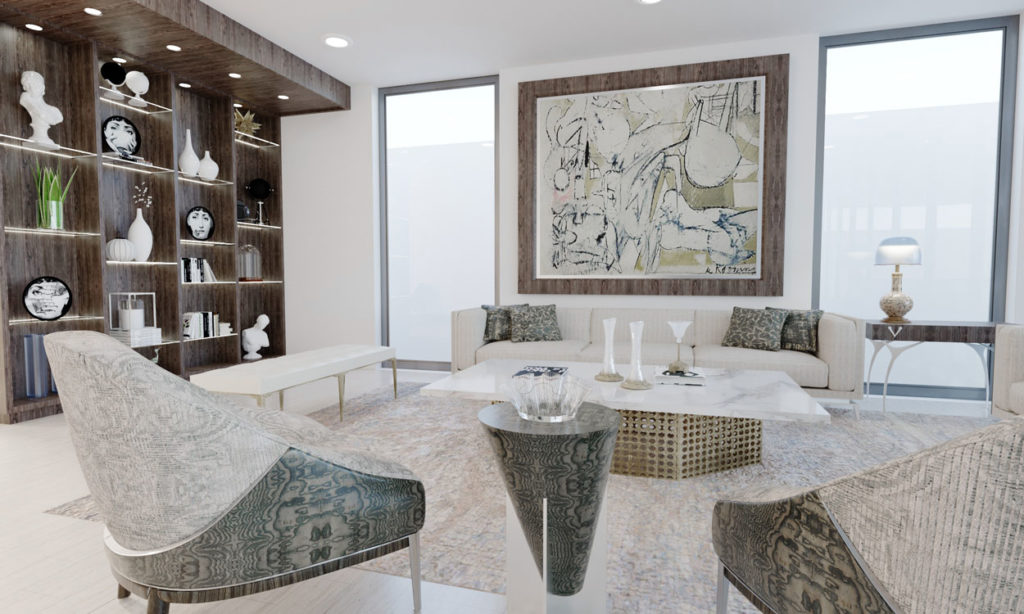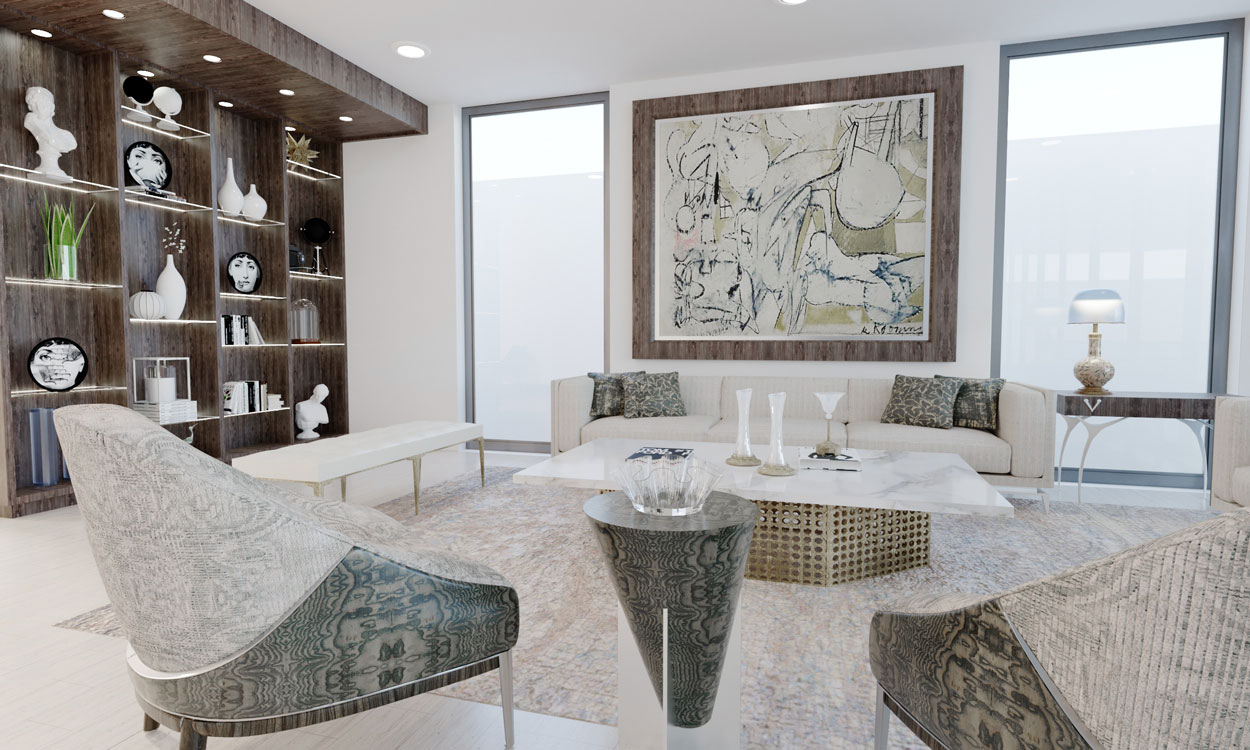 Craftsmanship with Attention to Detail
The craftsman house is celebrated for its attention to arts, crafts, and details. It must always be functional. An exquisite interior design entices you to sit on its stone steps for a while as you admire its idyllic architectural details and aesthetics.
One of the most important elements of a contemporary home is using furniture with curved edges and shining surfaces, be it stainless steel or solid wood, for a sublime modern and luxurious feel.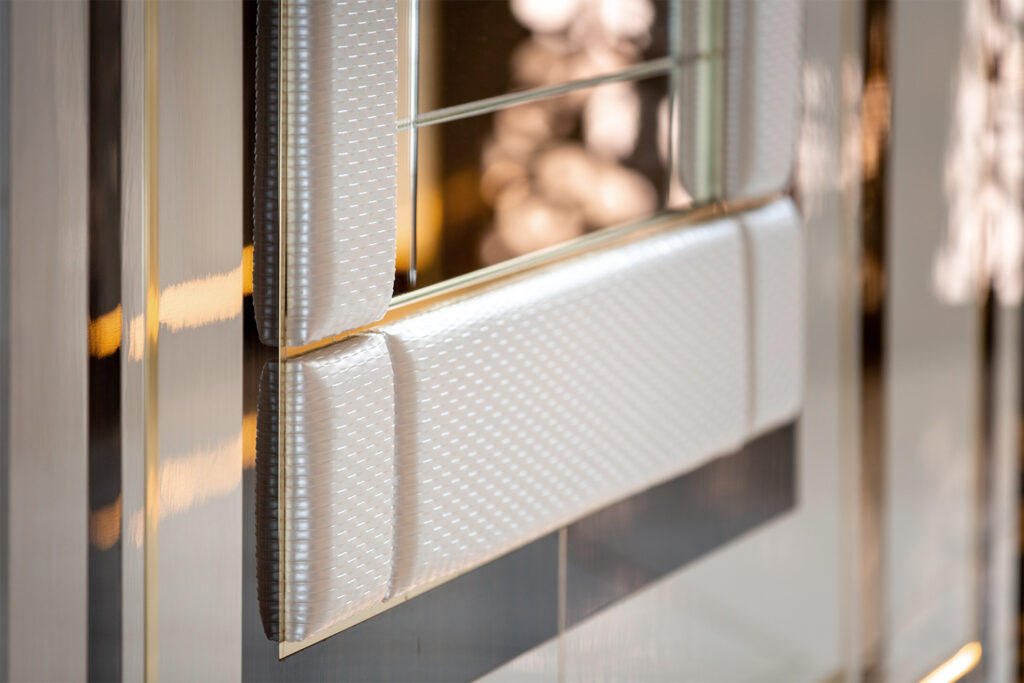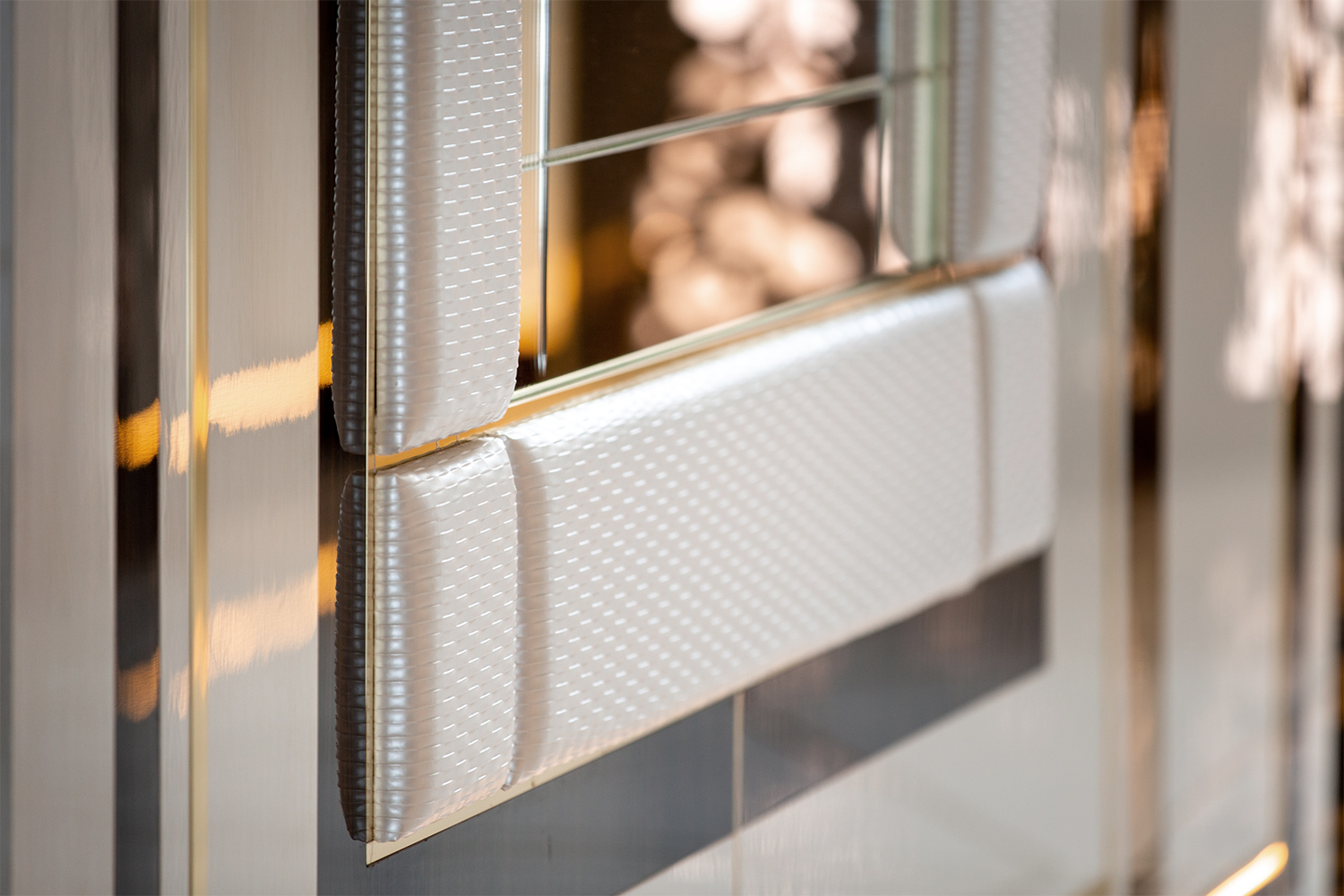 Light Fixtures
It's very important to take lighting into consideration as it's an important part of every contemporary home. The lighting fixtures usually depend on the structure and setting of the room and they should be non-intrusive and high-end.
You can consider installing a pendant light in an enclosed space and fit all sorts of amenities within small spaces while you can also install a luxurious conventional chandelier in open spaces to preserve the attractiveness of the interior. You can also revive the origins of contemporary interior design trends by using high-hanging sconces with beautiful motifs.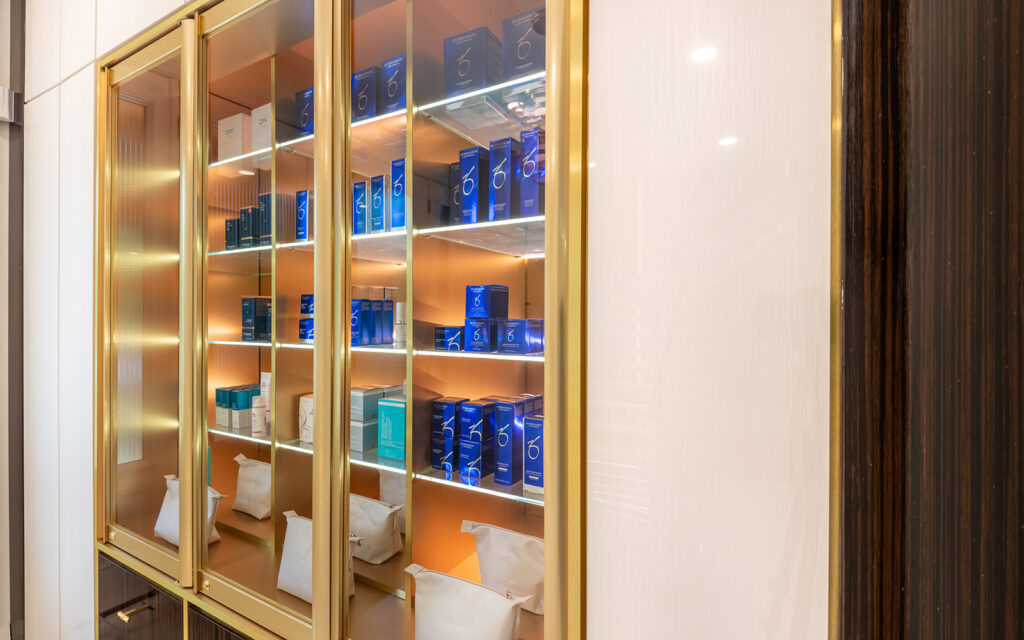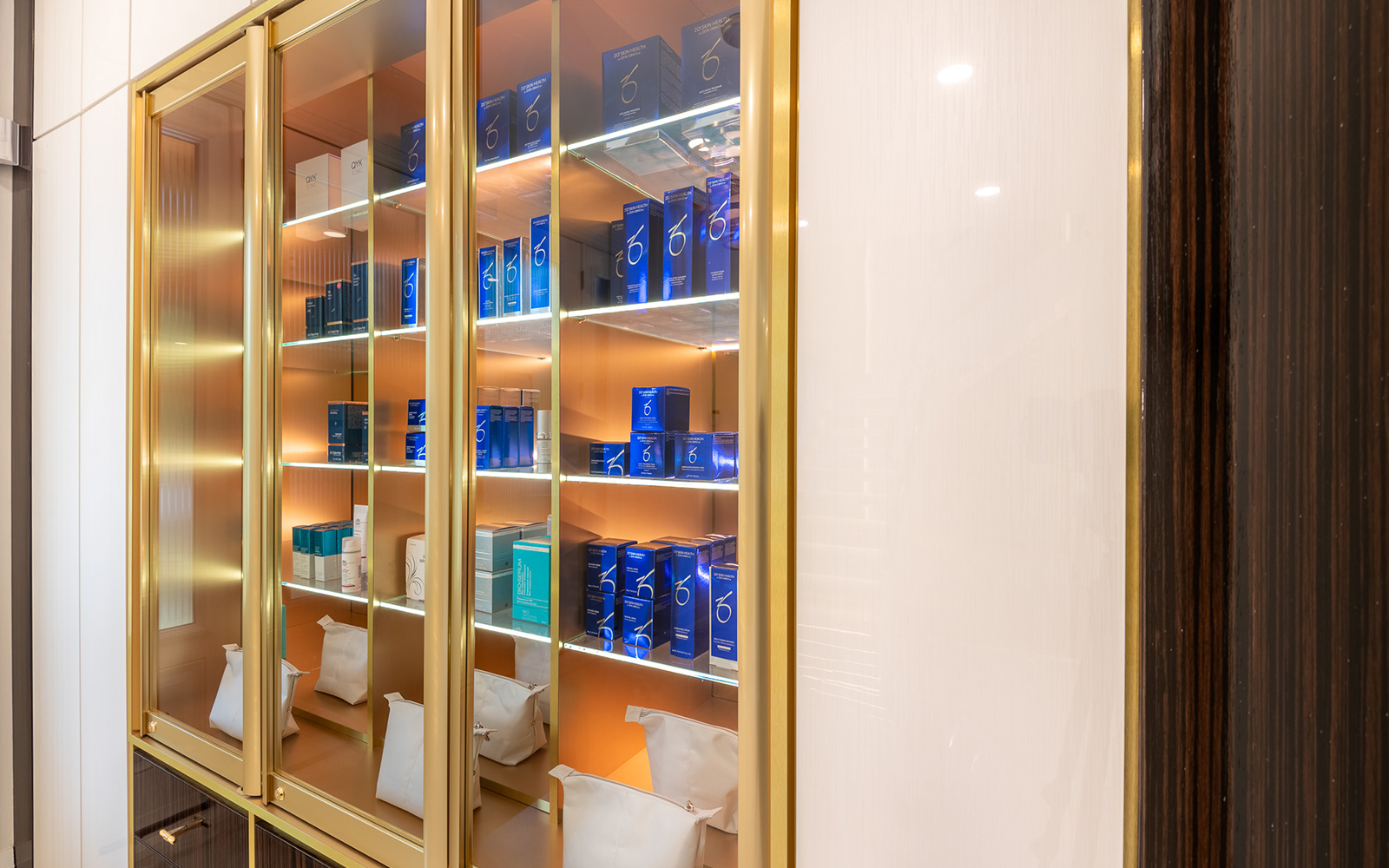 Natural Elements
Many open rooms and natural materials are used in contemporary homes. By bringing natural light into your house, you may make your minimalist space appear more spacious and clean. In a modern home, the natural components must have open room. Furthermore, wooden tones play a key function in connecting the otherwise disjointed hues together. Precious materials make a huge impact when it comes to contemporary design, transforming a space to be high-end.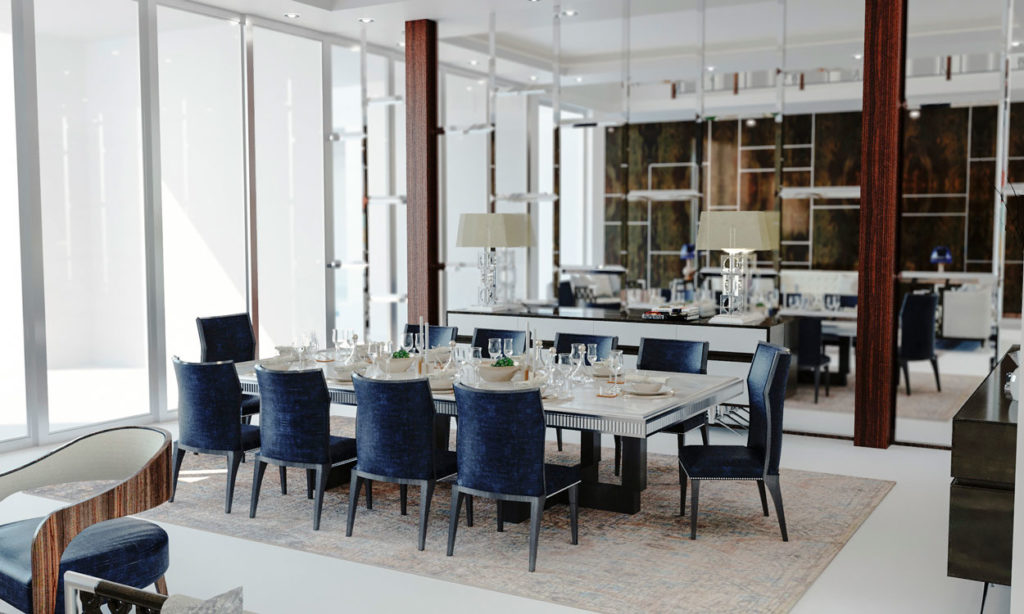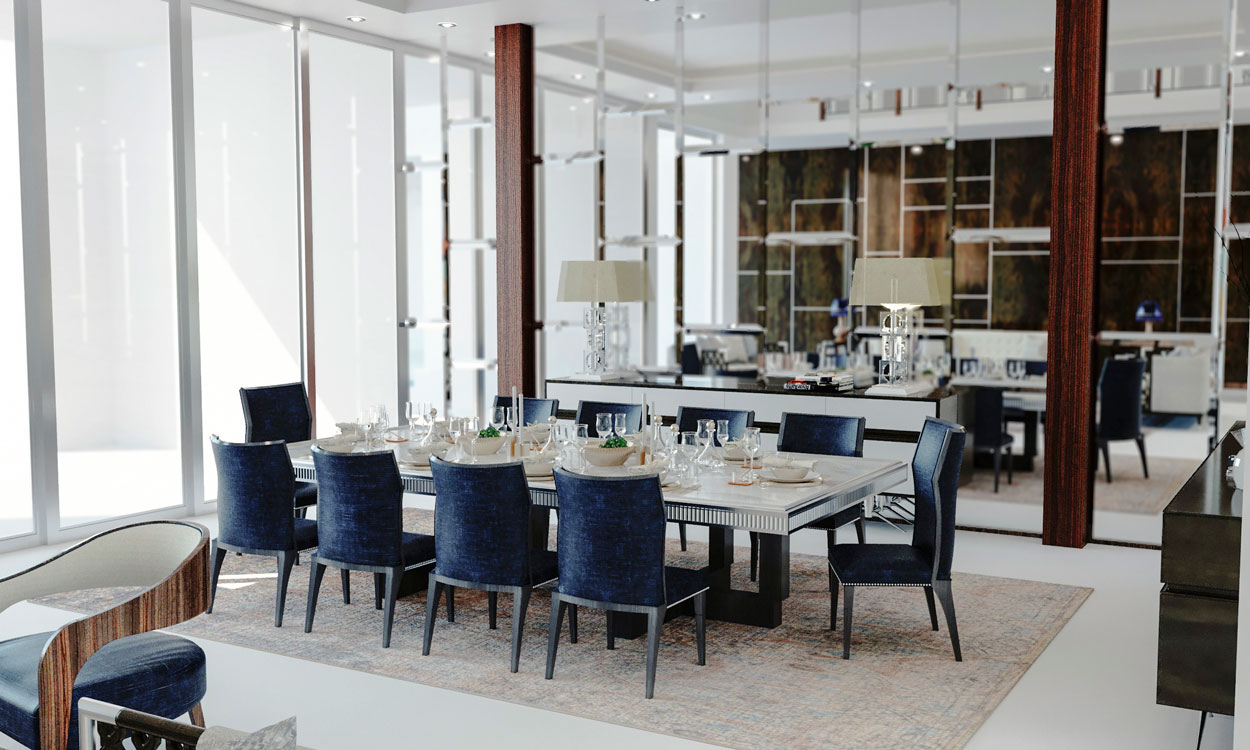 Reflect Your Exclusive Style with Art Boulle
Our luxury interior designers at Art Boulle are always seeking the knowledge of creation from past eras and merging it with contemporary design trends to present our clients with exclusive interior designs that are the epitome of intricacy and outstanding craftsmanship.
You may also receive inspiration from our interior collections page and learn more about our approach of designing a fully unique and remarkable interior space by booking a design consultation.