For the initiated, custom homes cater to their sense of inner-creativity and ever-present potential. Adding to this spark of inspiration and ingenuity is the ornate sense of belonging, which is complimented by land or real estate where loved ones spend time in an ambiance full of joy and laughter, where memories are created, and where we ultimately grow.
In short, such vision targets everyone and demonstrates why personalization matters. As such, a custom estate is what truly one aspires to call home.
"A custom design is full of flexibility and originality, and such fundamentals are evident when it comes to high-end exclusive designs."

– Art Boulle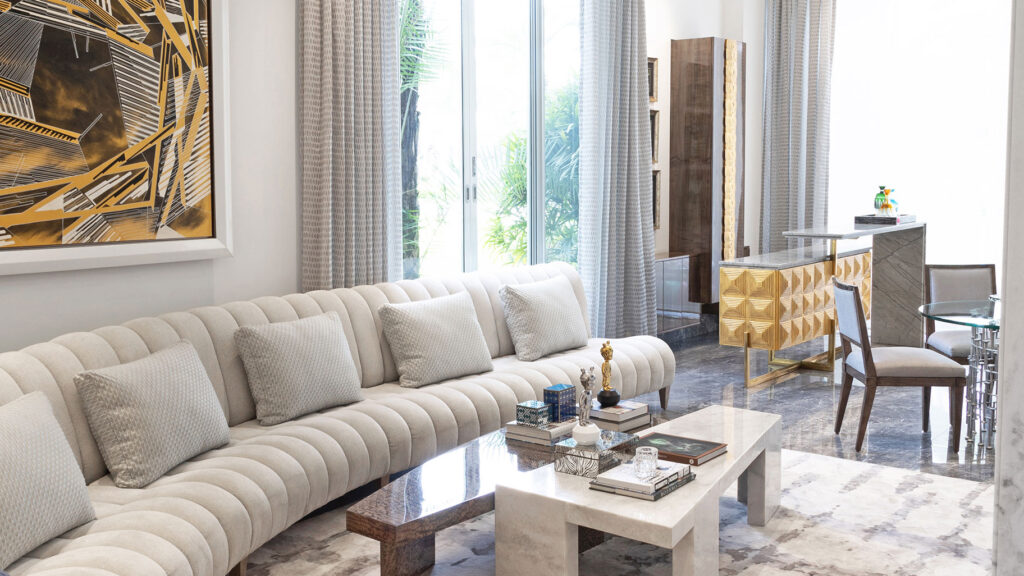 It is very well known a home is a place which expands horizons and goes beyond what is perceived as a house. To cater to this goal and vision, Art Boulle steps up to create exclusive custom designs.
Perfection of Design
When it comes to perfection of design, the decision of what to highlight and not to underline is even more vital to showcase what's necessary.
Whether it's gates, doors, staircases or the general interior style, custom homes not only allow for flexibility, but they unleash unlimited creativity.
All our designs contain exclusive pieces which follow intelligent functions. Complemented by minimalistic and clean lines and trends, a vibrant color palette, textured décor, individualistic placement (eliminating clutter), and supreme craftsmanship, we always aim to design and produce one-of-a-kind interiors.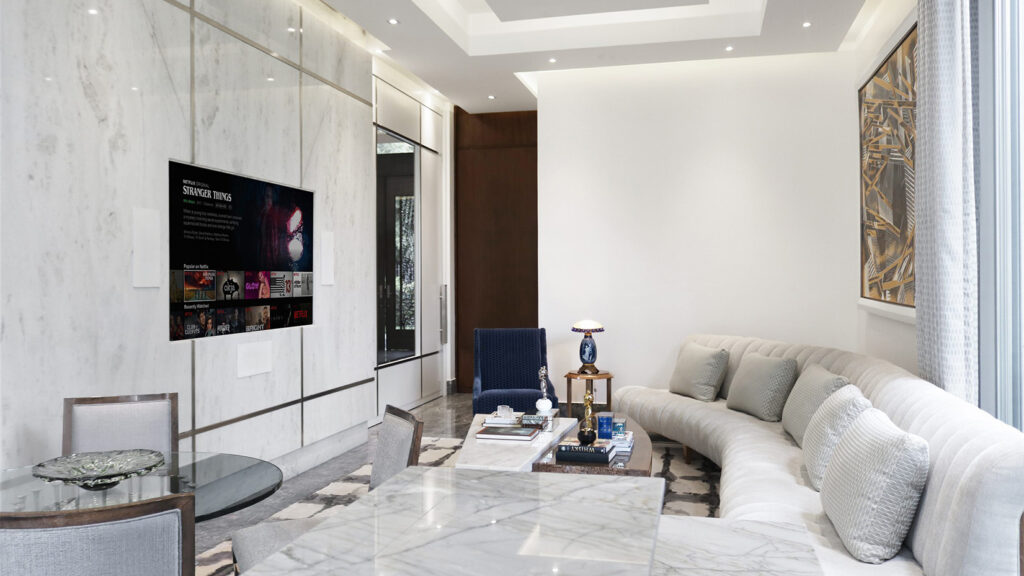 Entrance – Gracing the royal abode
To start with, a royal home deserves a royal entrance. The estate speaks from which it is guarded, and what better way to elevate the first impression than with a grand gate.
Art Boulle relies on the highest quality ornamental cast iron and the most skilled craftsmen to bring its clients a collection of custom metal gates and handcrafted metalwork, including cast iron fences that incorporate exclusive designs. Of course, these considerations are made while keeping a variety of factors in mind such as space constraint, design, aesthetic preferences, and color themes.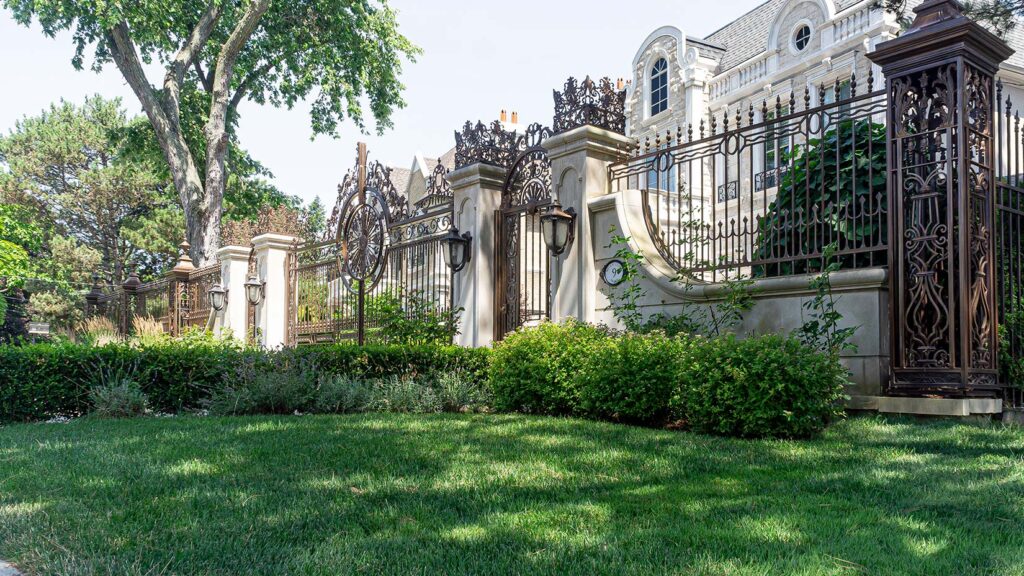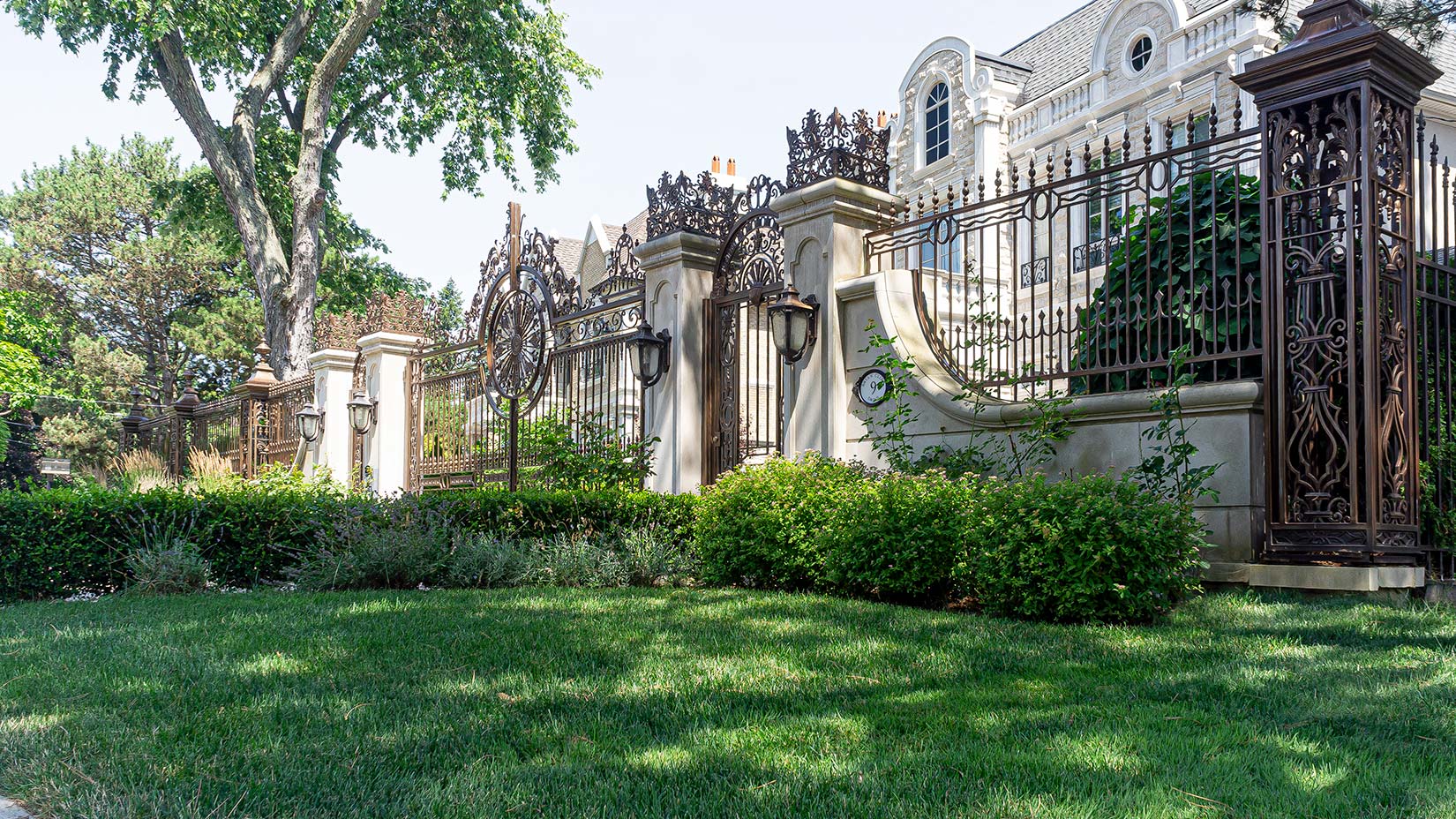 Doors – To hinder or to blend
The core functionality of a home which differentiates it, is its doors. Art Boulle specializes in producing residential and commercial custom entry pivot doors that are tailored to meet each client's exterior and interior specifications.
Other characteristics such as a double or oversized door, use of reflective glass, and solid materials can also be utilized to further enhance the effect of the design. Custom handles and pivot systems add delicate details which produces noticeable differences when it comes to high-end designs.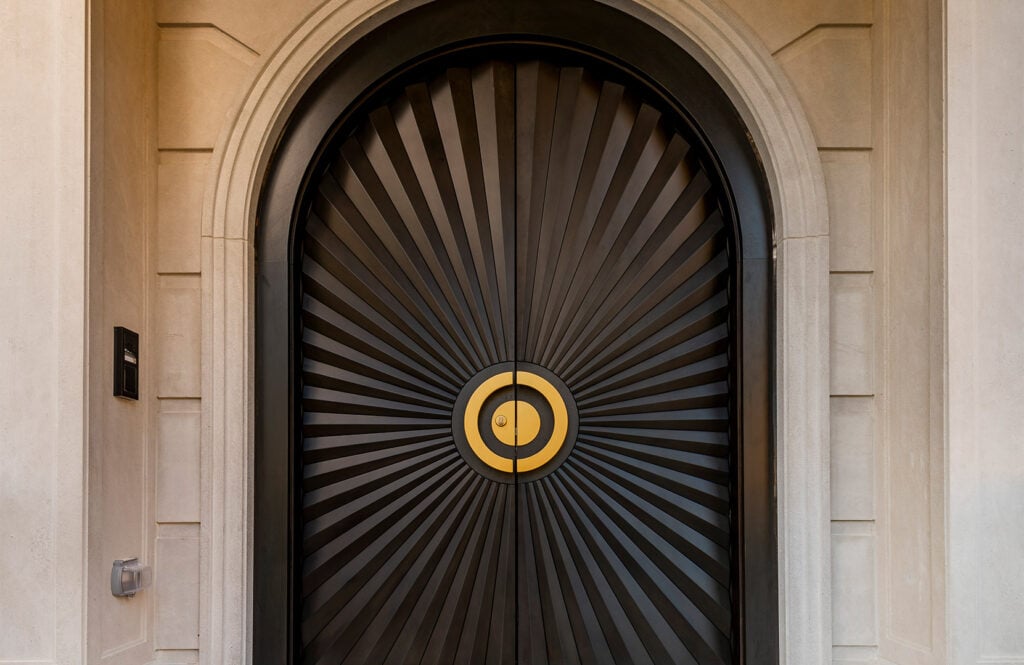 Staircase – The Exclamation Point in Majestic Interior Design
After gaining access into the premises of your beautiful, customized and breathtaking home, the very next impactful piece of design is the staircase.
Becoming a prominent feature in today's latest interior trends, are staircases. Not only do staircases present the opportunity to further enhance your inner expressions, but they contrast and complement the whole interior design along with the exterior.
The centerpiece of this structure is its railing, which Art Boulle, with its skilled craftsperson addresses with utmost care and perfection. Our staff are well-versed with all relevant technologies and craftsmanship techniques to meet each client's specifications and exceed expectations.
We at Art Boulle also know that designing staircases is a distinctive discipline, as not only aesthetic or visual appeal must be kept in mind, but structural demands of the whole underlying structure must also be taken into considerations.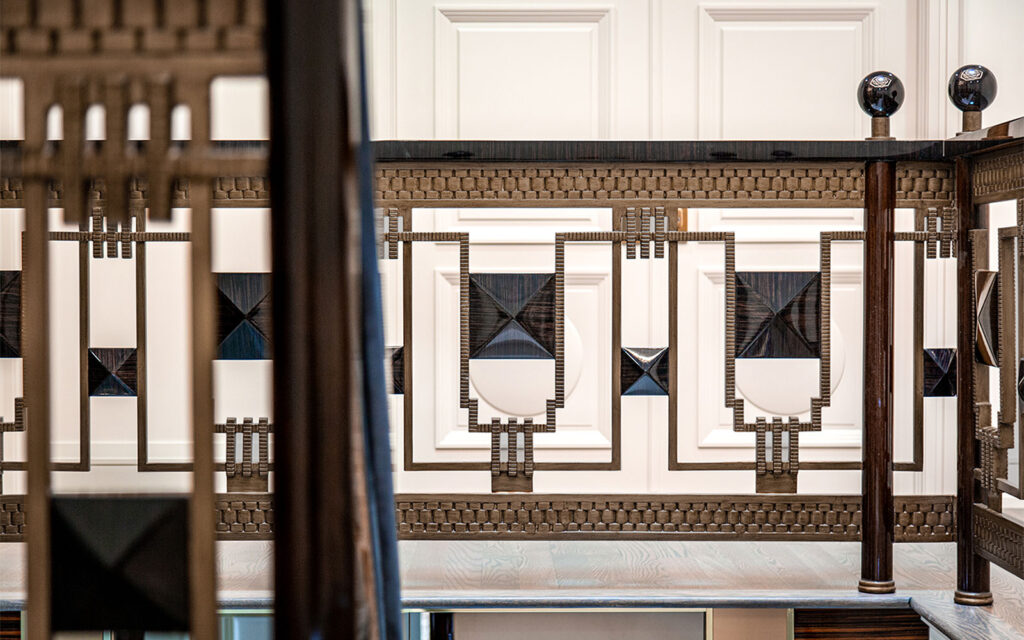 Developing Together with Art Boulle
Not only is Art Boulle the expert in crafting custom, high-end, and functional interior furnishings, but in doing so Art Boulle aims to design exclusive interiors, transforming imagination into reality.
Your customized and personalized preferences would be in safe hands, and the destination would be a home which would speak volumes about its style, uniqueness, and elegance.
We welcome you to book a design consultation, or visit our wood doors, metal doors, gates & exteriors, staircases, and interior collections page for more inspiration.