When you think of luxury, what springs to mind? For many people, it's the sensation of sophistication and elegance that can be found in high-end goods and services.
Art Boulle strives to provide its clients with a sense of luxury that is unmatched in the industry.
One way they do this is by creating custom wood doors that are designed to seamlessly integrate into the façade of each respective estate.
Whether modern, transitional, art deco, or classical, Art Boulle's capabilities when designing and creating wood doors are unmatched.
Wood doors are a great way to add a touch of class and elegance to any space. Art Boulle's experienced artisans specialize in creating bespoke custom wood doors that are suitable for both residential and commercial applications.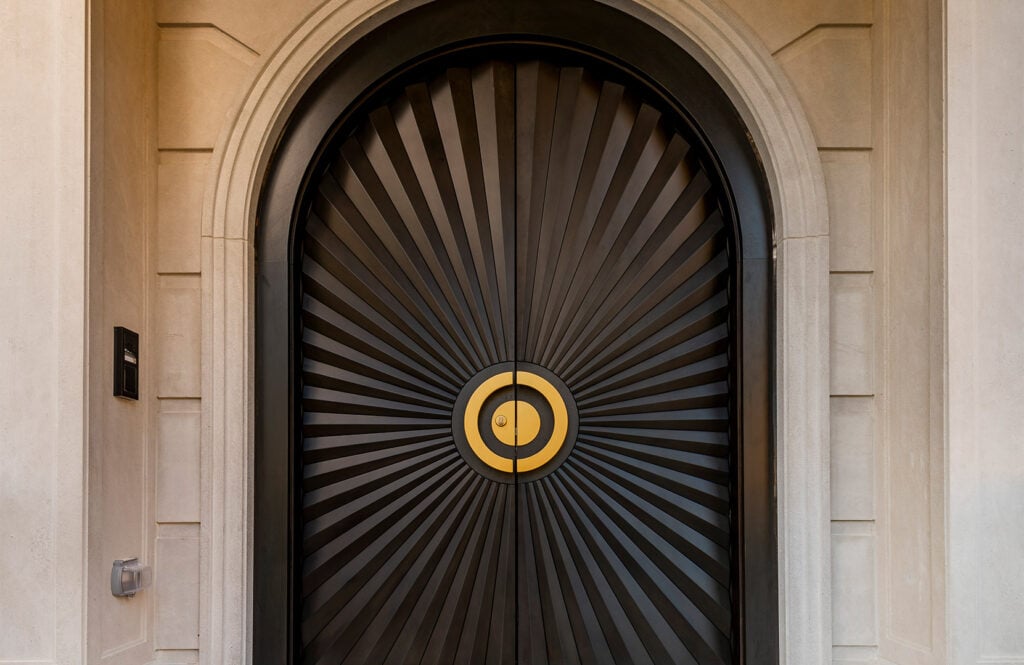 Patterns, Material & Design flow
Art Boulle focuses on creating grand entrances. All custom wood doors are designed from ground up and are made from the highest quality materials and craftsmanship.
Art Boulle's team of experts specialize in the production of high-quality, handcrafted wood doors that are designed to meet the specific needs of their clients.
Custom wood doors are not only a symbol of luxury, but they are also incredibly efficient and versatile. Art Boulle takes great care in ensuring that each of their designs seamlessly integrate with the home's overall aesthetics. Their attention to detail ensures that each product is flawlessly executed.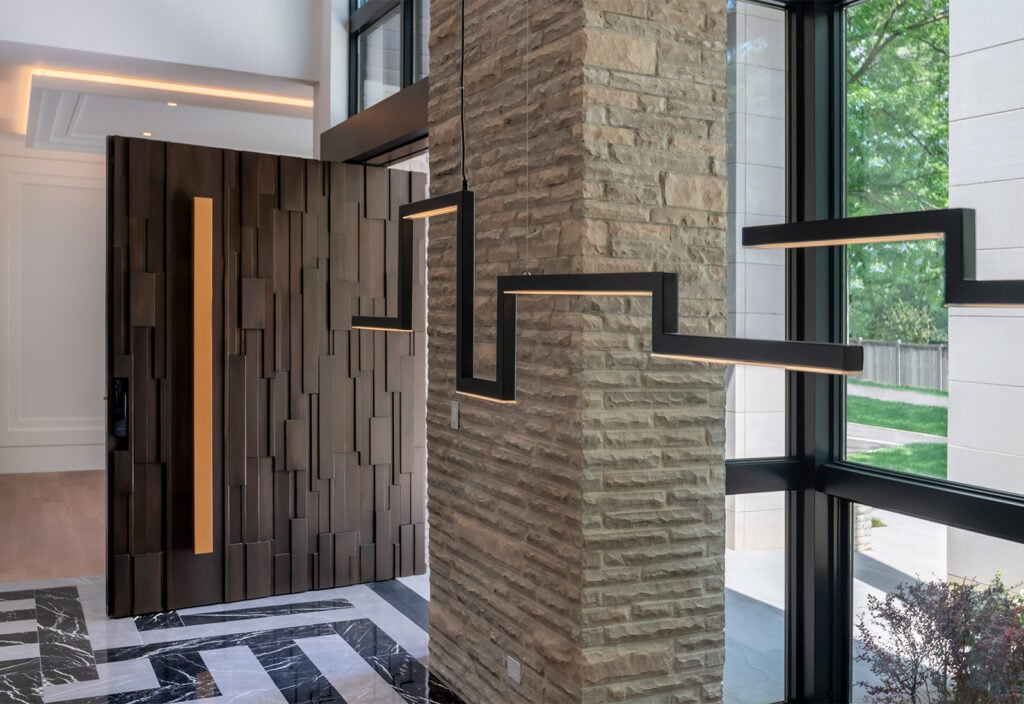 Each door is handmade using only the highest quality materials, ensuring that each one is a work of art.
The company takes great pride in its attention to detail, as this is what allows them to create doors that perfectly match its client's vision.
Doors That Reflect Your Exclusive Style
The rich look of wood doors comes from the natural wood grain, depth, and beauty.
Furthermore, wood detailing adds unique features and properties to a door's design, influencing the exterior and interior outlook. As a result, it creates an exclusive look and feel.
Hundreds of hours are invested to create a custom wood door, as they are made with high-quality materials, they are built to last and will continue to look grand for years to come.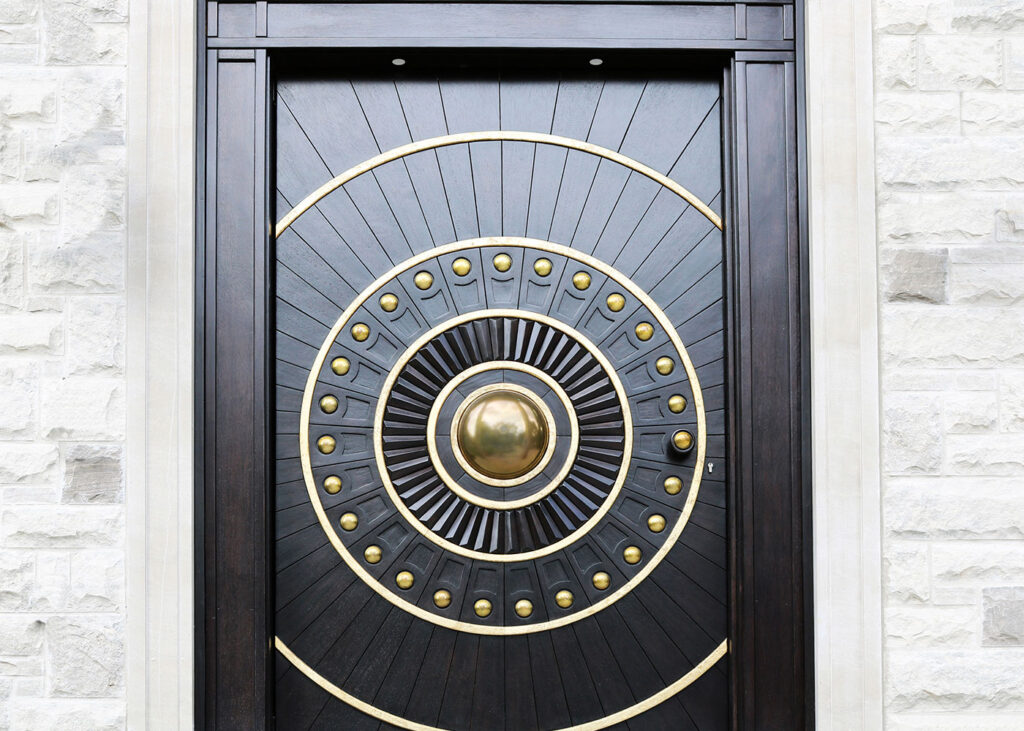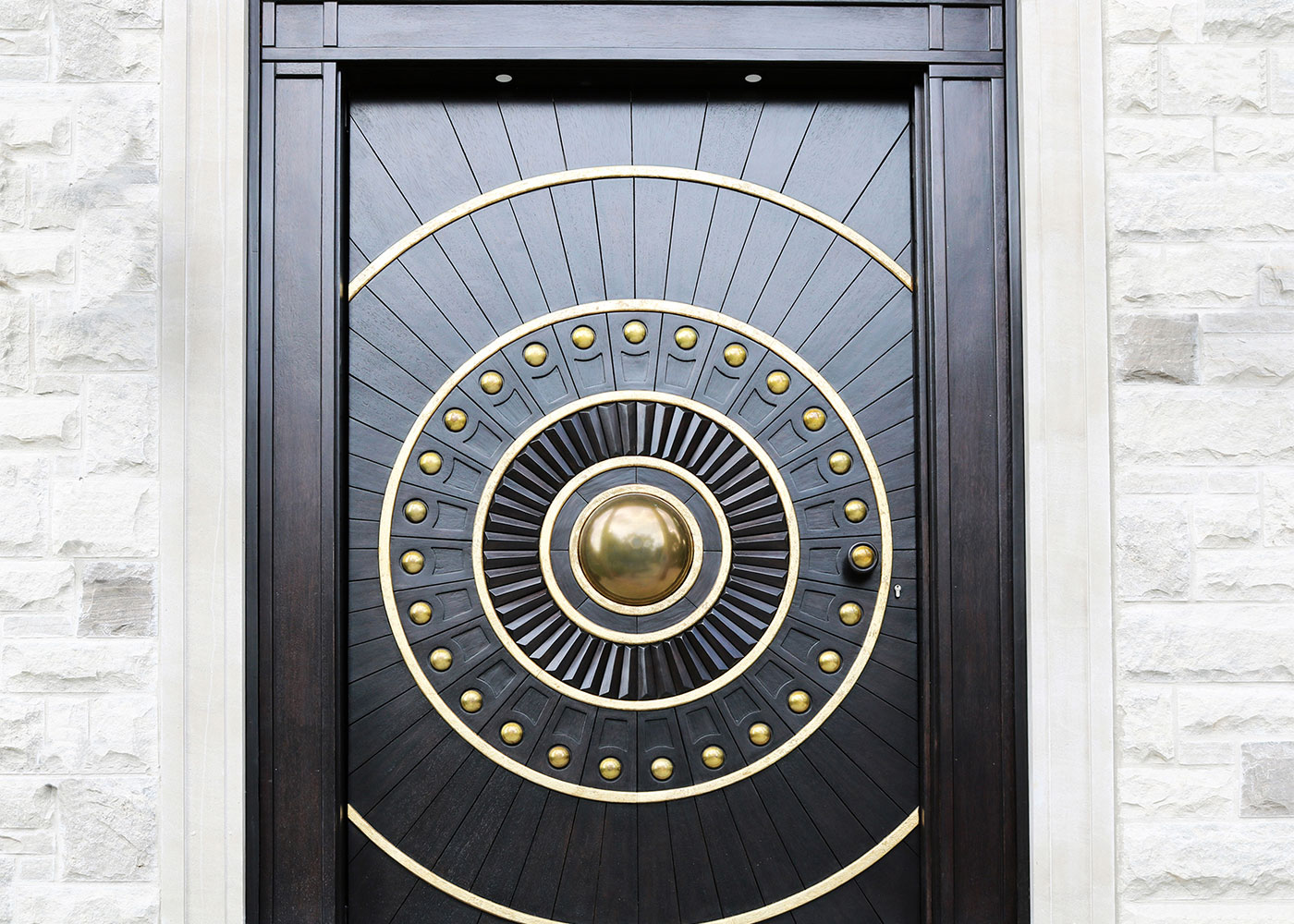 Design specialists at Art Boulle focus on creating custom entry wood doors that are tailored to meet their client's exterior and interior specifications.
What's more, they take care to seamlessly integrate doors into the overall design of the estate or commercial property. They work closely with architects and designers to ensure that each entrance door perfectly complements the look and feel of its surroundings.
Solid Wood Efficiency
Custom wood doors are also great for energy efficiency. They are good insulators and will help to keep the heat in during winter and the cool air in during summer. This is because wood is a material that does not conduct heat or cold very well.
The longevity and durability of each entrance door is possible due to Art Boulle's commitment to using only the highest quality materials,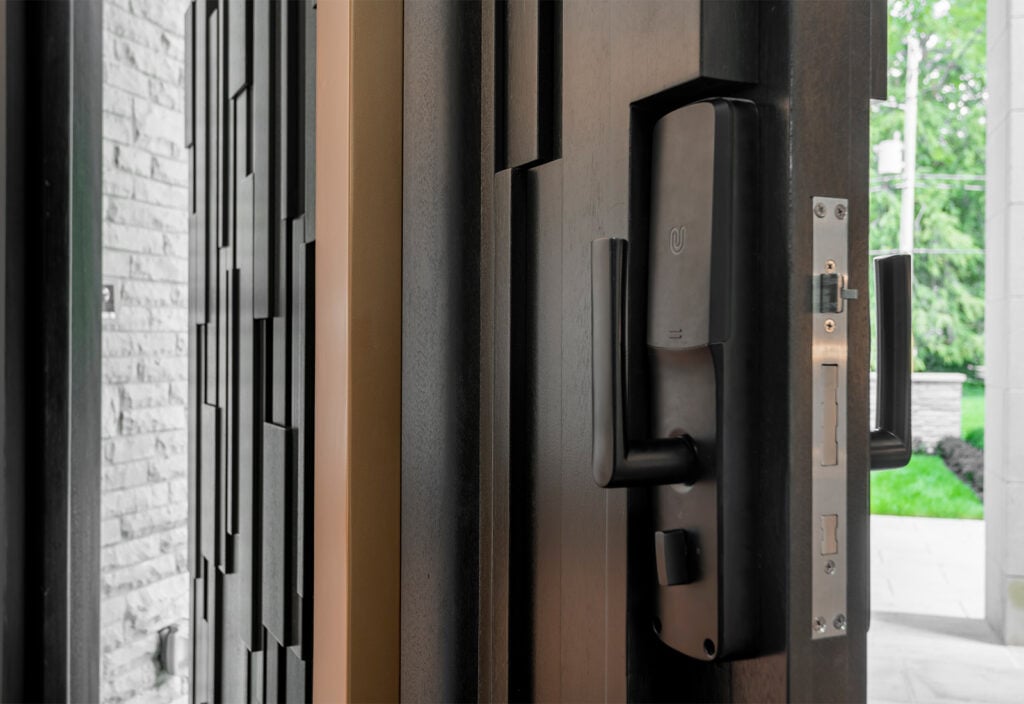 Revamp Your Home Exterior with Art Boulle
The versatility of each front door is perhaps the most important feature. Driven by a passion for craftsmanship, Art Boulle focuses on creating exclusive entrances to stand the test of time.
Ready to create your dream entrance door? Start revamping and book a design consultation today, or visit our Wood Doors page for more inspiration.