Five Unique Design Tips
At Art Boulle, we continuously aim to blend the knowledge and techniques of past eras with innovative modern design trends to give each space an exclusive look. Our craftsmen and artisans hold the knowledge and techniques of past eras, recreating workmanship and excellent craftsmanship while aiming to innovate.
When it comes to designing your dream and extravagant new home, it can become seemingly difficult. You may have an appeal for classical designs with glamorous chandeliers and oversized curtains, or perhaps you prefer modernist characteristics of design. Whichever it may be, custom designs will help elevate a space to represent your unique design preferences.
At Art Boulle, our purpose is to create marvellous custom made furniture and interior products while incorporating intricate craftsmanship and workmanship into every detail, tailoring each design to your style and unique architectural preferences.
We have gathered a few tips of exclusive and unique designs that will help you envision the luxurious space that you have always desired.
An Aesthetically Pleasing Clean Space
What most luxury homes have in common is their optimal use of space. A space which takes advantage of its unique characteristics allows for the custom features to shine.
It is indeed best to minimize the amount of clutter which means that it will make the room feel bigger and more spacious. Being organized and keeping your stuff in an organized manner is key.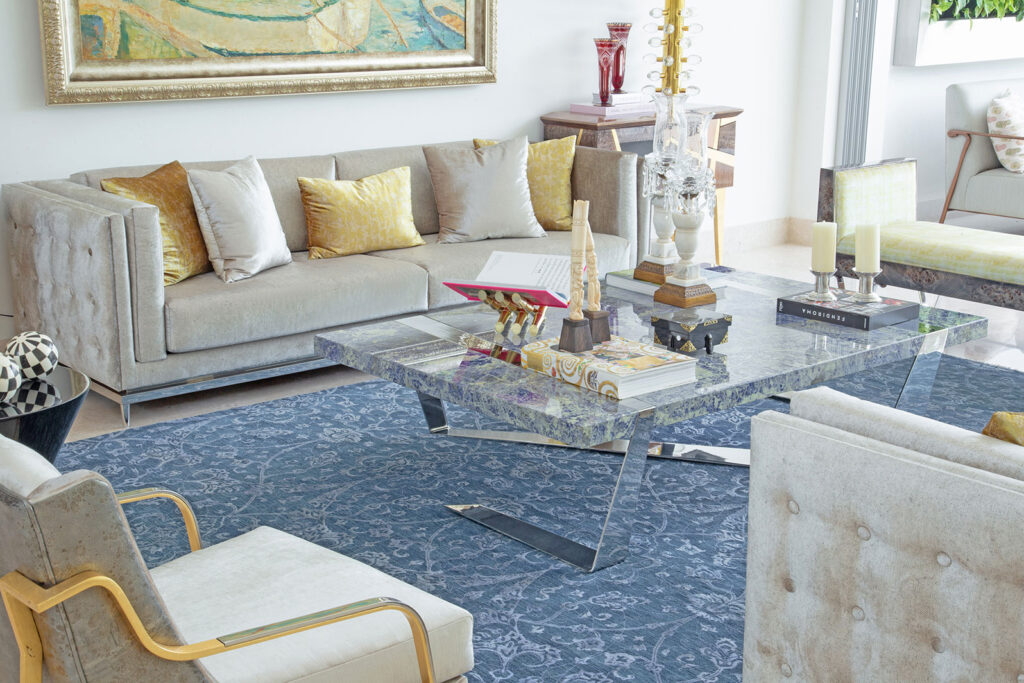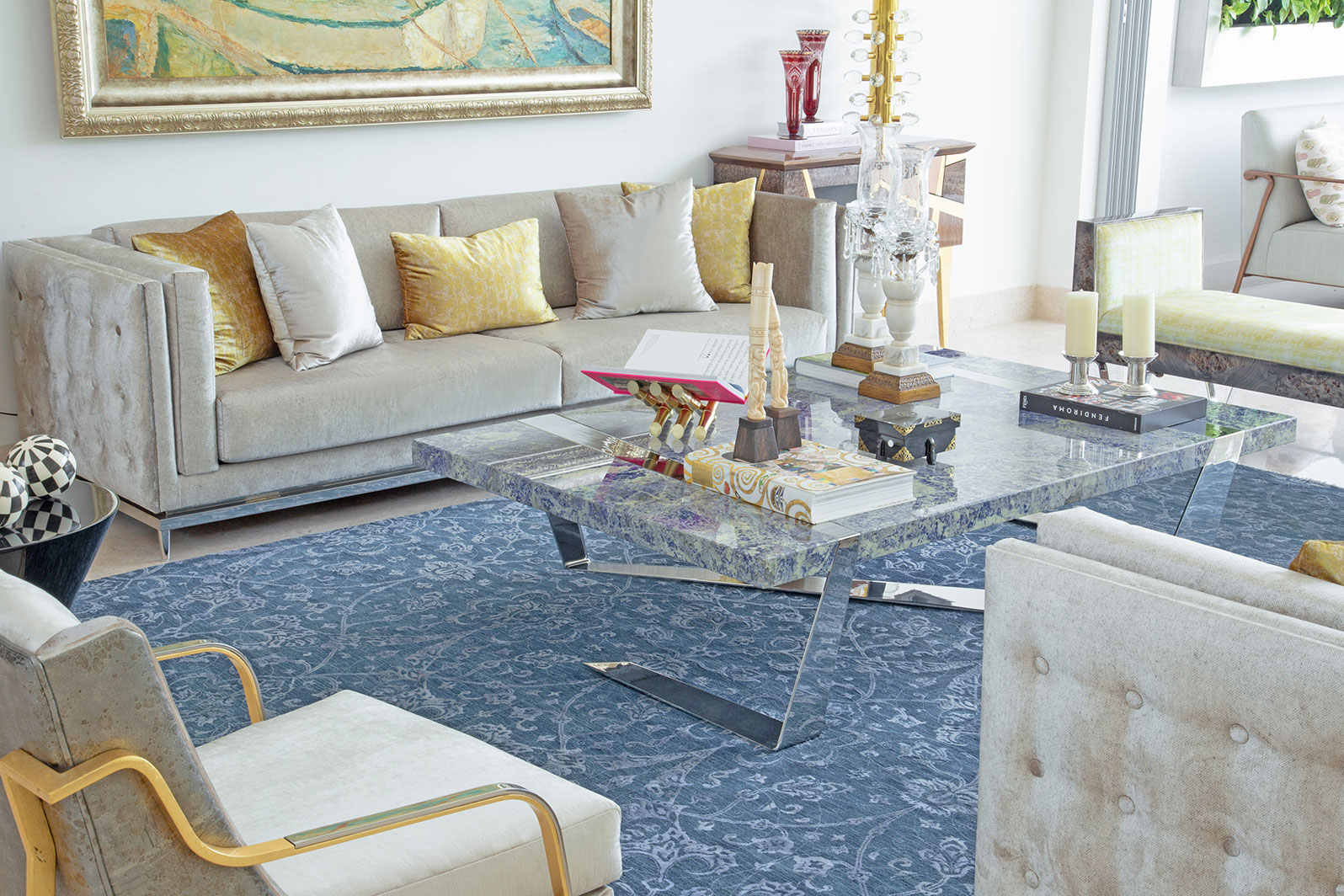 Lighting Plays an Integral Role
Proper lighting plays an integral role when it comes to making your room look bigger, unique, and luxurious. We pay very close attention to details, aiming to implement lighting wherever it may enhance a space and provide an elegant feel.
Utilizing exquisite materials to add more value to a particular room is key to make it unique and exclusive. Materials like: pearl shells, exotic stones, forged metals, fused gold leaves, metallic accents, wood carvings, and hand-painted finishes.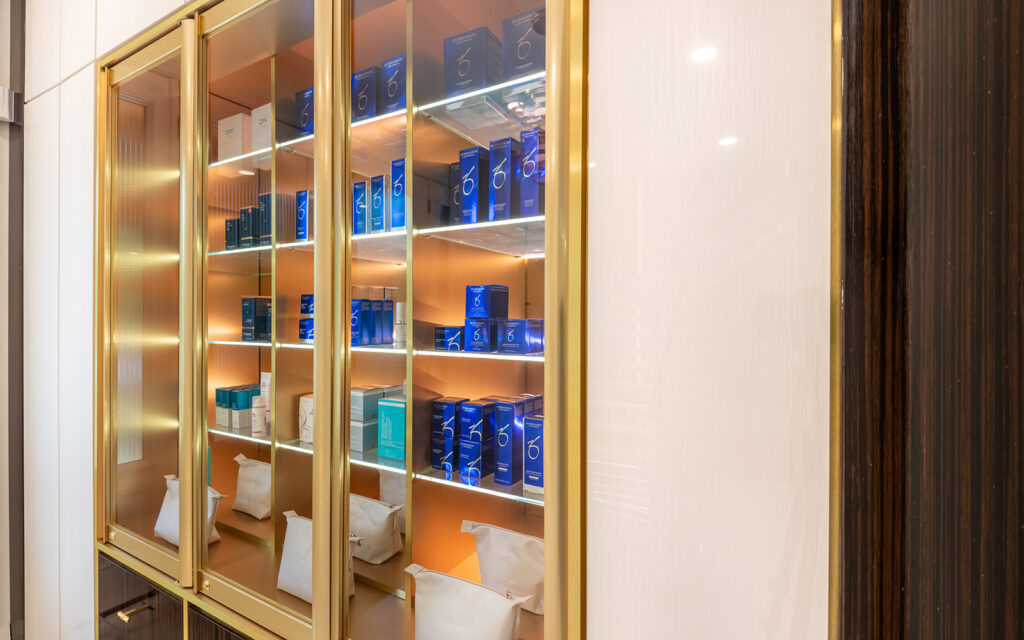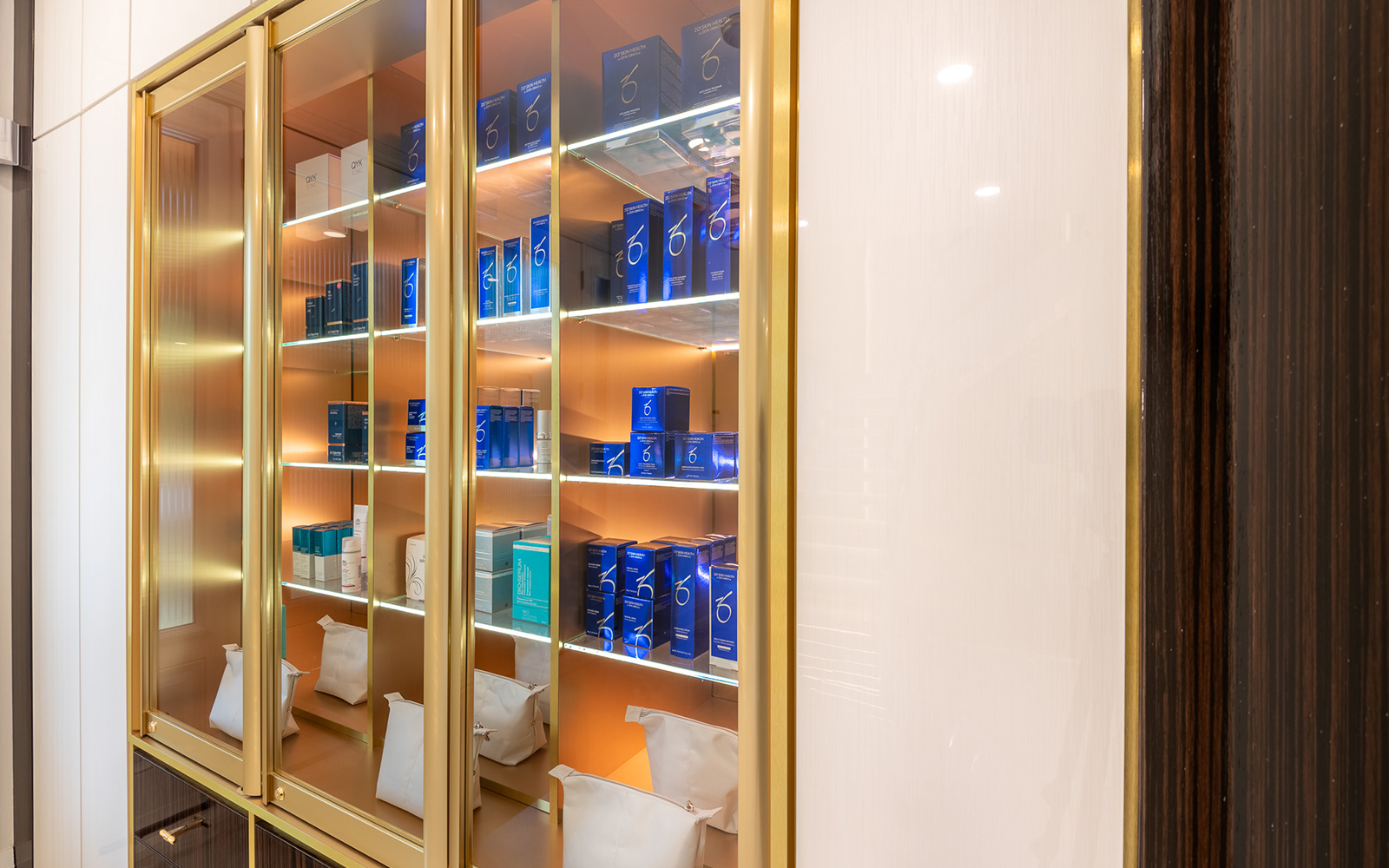 Adding mirrors to increase more light can enhance a space to look bigger and more glamorous, while also reflecting the unique finishes of the room.
Most luxurious homes have light-filled interiors. So adding a classic conspicuous modern chandelier will definitely give the space a more artistic look.
Painting and Colors Matter
If elegance and luxury is what you are after, then adding the correct colors to enhance the features in your room is key. There are certain colors that can either enhance or take away from the glamorous look of the room. So it's important to not only select colors that represent your personality, but also colors which enhance the features in the room. Features may be, furniture, wall panelings, and upholsters.
Choosing the right kind of appealing colors will add charm to your room and give it a more luxurious look.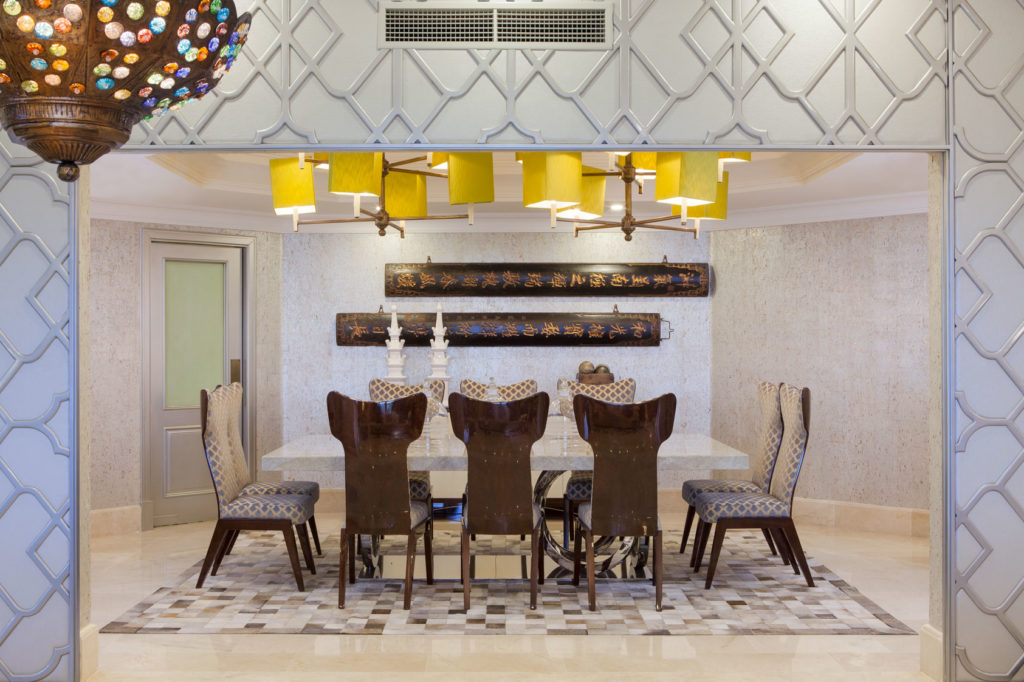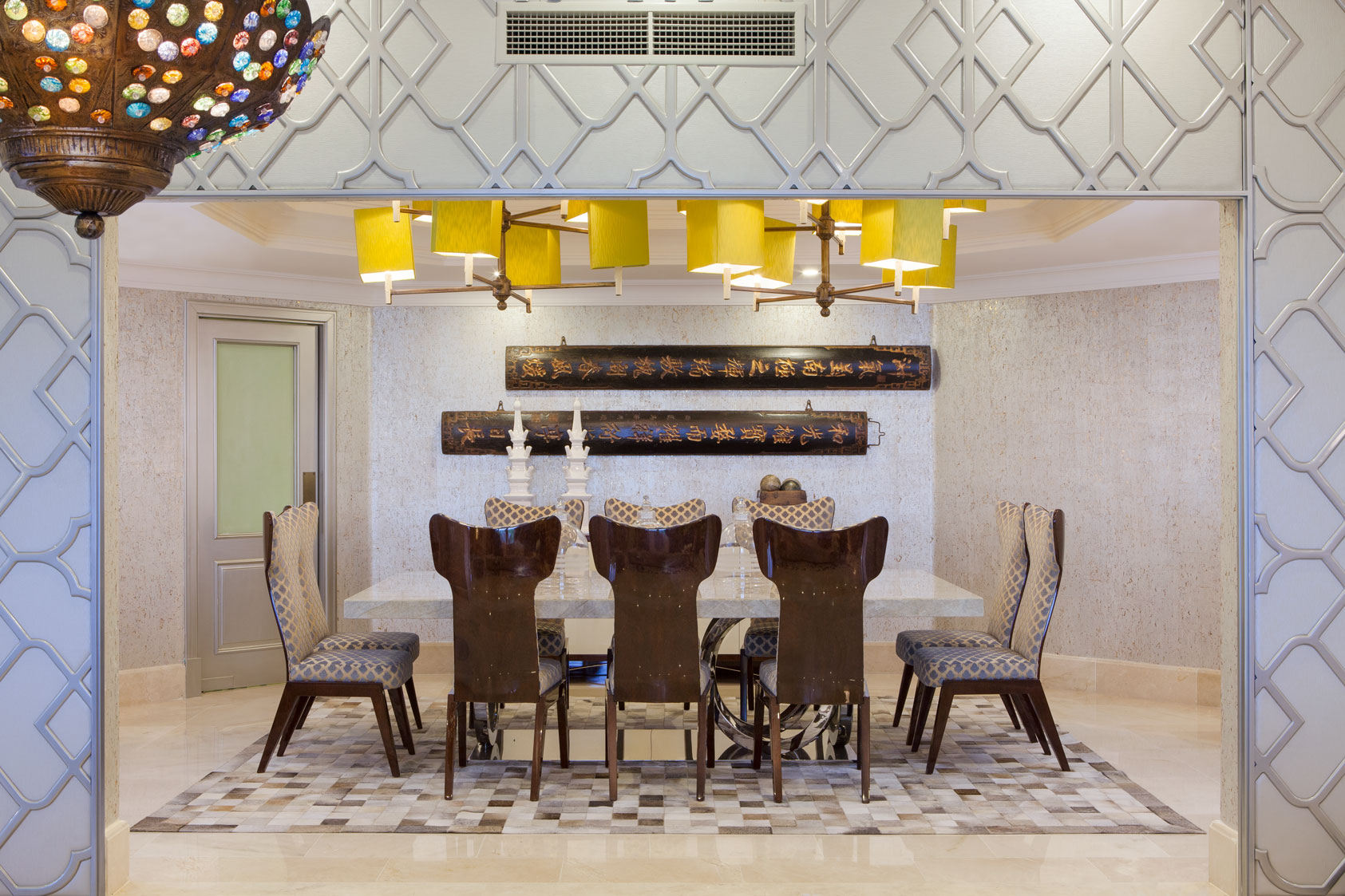 Add Unique Pillows to Your Sofas to Give an Elegant Look
When one thinks about pillows they automatically think about comfort. But it's also key to incorporate unique pillows which introduce textured patterns to the sofa, complementing the luxurious look that you are trying to implement.
With the right color texture or contrast, pillows can enhance your space and the elegant look your seek.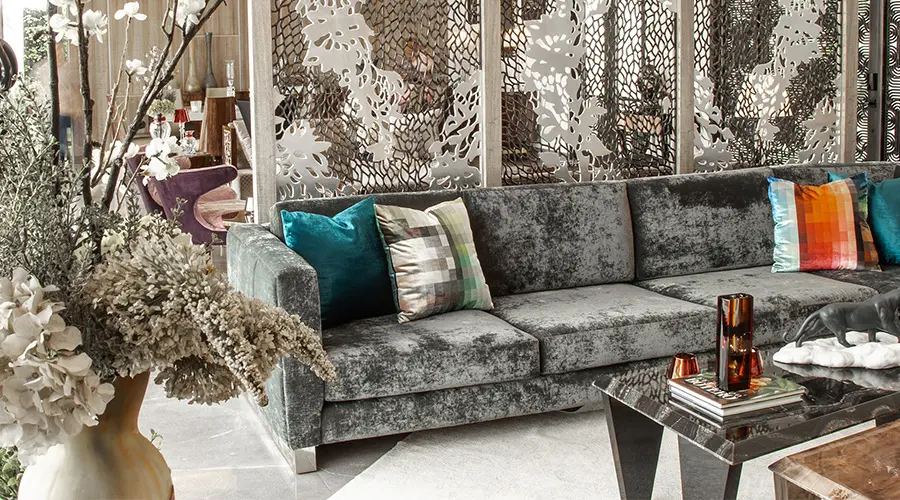 A luxury space is all about having an exclusive look. By adding bespoke furniture which signifies your personality, it can give the space an exclusive touch.
The Essential Feature Of Luxury Design – Windows
One of the most important aspects of luxury designs are the beautifully dressed windows and window sills that come with ornate dress curtains or trims. Giving the space a very elegant look.
By exquisitely dressing your windows you can also add more light to the room and even add more space.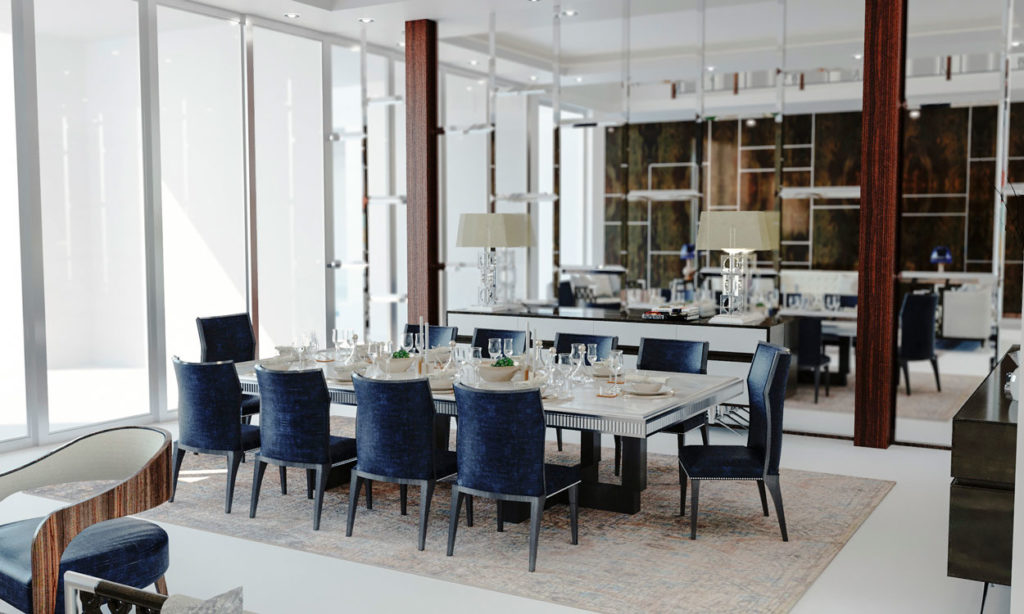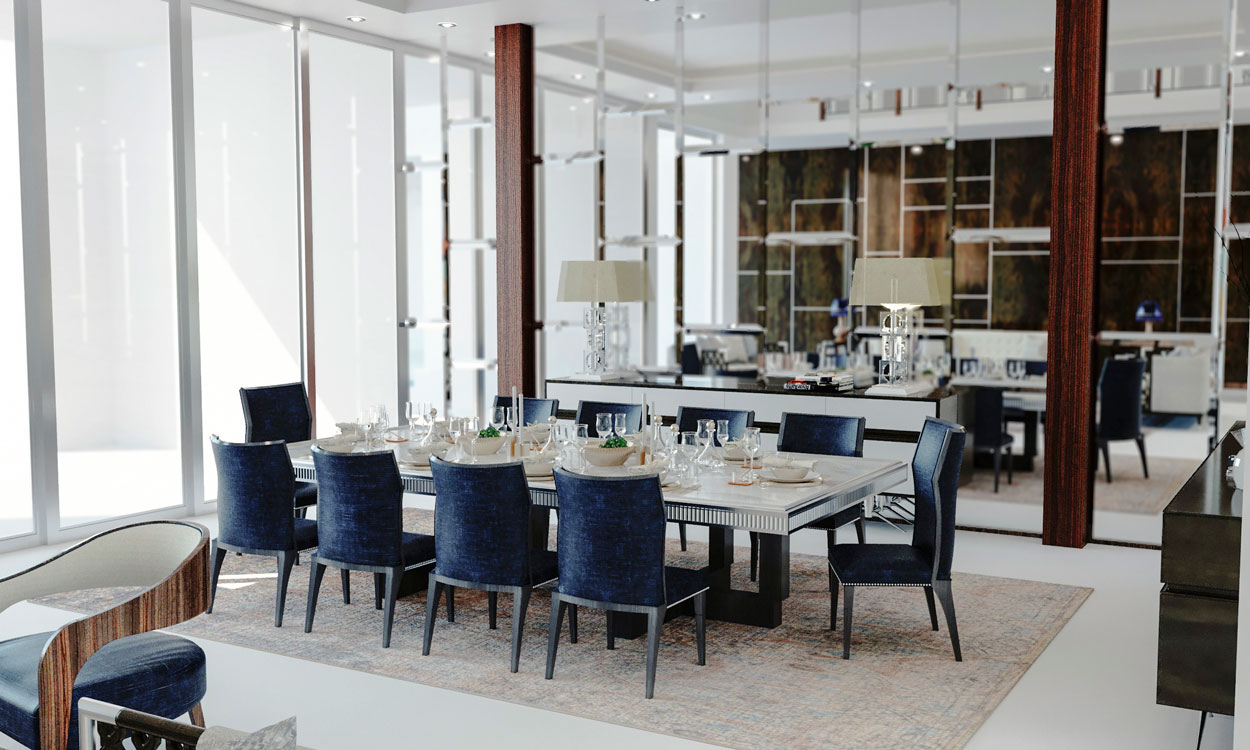 Art Boulle's focus is on quality and craftsmanship, and therefore delivers distinct custom art pieces that represent the uniqueness of their inspiration. You can visit our interior collections page to learn more about our custom projects and designs.