If you're looking for a door that makes a statement, the pivot door is a perfect choice. These doors are quickly becoming a preferred choice for many, due to their seamless movement, hidden operation, and design aesthetics.
They are common for installations in commercial establishments but have become the hottest home design trend for both new builds and remodeled properties.
A pivot door is a door that swings on a vertical axis, and the pivot system is what allows it to move with just a touch. The system consists of two parts: the hidden hinge and the pivots.
Pivot doors are known for their sleek and elegant designs as well as its seamless movement.
The hinge attaches the door to the frame, and the pivots allow it to swing open. These doors offer a sophisticated look and are very convenient to use.
Art Boulle incorporates a unique Pivot system in all their custom doors which not only creates visual impact but also a door to last a lifetime.
The Operating Mechanism of Pivot Doors
A large-sized pivot door can rotate 360 degrees on its axis and incorporates a pivot box designed specifically for it. There are no side hinges, as there are with traditional doors, but rotational hinges are concealed at the top and bottom to assist with free and smooth operation.
A pivot door is basically a pivoting panel that can take any type of design and measurement depending on your space. It consists of the door, a pivot system, a top pivot, a floor plate, and a ceiling plate.
Pivot doors work by hanging from a pivot point at the top of the door. The door is then able to swing open or closed. Pivot doors are usually made from wood, but they can also be made from other materials such as glass or metal.
Pivot doors take up less space than traditional doors, so they are perfect to optimize space. They also offer a unique look that can add character to your home. In addition, pivot doors facilitate a quicker and safer installation process, and require little maintenance.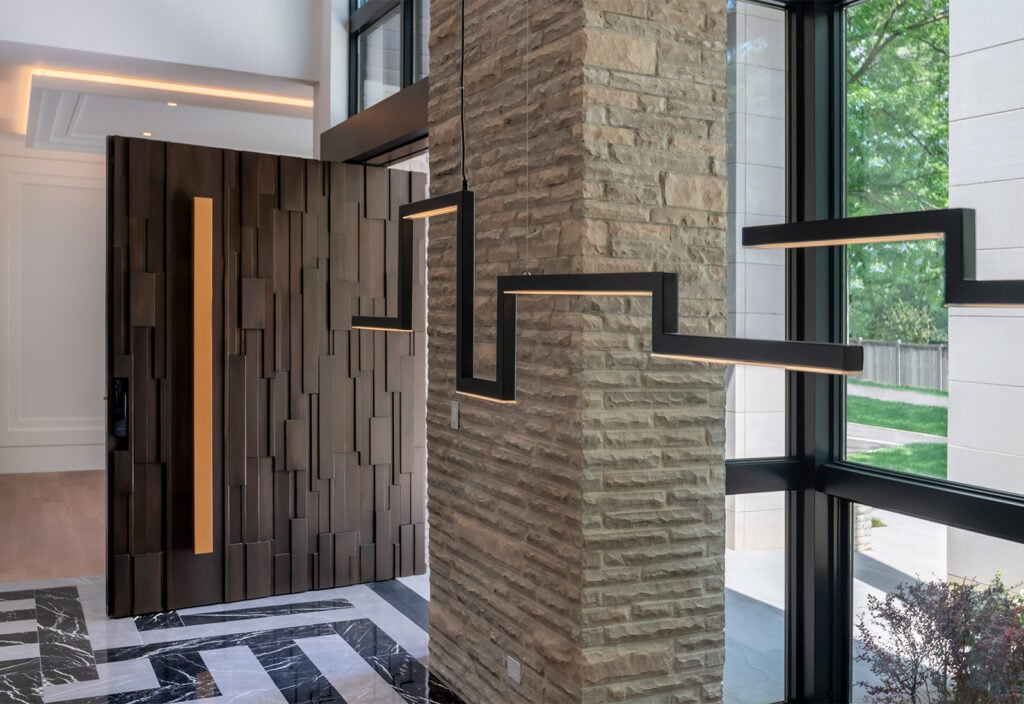 A pivot door is visually quite distinct from a standard hinged door. This enables smooth, attractive, and elegant motion on the doors.
Pivot doors are a great option for clients who want to add style and functionality to their home. Art Boulle collaborates with its clients to create artistic and contemporary Pivot front doors that fully represent their respective architectural façade and unique needs.
Size & Measurement
Art Boulle's Bespoke Pivot doors are among the most eye-catching design components you can integrate while also offering a greater level of security and safety due to their great rigidity.
Art Boulle's Pivot doors can take any size and measurement, but with the appropriate pivot hinge installed, even a 500 lb. door can move lightly and smoothly. This means you can create your ideal door regardless of worrying about its execution.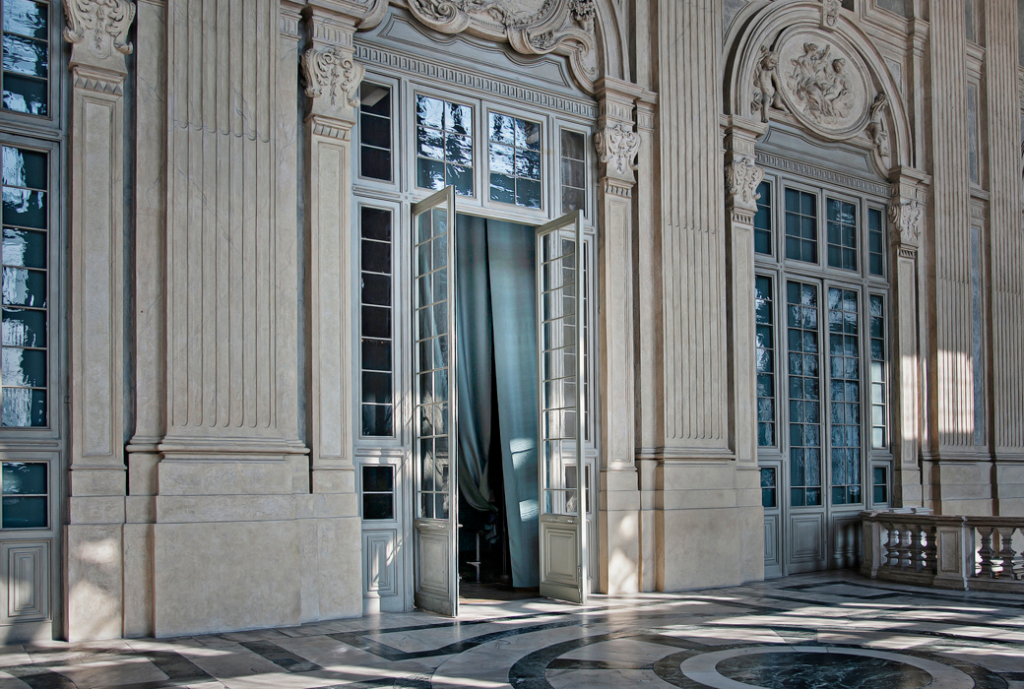 With a normal hinged door, the entire weight of the door is 'hung' from the door frame. A pivot door's spindle allows it to easily transport far larger weights than a conventional hinged doorguard can manage, which it disposes through the floor. Your pivot door may weigh up to 1100 lbs with the appropriate hinge.
The pivots in a pivot hinge are hidden from view when the door is complete, unlike hinges on a standard hinged door. This removes any distractions and allows focus to be placed on the door's design.
Art Boulle's custom designed Pivot doors are fully balanced irrespective of where the hinge is located. It might be difficult to believe because of their size and structure.
Types Of Pivot Doors
Pivoting doors come in a variety of styles, sizes, and applications for both interior and exterior situations. From large entrances to interior doors, pivoting walls, and double doors.
Exterior Pivot Doors
Exterior pivot doors are a fantastic method to make a luxurious entrance. The first tangible element that you encounter when entering a structure is the entrance door. A pivoting entry can really set the tone for the rest of the home since it offers limitless design possibilities.
There are a number of different methods to keep this form of door weathertight. Draft- and moisture-repellent features such as drop seals guarantee that the pivot lacks nothing in both design and comfort.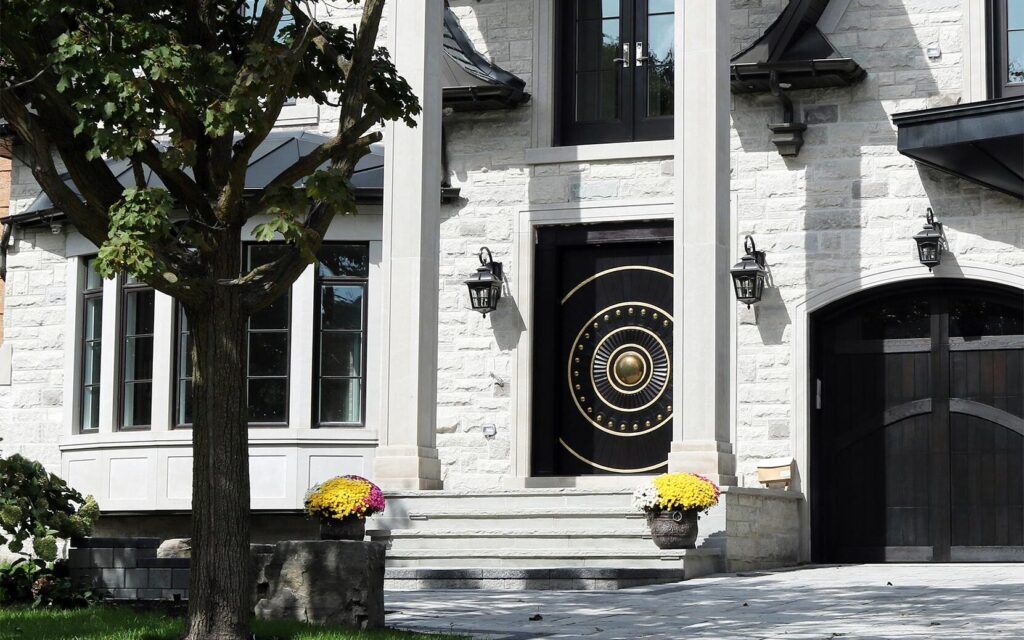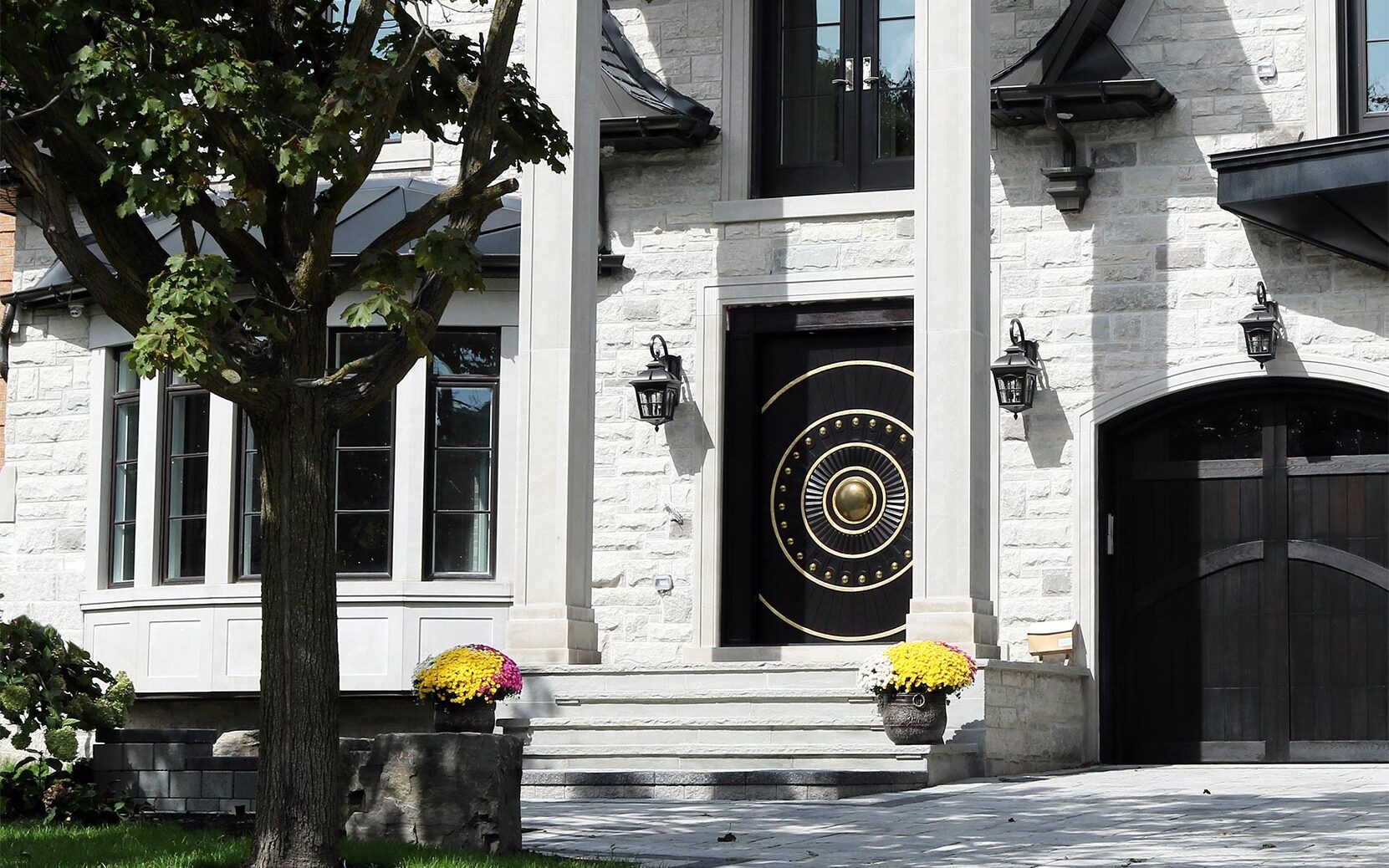 Interior Pivot Doors
Pivoting doors can be implemented in any indoor situation. Pivot doors are simple to set up in both new and existing situations. A pivot door is suited for bathrooms, kitchens, living rooms, studies, room dividers, and a variety of other indoor uses.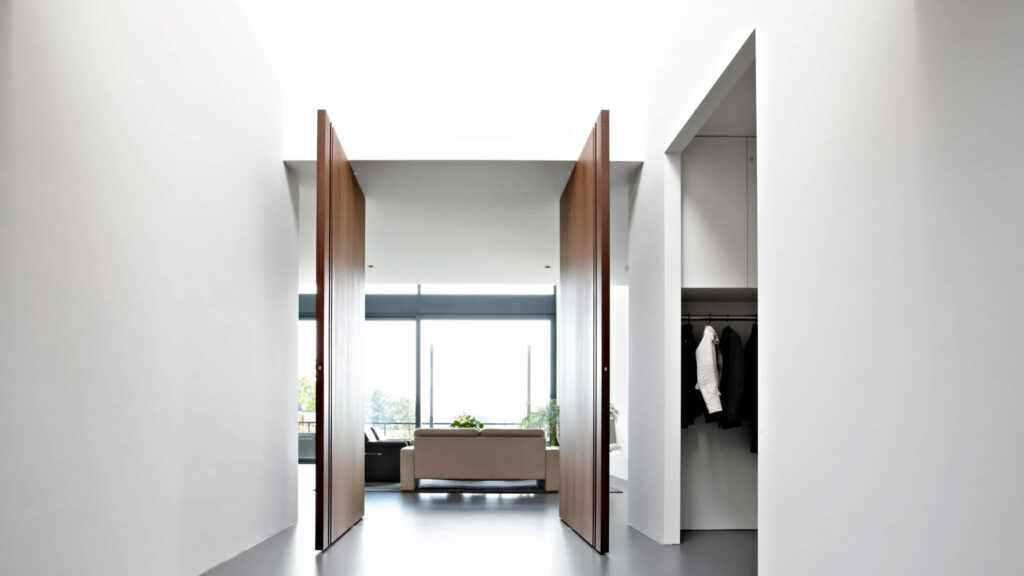 Commercial pivot door
Pivot doors are not just a great option for homes but can also be implemented in commercial properties. They can easily be implemented in offices, spas, public buildings such as libraries, restaurants, and shops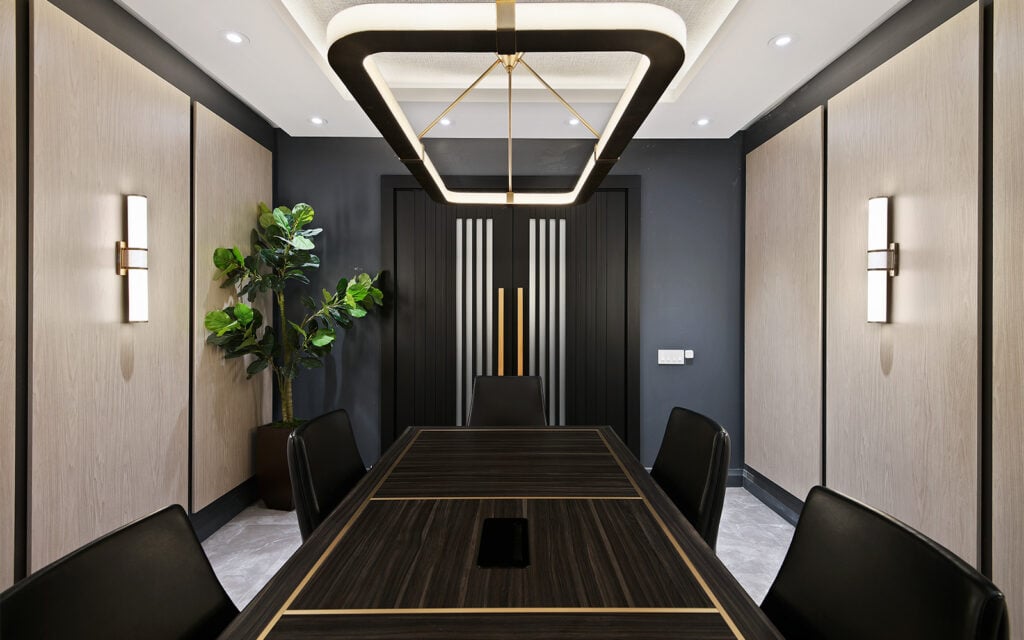 Uncover The Door of Your Dreams with Art Boulle
Art Boulle's luxury pivot door designs give your home an exclusive feel. They are the most prominent feature of a design.
You can view Art Boulle's custom pivot front doors or get in touch with us for a design consultation.