While gates provide value in terms of security, Art Boulle's customized gates go beyond such measures. With full flexibility offered, Art Boulle's luxurious designs are focused on craftsmanship and are produced uniquely to the needs of each client.
"Providing grand entrances for our client's estates has been our forte" – Art Boulle
Art Boulle's custom gate designs offer complete customization; from classical, Art Deco, transitional, and contemporary designs.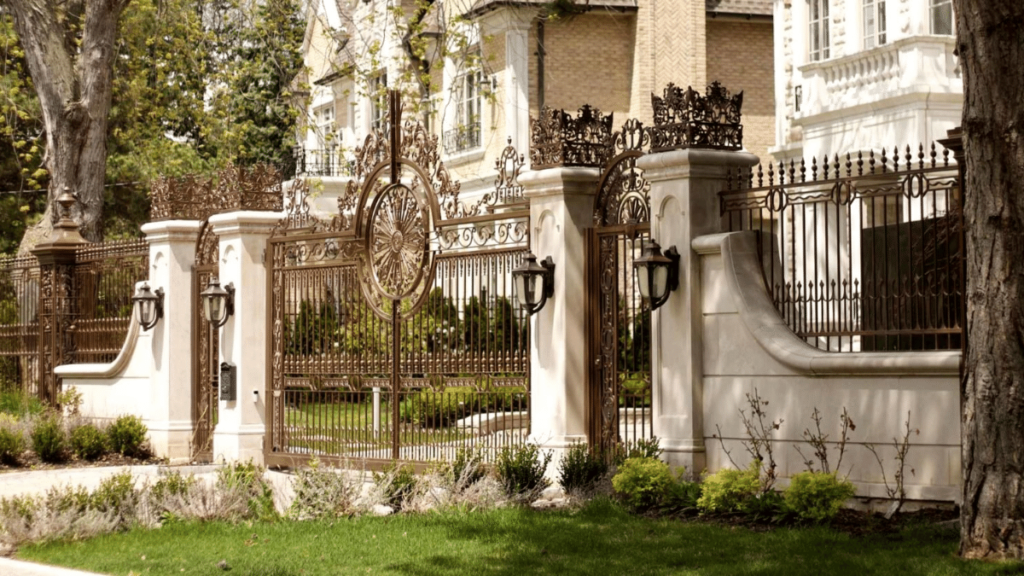 Catering to Modern Needs
No two things are exactly the same. Similarly for Art Boulle, no two doors are the same. Today, it has become more prevalent than ever for people to require greater flexibility when customizing the various features of their homes.
For Art Boulle, the focus is on producing custom products which are created using only the highest quality materials. Art Boulle's luxury experts only source supreme materials which are in line with the required design elements for high-end homes and commercial projects.
By incorporating a no-compromise policy on resources and crafts, the right type for the right need is just around the corner.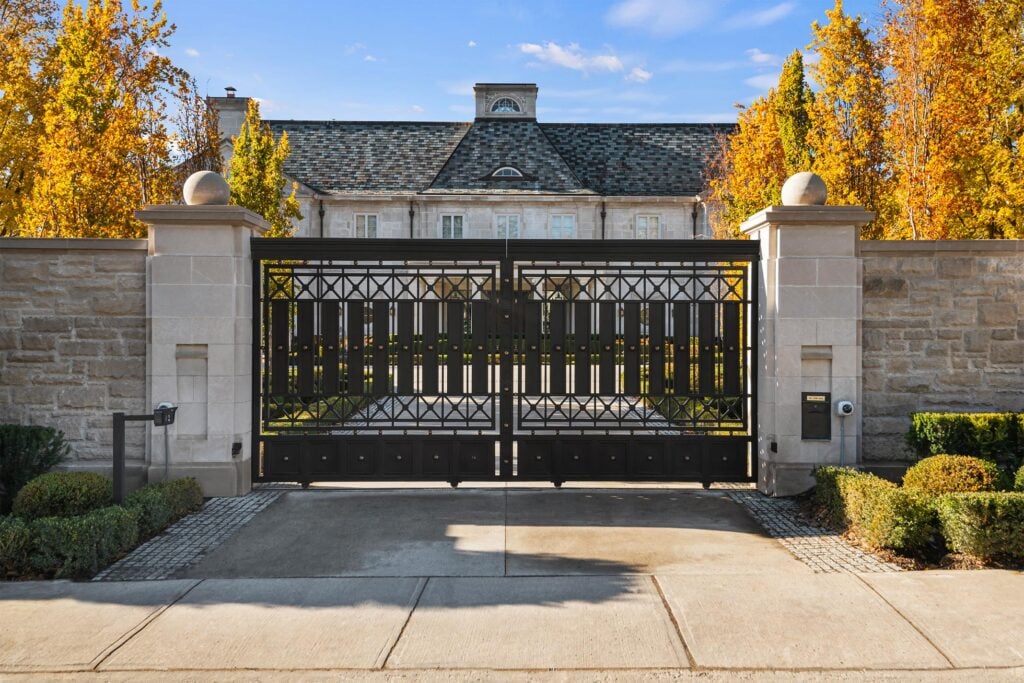 Custom Gates, A High Level of Craftsmanship
Art Boulle's luxury designers and skilled artisans have mastered their craft through years of experience passed down through generations, enabling the delivery of an unmatched level of quality and attention to detail.
Today, every unique space requires a solution previously unheard of. Art Boulle's spectacular design is the embodiment of craftsmanship and meticulous attention to detail. "Our client's exclusive decoration of space requires a customized approach which we are more than willing to provide" Art Boulle says.
Even though requirements are ever-changing, and the level of detail has become more apparent, a good design requires an excellent level of craftsmanship. Art Boulle says each client's abode or professional space demands critical thinking and the closest attention to detail.
Various Features of Art Boulle's Custom Gates
We use only the finest quality materials to create custom metal gates, cast iron fences, and ornate exterior ornaments for high-end residences and businesses. Our designers, architects, and craftsmen strive to offer exclusivity and carry out each individual customized need.
An array of customized solutions, such as security, customize designs, and seamless integration of automation technology
Finest quality materials
Art Boulle also showcases on its website some examples of their gate projects portfolio. The Bridle Path cobblestone entrance, Woodland Acres, and Macamo Court Gates are examples of Classical gate designs. While its Refined Elegance sliding gate showcases a transitional design in black and gold. Each gate is exquisitely designed and catered to the architectural design elements of the estate.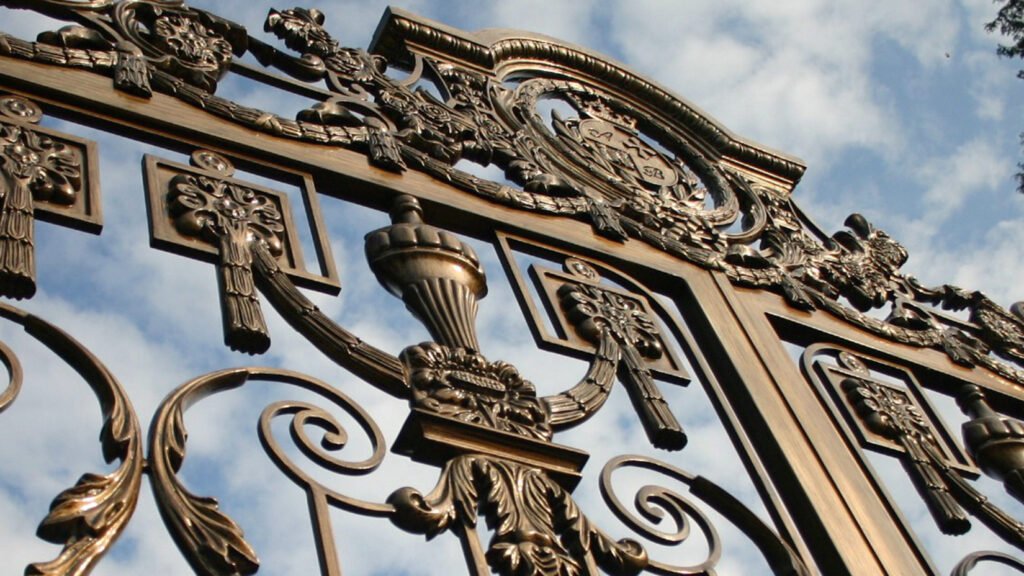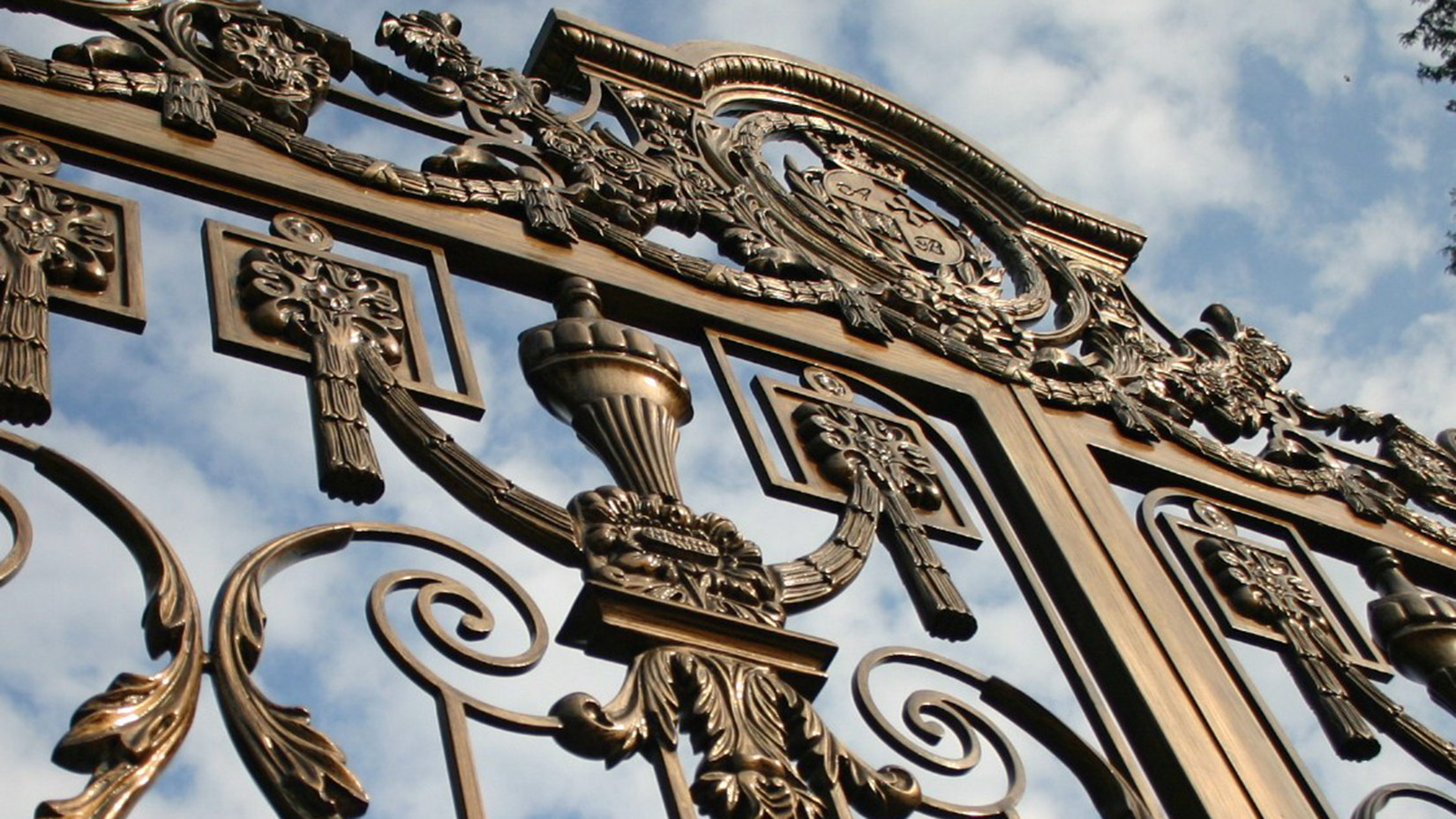 Gates Built Just for You
Breathtaking beauty and stunning originality are the hallmarks of Art Boulle.
Art Boulle's manufacturing competencies enable it to design and install customized gates to each client's required specifications in a wide selection of fine finishes. All gates are pre-galvanized and are powder coated to prevent external changes.
Art Boulle creates tailored solutions for its clients when it comes to each of its products. From the design stage till implementation, it is imperative that each client is provided with a high-end product.
Book a design consultation for more information, or visit our Gates & Exteriors page for more inspiration.