We at Art Boulle are constantly pushing boundaries and extending limitations. Our pursuit for perfection and excellence combined with our expertise produces a unique mix of artistic sophistication which is unbounded by the present and is itself a testament of excellent craftsmanship.
Our designers and craftsmen's sole purpose is to provide designs which not only speak for you, but for themselves.
Incorporating all of the qualities of a perfect interior design, Art Boulle has a vast portfolio of successful interior design which speaks volume when it comes to chairs, sofas, armchairs, tables and etc.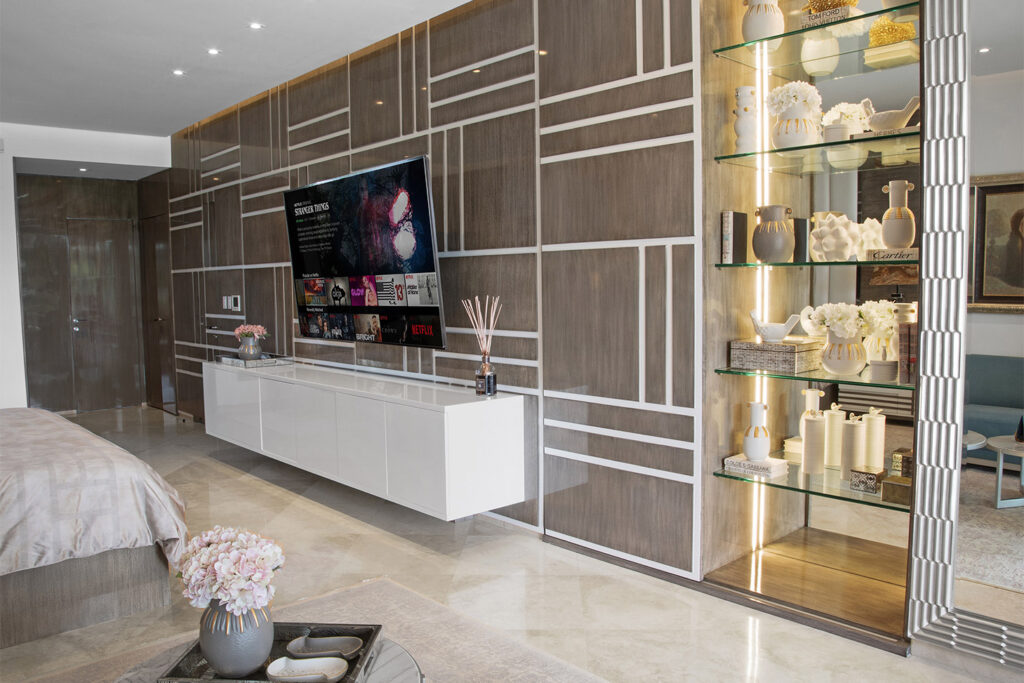 Appetite for Creativity
It is without a doubt that Art Boulle has a natural appetite for exclusive creativity and innovation. This mission is properly catered by our team and the client, and we together produce magic.
Our imbedded creativity and knowledge, passed down through generations, are combined with the highest quality materials in design.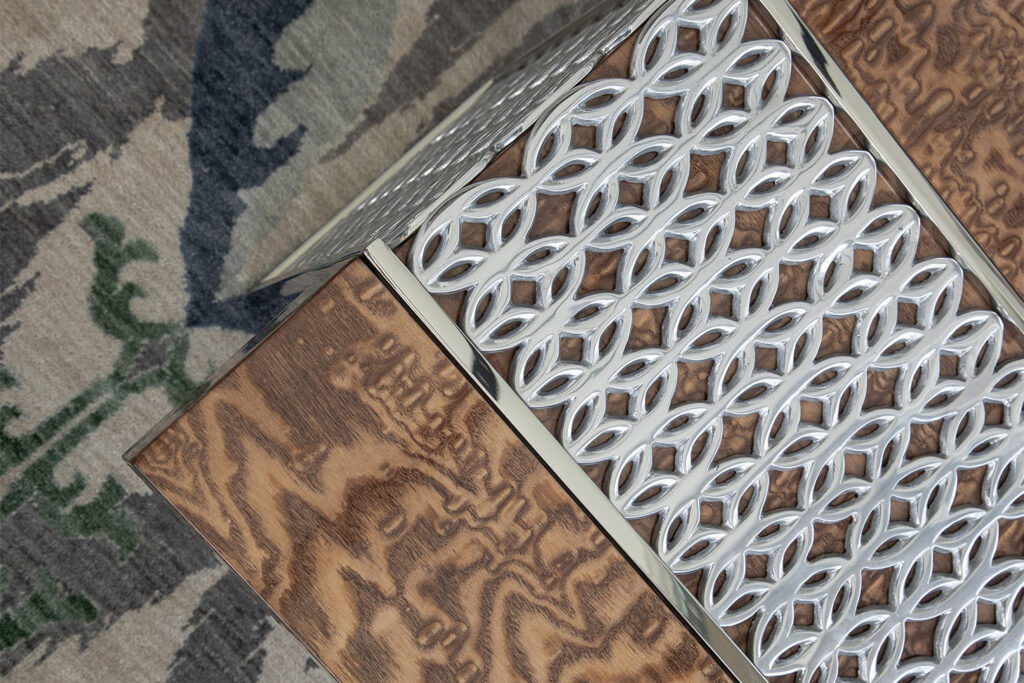 Addressing Intricacies
To cater to our customer's expectation of high quality and creativity, Art Boulle brings its experience, knowledge, and craftsmen to create one-of-a-kind designs, utilizing the finest furniture pieces.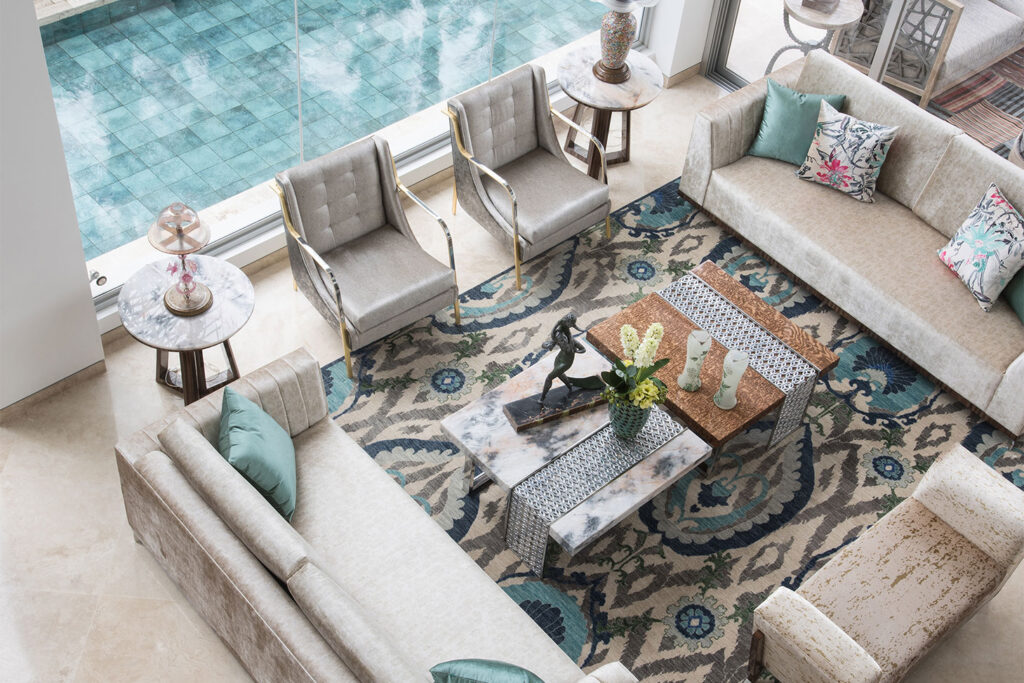 Strong Basics and Principles
Art Boulle prides itself on having a concrete base of principles when it comes to the creation of high-end interiors.
Style
To keep the interior focused and cohesive, it is imperative to choose a style. Each design requires its own set of themes, schemes, colors, design elements, treatments, and materials.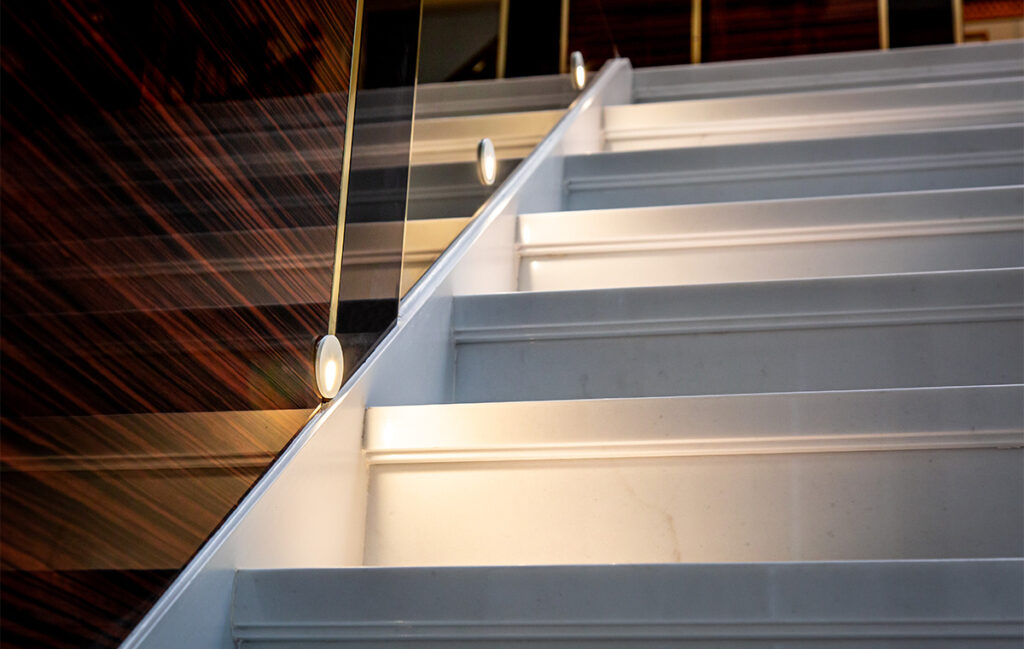 Drawing the viewers' attention by a Focal Point
A good interior design always has a center point which draws attention. The whole space revolves around this piece, and the viewer's attention is catered from this point.
Whether it's a sofa which you want to highlight or a wall piece, setting the ambiance through an interior piece is important.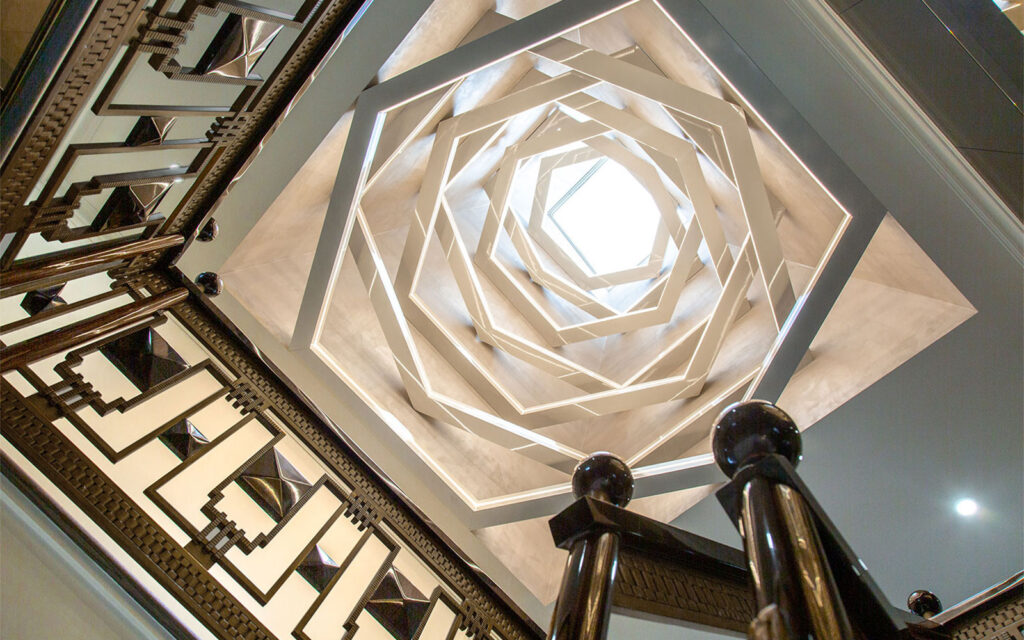 Balancing the visual weight
Achieving harmony is what interior designing is about, and balancing the room is the physical evidence which is needed, in this regard.
Art Boulle caters to every design principle, such as unique placement of scaled items, segregating by texture or position, delicately placing them to create a compliment or contrast.
All the three above principles are combined to create a harmonized, balanced and a revolving interior design theme which is then reflected throughout the space.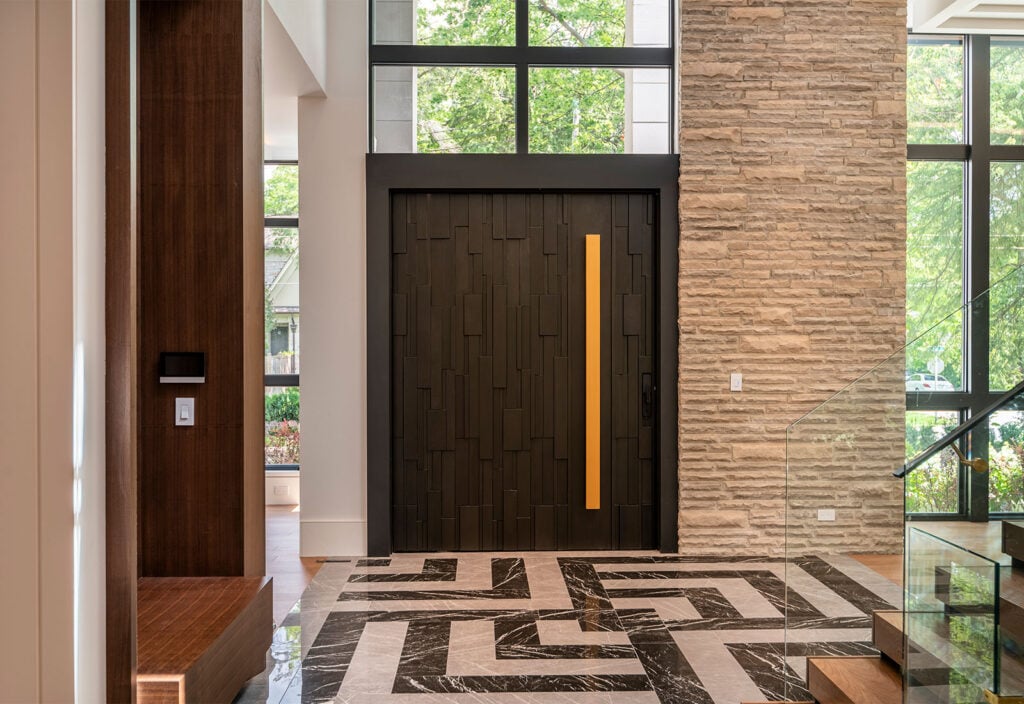 Aesthetic and Luxurious Interior Design
Our craftsmen and our portfolio speaks volume when it comes to luxurious interior design. Our dedication and loyalty to our partners-clients when it comes to materializing their vision is what continue to drive us every day.
Whether it's customization or a themed project, we are here to help you throughout all the phases and stages of a complete interior design project.
Book a Design Consultation or visit our Interior Collections page for more inspiration