A custom exterior door can be a genuine showstopper. At Art Boulle, all our custom exterior doors are designed exclusively for each client's design preferences and architectural requirements.
Is your home missing that wow factor? Has it remained the same over the years? Do you think it's time for something fresh and high-end? If that's the case, a new bespoke custom exterior door could be the solution.
Custom exterior doors make the case for unique design elements that can be tailored and customized. After all, the single item that connects to both the outside and inside design of your home is the front door.
As a result, knowing all your entryway design possibilities is a smart first step towards choosing a distinctive exterior door that you can be proud of.
Adds Instant Curb Appeal
From the structural design to the color and added detailing, custom exterior door designs must get so many things right to elevate the aesthetic of a home.
Homeowners have a plethora of options for interior and exterior doors, which range from solid, flush forms to ornamental designs.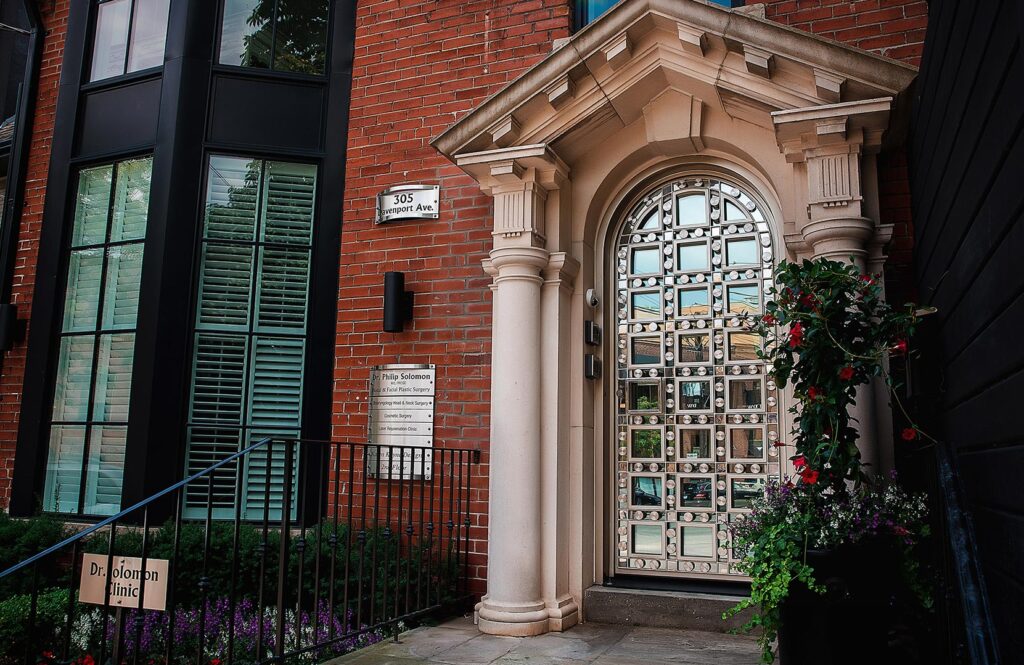 We offer a range of high-end materials available in custom doors. These include pearl shells, exotic stones, forged metals, metallic accents, wood carvings, and hand-painted finishes; Guaranteeing that each custom door showcases an exclusive outlook.
All our custom exterior doors are handcrafted. We manufacture custom doors in both metal and wood, cast iron gates, staircases, and interior furnishings for high-end projects using only the highest quality materials.
Craftsmanship
At Art Boulle, we're always looking to innovate while incorporating the remarkable technical capabilities of artisans throughout history. In a world dominated by mass production, we seek to provide exceptional craftsmanship, which is becoming increasingly rare. Our top aim is to provide our clients with custom ironwork and woodwork pieces that are adapted to their specific needs.
"Continuously pursuing the knowledge and techniques of past eras and drawing on the incredible technical skills of artisans through history" – Art Boulle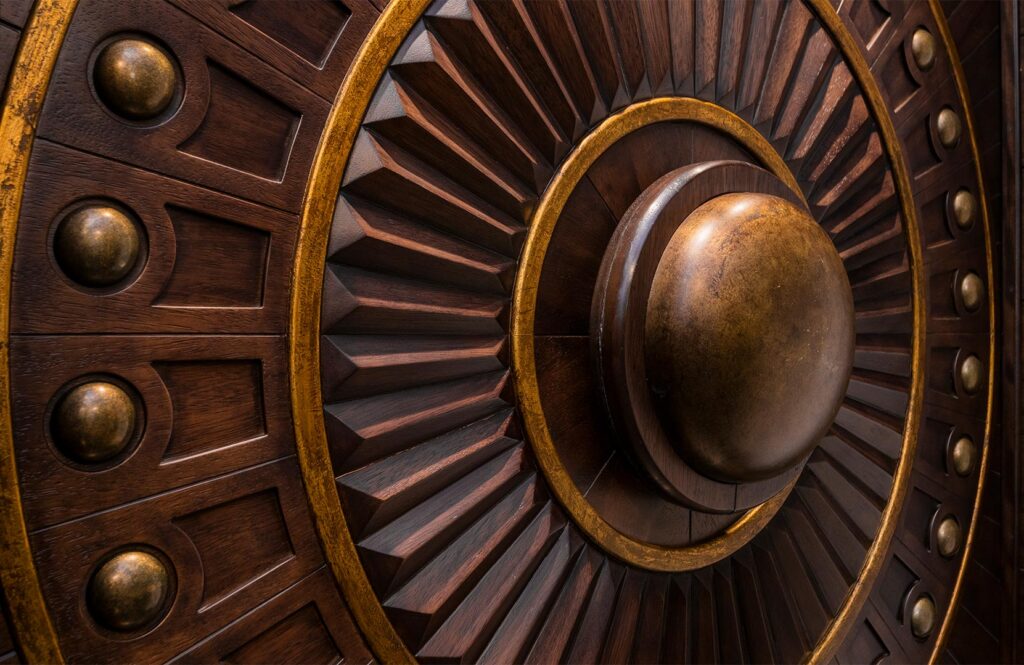 Custom Crafted by Artisans
At Art Boulle, all our exterior doors are custom crafted by artisans in a range of remarkable styles. In a world characterized by mass production, we strive to offer exceptional craftsmanship that is quite rare in today's world.
Each of our designs are handcrafted to suit the unique style of our clients', showcasing intricate custom details and carvings.
Our expert artisans aim to produce the highest level of quality and attention to detail, bringing that perfect unique design to life. To maintain their beauty and individuality, all our custom exterior doors reflect stunning artistry, showcasing one-of-a-kind pieces.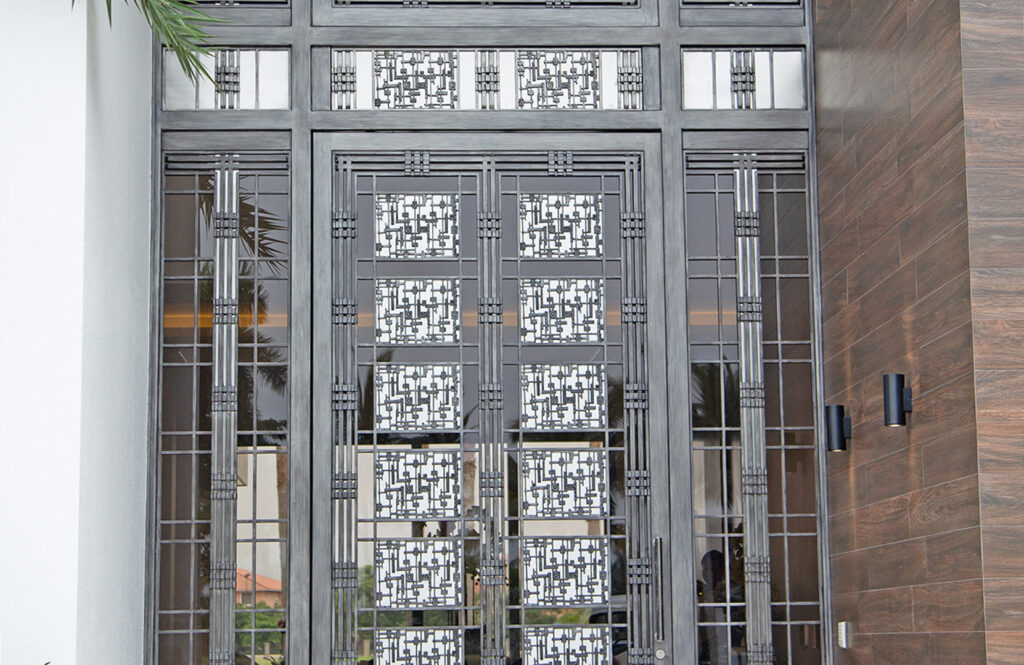 Blending Different Design Styles
The focal point of every home's facade is the exterior door. It serves as the starting point for everything that occurs within a home. As a result, it's critical to give this element the attention it needs when choosing designs and materials.
Wood is one of the most popular materials for a contemporary exterior door. Unlike any other material, wood provides the feeling of warmth while having remarkable versatility when it comes to design.
It has unrivaled flair and sophistication, as well as the ability to bring a natural element into the façade.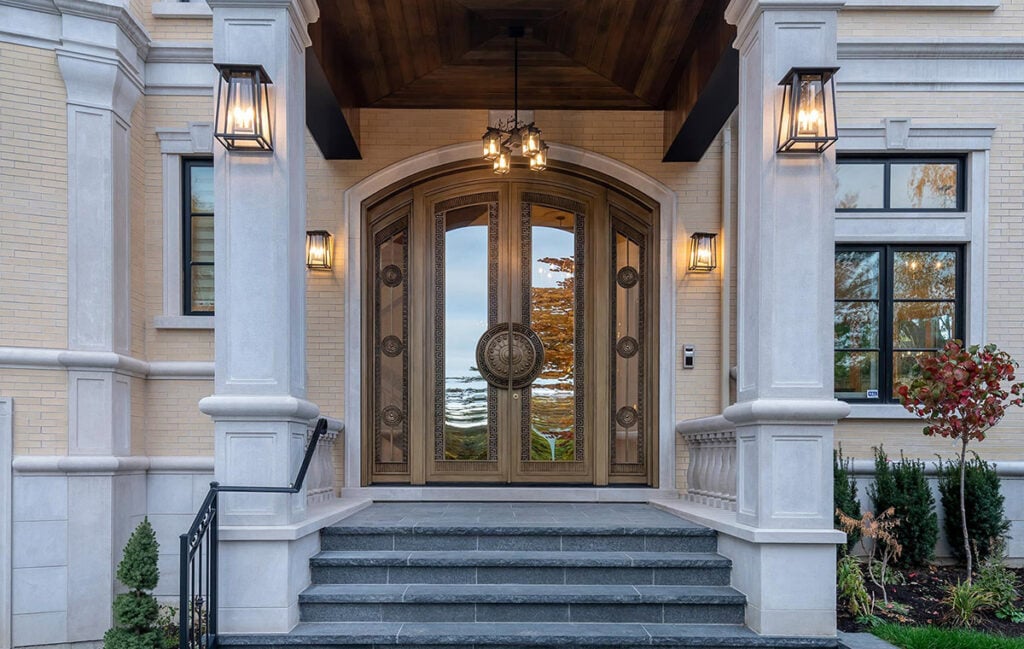 Make Your Home Palace with Art Boulle
At Art Boulle, we seek to blend historical craftsmanship processes with elegant modern designs.
We welcome you to book a design consultation or visit our wood doors or metal doors page for more inspiration.