High-end furniture design demands the finest materials coupled with excellent craftsmanship, ensuring exclusive creations.
Fulfilling such promises are easier said than done, but Art Boulle commits itself to such undertakings. We produce collections which boasts sophisticated details with elegant and contemporary designs.
"We uphold our dedication to customized interiors, and our passion for artisanship is present in everything we do."

– Art Boulle
Innovation and Design Attributes
Innovation with ingenuity and originality is what our craftsmen envision when it comes to crafting high-end interior furniture.
Tailored to suit each clients' requirements with original, one-of-a-kind custom-made furniture designs which are functional, ergonomic, and crafted to perfection.
The use of intricate shapes and patterns is also dominant within each of our furniture designs, with the aim to create one-of-a-kind statement pieces.
Intricate details such as metals, solid materials, metallic and bold accents, wood carvings, and hand finishes are what makes our high-end furniture pieces come to fruition.
Each step-in the reduction of unnecessary clutter magnifies what needs to stand out, and our artisans take the utmost advantage of these design techniques to give each piece just the right amount of detail.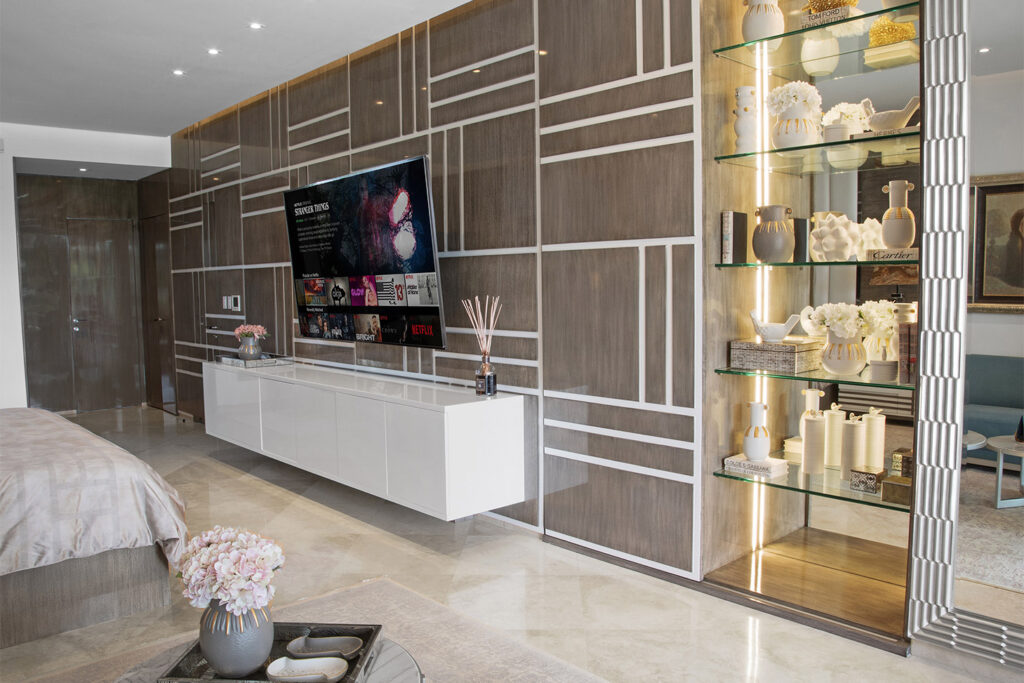 Functionality and Ergonomics
Ergonomically designed furniture has proven to increase visual aesthetic appeal while ensuring efficient lumbar support for proper blood flow.
To cater to the best ergonomics, each of our pieces incorporate ergonomic support to ensure a blend of comfort with luxury and grandiose.
Providing proper ergonomic support within each of our pieces while delivering true one-of-a-kind designs is our highest priority.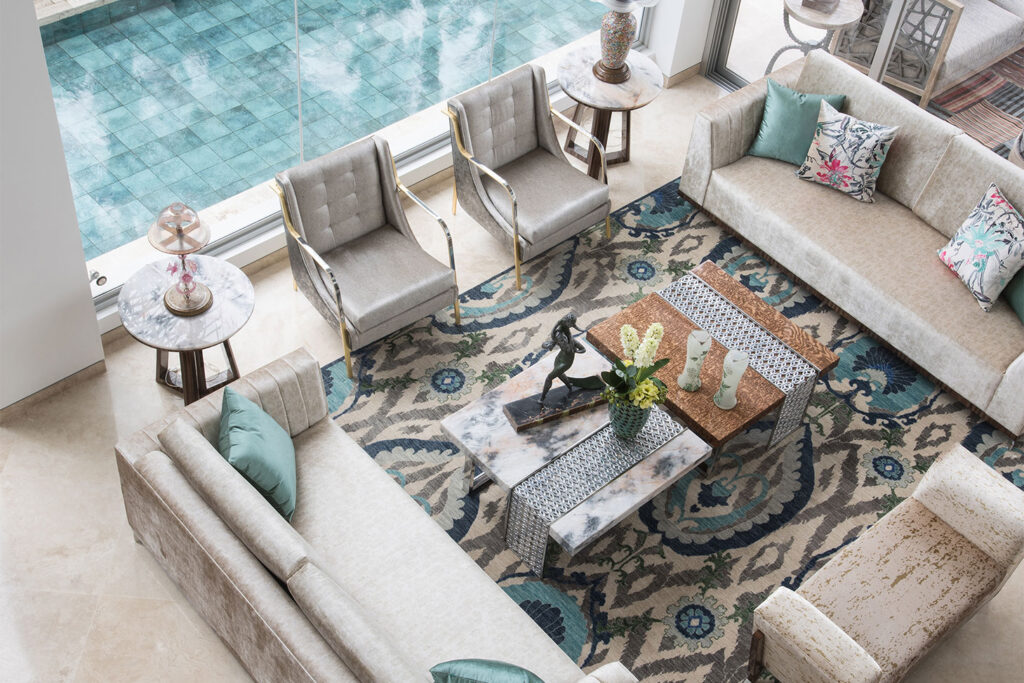 Highest Level of Precision
Delivering upon the promise of luxury furniture is not an easy task. Working from the early stages of contemporary designs to classic antiques, whether it is of wood textured or leather-based models, there needs to be an utmost level of precision involved in the craft.
This exclusivity provided by Art Boulle has passed the finest of observations of our clients, and over the years it wouldn't have been possible without the sheer dedication and precision of our artisans.
Over the years, our contemporary designs have not only provided an exclusive appeal but have also invoked exclusive experiences. The prestige and class evident with Art Boulle's contemporary furniture is only possible with refinement and the highest levels of precision.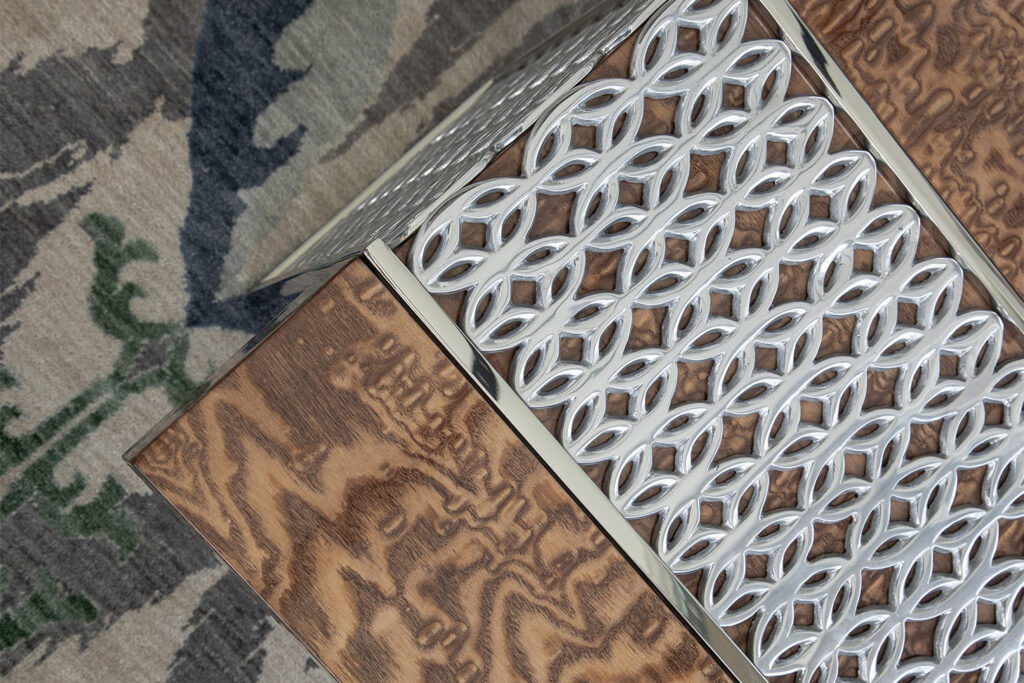 Making Memories with Art Boulle
Even one element, if it is special and original, can make a particular space feel special and luxurious.
Each of our luxurious creations are completely tailored to reflect the exclusive style of our clients' space. Our skilled artisans instill an unmatched level of quality and attention to detail, bringing to life that perfect custom design.
For more inspiration, visit our interior collections page or schedule a design consultation for more information.