If you're planning on building a new home or getting one remodelled, you probably understand the importance of a unique door design. A captivating front door can make a show-stopping statement and we believe there is nothing more special than an exclusive creation.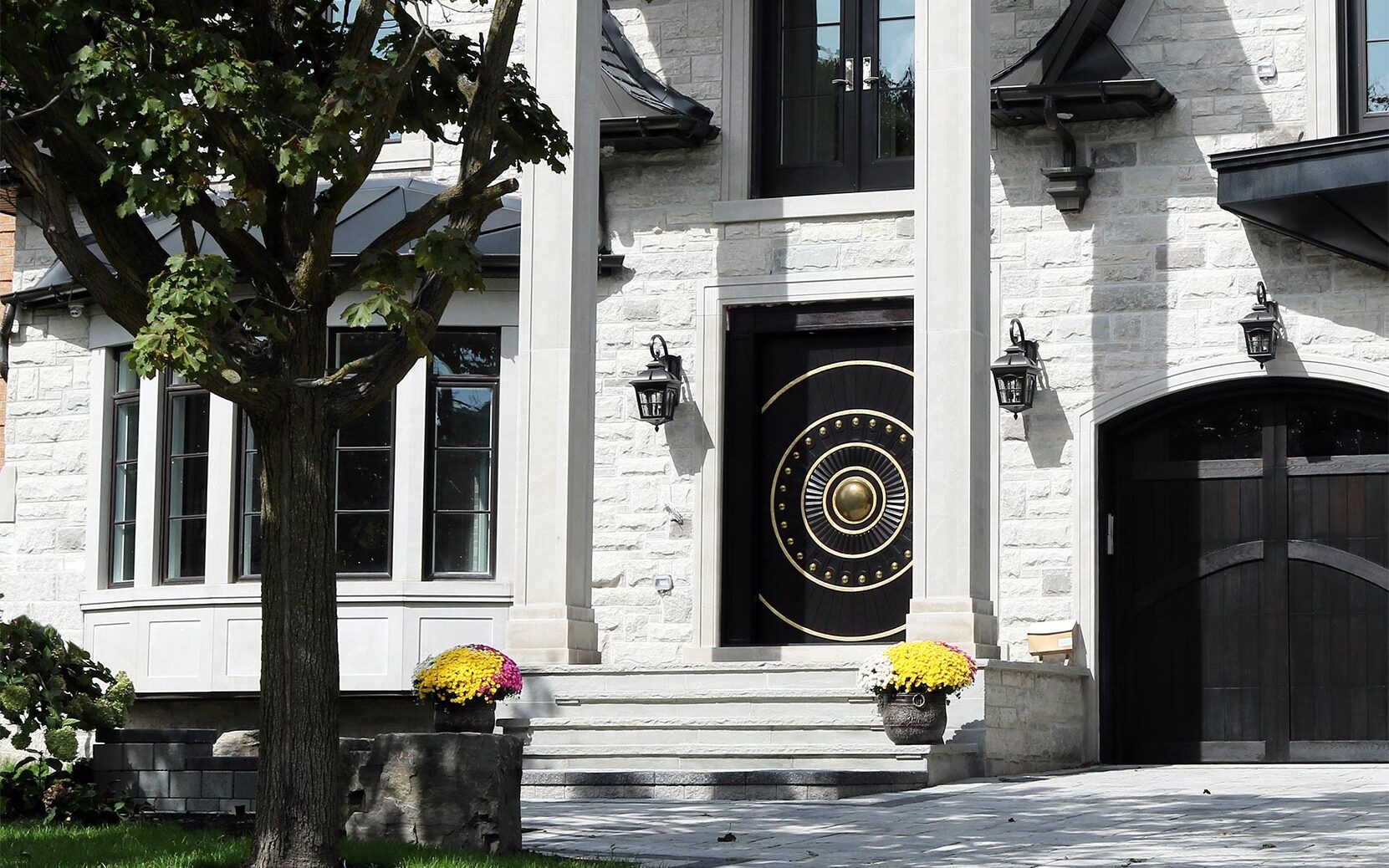 Make the First Impression Matter
What's the first thing that comes to mind when you envision a palace? It's probably not the door – and that's understandable. Most people don't focus primarily on their front door, without realizing that it's the first thing guests see (and interact with) when they visit.
The front door welcomes visitors and says a lot about the homeowner. It adds to a home's curb appeal and brings together the entire design of the estate.
Custom made doors allow for a high level of customization aimed to match the architectural design and style of the home or business.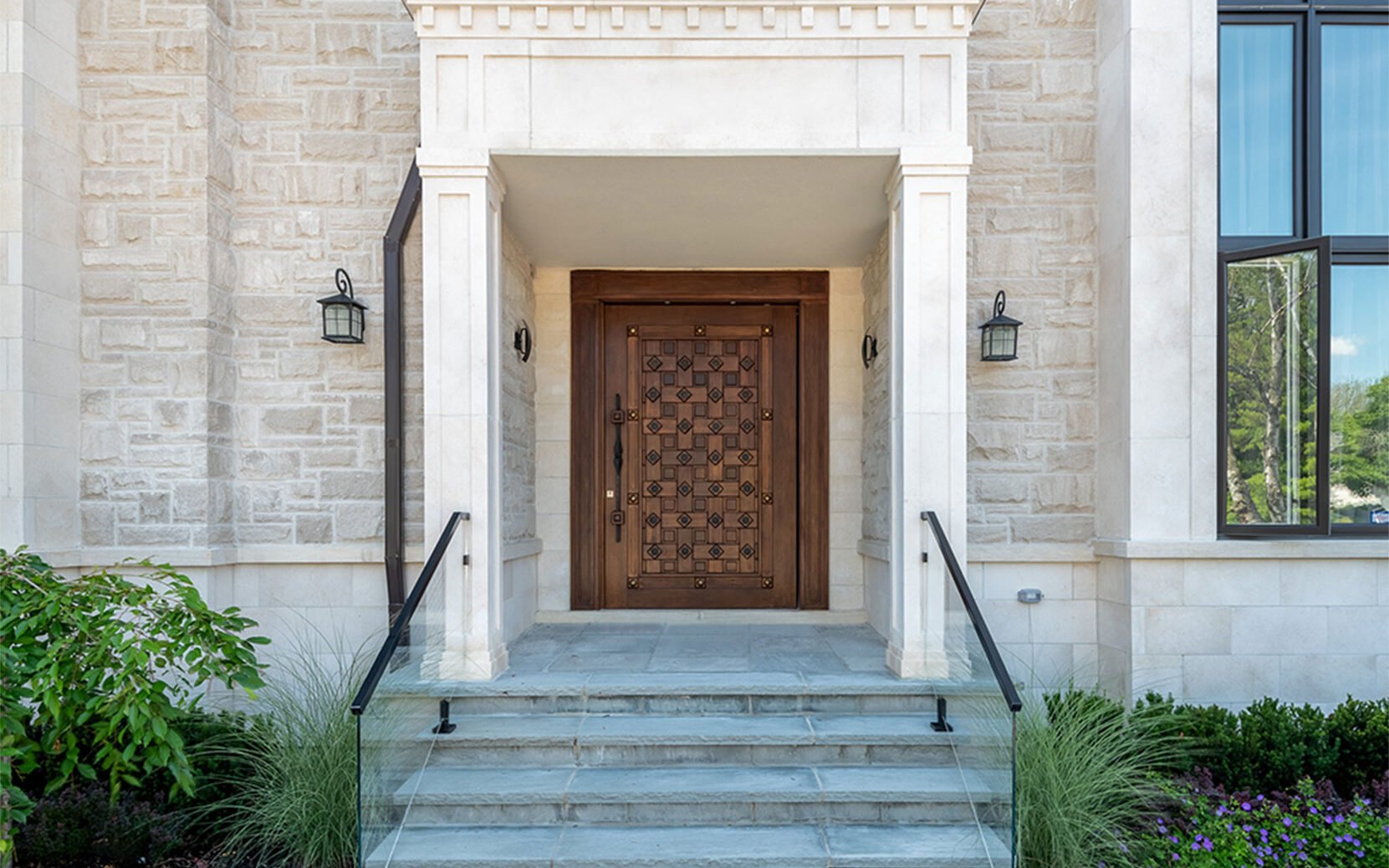 Why Custom Contemporary Door Designs Are A Great Fit
In today's world, there is an overwhelming variety of door designs for residences and commercial properties. From traditional to modern and grand to minimalist, you'll find an impressive variety of door designs. But if we had to pick a favorite, it would be a custom contemporary door.
Since wooden doors are strong, durable and versatile, they offer endless possibilities when it comes to intricate details. Wooden doors have the ability to reflect any size, shape, style, and form as well as custom adornments and carvings to suit a unique artistic vision.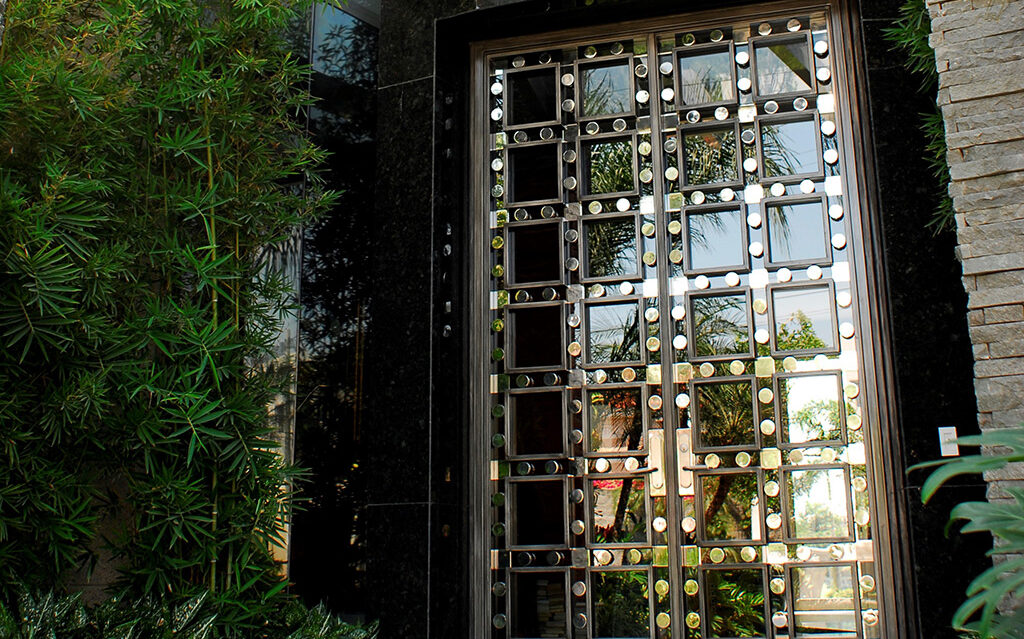 Our Bespoke Contemporary Door Designs
Searching for the right custom contemporary door design for your estate?
Below are some of our bespoke contemporary door design creations:
Opera Cubista
Symmetrical designs are very prevalent in today's modern home trends. This custom door features an attractive collection of brown cubes in alternating relief. The design is uniquely curated to the estate's modern architecture. Included in this design is also a metal handle that reflects a sense of robustness while revealing a slight touch of traditional essence.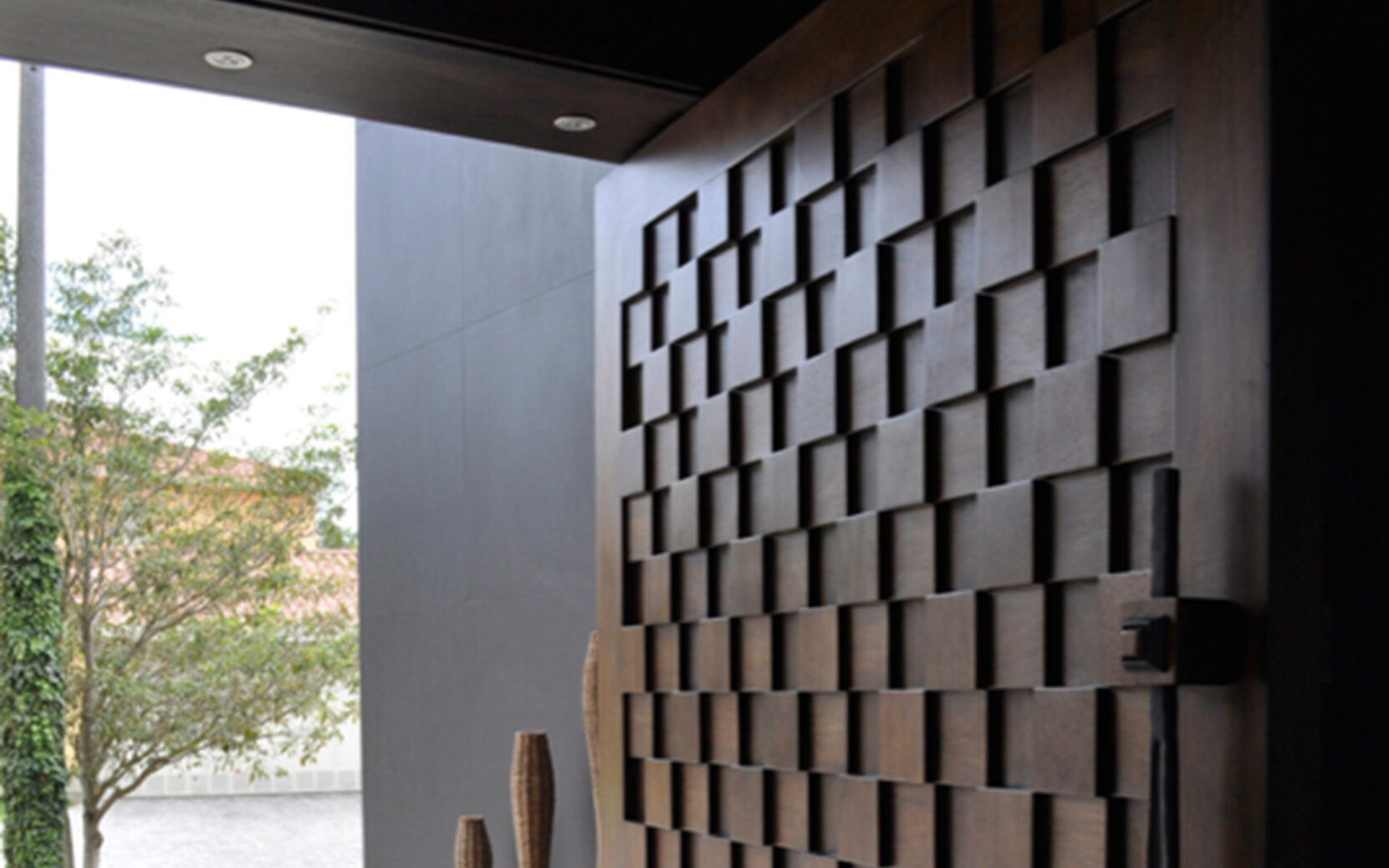 Inner Core
Contemporary doesn't always have to be far from nature – it can be inspired by nature too. This door is inspired by tree rings that leave their own natural art print, while the cast aluminum bars create depth of their own. Together, they make a flawless design ideal for this modern estate.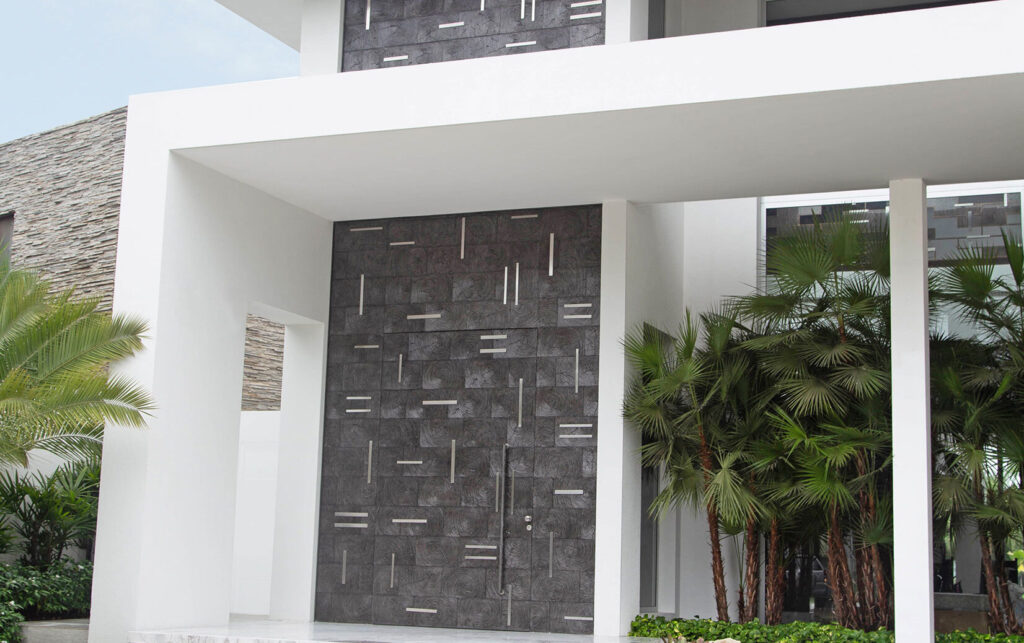 Ecanto De Madera Exotica
This door is the perfect depiction of elaborate wooden art. It's composed of meticulously handcrafted layers of wood fused on a larger core, aimed to create a unique and intricate design pattern. It was carefully created to blend with the modern layout of the home's interior and exterior architectural design.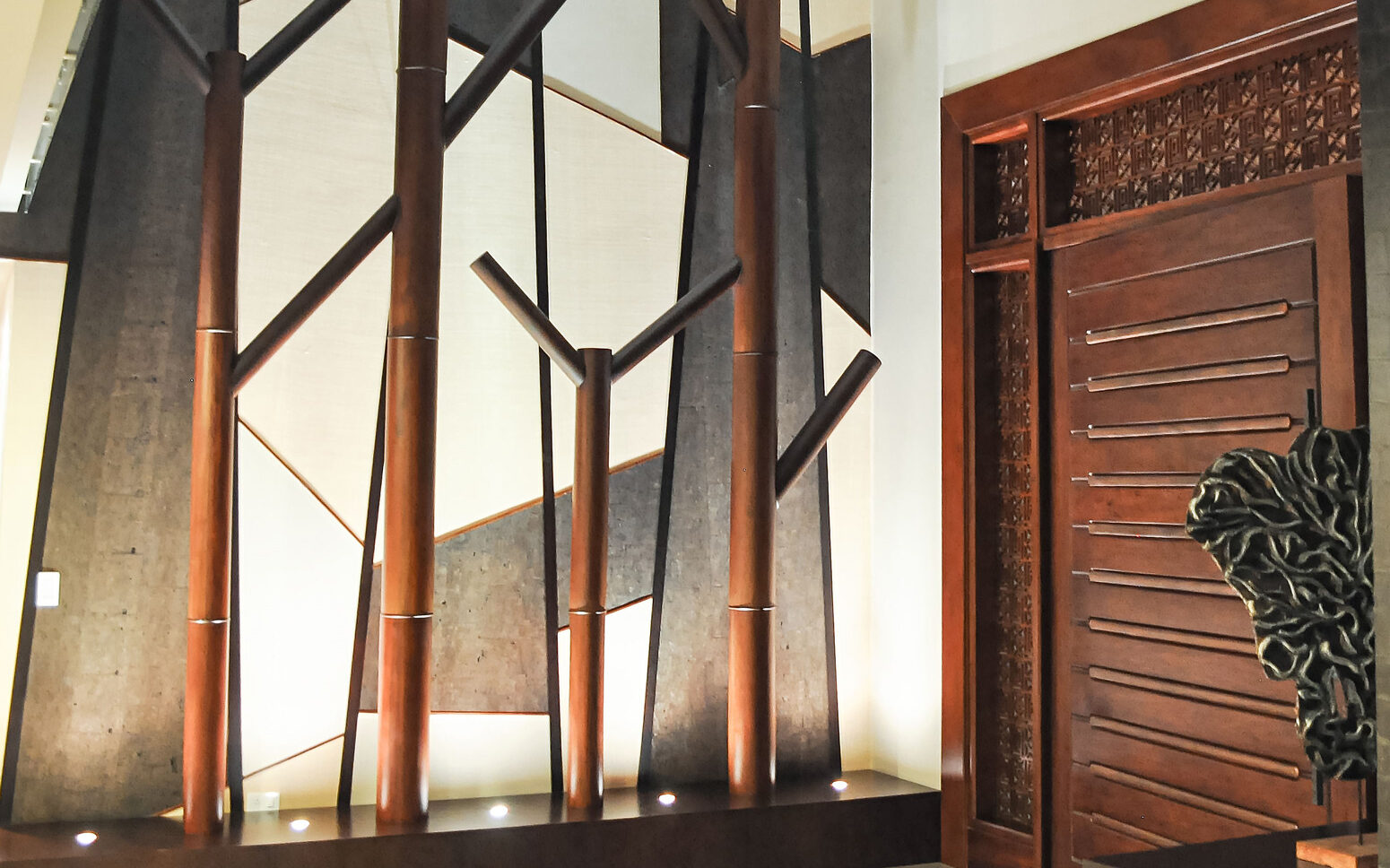 Modern Idiom
This 20-foot-tall door structure consists of small blocks of copper, aluminum, stainless steel, and bronze squares and rectangles that effortlessly blend to create a modern design. The two sidelights are made of solid wood. This door exhibits an affinity for uniqueness and distinctive modern design trends.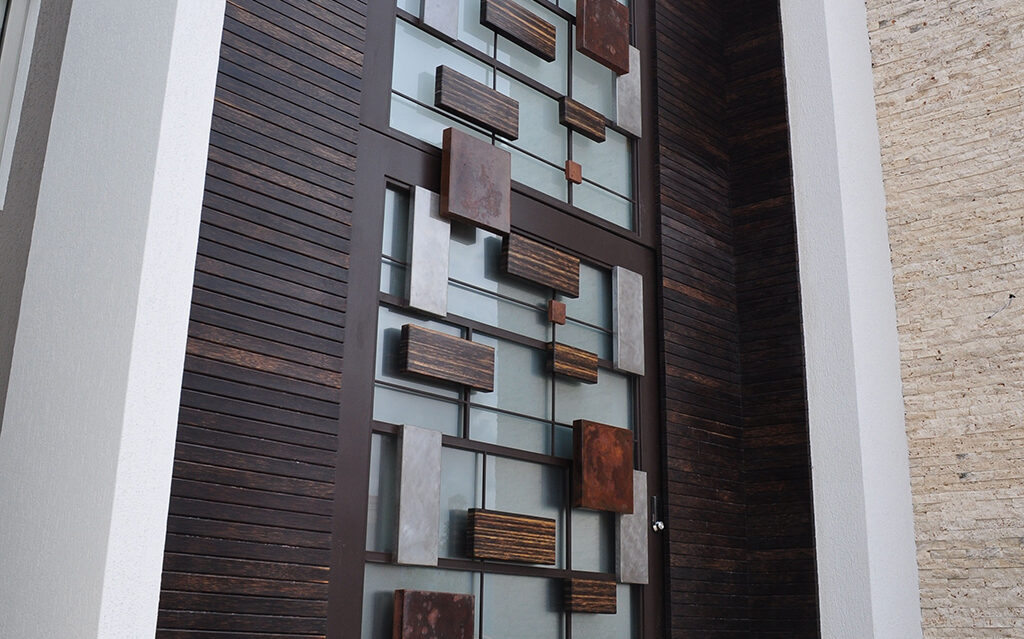 Iron Innovation
This contemporary door design is composed of a number of differently sized square and rectangle blocks in brown and white that signify a touch of modern architecture in Art Boulle's door crafting and designing. This door exhibits an affinity for uniqueness, exclusivity, and distinctive modern design trends.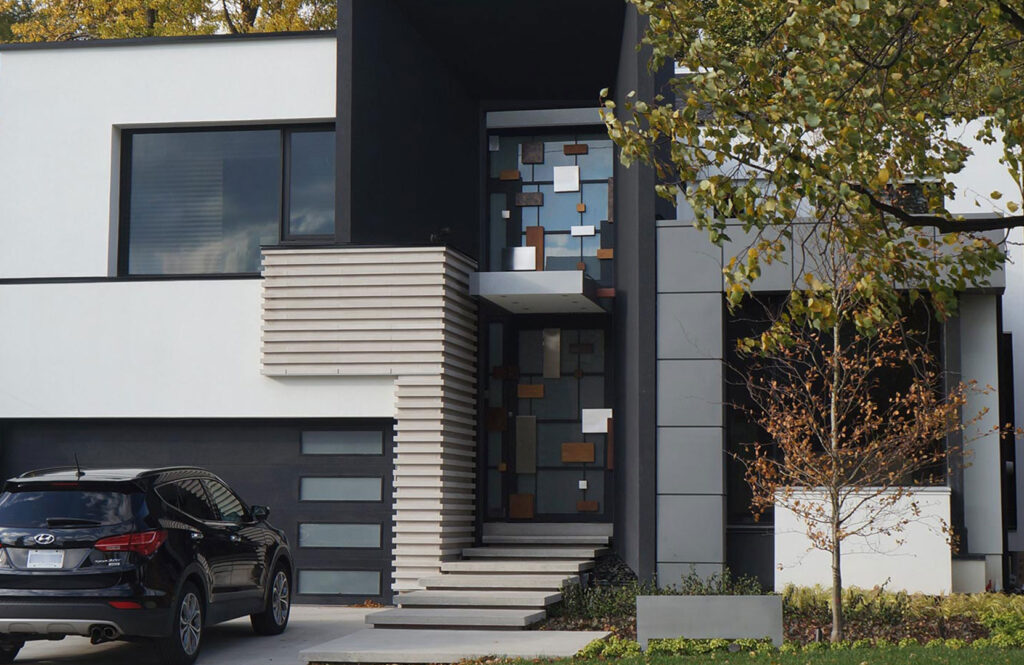 Art Boulle – The Hub for Custom Contemporary Door Designs
At Art Boulle, we aim to create custom artistic and contemporary front doors that fully represent the unique architectural style and design of each of our projects.
Are you looking to design a custom contemporary front door? We welcome you to book a design consultation or visit our wood doors page or metal doors page for more inspiration.