Every geographical location demands its own needs. Designing and engineering compatibility into the design for that particular market requires years of expertise, research, and a vast portfolio to speak volume.
Art Boulle is proud to be a company which boasts not only intricate designs and craftsmanship but a diverse portfolio of projects all over the world, particularly in Canada.
Imbedded technical specifications of a door built on a pivot system requires both: a robust mechanism and the skills to produce a resilient door.
And keeping in mind the gorgeous locations of Canada, Art Boulle takes itself to the highest level of quality and perfection through every stage of its production, from design to the finishing touches.
Superior Quality
Obvious but not visible is the traditional method of designing a product which speaks wonders about the process behind the concept.
Such is the case when it comes to our pivot doors. We incorporate a unique pivot system in all our custom doors which not only creates visual impact but also a door to last a lifetime.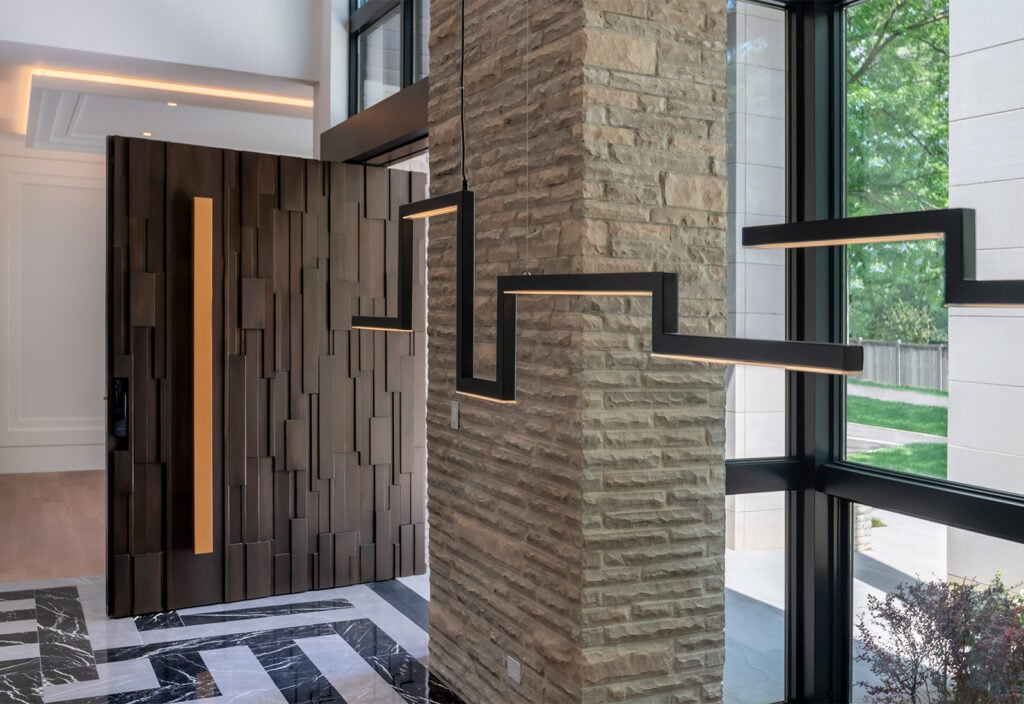 FritsJurgens – The success Behind Every one of our Canadian Doors
Art Boulle uses FritsJurgens as their go-to pivot system in all its custom doors. Just like Art Boulle takes no exception when it comes to the highest quality materials, similar is FritsJurgens with its innovative pivot mechanism.
With our customized solutions we showcase our dedication and passion to craftsmanship in everything we do, which not only is visible in the design but also the quality of our products.
Success behind Art Boulle and its Pivot Doors
Art Boulle specializes in crafting doors of all designs, curating to each client, designer, and/or builder's vision. These unique collaborations enable Art Boulle to not only create extraordinary designs, but to also create pivot door designs that are exclusive to each space.
All wood doors are handmade using the highest quality materials and the absolute best craftsmanship. This way, we guarantee an exclusive creation – that is the epitome of luxury and elegance.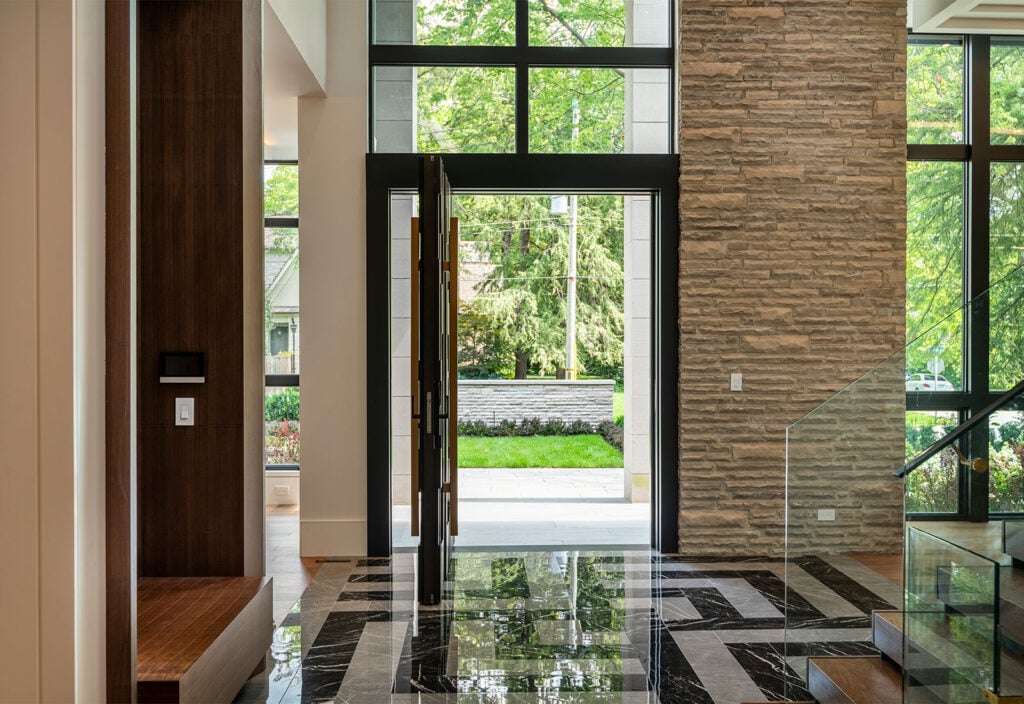 Visual Appeal to your Entrance
Art Boulle's doors and designs are always built by keeping our partners and clients in mind.
The intensified visual theme and appeal incorporated in the design can be seen on our various projects covered on our website and on location.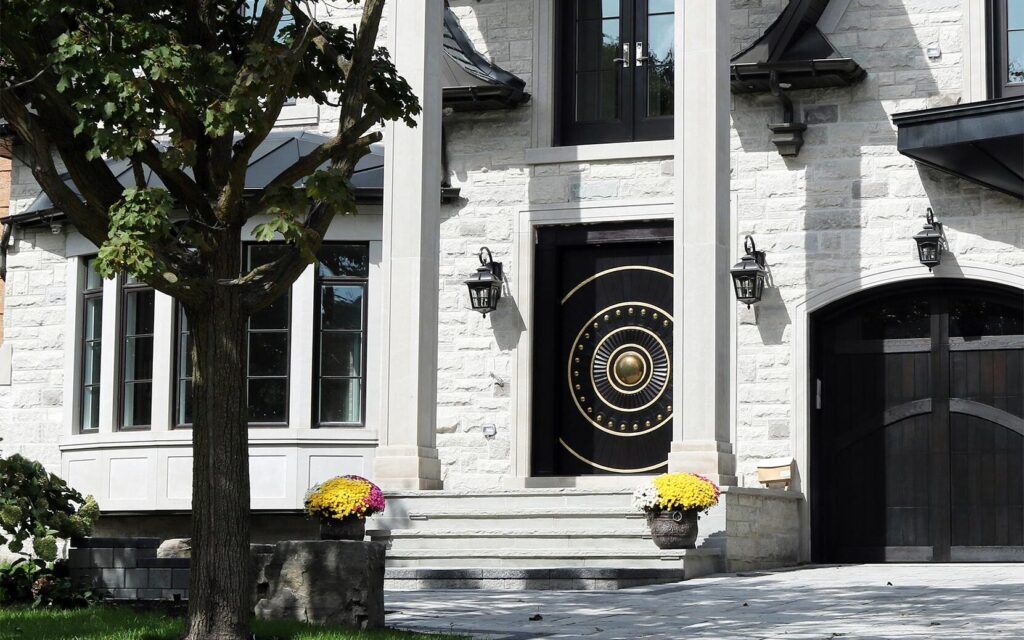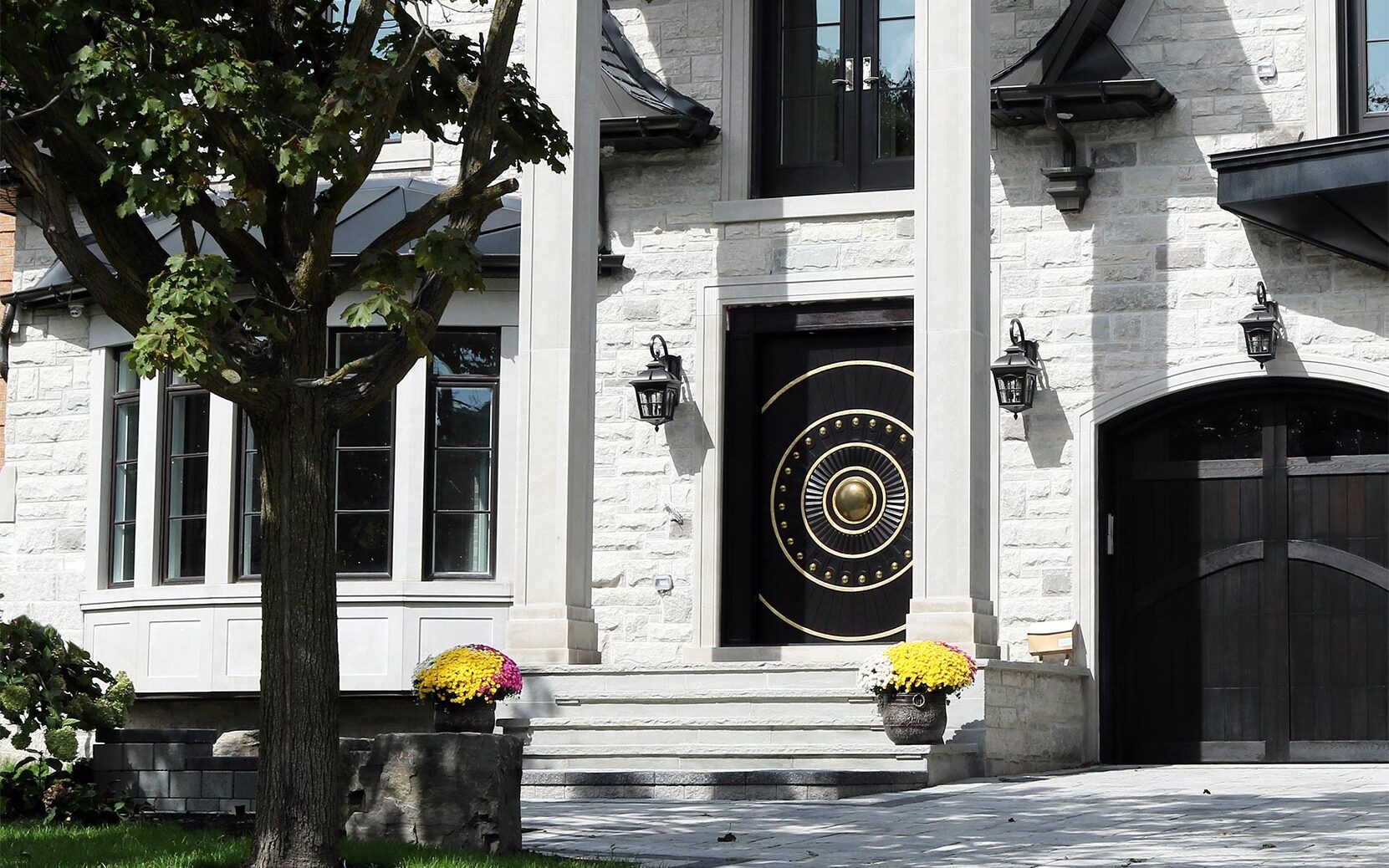 Creating ambiance through elegance
We are a company proud to showcase the skilled handwork of artisans and their inspiration in every design we produce. In today's world filled with mass production, wood craftsmanship capabilities are rare to find. From design to its final stage, we invest hundreds of hours creating an Art Boulle pivot front door
An entrance should speak volumes of what lies within, and this duty of generating an impactful ambiance inside and out is something we take seriously.
The user of the door should not in any way be distracted by the internal mechanisms of the system, so the attention is solely concentrated on the door.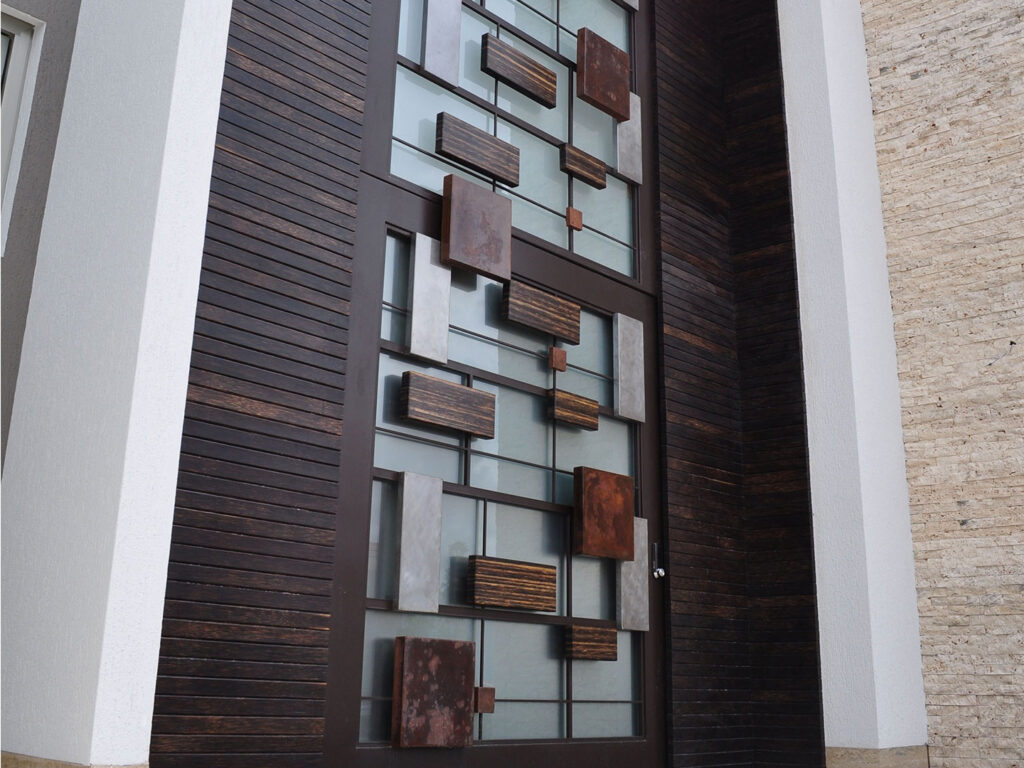 A Complete Pivot Door Company
To realize your vision, we make no compromises and rely on premium materials, systems, and human resource. Every door we produce is an exclusive creation – that is the epitome of luxury and elegance. You deserve the best and Art Boulle is there to ensure it.
Book a design consultation, or visit our wood doors page for more inspiration.